MC AcademY
Motivate – Support – Guide
Providing excellent face-to-face and online courses all year round.
About Us
MC Academy

 

is an English Language Academy located in the centre of Manchester.
Since 2005, MC Academy has been welcoming students from all over the world to our warm and friendly school.
We provide our students with everything they need to improve their English language skills and boost their confidence.

 
We are accredited by the British Council, which guarantees a high quality of teaching. We are also active members of EnglishUK.
Opening Hours
Monday-Friday
08:00-16:30
Work out the price of your course!
What's new at MC Academy?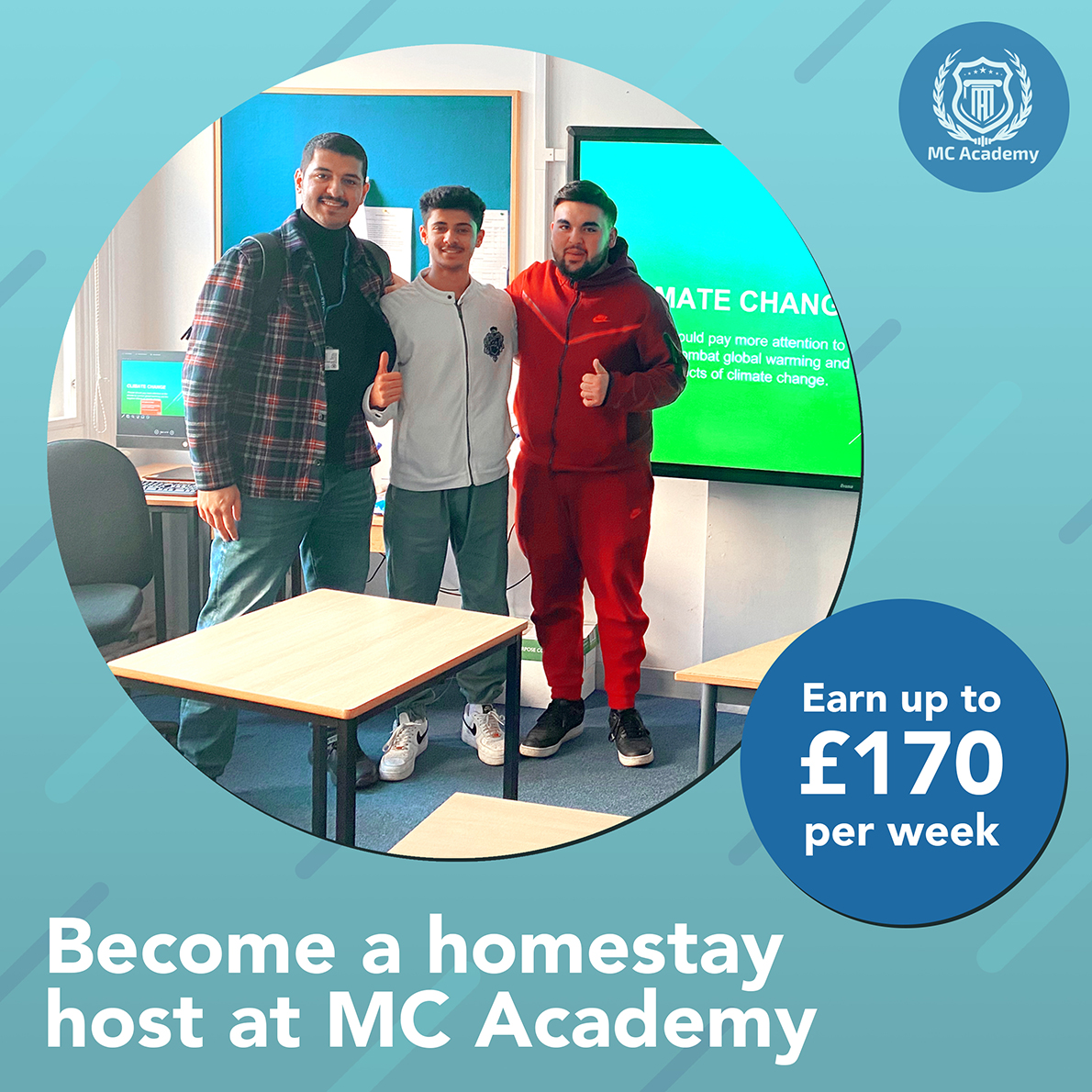 Become a Homestay Host 2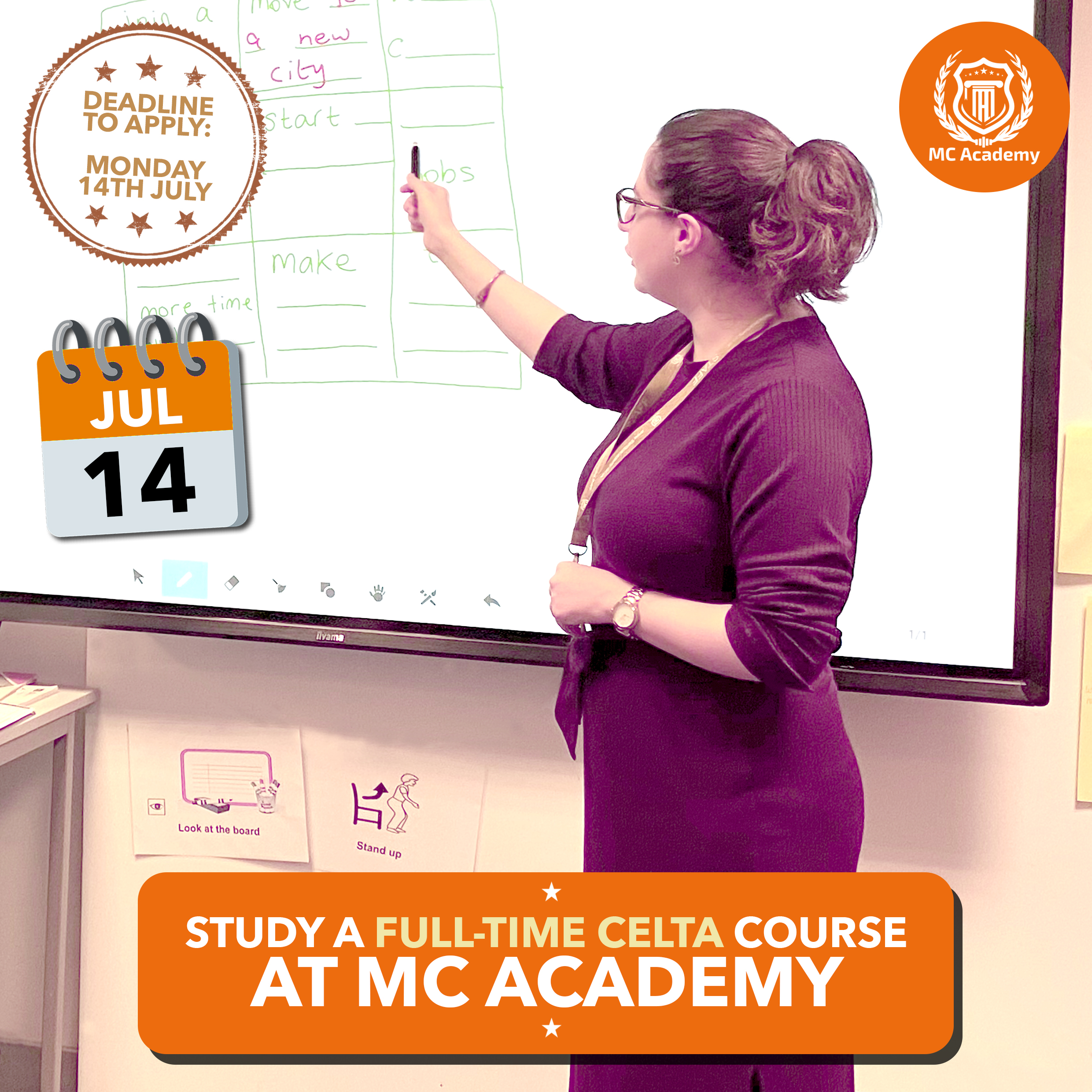 CELTA Course August 2023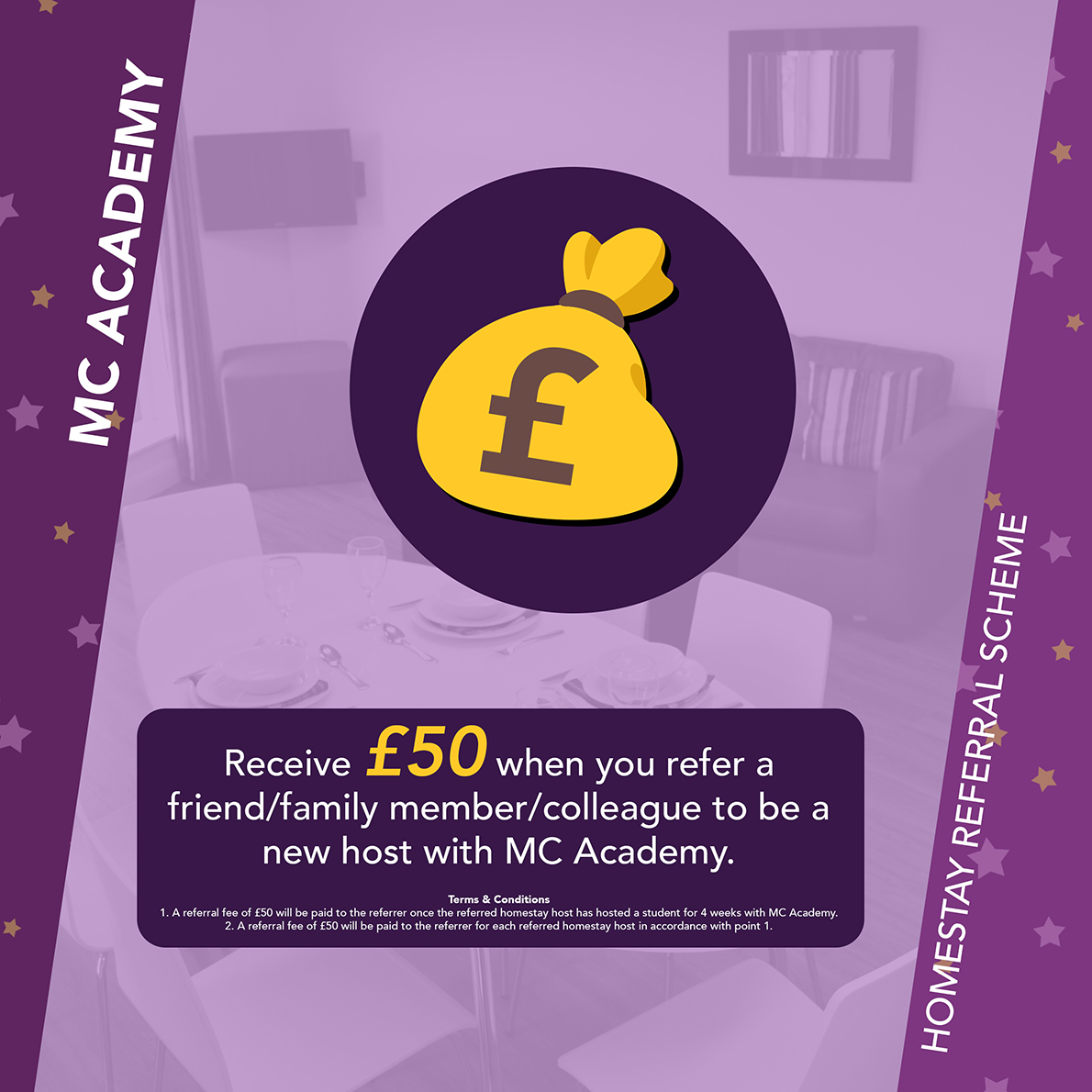 Homestay Referral Fee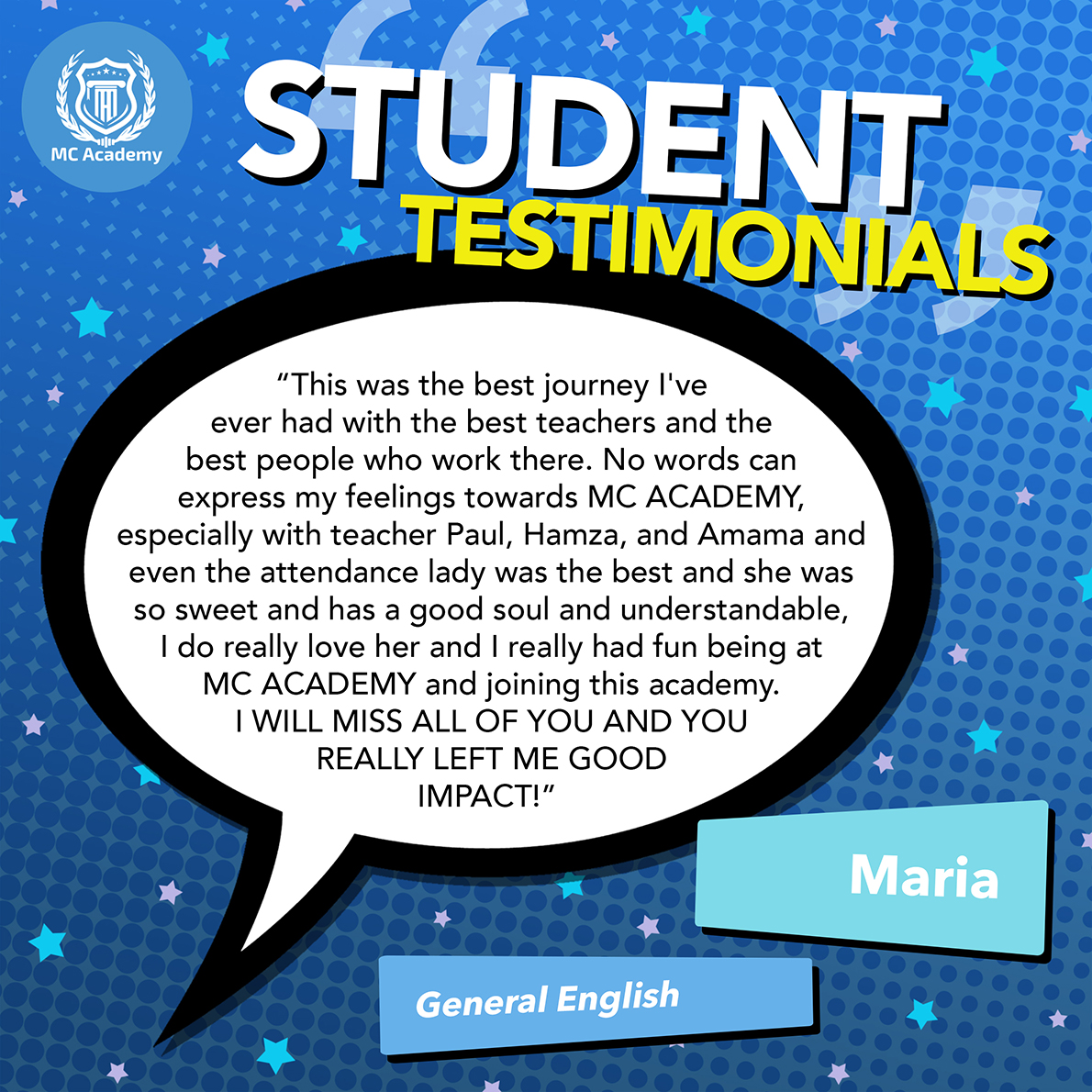 Student Testimonials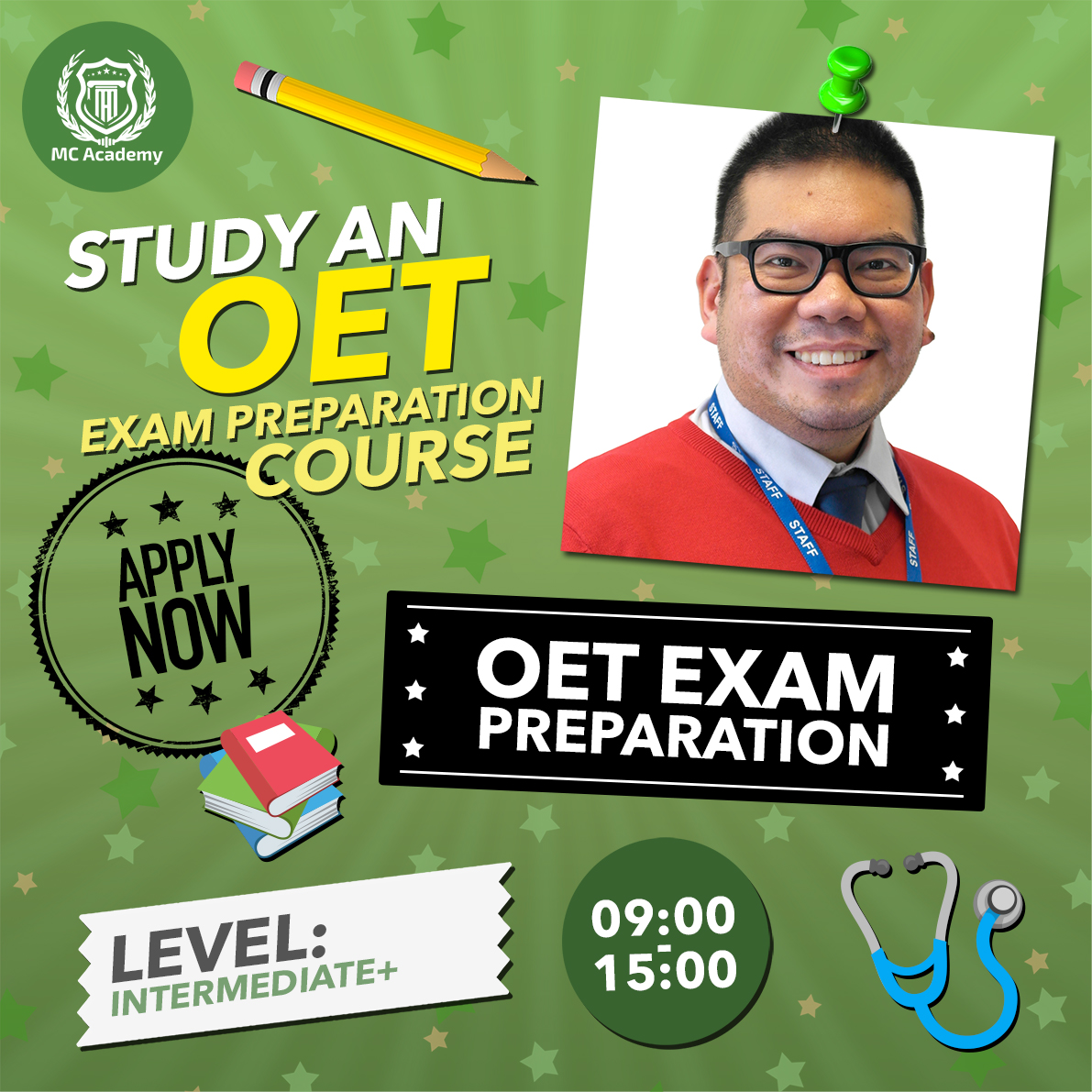 OET Course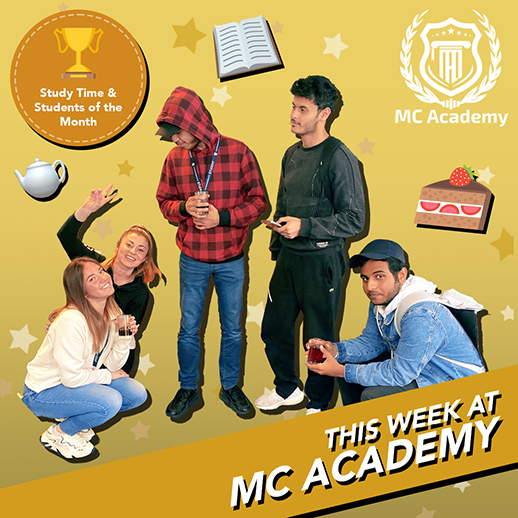 ThumbnailInstagram-144dpi
Our Courses
As an English language Academy, MC Academy provides a full range of English language courses at every level – from General English to Exam Preparation, as well as specialist courses tailored to students' needs. Achieve your goals at every level!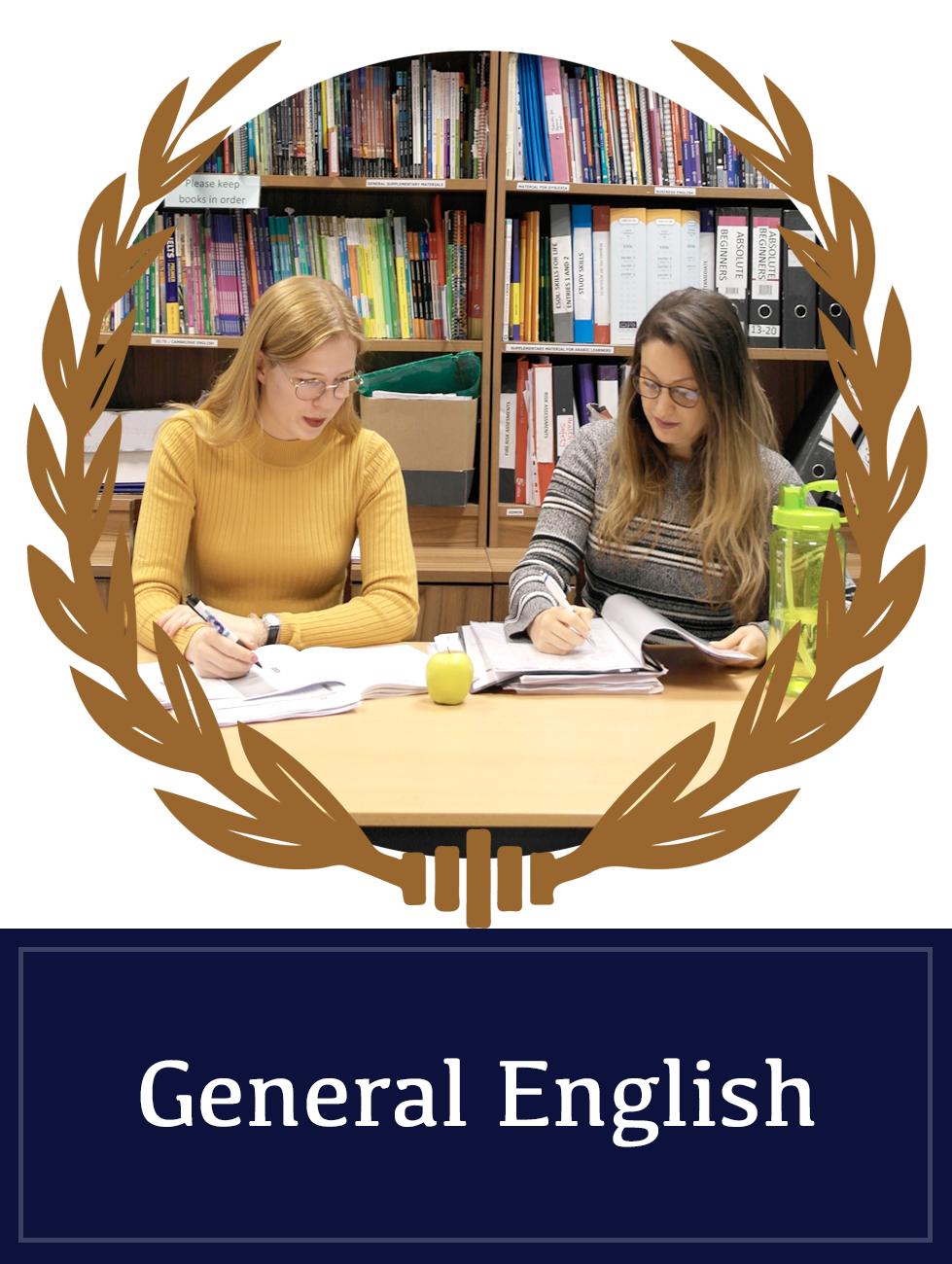 General English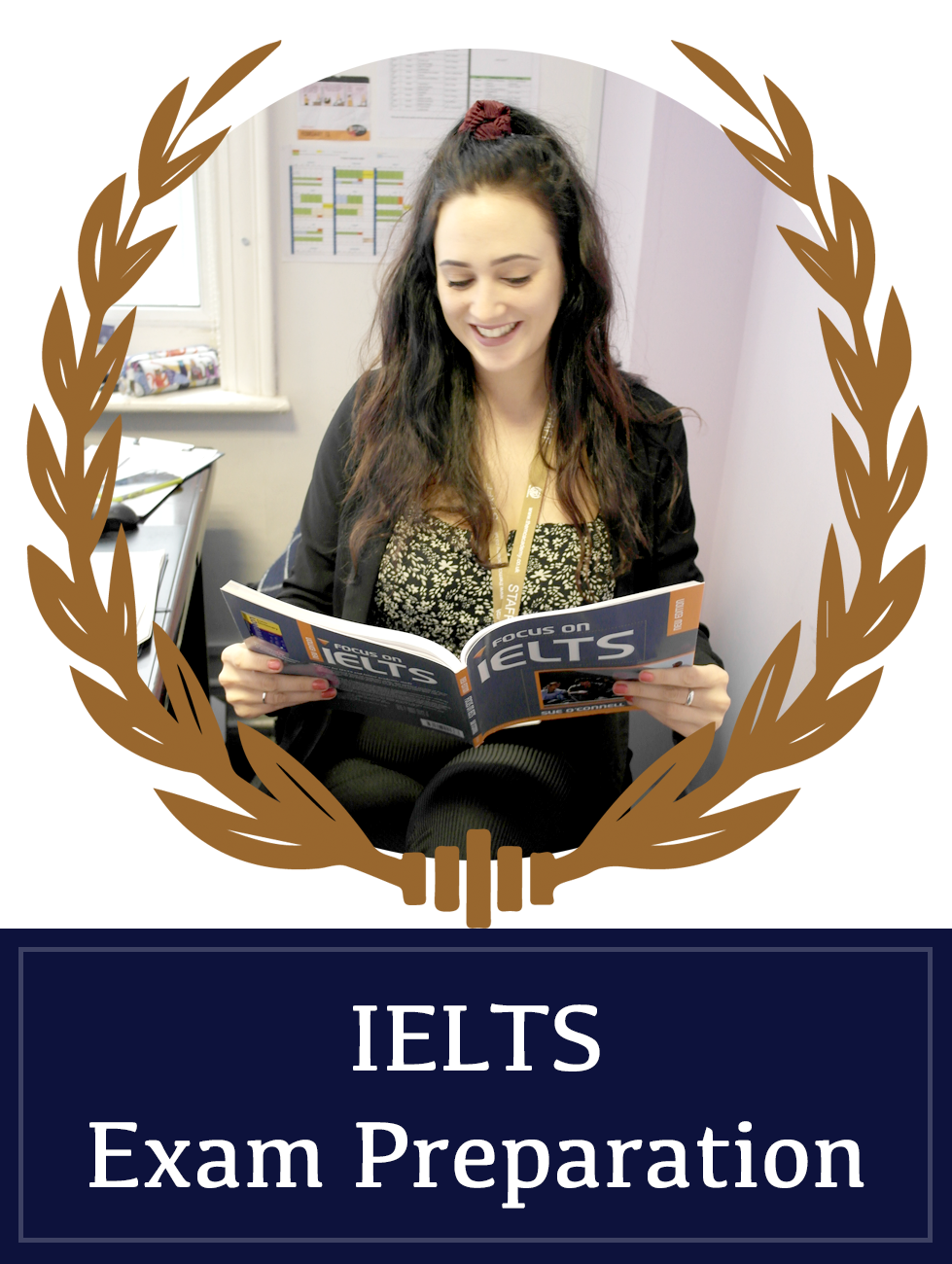 IELTS Exam Preparation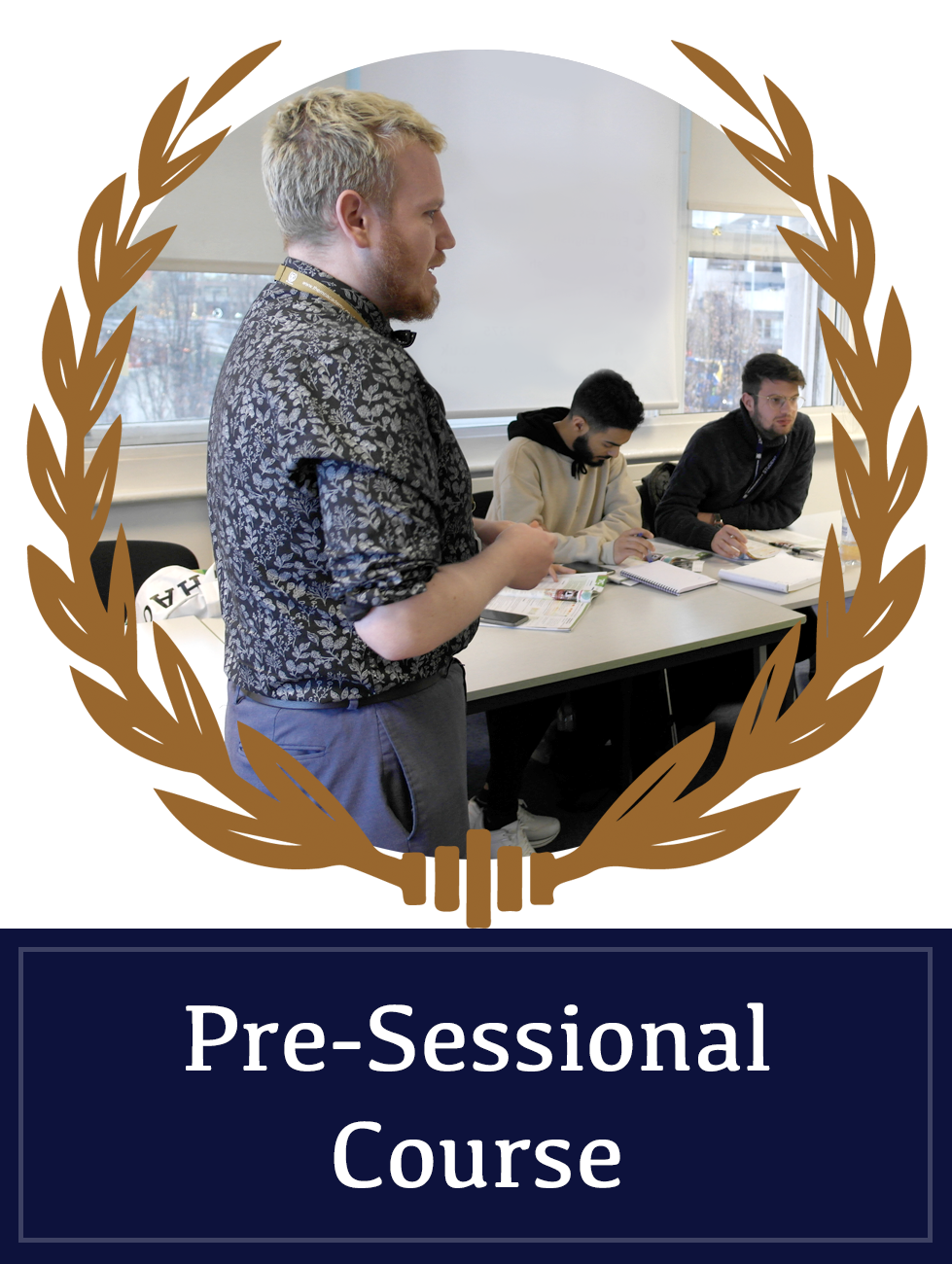 Pre-Sessional Course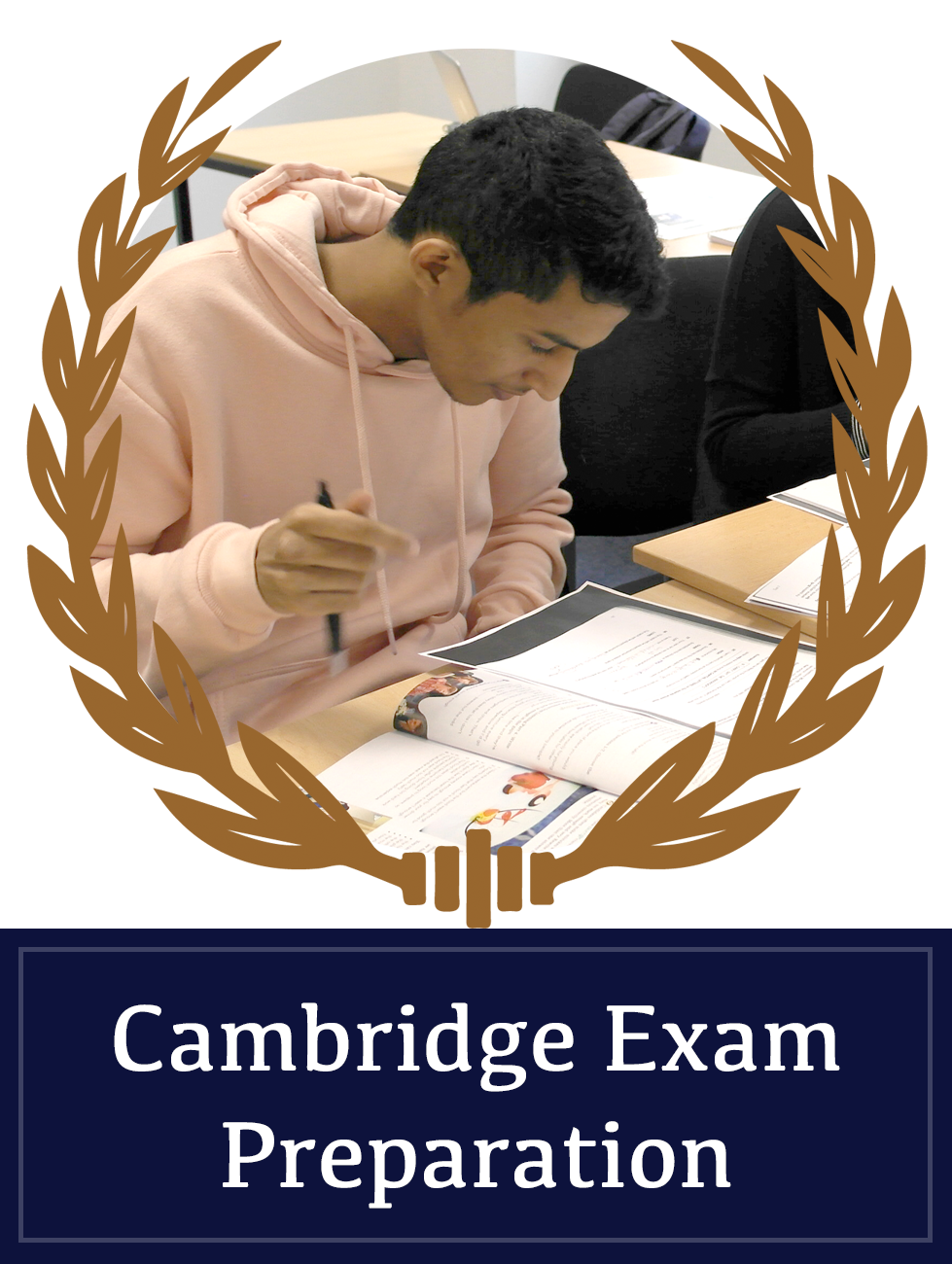 Cambridge Exam Preparation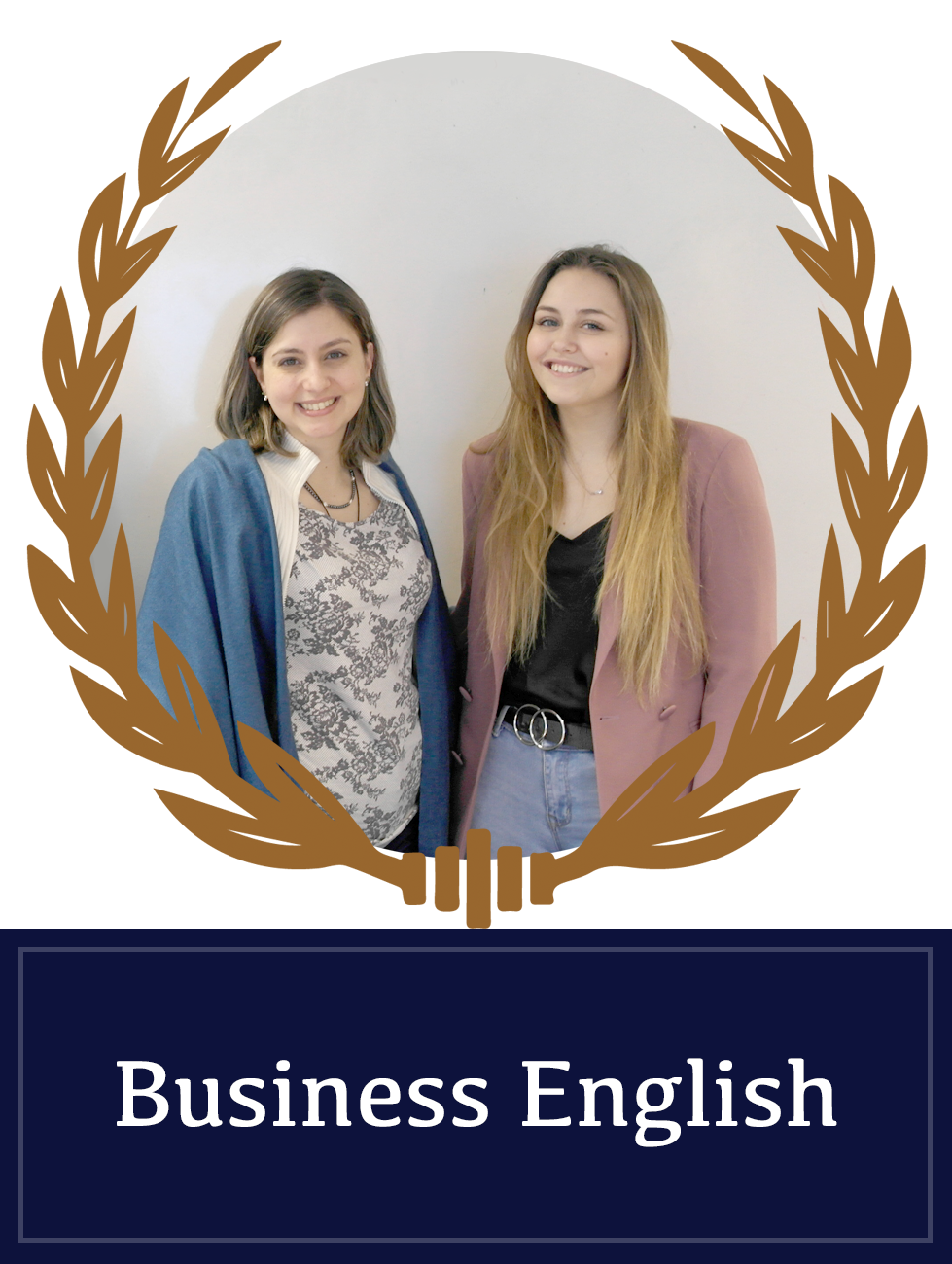 Business English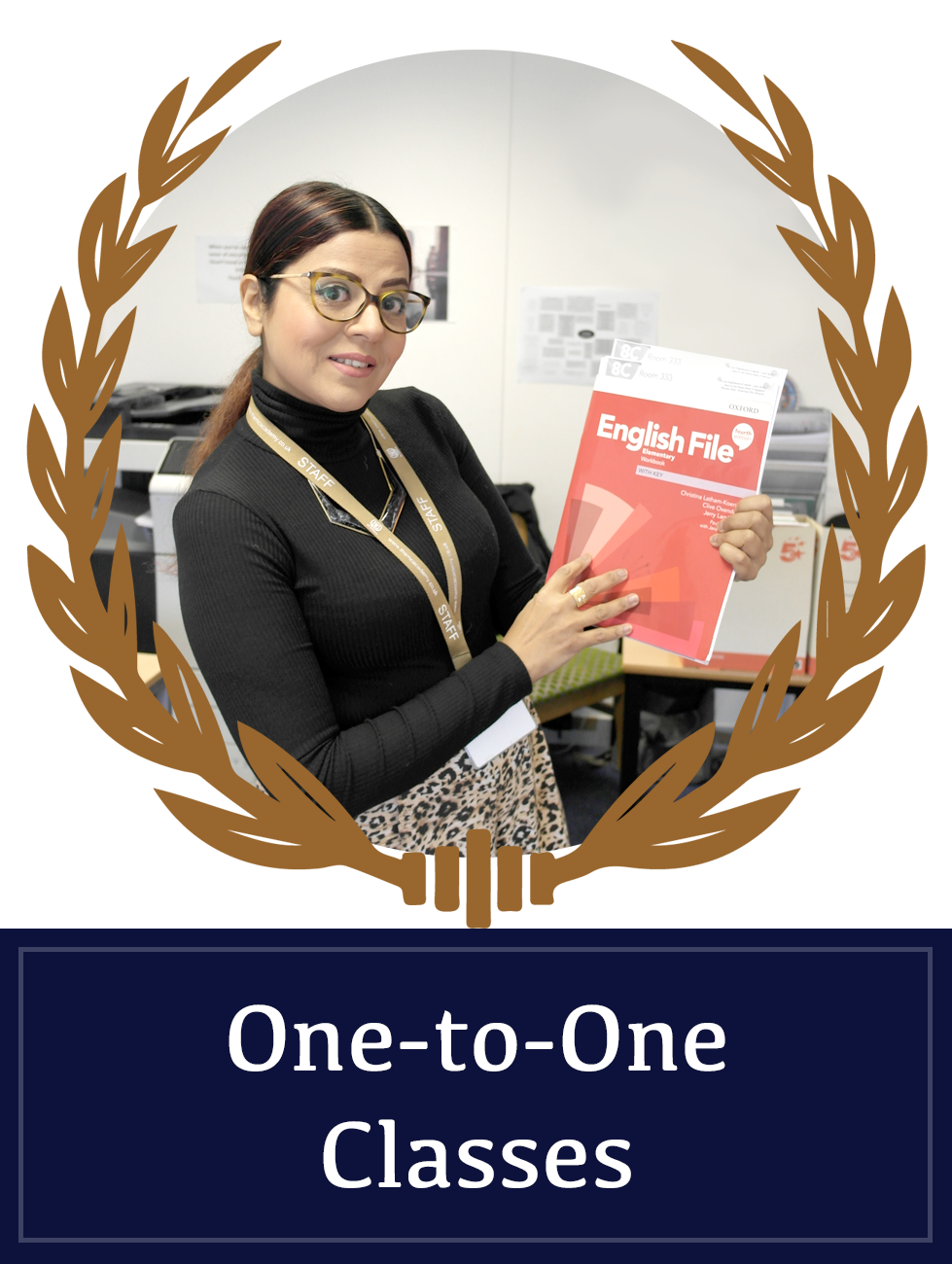 One-to-One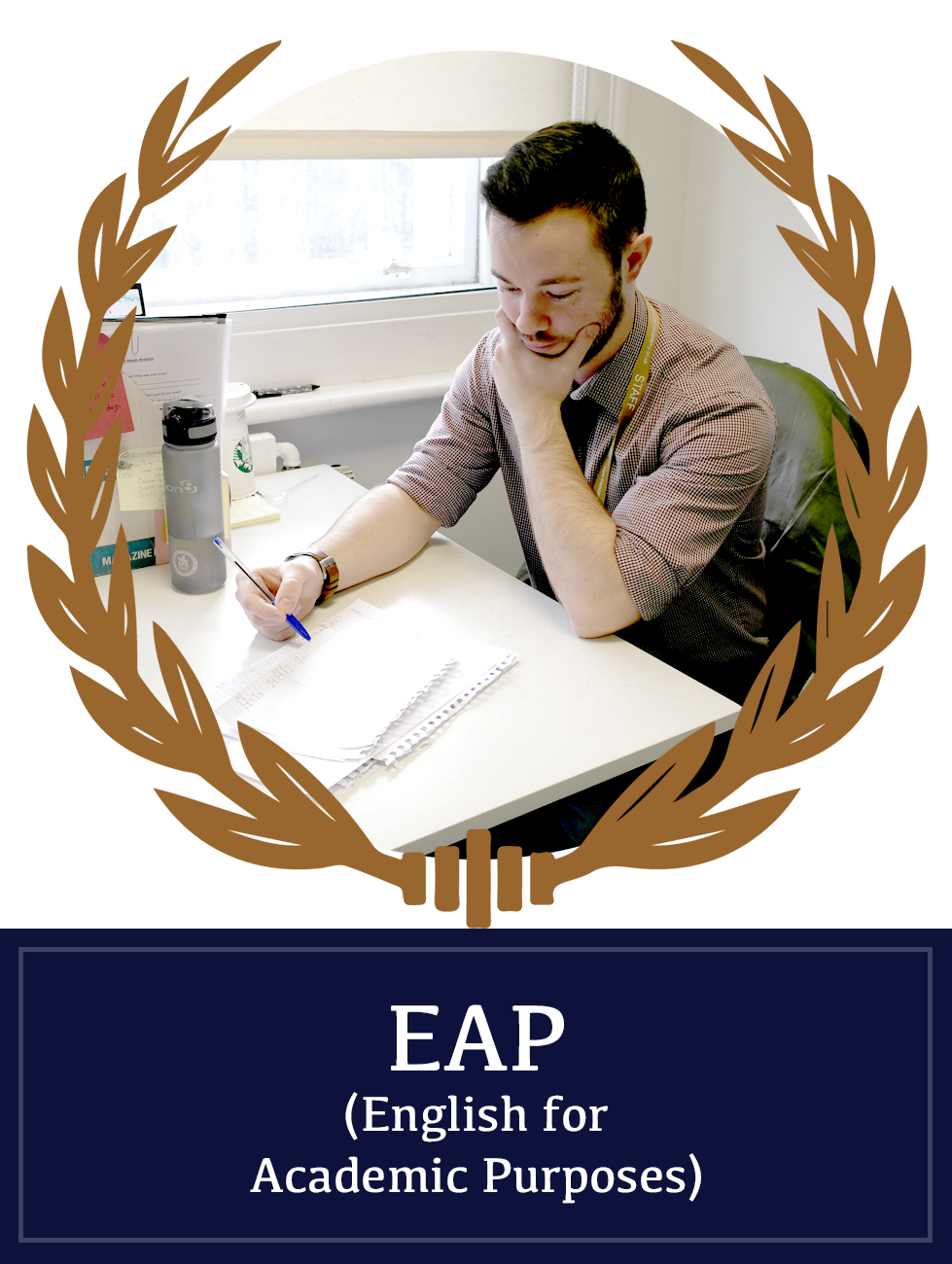 EAP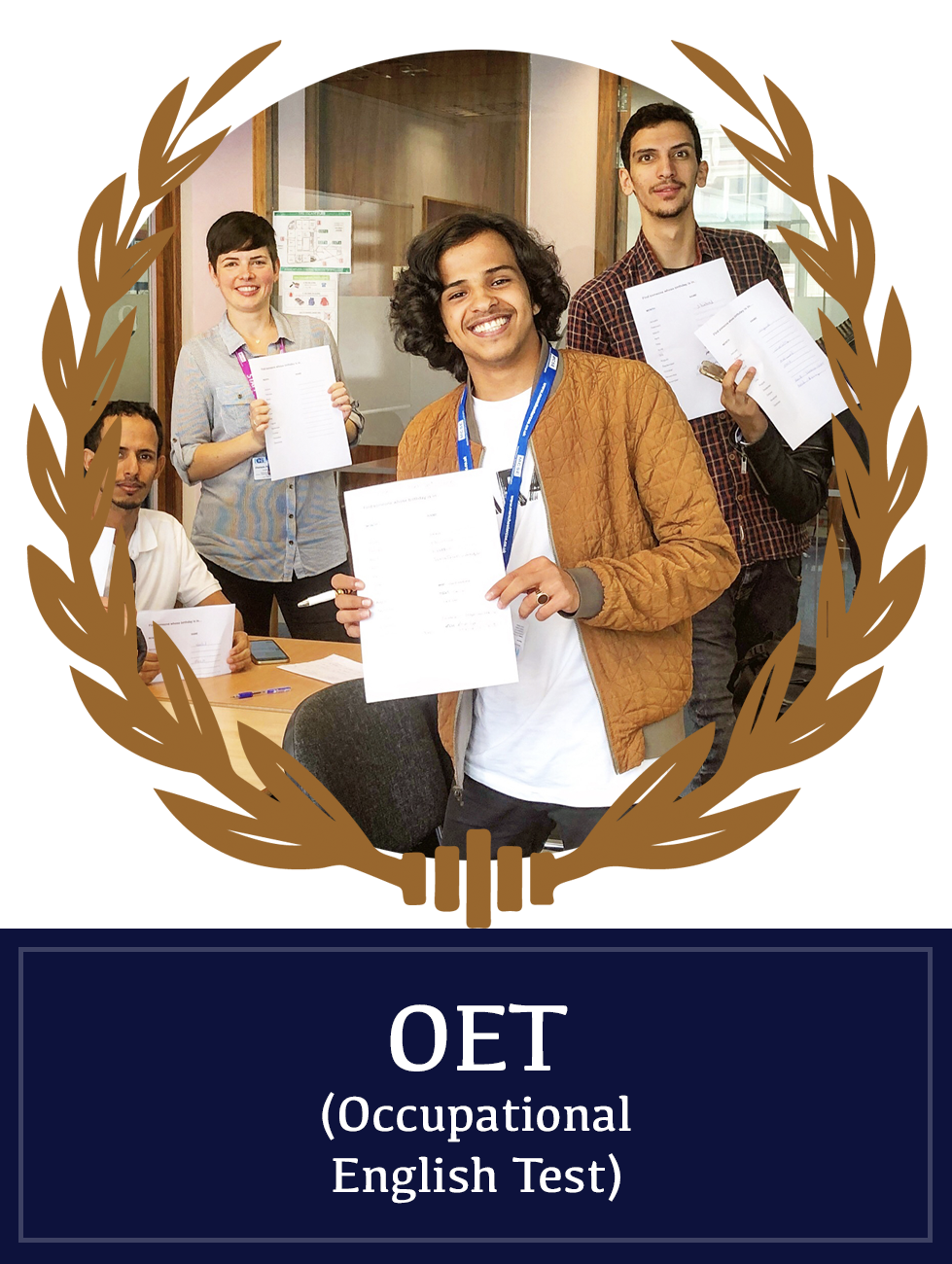 OET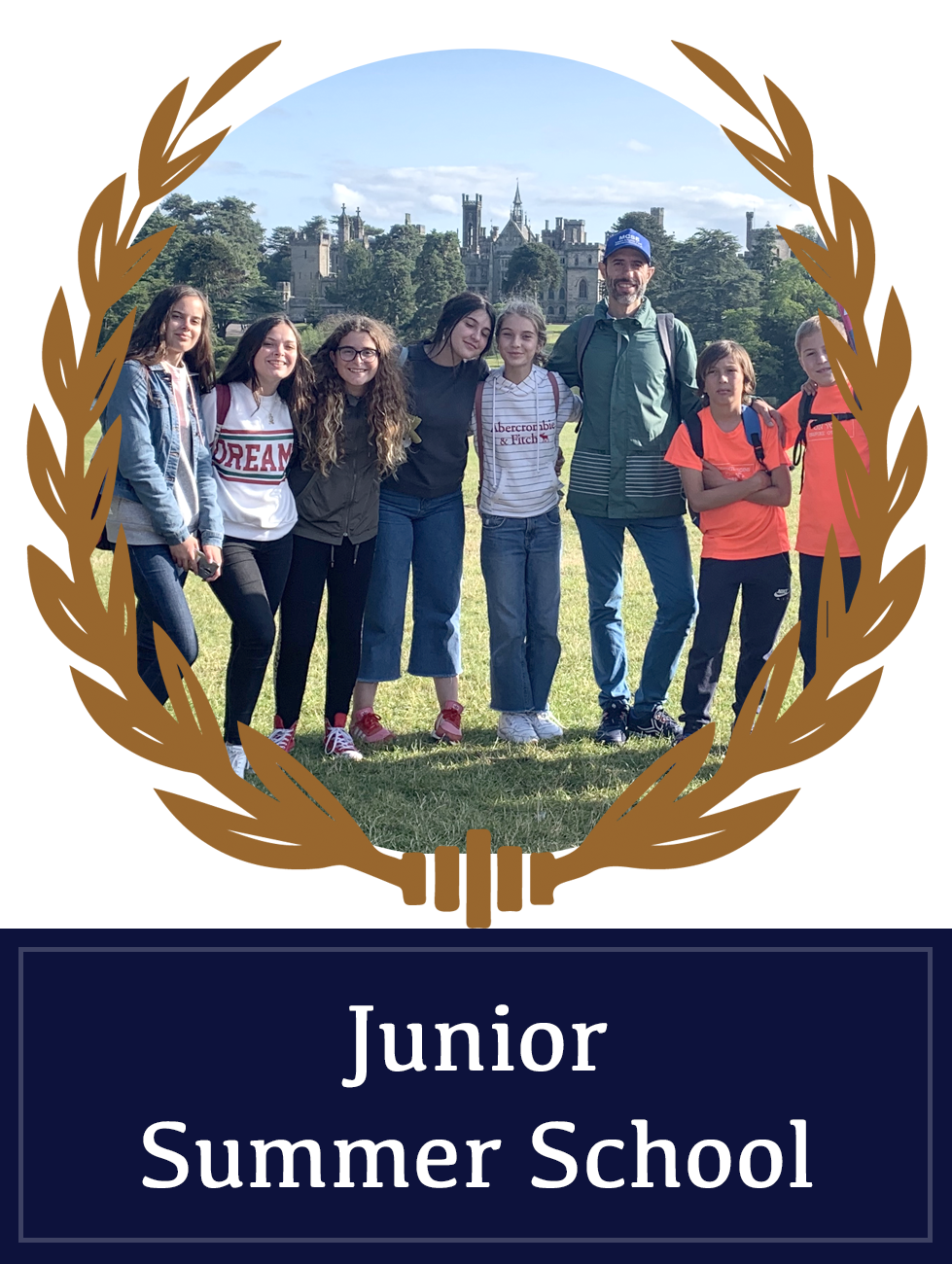 Junior Summer School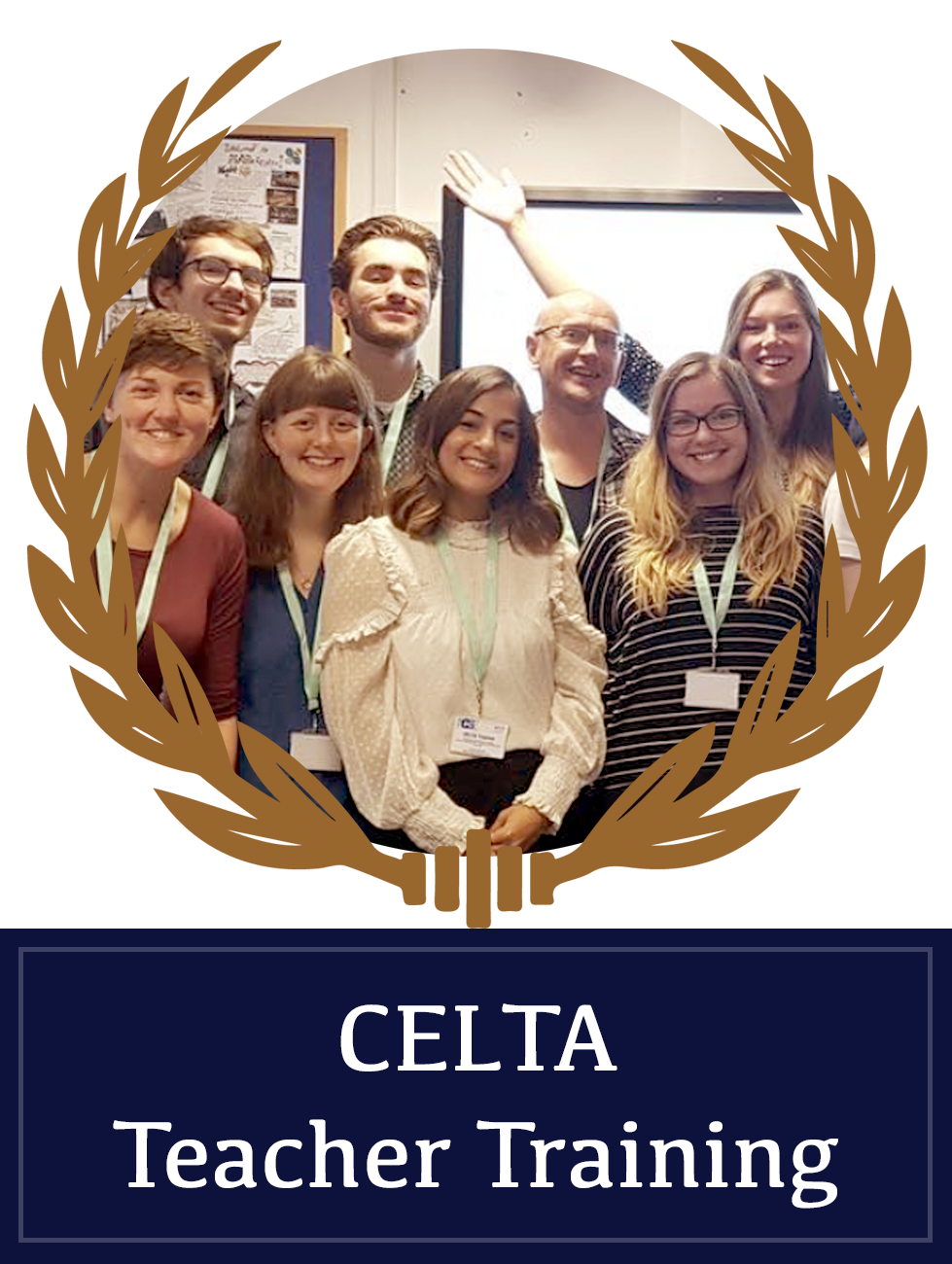 CELTA
Student Nationalities 2022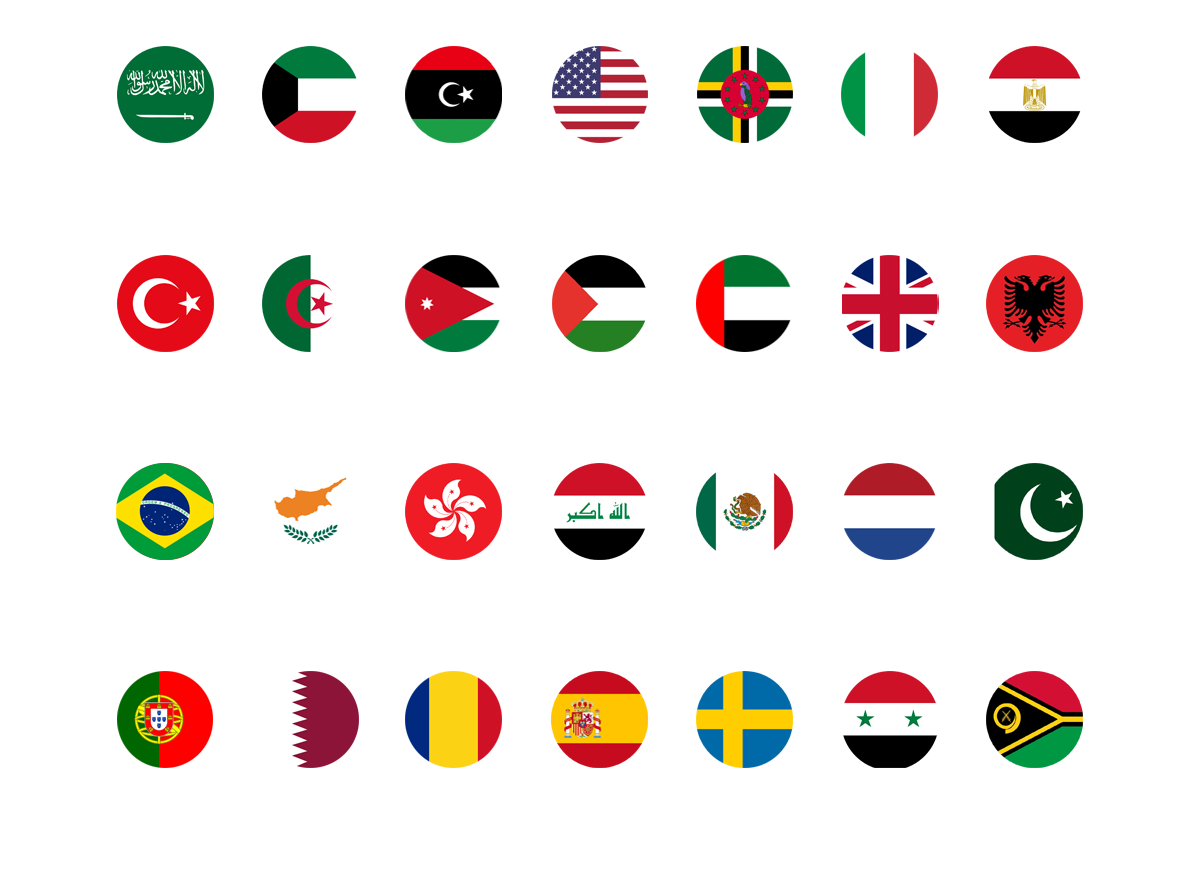 Student Nationality Breakdown 2022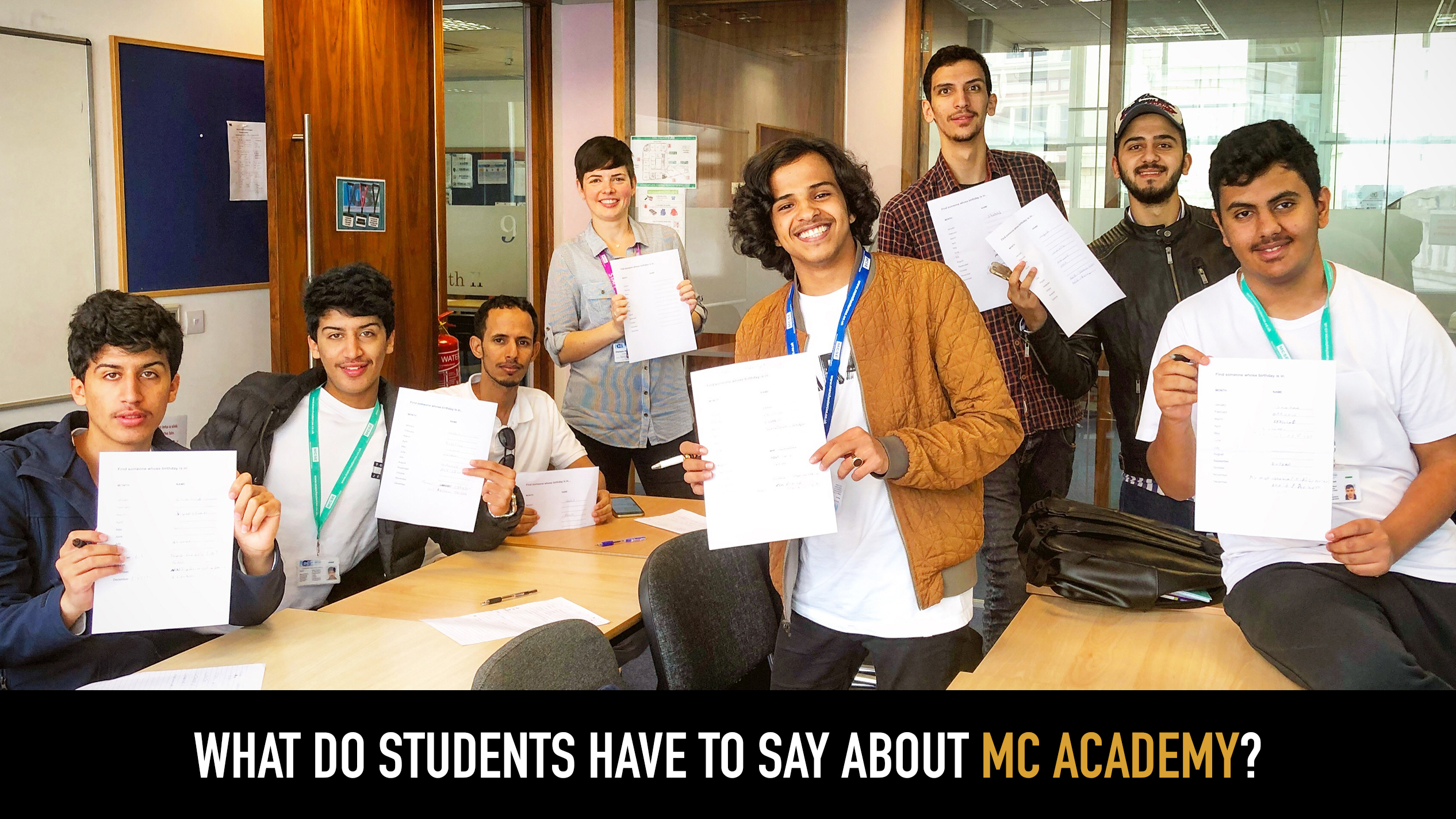 What do students think of MC Academy?
At MC Academy, we greatly value our students' opinions in regard to their classes, their teachers, and the facilities available to them at our school.

If you would like to read testimonials provided by our students, then please visit our Testimonials page.