Study English
in the centre
of Manchester
in the UK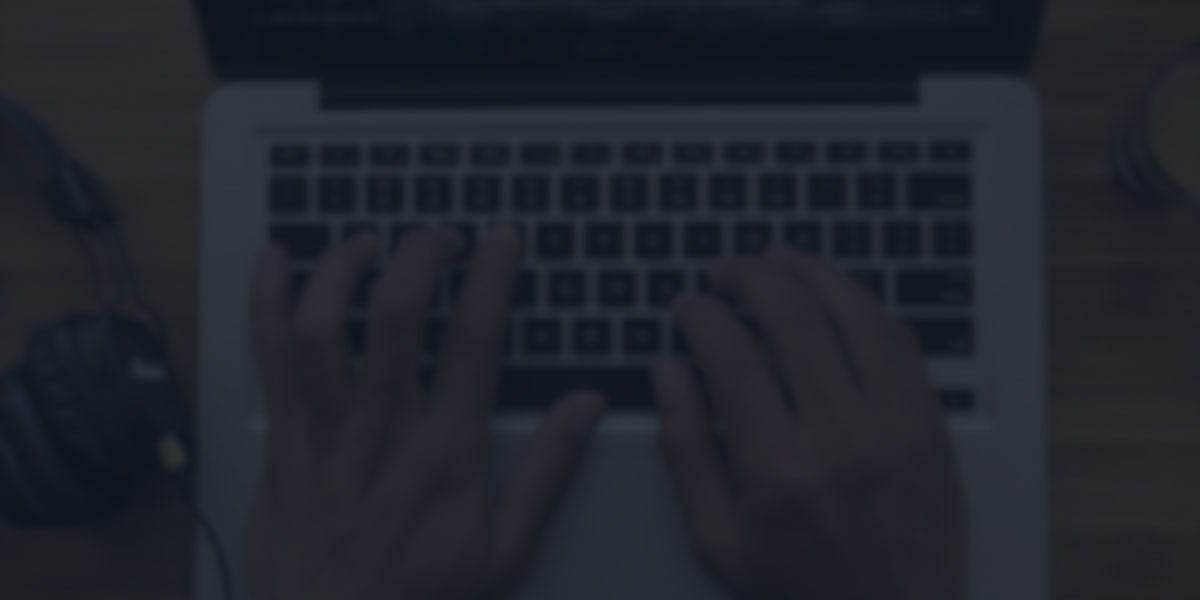 Learn English at MC Academy
Our courses are designed to be both rigorous and engaging, helping students make rapid progress and become confident english speakers.

Since 2005, MC Academy (formerly known as MCSE – Manchester Central School of English) has been welcoming students from all over the world to our warm and friendly school in the centre of Manchester.

 
We provide our students with everything they need to improve their English language skills and boost their confidence.

 
We are accredited by the British Council, which guarantees a high-quality of teaching. We are also active members of the EnglishUK.
courses 
We provide a full range of English language courses at every level – from General English to Exam preparation, as well as specialist courses tailored to students' needs. Achieve your goals at every level! 
"I like study at the school, because I know so many different international classmates at this school.
The teachers teach us very seriously, also they are intelligent, they can help us for our problems. If I hadn't studied at this school, I wouldn't have known how to use English grammar in my English work "
I like MCSE because there are qualified teacher and because I have met new friends"
"1. I like the electronic whiteboard
2. Like the location
3. I think that my teacher is really good"
"I have been here in Manchester for three weeks now. I am enjoying my time. The teachers are really good."


Accreditations & Memberships