Accreditations & Memberships
MC Academy is an accredited language academy in Manchester, United Kingdom.
MC Academy is accredited by a number of organisations, which is your assurance to receiving an excellent level of education.
Our accreditations and memberships include: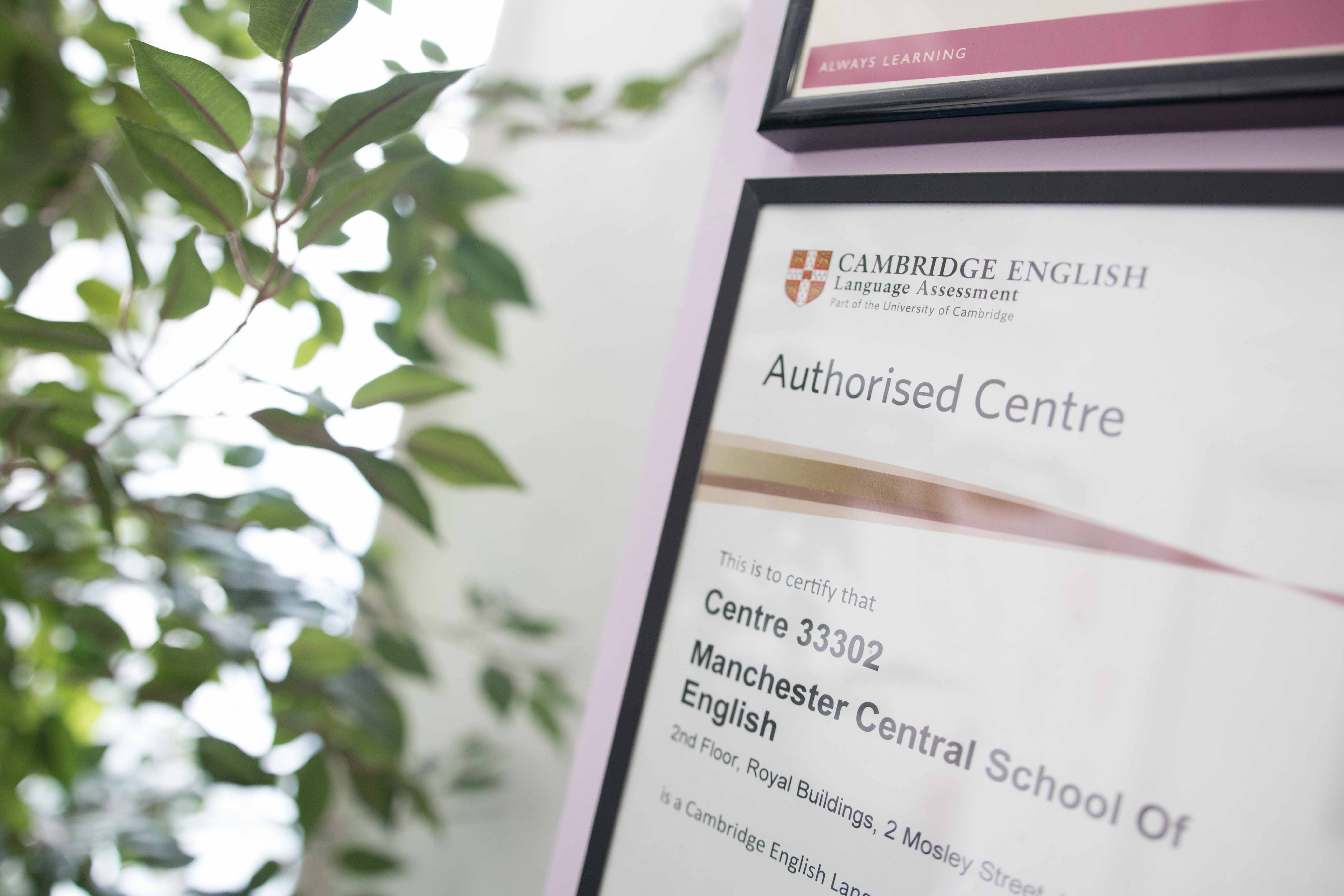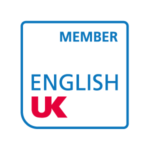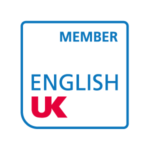 ARE YOU READY TO JOIN MC ACADEMY?
The most central English language school in Manchester.