On the 23rd September, Manchester Central School of English had the pleasure of rebranding to become MC Academy, a new identity tailored to the school's growth and development set to commence in 2020. The current staff and students have embraced the change and are happy to promote the school's new image. The school recently hosted a rebranding party to commemorate this occasion for all students and staff members to share their thoughts regarding the rebrand.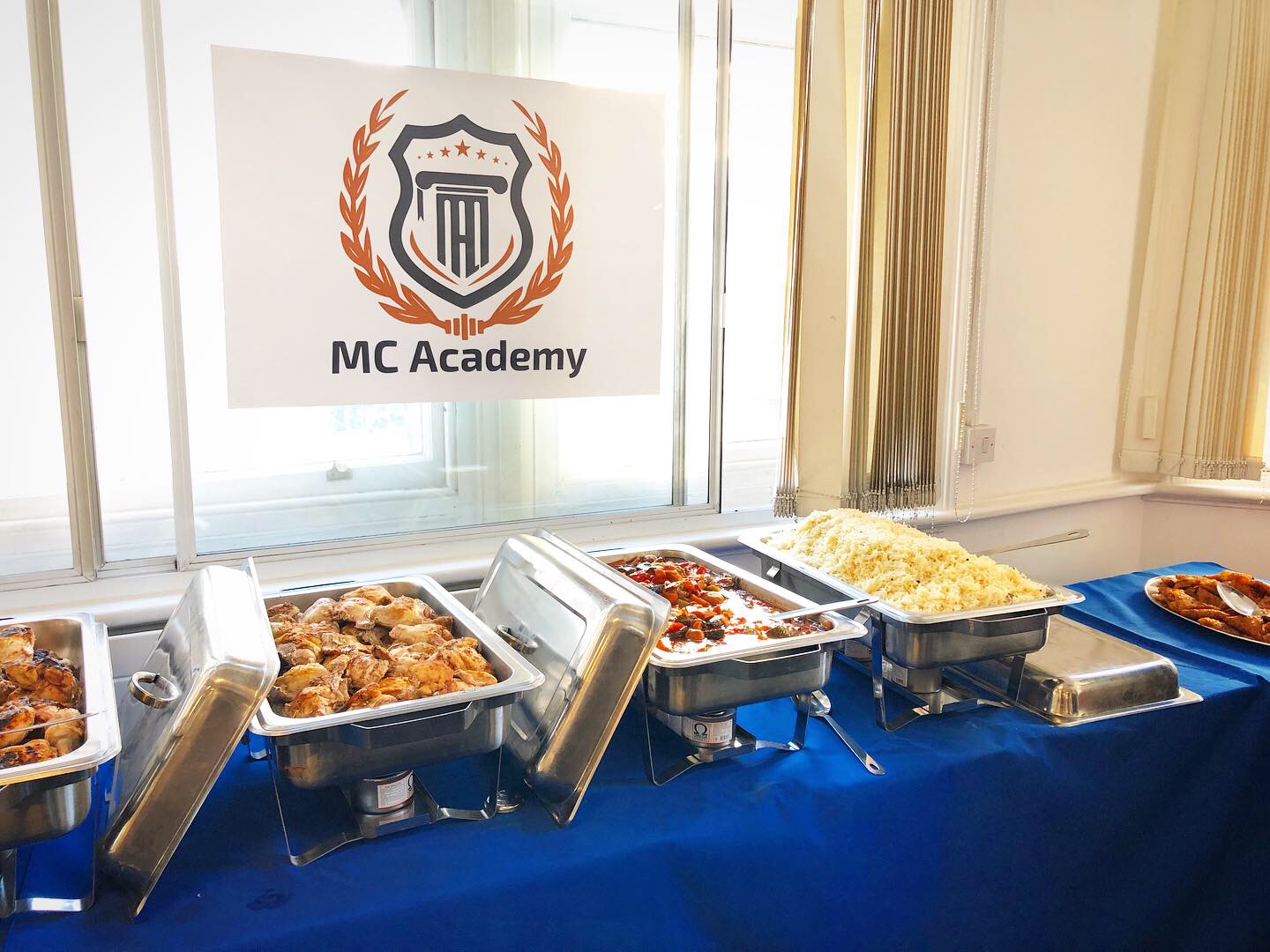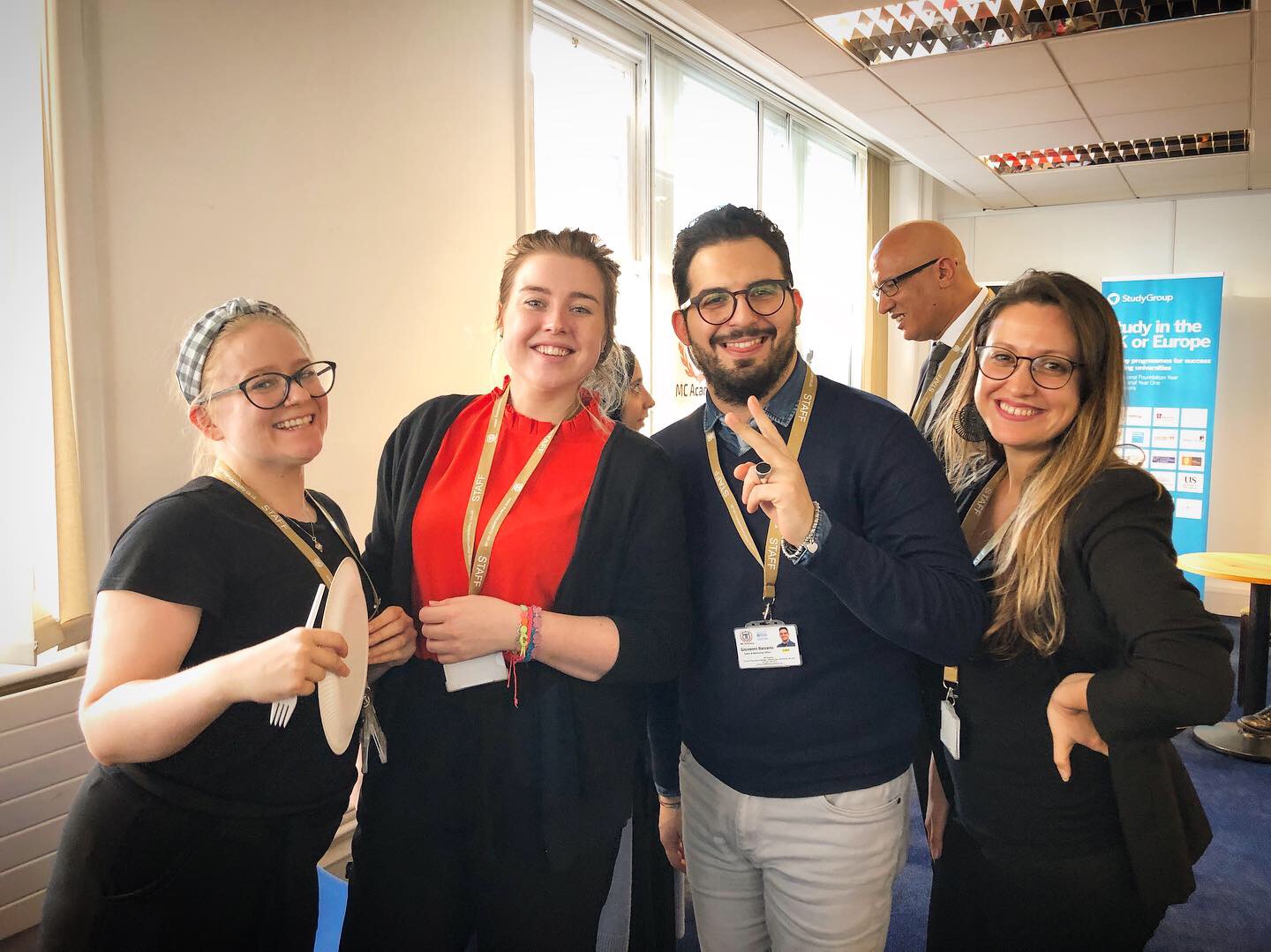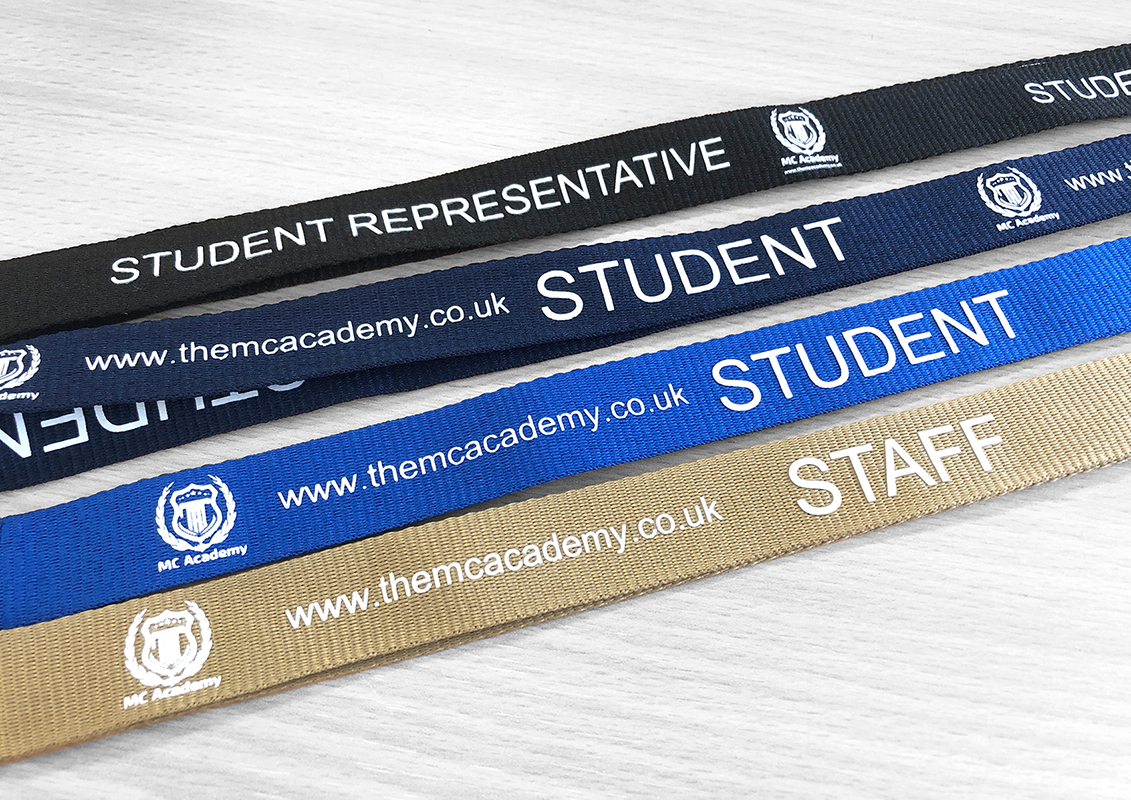 Business English
Commencing at the start October, MC Academy has been offering tailored Business English classes to students who wish to improve their English communication skills for a business environment by encompassing a variety of business related topics. Taught by one of the school's highly accredited teachers, the students attending the course have been eager to learn more about the variety of topics that the course has to offer. More information attaining to the course, including student testimonials, will be upload to the school's social media platforms and website over the coming weeks.
NEW Ladies-Only IELTS Preparation Exam Classes
MC Academy is also proud to announce that it now offers Ladies-Only IELTS Exam Preparation to Classes to students who desire them. These classes, will retain the standard of teaching and content of the current IELTS Preparation classes, but will allow students who have a preference to study in an all-female class to do so.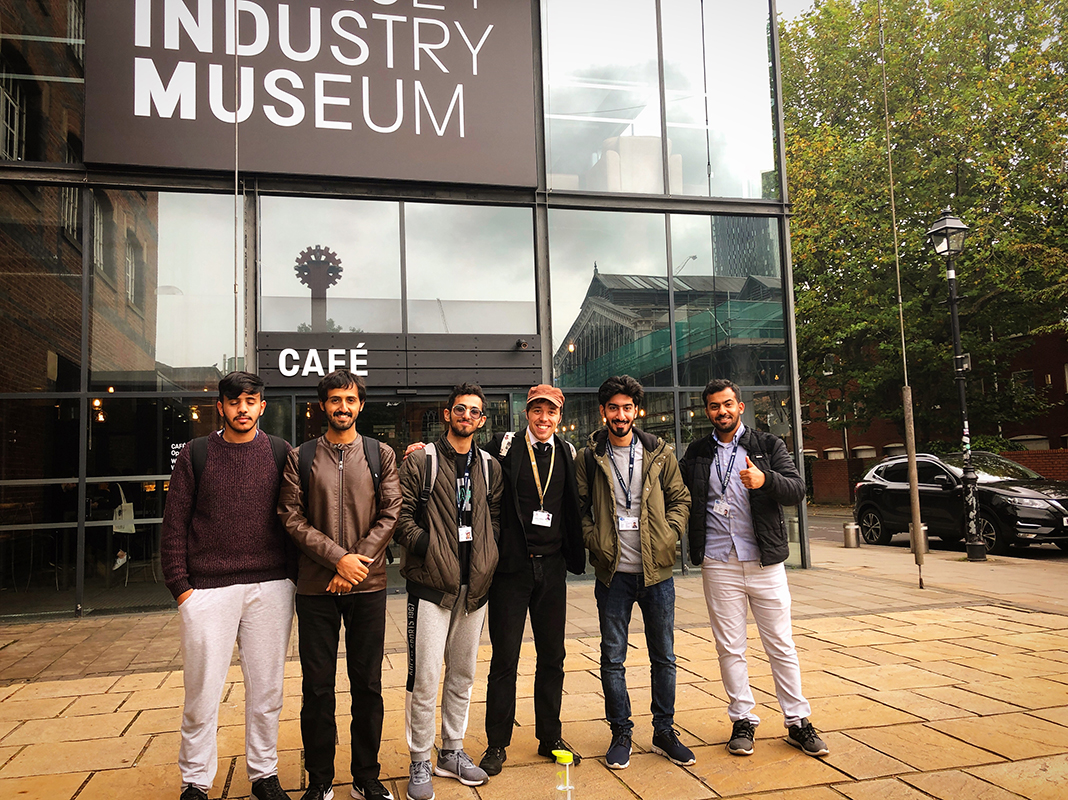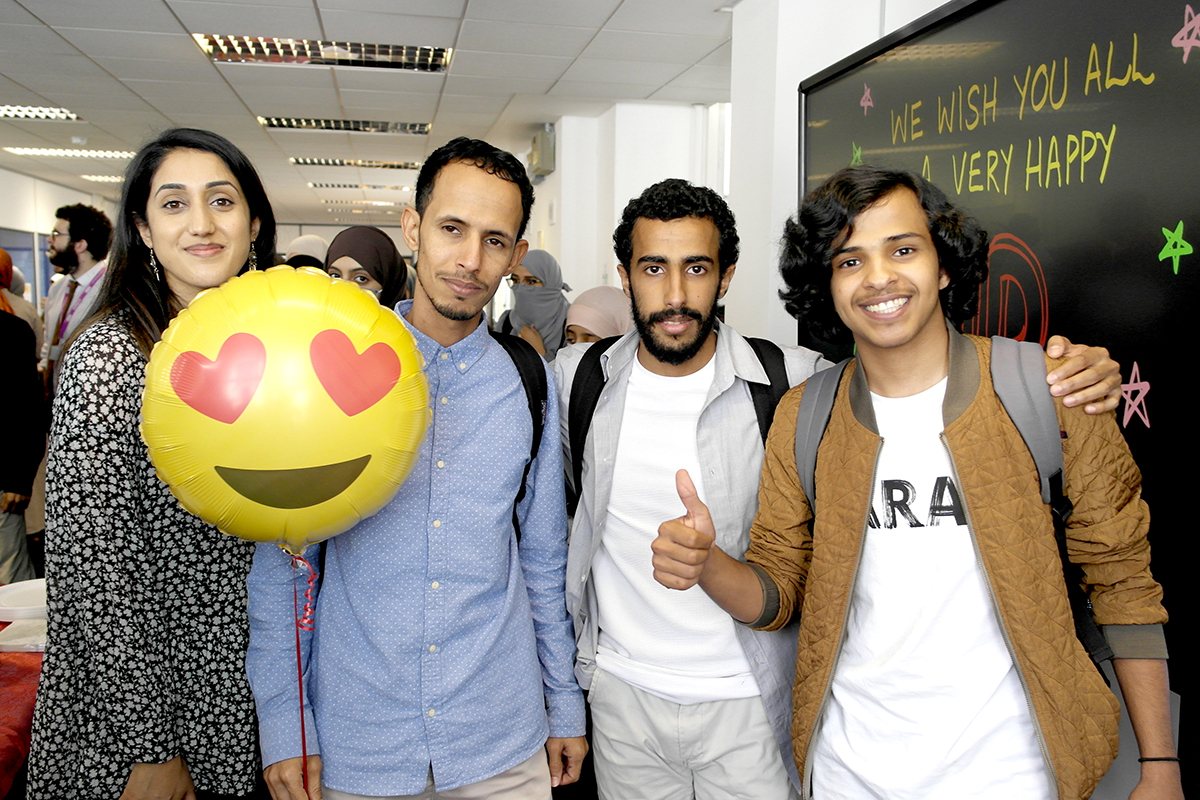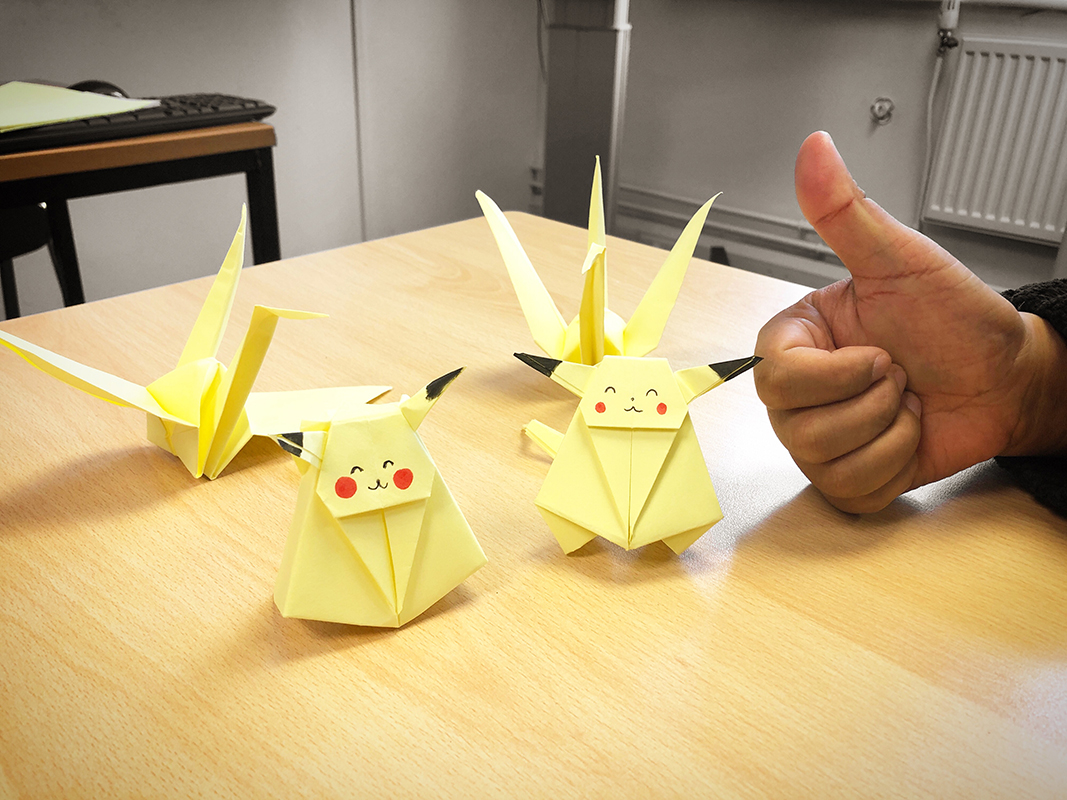 Life at MC Academy does not only centre around academic achievement and success. Whilst the strive to succeed is very much encouraged at MC Academy, here at the school we also understand that absorption of British culture and traditions is just as important to our students, to provide them with the most beneficial and fruitful visit the UK. The social programme at the school is amongst one of the school's most efficient methods to encourage students to get the most out of their time whilst studying in Manchester. Each week, the students of the school may attend a variety of different activities, ranging from tours of Manchester's landmarks and attractions, bowling, trips to the cinema, and crazy golf to name but a few. In school activities include origami classes, colouring workshops, and indoor games, for students who do not wish to venture far from the school.
As October makes way for the beginning of November, MC Academy will prepare for the festive season and have more opportunities for both current and prospective students. In order to keep up to date with the school and it's courses, then please feel free to follow the school's social media pages and check the school's website.