MC Academy is currently taking precautions to prevent the risk of contracting Coronavirus in school, amongst both staff members and students. Please read the following information carefully regarding the current assessment of the situation here at MC Academy.
What is Coronavirus and what are the symptoms?
Symptoms include fever, cough and shortness of breath. Some people will suffer from mild illness and recover easily whilst in other cases, an infection can progress to pneumonia. Reports suggest that the elderly, those with weakened immune systems, diabetes, cancer and chronic lung disease are the most susceptible to serious illness and death.
Symptoms can appear in as few as two days after infection or as long as 14 days.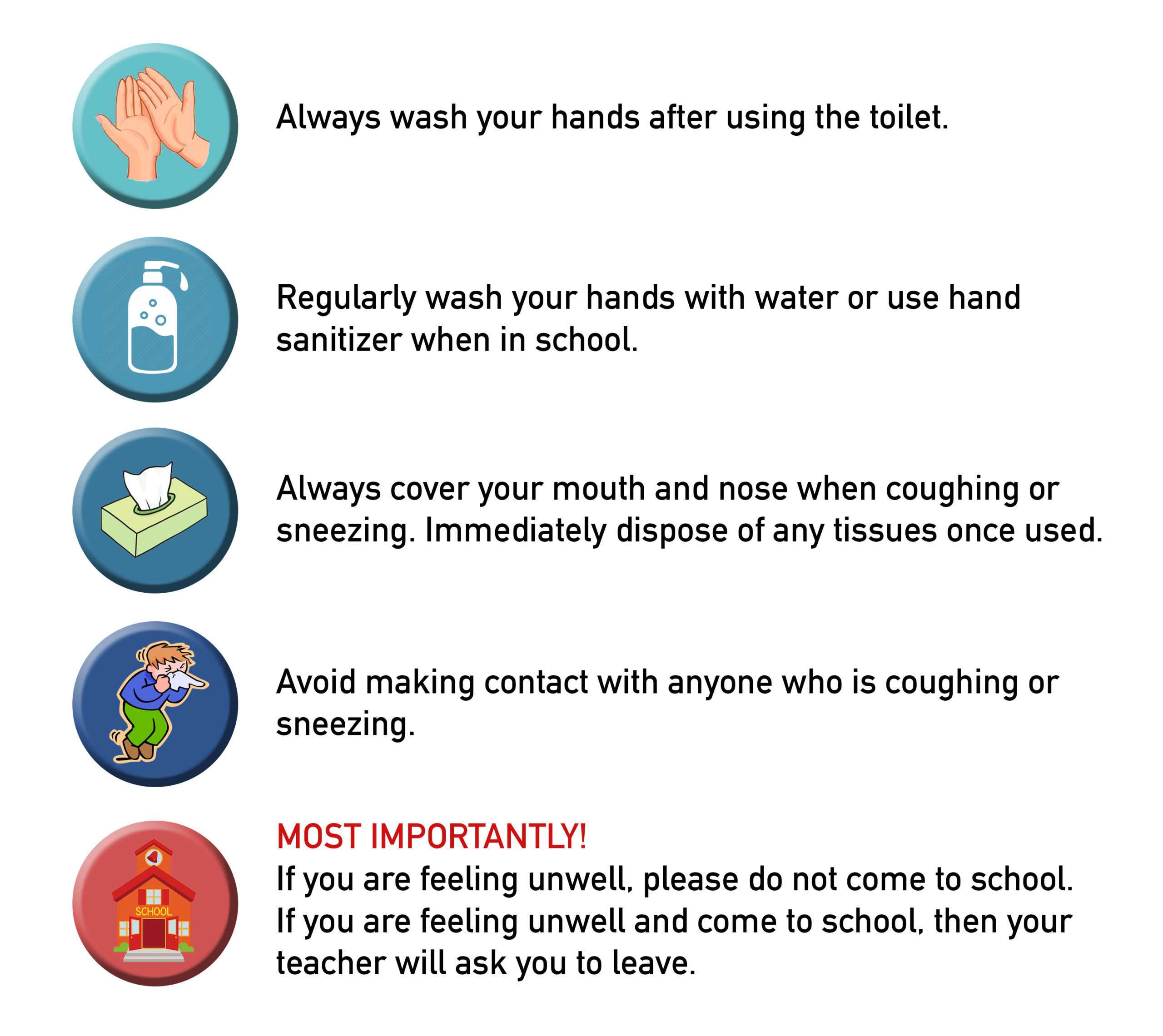 What can you do to prevent the spread of Coronavirus?
1. Wash your hands often, with soap and water for at least 20 seconds. This is particularly important after taking public transport
2. Avoid touching your eyes, nose, and mouth with unwashed hands.
3. Avoid close contact with people who are sick or showing symptoms of illness.
4. Cover your mouth when coughing or sneezing with a tissue. Then, immediately throw the tissue in the bin and wash your hands.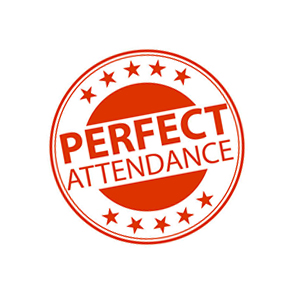 Compliance
If you think you are showing symptoms of coronavirus, then please do not come to school. Please send an email to Compliance ([email protected]) to confirm your absence.
Decisions regarding closure and re-opening of MC Academy
The decision to close MC Academy will only be made as a last resort. If MC Academy is set to close, then all students and staff members will be made aware.
If you have any questions, please feel free to speak with your teacher or any member of staff.