Open Days, Face-to-Face Social Activities & News Reports!
A busy August for students and staff…
Dear friends of MC Academy, we hope you are well!
As we swiftly begin to move closer to September, MC Academy has been taking new steps to keep our students and partners engaged in preparation for the Autumn season. New activities in school and a new event on the horizon sparks excitement at MC Academy this month!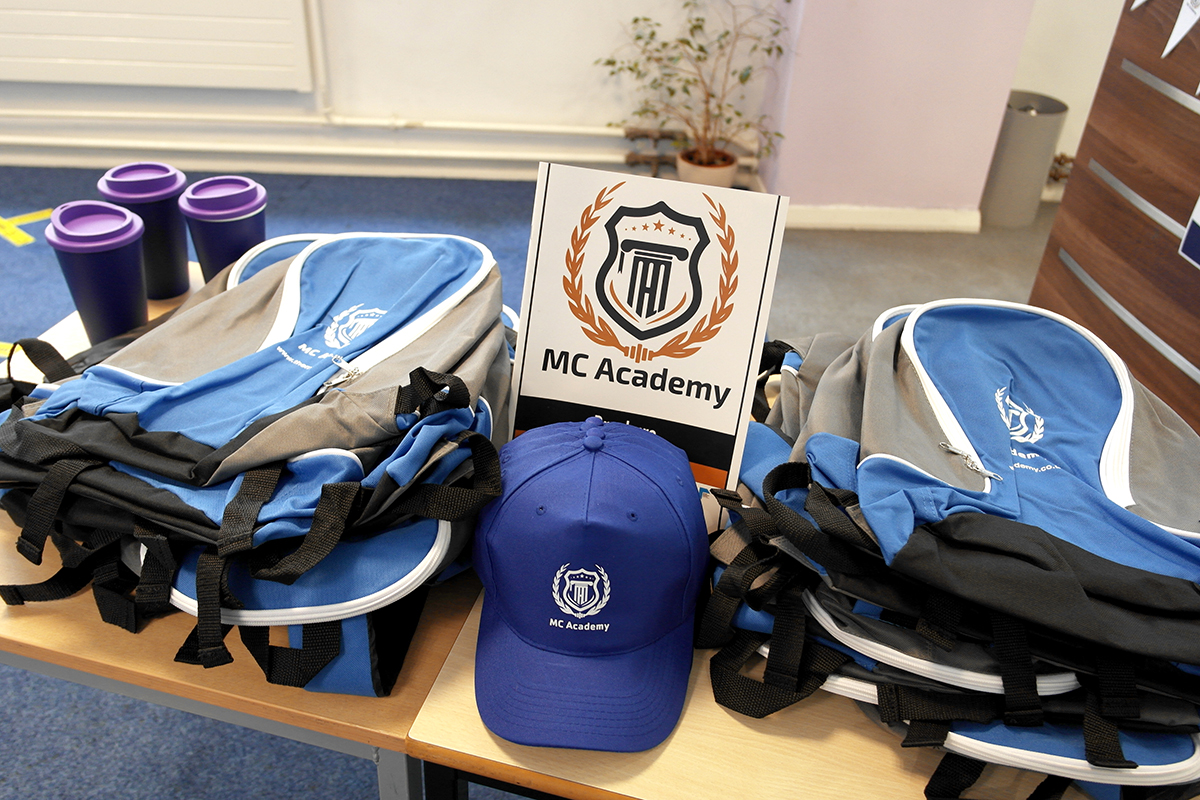 MC Academy Open Day!
Thank you to everyone who participated in yesterday's Open Day event!
Our interactive face-to-face lesson allowed students to practise their writing skills by submitting answers via their phones, followed by speaking practice to encourage students to support their written answers with additional comments.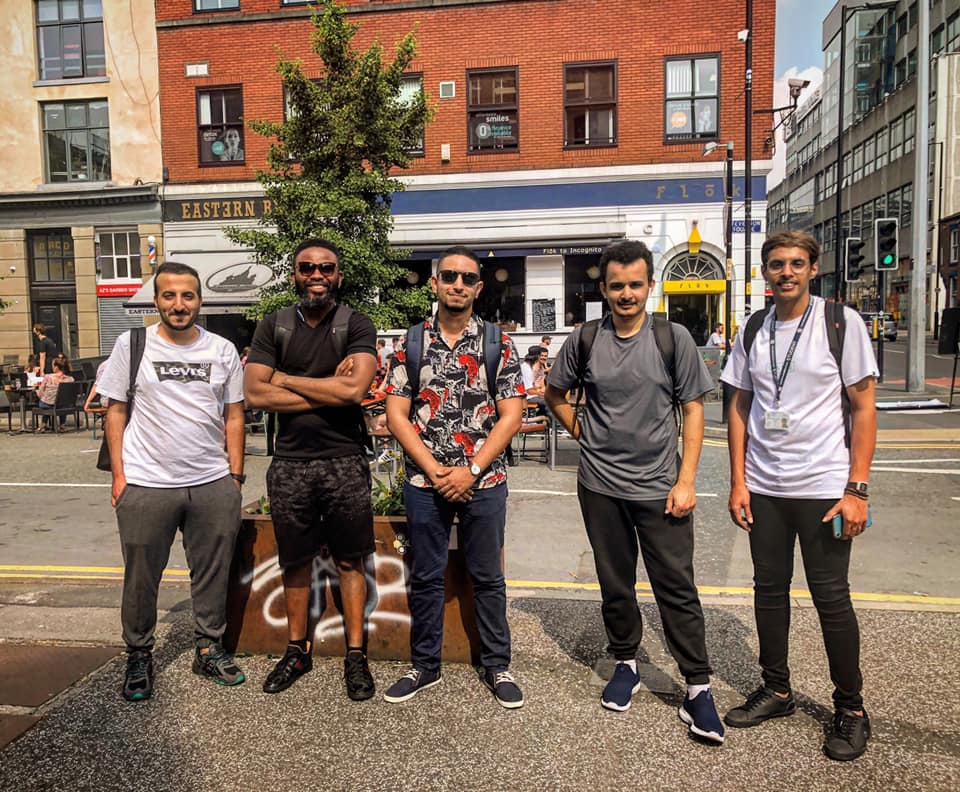 Face-to-face Social Activities return to MC Academy!
A much-anticipated aspect of learning English at MC Academy made a return last week to help students engage with one another and their teachers outside of the classroom environment.
In our first face-to-face social activity since March, students enjoyed a tour of Manchester's Northern Quarter, taking pictures of the city's famous street art, rounded off with a relaxing trip to a coffee shop where students had the chance to discuss a number of topics with their teachers and fellow students.
More face-to-face social activities will be available to students in the coming week!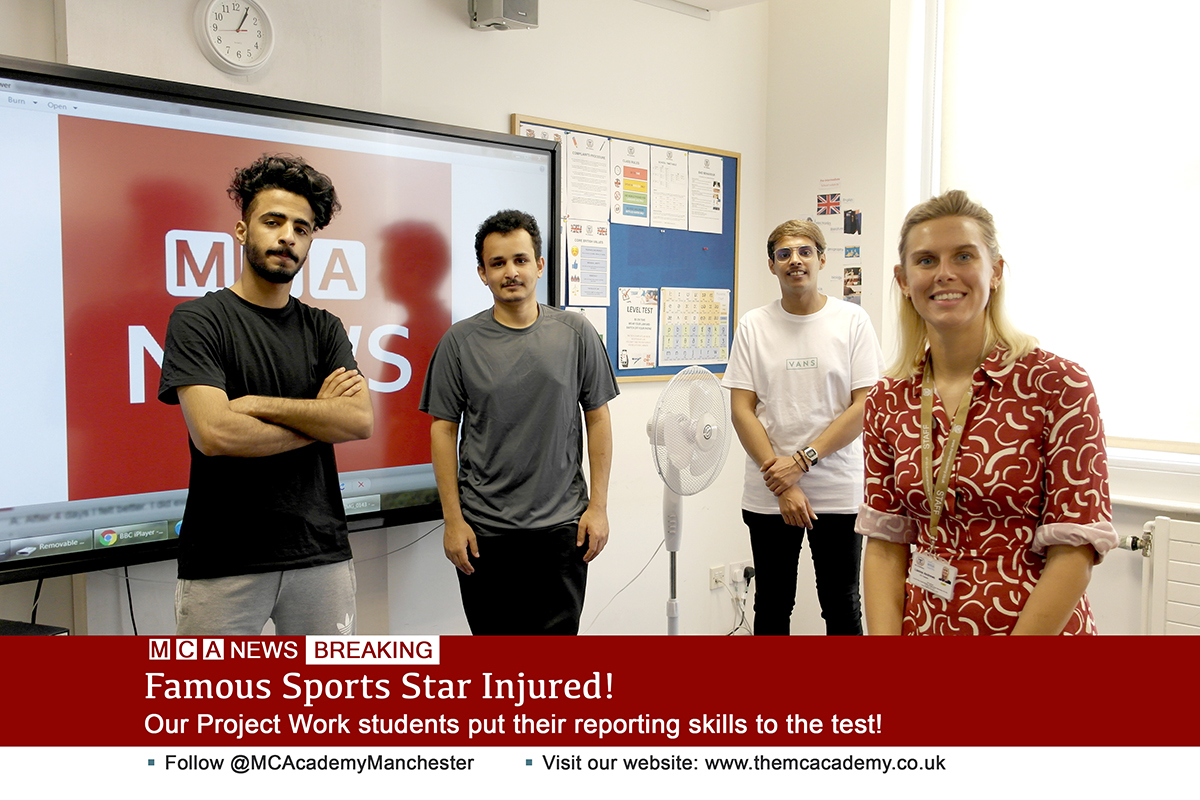 An Inside Report from our Project Work students
Last week, our Project Work students were hard at work preparing for their news report role play with their teacher, Lianna.
The students were tasked with creating a news report based on the themes and new vocabulary learnt during their lessons.
At the end of the week, they recorded their final piece to be shared to social media.
You can watch their inside report here: https://www.youtube.com/watch?v=obvZ2iQbDOM&t=4s
Thank you for reading our blog article.
From everyone at MC Academy, we wish you well.