From the 2nd – 3rd of November, MC Academy had the pleasure of attending the ICEF conference held in Berlin to promote the school and its courses to new potential agents eager to strike a partnership with the school. Representing MC Academy was our very own Sales & Marketing Officer (European Market), Giovanni Balzano, who had the opportunity to speak with numerous agents to understand more about what they desired from working with MC Academy and what the school could offer to new and prospective students.
Social Activities at MC Academy this Month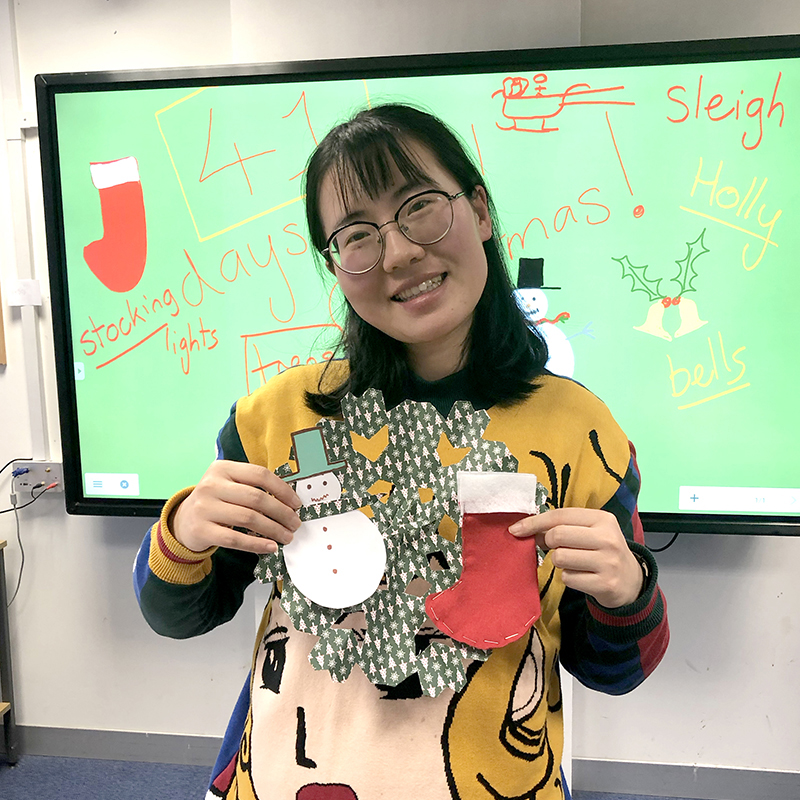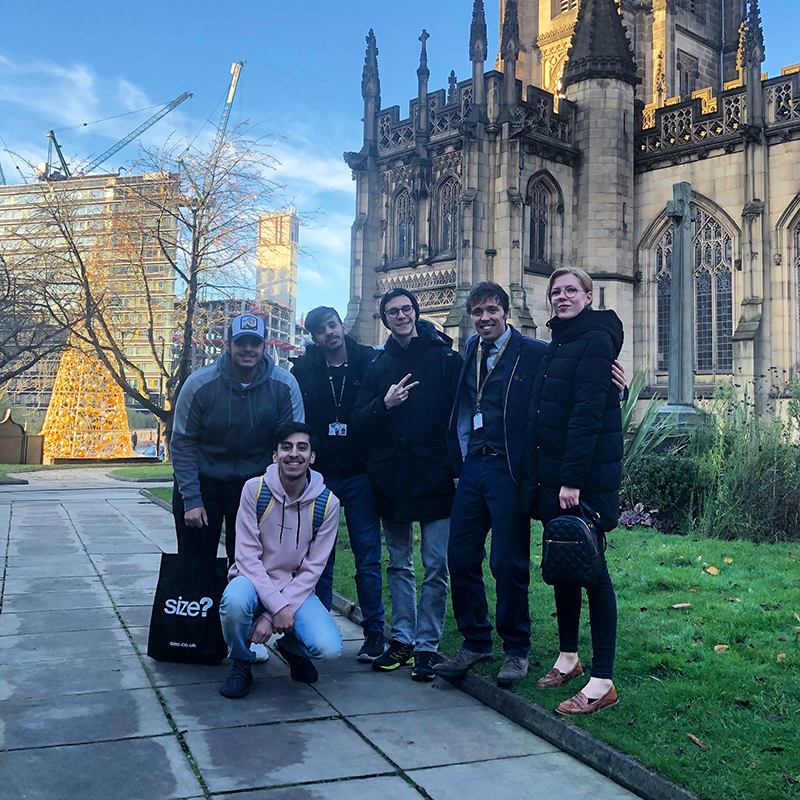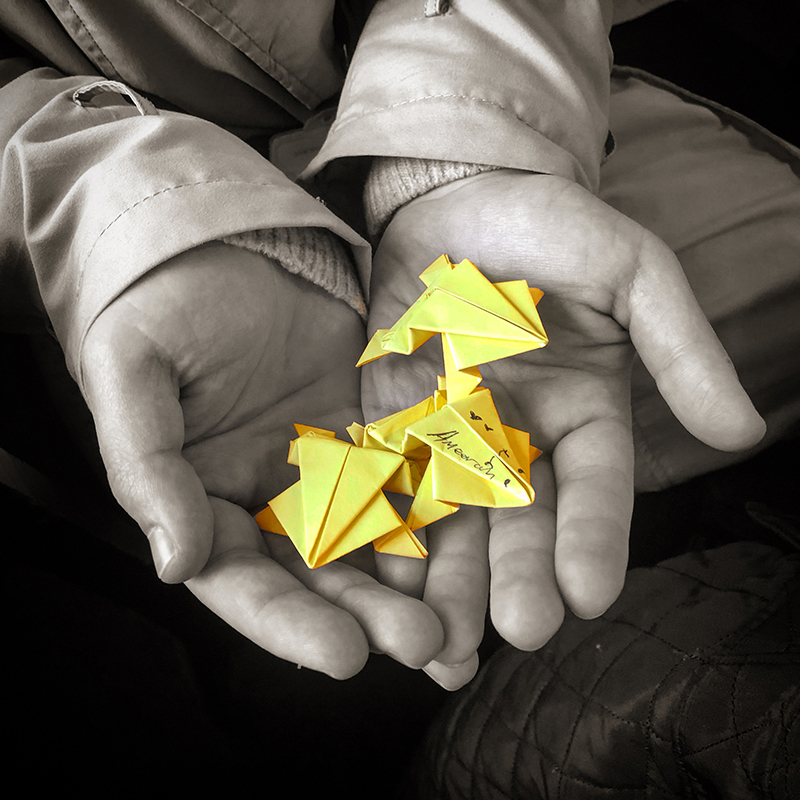 MC Academy strives to provide the best education for all our learners here at the school but we also value the time that each students spends here in Manchester. Through the use of our weekly social activities, we encourage the students to absorb the culture and history of Manchester in an exciting and stimulating way which encourages the students to meet new friends and practice their English language skills in a more natural environment free the classroom. The social programme at MC Academy changes every week to provide students with new activities to attend, however, we also acknowledge the students should also partake in suggesting which activities they wish to attend. Every Wednesday, the school hosts a 'Free Social', which allows students to vote for an activity to take place that day, some of the most popular suggestions include: bowling trips, tours of Manchester, and an origami workshop.
Aspirations for the Future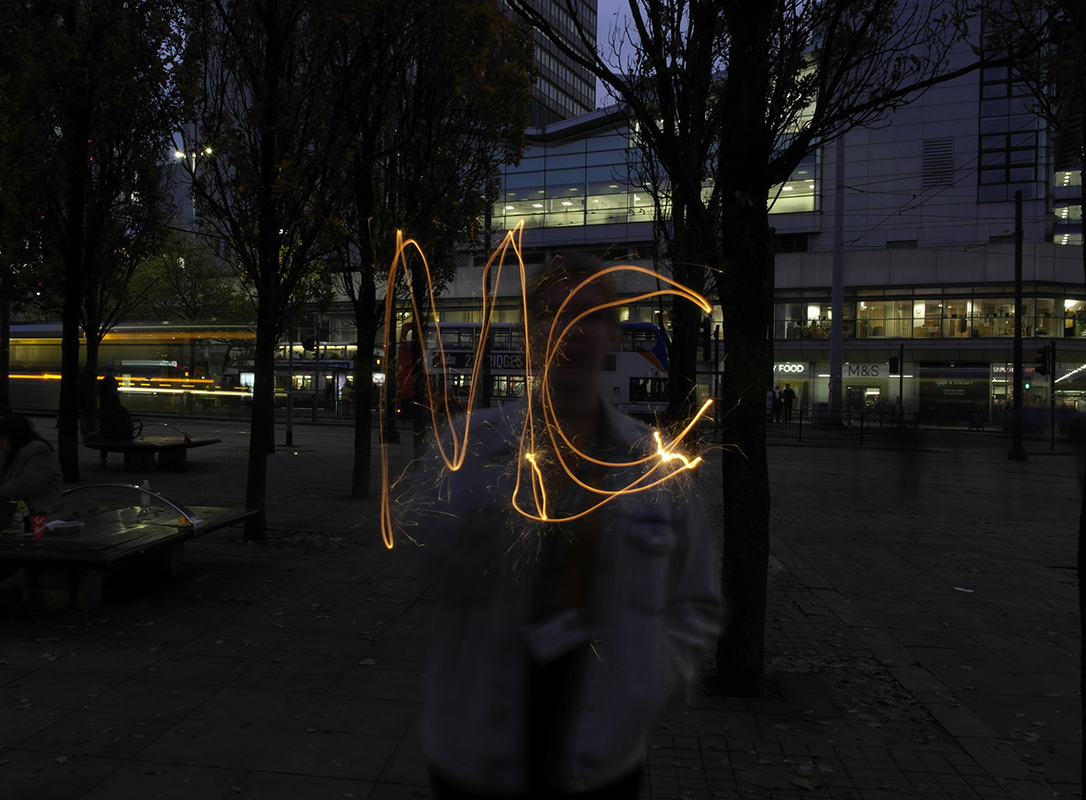 2019 has been an important milestone for MC Academy, not only has the school rebranded and changed its visual identity, the school has also received an increase in students from new regions and areas across the globe, stretching from the Far East to South America and beyond. The school receives new students each week, all possessing an eagerness to learn and improve their academic careers utilising the English language. MC Academy has high aspirations for 2020 and as such, the school now has a new 2020 price list for all agents and prospective students who wish to apply for a course at the school next year. For more information regarding the school's new prices, please click here.