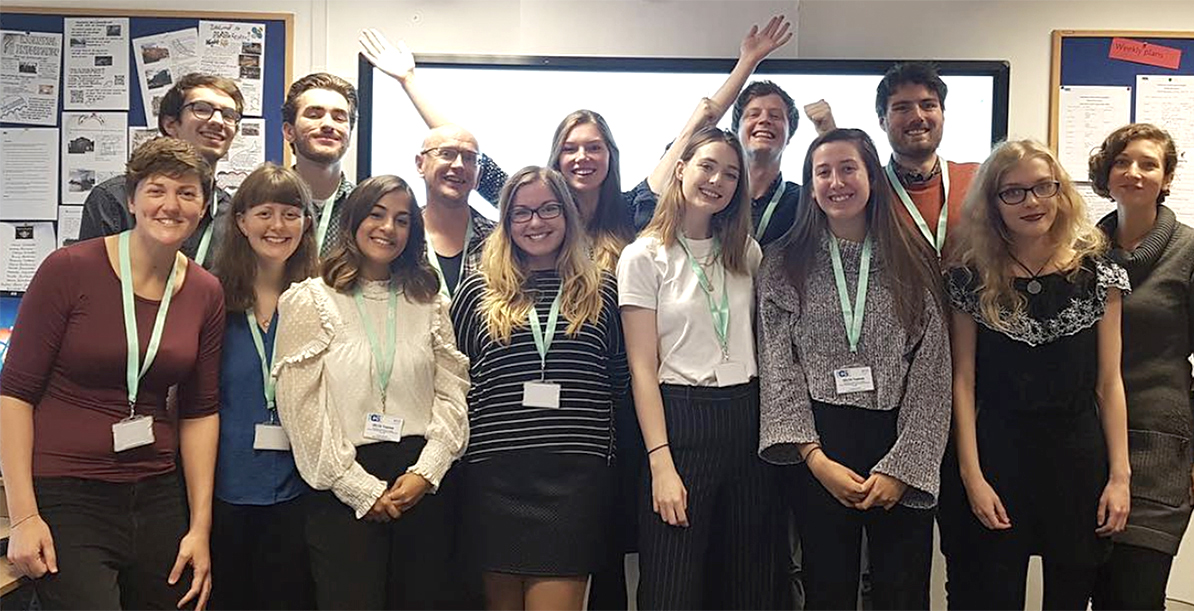 Why study the CELTA course at MC Academy?
The CELTA course at MC Academy is designed to provide new teachers with the skills and knowledge to teach English to non-native speakers in varied classroom environments. 
Trainees teach classes of overseas students and gain a genuine experience of the teaching and learning process. Tutors provide help with lesson preparation, and by the end of the course, trainees will have taught at two levels and have completed a total of 6 hours of teaching (in compliance with Cambridge guidelines).
IMPORTANT INFORMATION: Due to recent events surrounding COVID-19, the CELTA course at MC Academy will no longer be taught on the school's premises, however, the CELTA course will still continue be taught but on an online platform.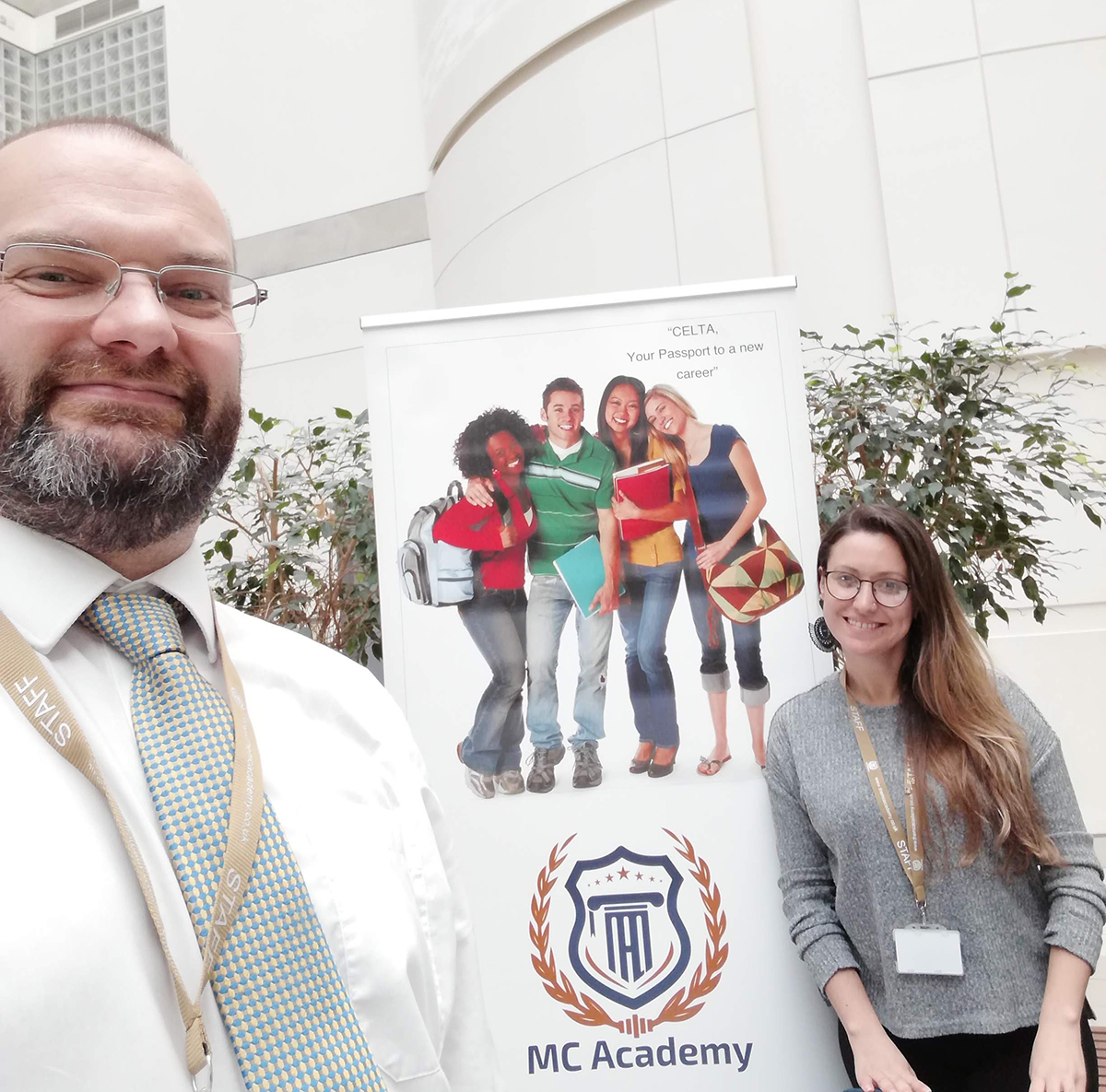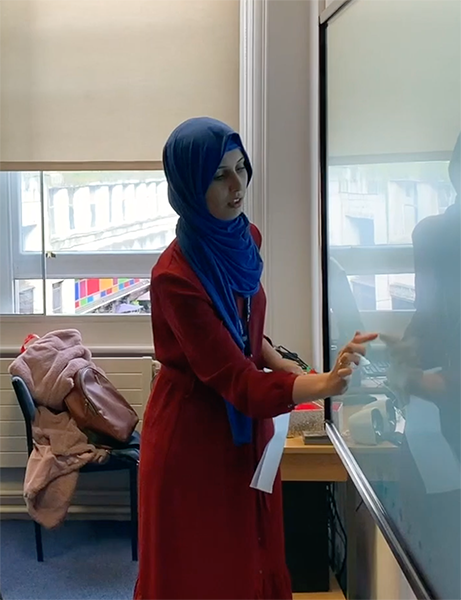 THE FACTS!
The CELTA qualification is…
1)  …the most widely recognised English teaching qualification in the world.
2) …most often requested by employers; three out of four English language teaching jobs require a CELTA qualification.
3) …earned after only 4/11 weeks* of hard work, teaching, and rigorous supervision.
*depedning on your course.