MCSE's all set for the summer
We've added a new teaching area on our second floor, allowing us to welcome over 100 new students! We now have a total of twenty classrooms spread across two floors. The new area includes a spacious reception and four classrooms, each one fully equipped and already in use.
The newest influx students has enlivened the whole school and we're all set for an exciting summer of learning.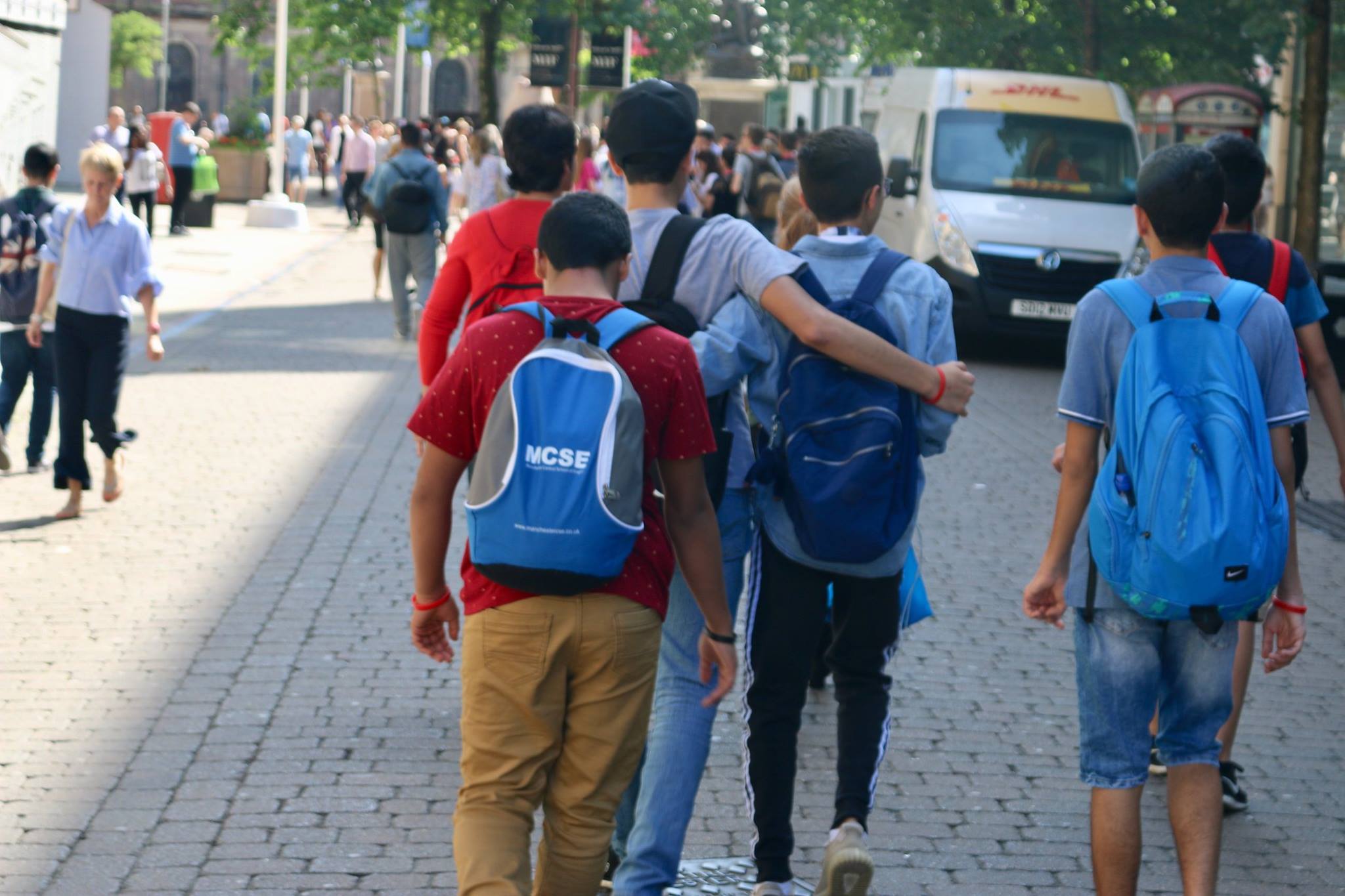 Block
Classrooms * MCSE Expansion
The Summer School returns to Salford University
The MCSE Junior Summer School has returned following its great success last year.
It kicked off this week with team building exercises in Peel Park and a visit to Manchester's Museum of Science and Industry.
Almost 100 young students will be staying on site at Salford University, attending English lessons every morning and taking part in fun activities each afternoon. Planned trips include a day visit to the beautiful Lake District and a tour of the Etihad Stadium. 
            Record breaking sunshine in Manchester
Manchester, as well as the rest of the UK, has been enjoying a scorching summer heatwave! This summer will be the hottest for over 10 years, with highs of 30c across the north west which show no signs of ending.
England's success in the World Cup has also brought a buzz to the city and there are plenty of places to unwind in the sunshine. There's no better time to be in the heart of this extraordinary city.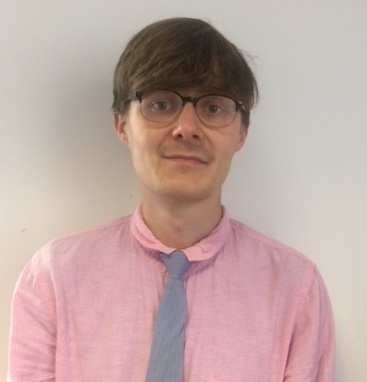 Horward C.
Teacher at MCSE