Summertime Vocabulary
Learn vocabulary that is perfect for the summer season.
Hot Vocab!
Do you know what a solstice is? Would you describe yourself or someone you know as a ray of sunshine? Take a look out a summer vocabulary and see if you can use these examples when speaking with your teacher, classmates, and friends.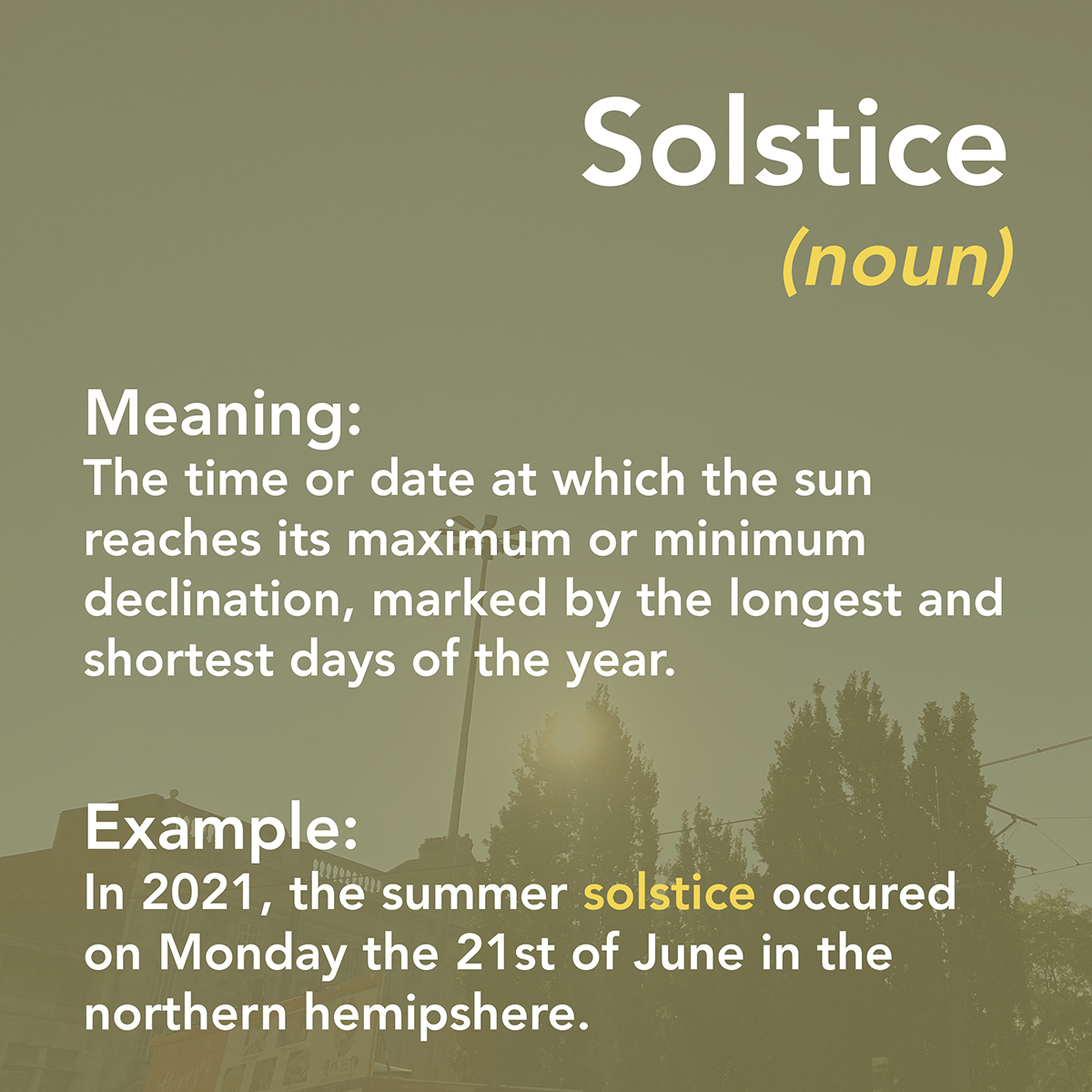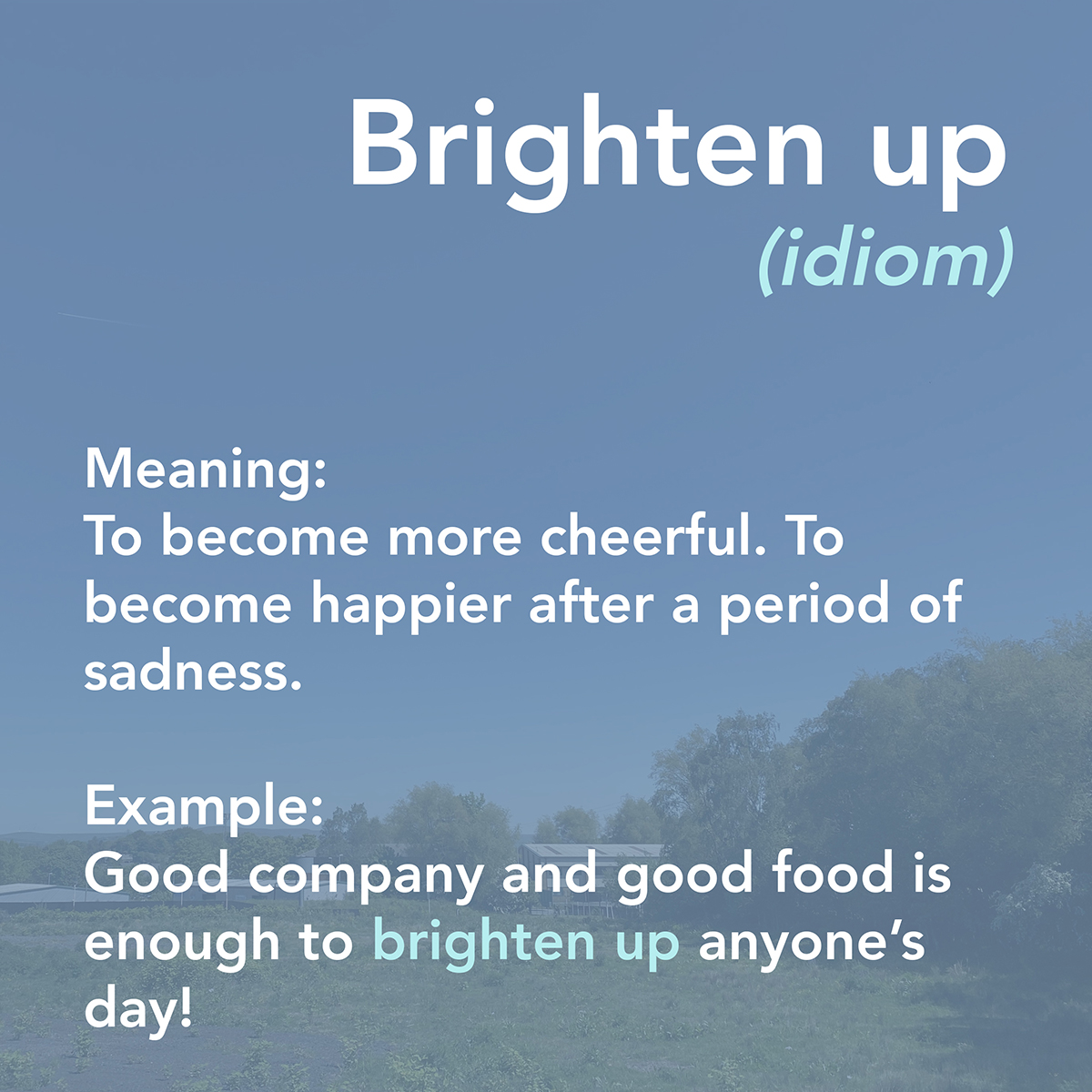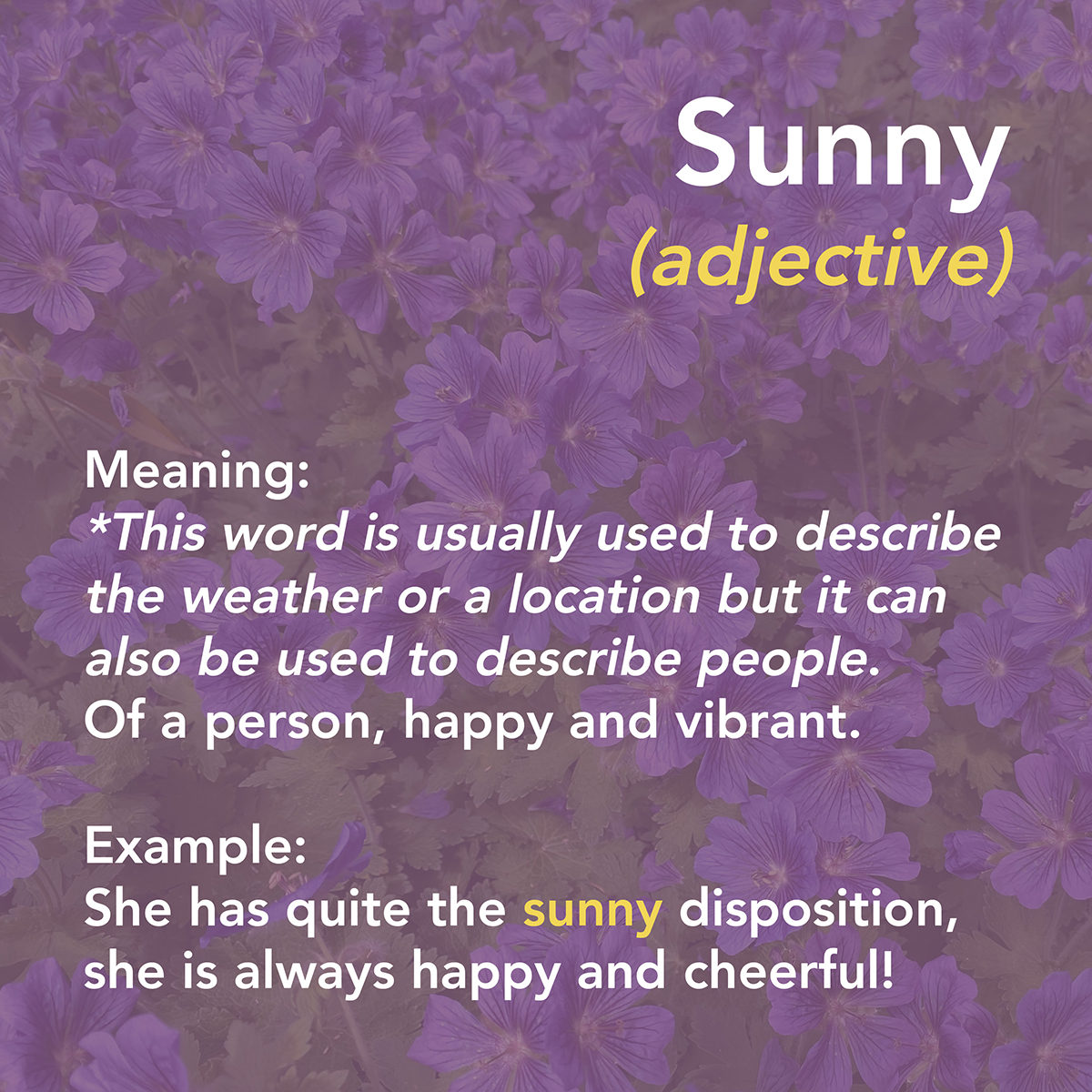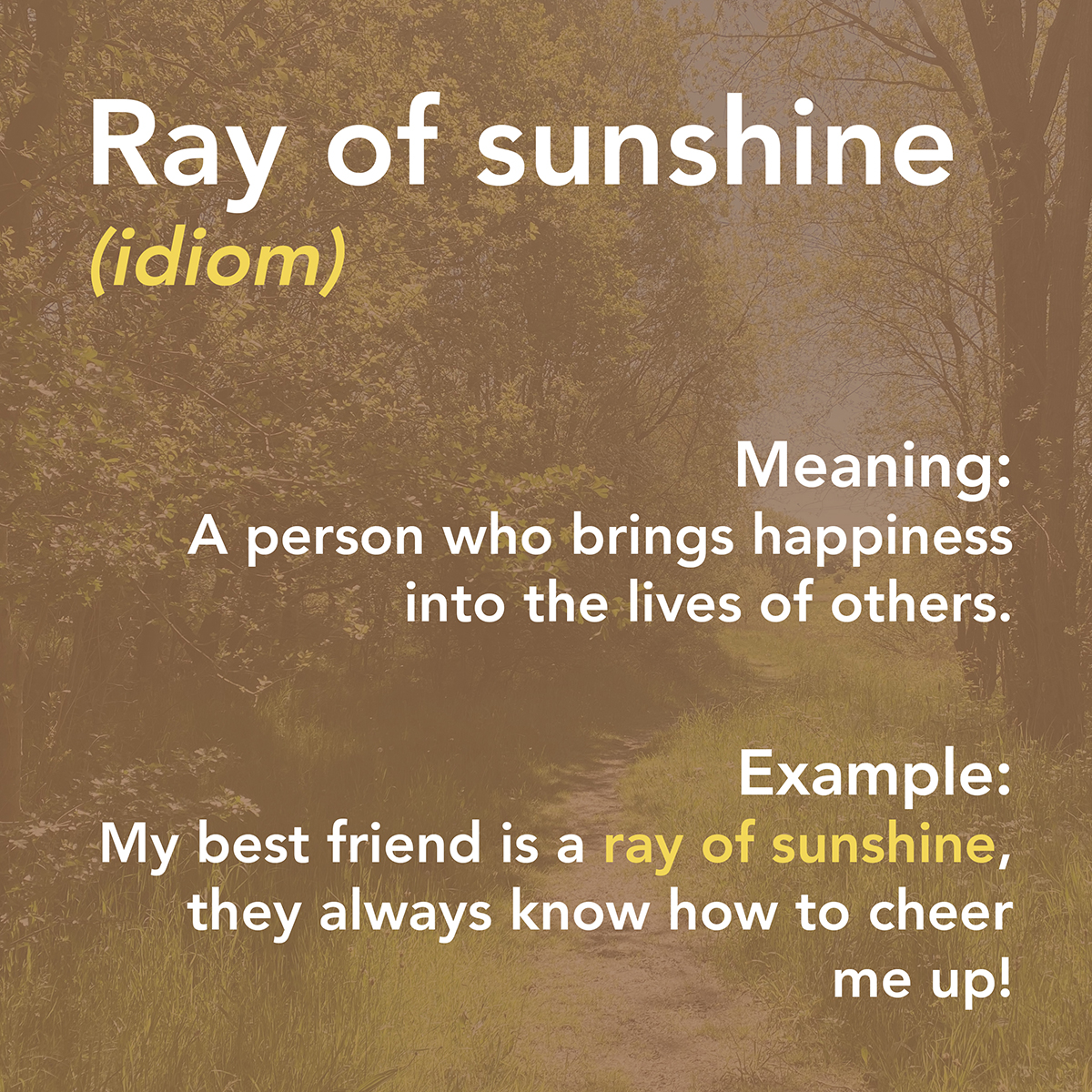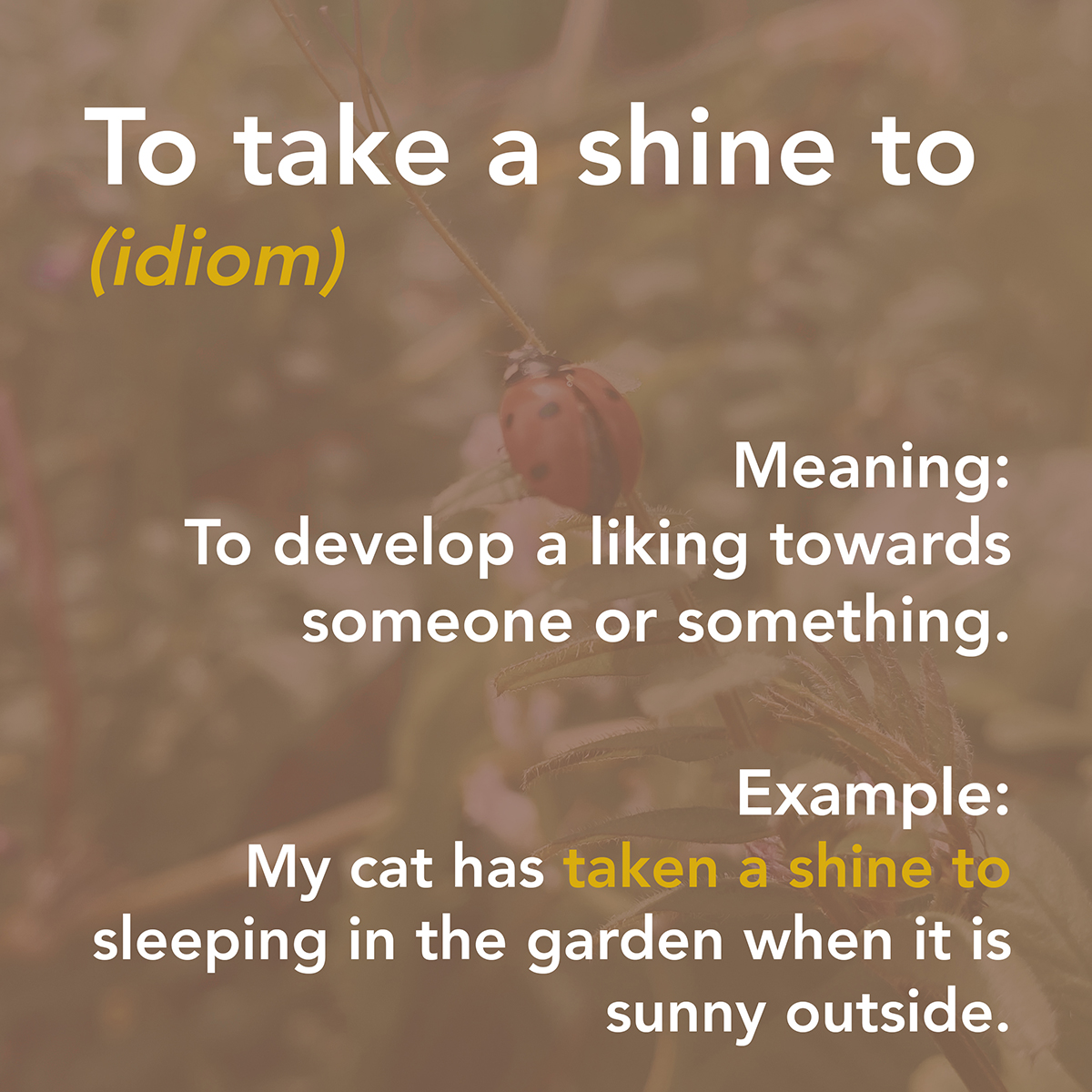 Which example do you find the most interesting? Would you use any of these words and phrases yourself?