Use our price calculator to work out how much it'll cost to study and stay at MC Academy.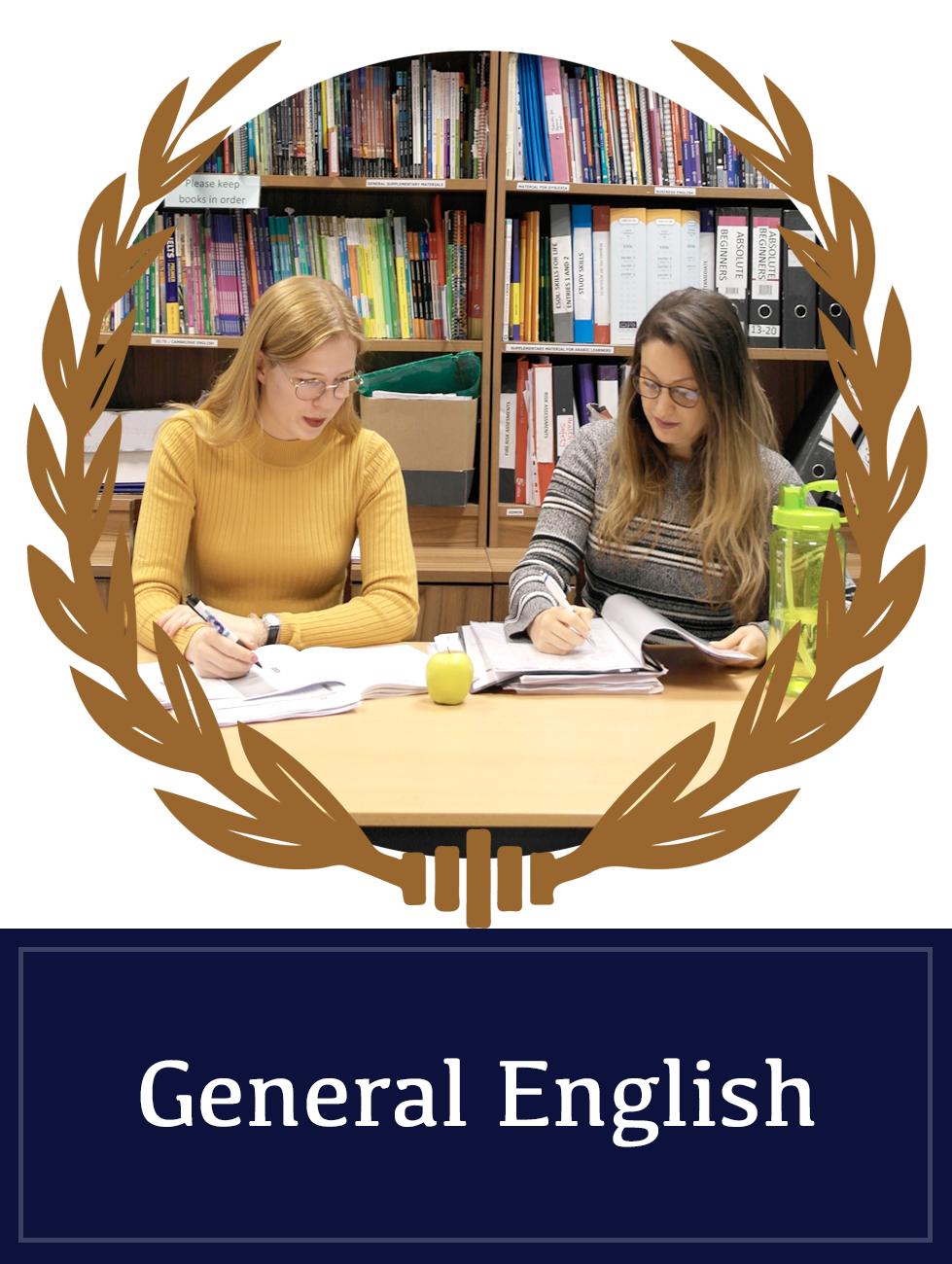 General English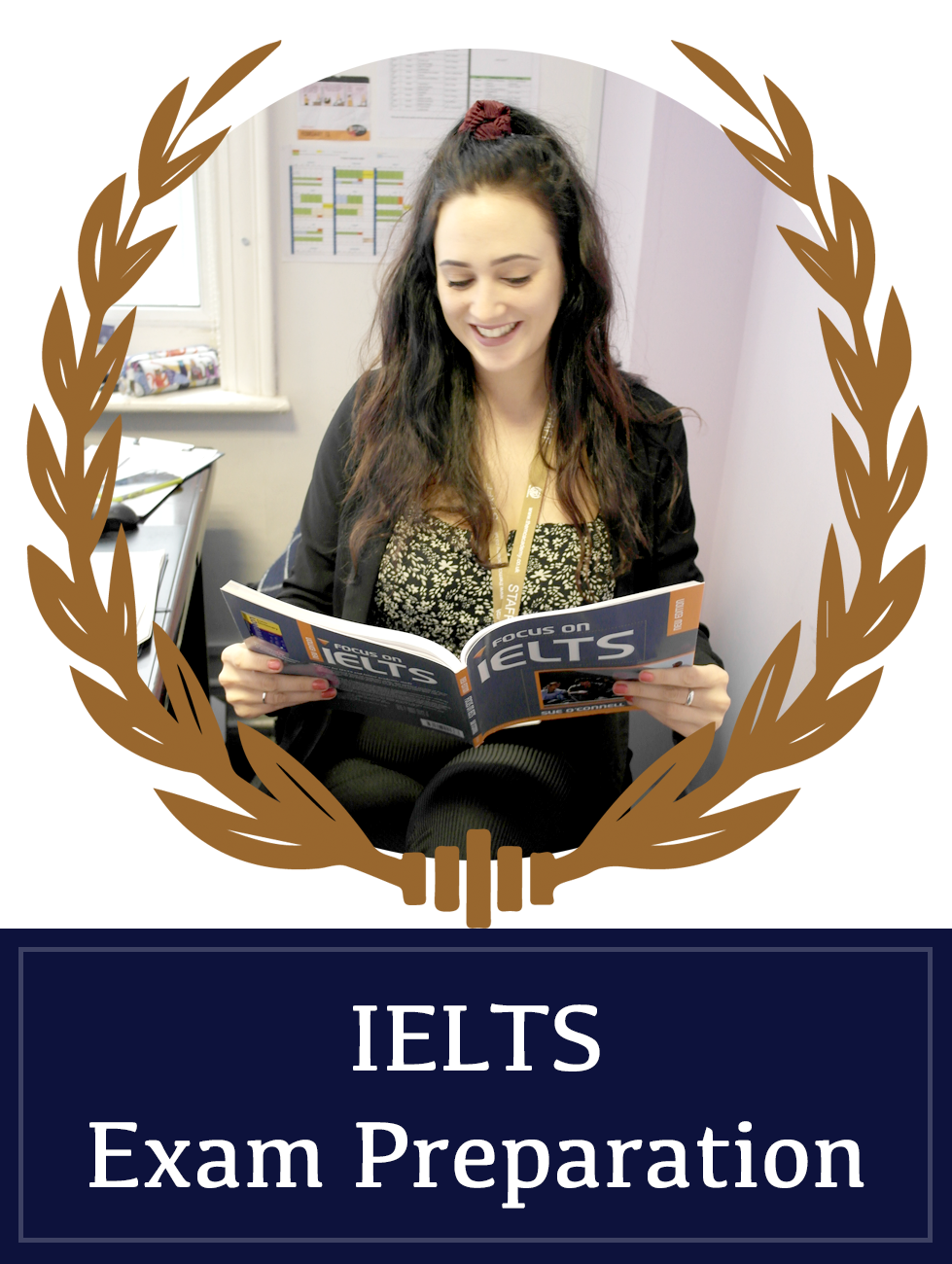 IELTS Exam Preparation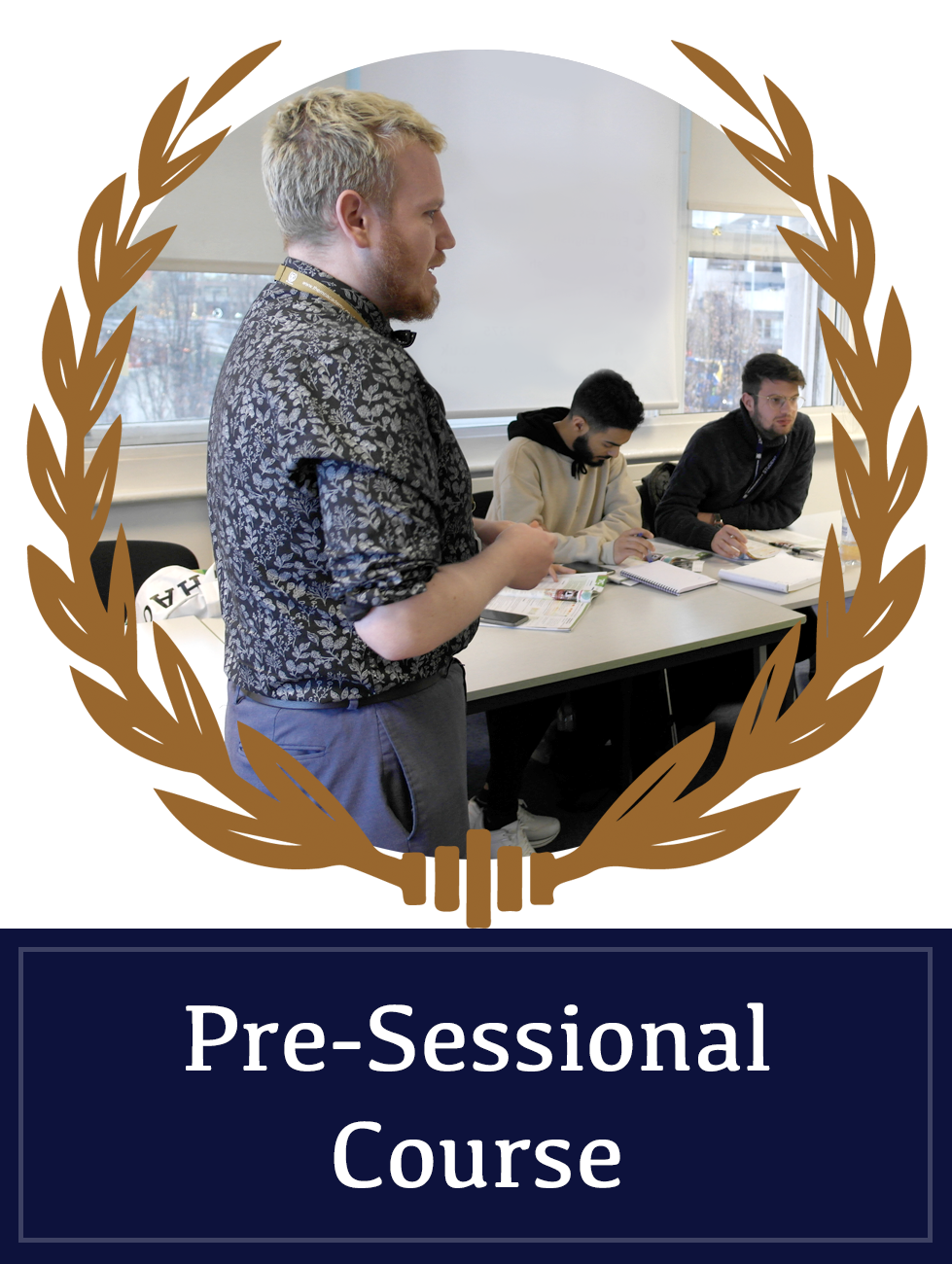 Pre-Sessional Course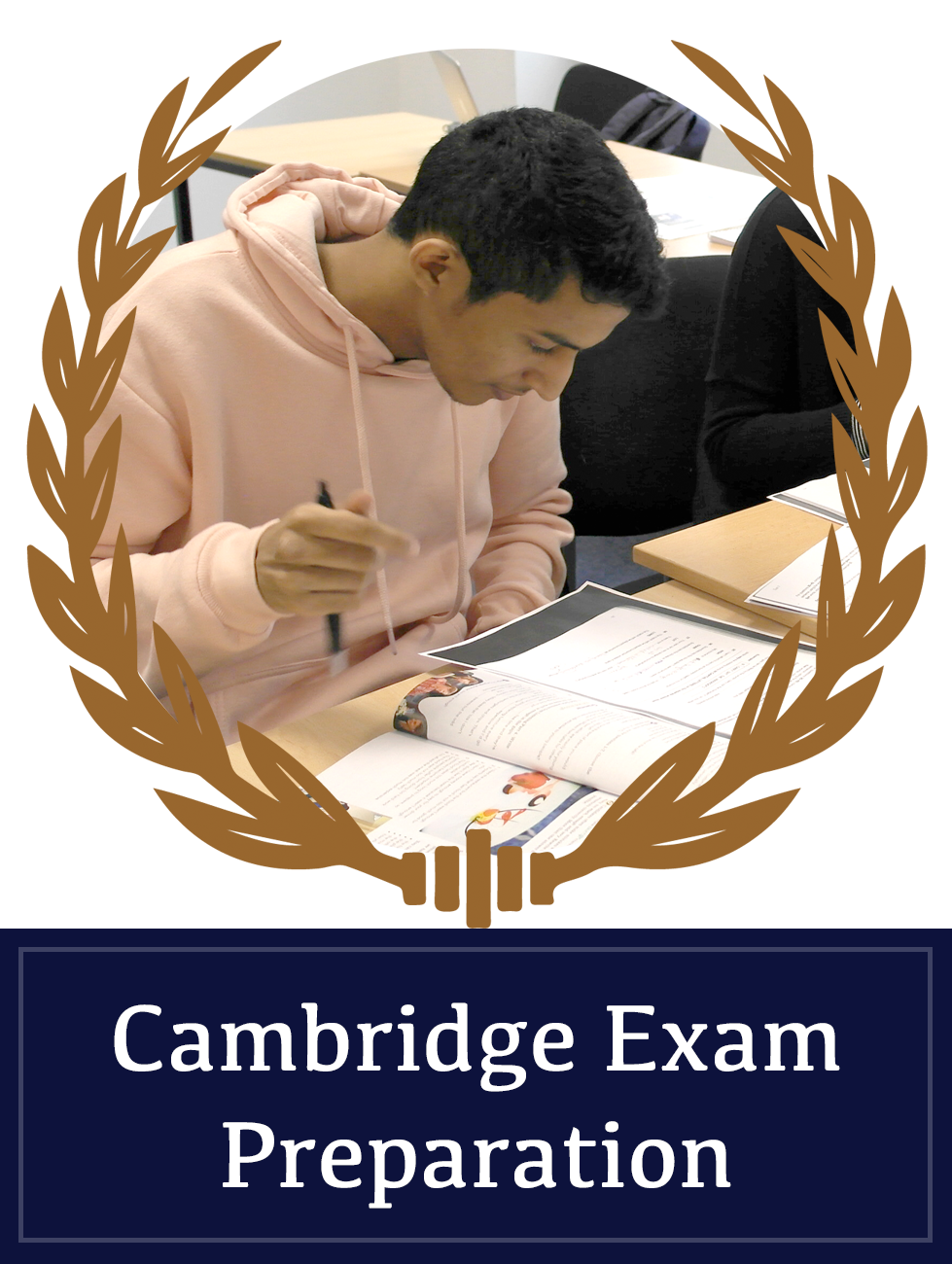 Cambridge Exam Preparation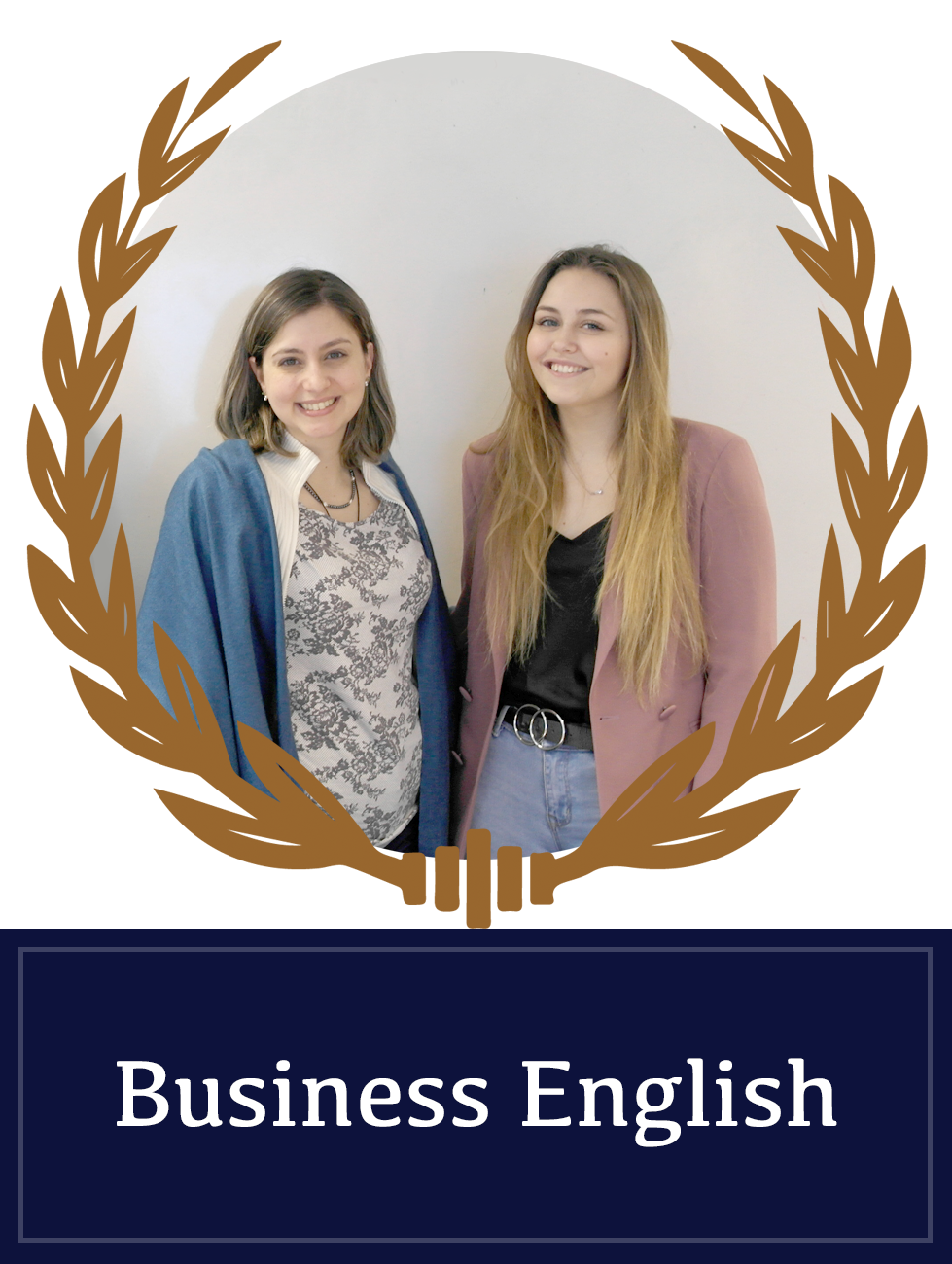 Business English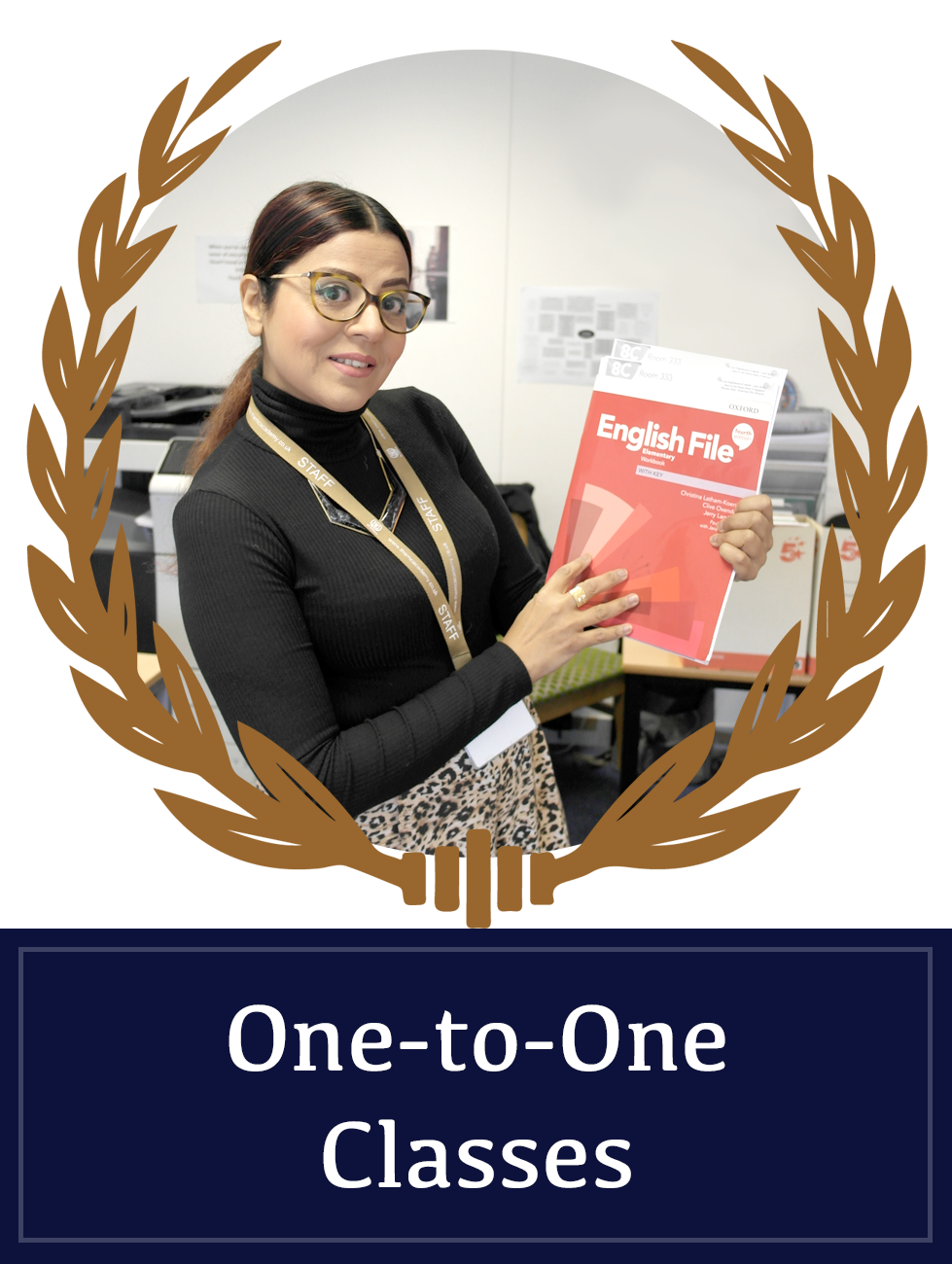 One-to-One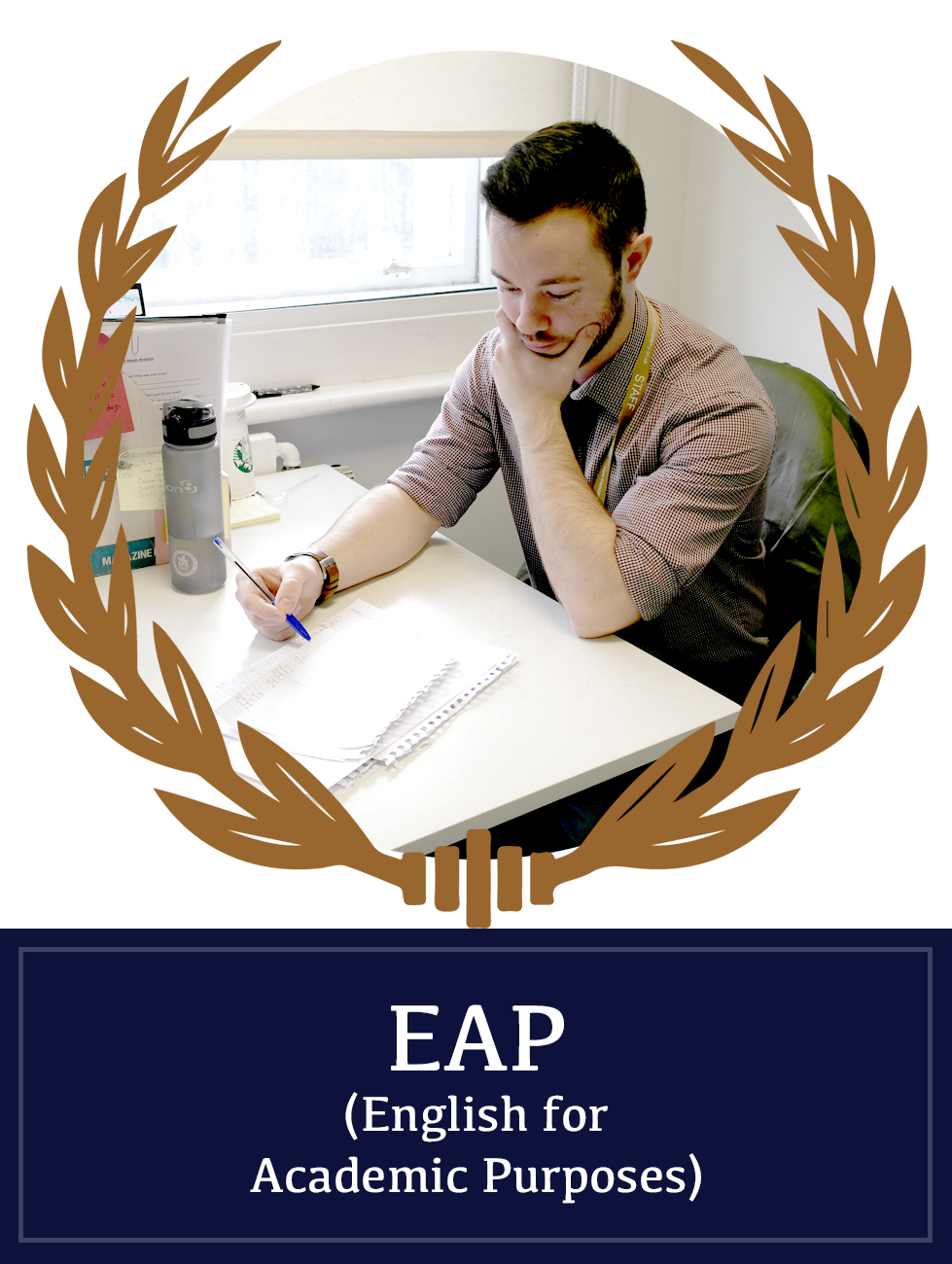 EAP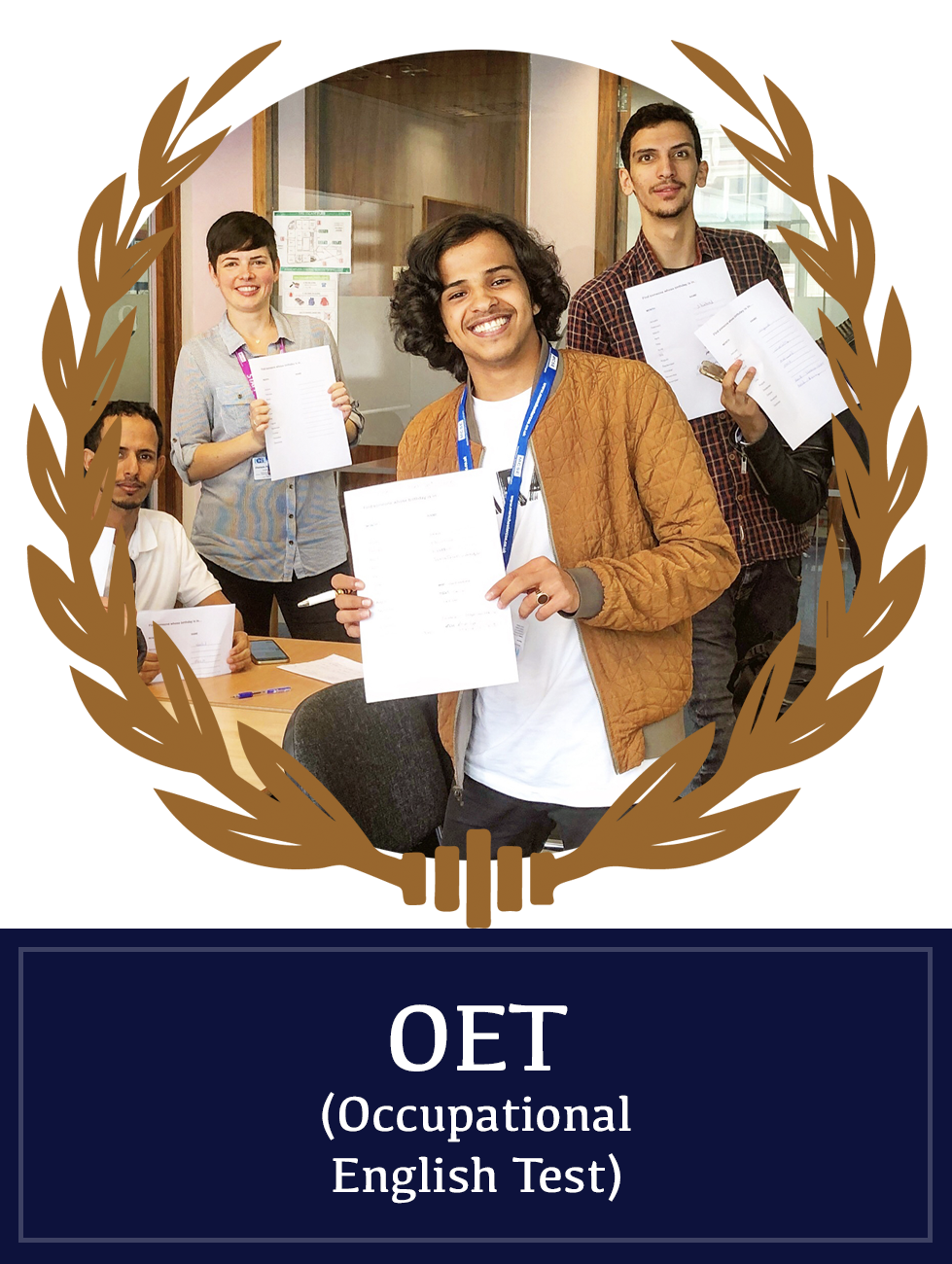 OET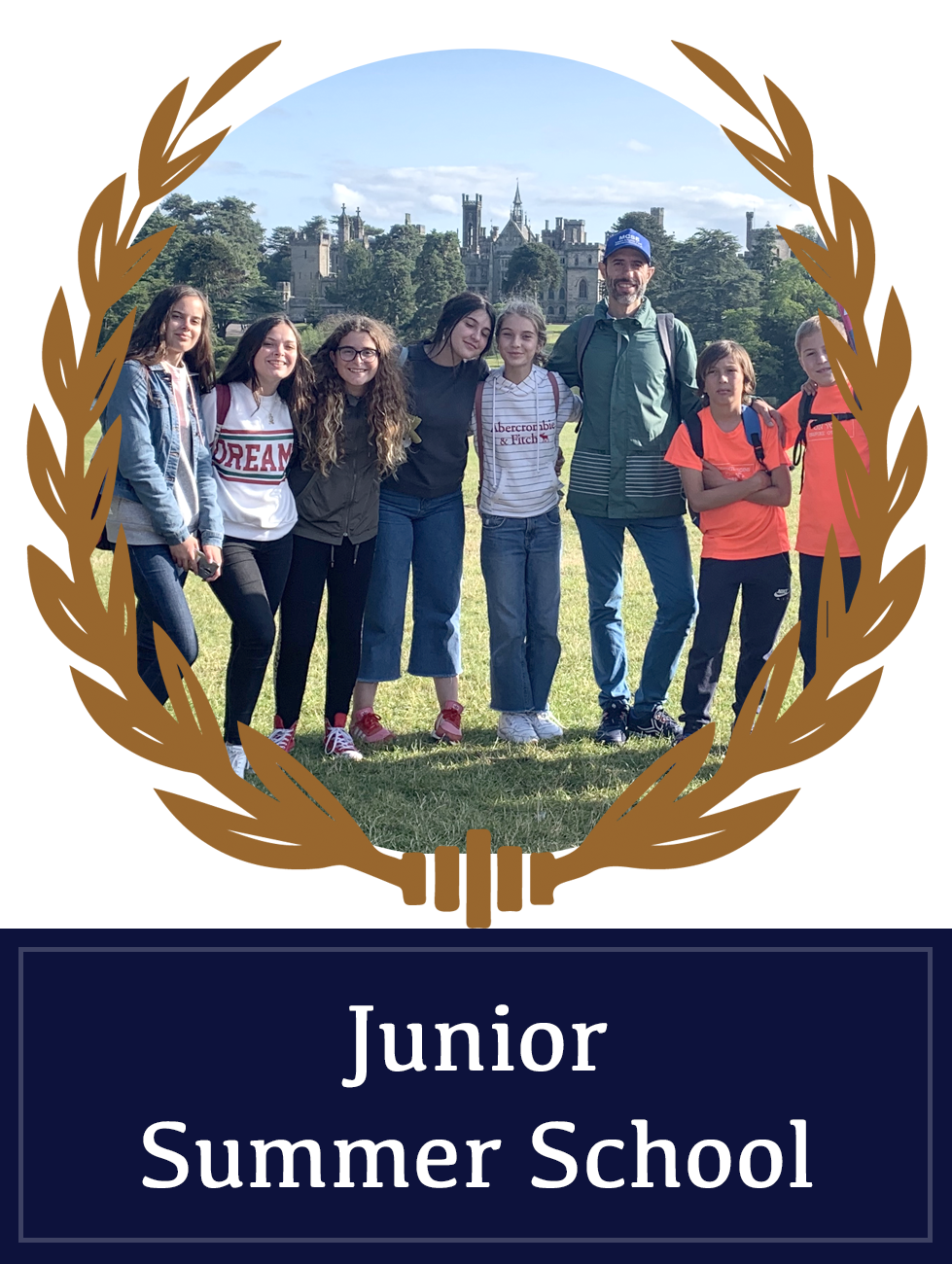 Junior Summer School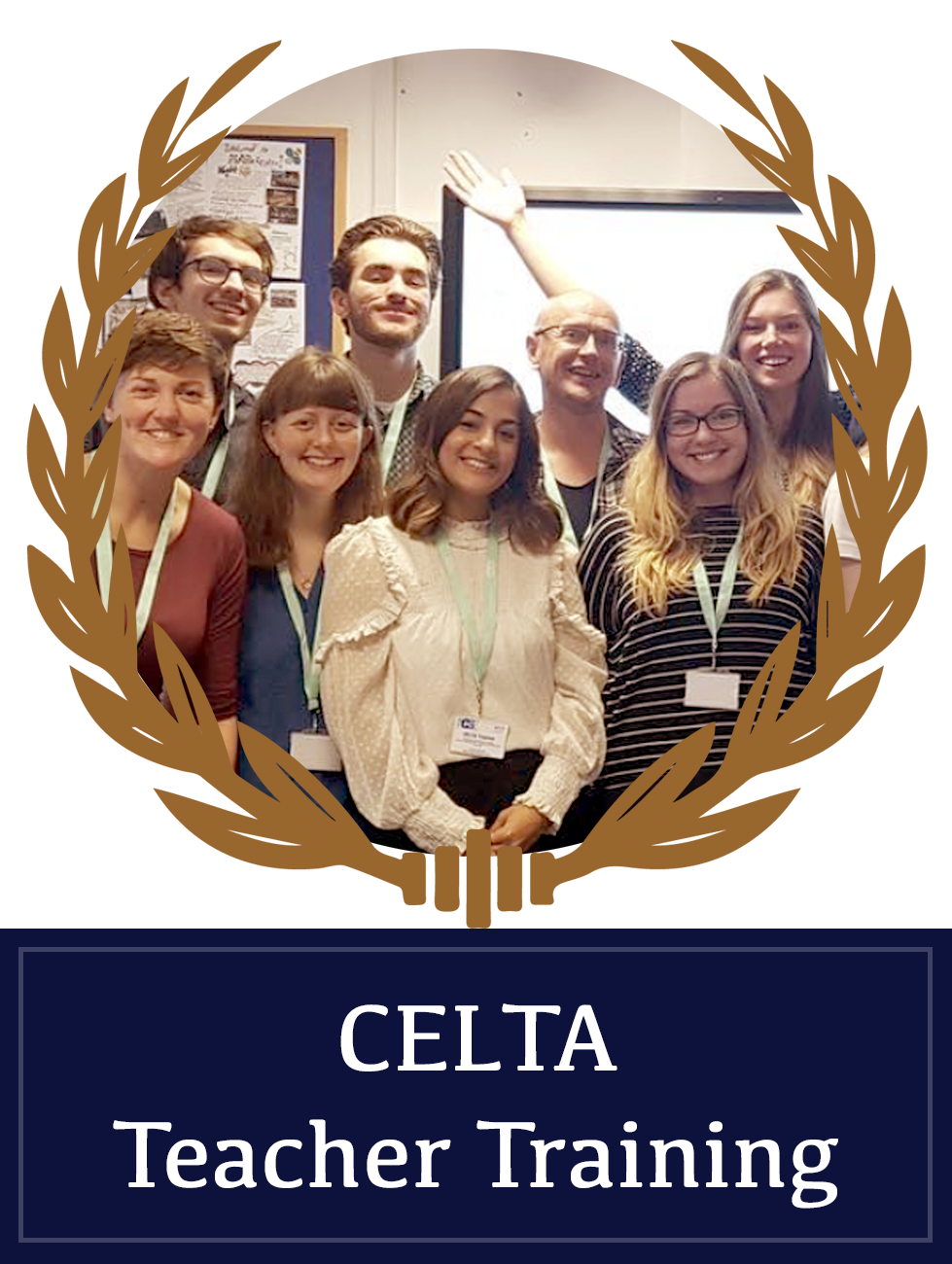 CELTA
ARE YOU READY TO JOIN MC ACADEMY?
The most central English language school in Manchester.