What is CELTA?
 Study CELTA in the centre of Manchester at MC Academy. CELTA (Certificate in Training English to Speakers of Other Languages) is the most widely recognised English teaching qualification in the world.
About the CELTA Course
The CELTA course at MC Academy trains you in all aspects of teaching, combining 120 hours of contact time with over 80 hours of individual learning. In particular, the course combines the core elements of input sessions, teaching practice, and assessment.
Input Sessions
Trainees participate in task-based workshops, lectures, and practical activities focusing on learner awareness, language analysis, phonology, methodology, and career development.
Teaching Practice
Trainees teach classes of international students and gain a genuine experience of the teaching and learning process. Tutors provide help with lesson preparation, and by the end of the course, trainees will have taught at two levels and have completed a total of 6 hours of teaching (in compliance with Cambridge guidelines). 
*Please note these classes require a minimum of 10 students to run.
Assessment
While there is no examination, assessment is continuous and is carried out by the course tutors and a Cambridge assessor who ensures that tutors work consistently and in accordance with guidelines.
Download our Introduction to CELTA presentation
CELTA Course Dates 2021 – A new year, a new beginning!
If you are interested in studying a CELTA course at MC Academy but are unable to attend the dates mentioned below, please get in contact to see what options are available to you.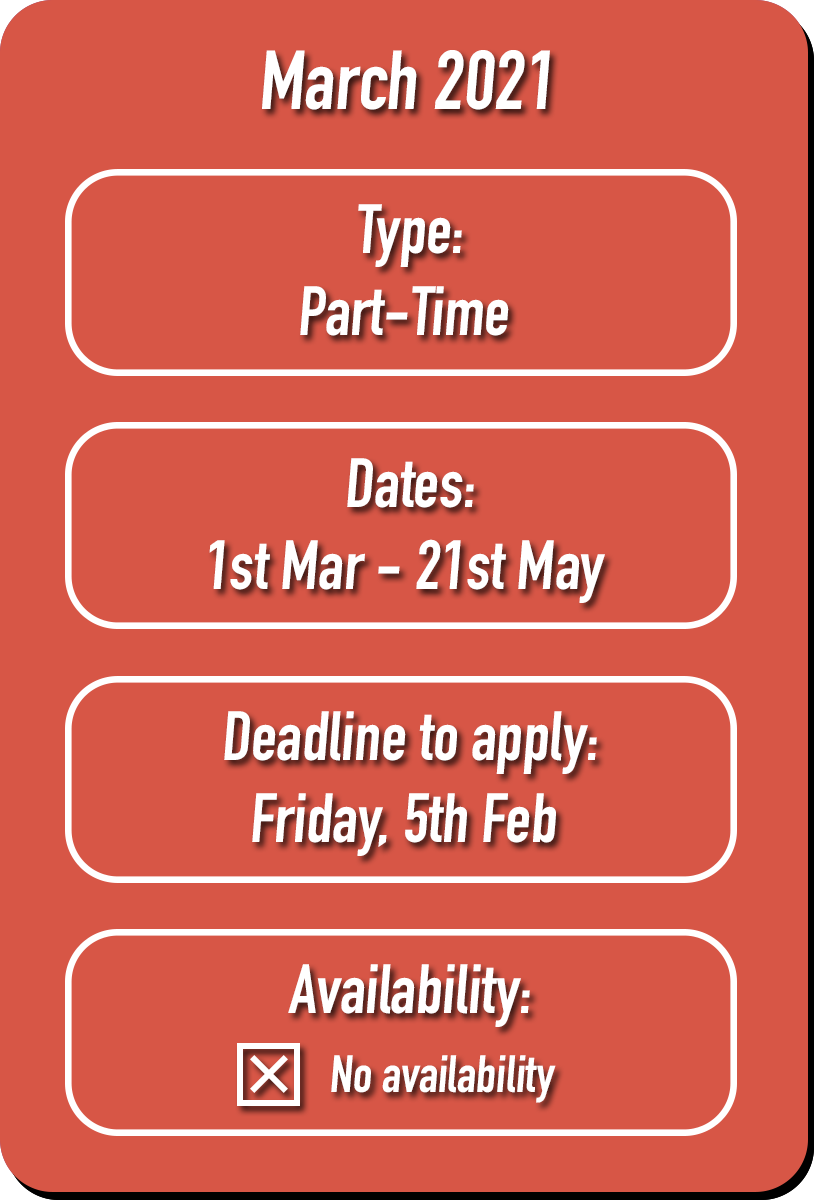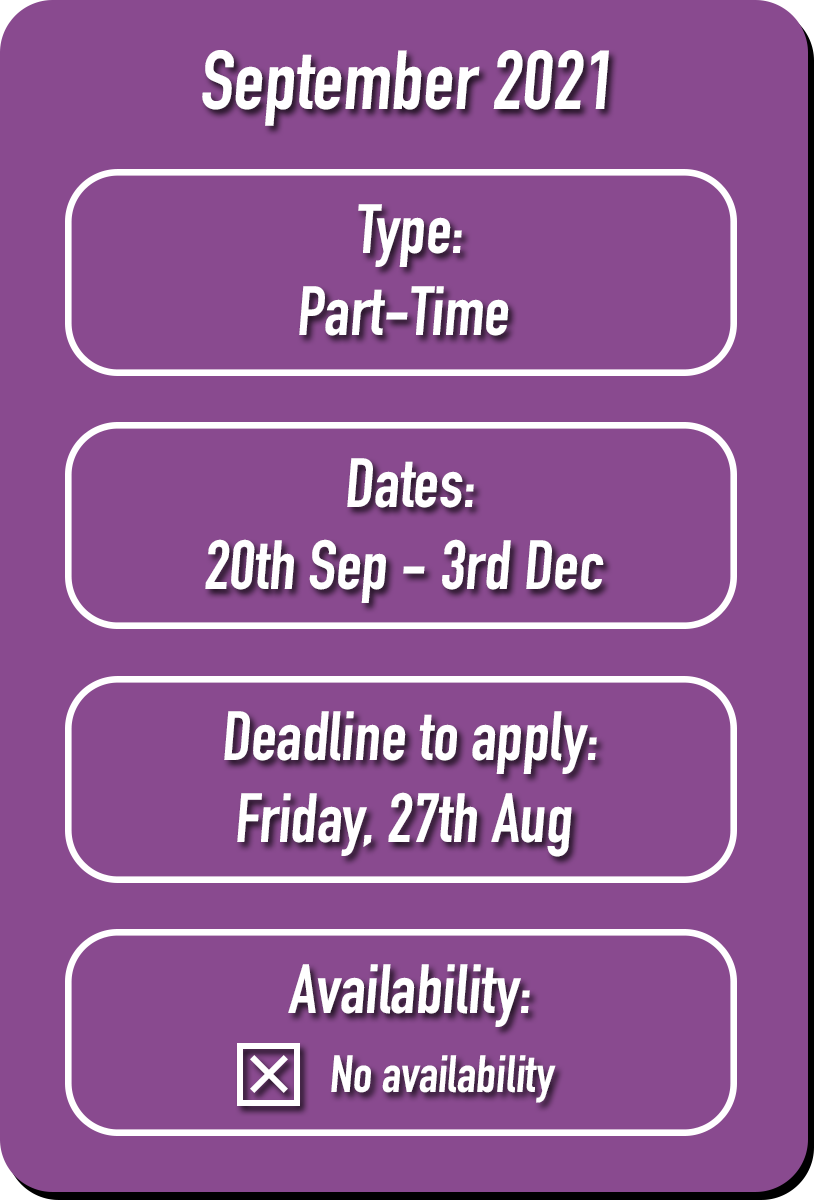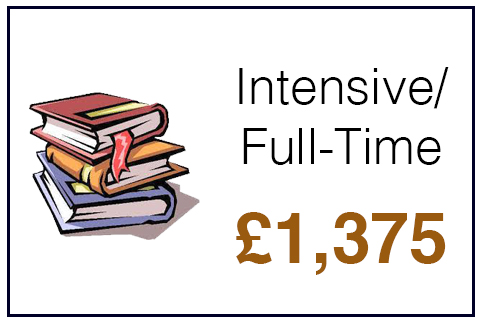 Face-to-Face/Full-Time
£1,375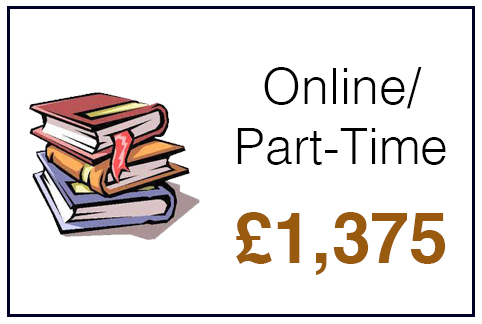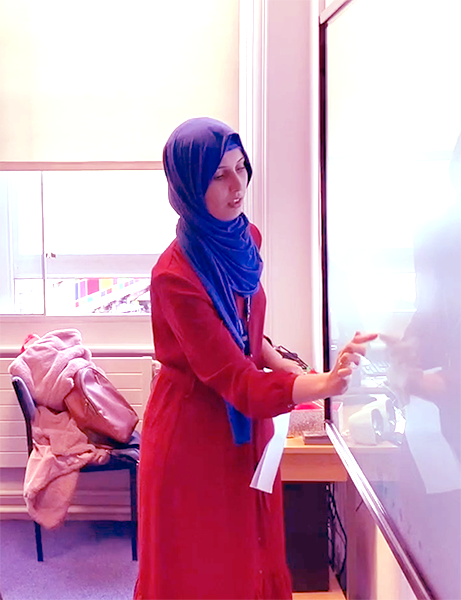 What did previous CELTA Trainees think about their course at MC Academy?
Visit our testimonial page to discover what previous CELTA trainees had to say about their course.
Application Process
To apply, please complete both the application form and pre-interview task and email them to [email protected]. Both documents can be downloaded from the bottom of this page.
We will reply and confirm that your application has been received within two working days. If your application has been accepted, then we will invite you to an interview and ask you for a deposit of £150. Please send your proof of payment or, card payment authorisation form to [email protected]. If your interview has been unsuccessful and we cannot offer you a place on the course that you have applied for, MC Academy will return your deposit in full.
The full course fees for the full-time course have to be paid 12 working days before the course start date for the full-time and online courses.
Please note that course fees are not refundable. Please note that in the event of a candidate withdrawing from the course once it has started, MC Academy cannot refund fees or offer a place on a subsequent course without payment of further full fees.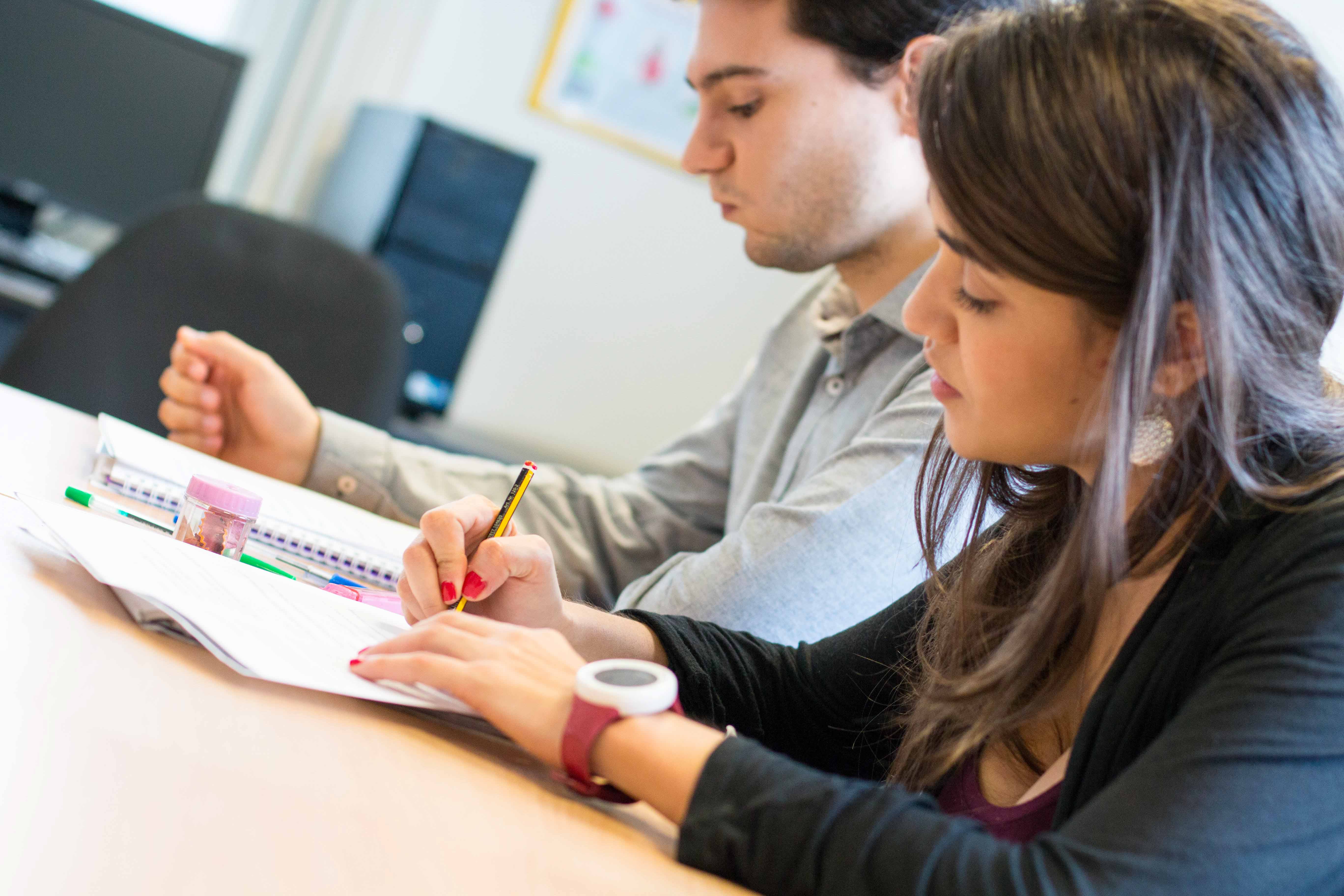 Cancellations
If, after the interview, you decide that you do not wish to accept a place on the course, please send a letter of cancellation to the Course Co-ordinator of the school within 48 hours of your interview time.
On receipt of your cancellation letter, MC Academy will return your deposit less a £50 administration fee. We recommend that you deliver the letter by hand or use registered post. If we do not receive your letter within 48 hours, you will lose your entitlement to a refund.
Please complete the application form and pre-interview task online by clicking the buttons below. Thank you!
Course Outline
Assessment
While there is no examination, assessment is continuous and is carried out by the course tutors, with a visit from a Cambridge assessor who ensures that tutors work consistently and in accordance with guidelines.
You will complete four written assignments focusing on:
Adult learning

The English language

Language skills

Classroom teaching
Teaching practice and assignments are assessed.
You need to gain a pass in both areas of assessment to be awarded CELTA. There are three passing grades: Pass, Pass B, and Pass A.
Observations
When not teaching, trainees usually observe their colleagues, contributing to group feedback with the tutor once the lessons are over. In addition, trainees also observe and learn from experienced teachers for a total of six hours of lessons, a proportion of which is done through video observation.
Commitment and Professionalism
The CELTA course is very intensive and Cambridge requires that trainees attend every aspect of the course. All trainees will be heavily involved in lesson preparation and writing assignments in the evenings and at weekends too.
Trainees must demonstrate a professional attitude and work constructively with others. Trainees are also required to adhere to the MC Academy Guidelines for CELTA trainees.
Tutorials and Employability Advice
Each trainee will have at least one tutorial during the course and will be given an indication of his or her progress.
MC Academy is able to put you in contact with language schools around the world including UK institutions, once the course begins, to aid your job search. The tutors will offer you employability advice near the end of the course and some of our trainees go on to work at MC Academy.
ARE YOU READY TO JOIN MC ACADEMY?
The most central English language school in Manchester.