Register to study FREE English classes at MC Academy
Free English classes are available to students who wish to improve their English skills at MC Academy.
Our free English classes are taught by trainee teachers as part of our CELTA course.





Please note, the available dates and class times for the free English classes may change and are subject to availability.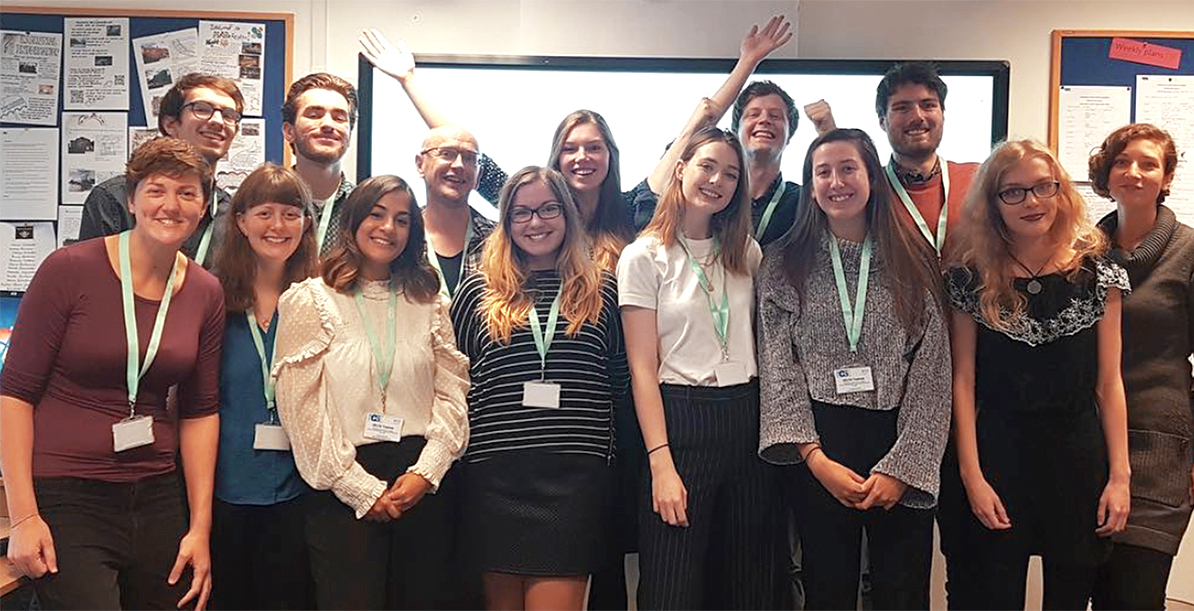 If you are interested in attending the free classes at MC Academy, please submit an online application form and complete an online placement test by clicking the links below.
ARE YOU READY TO JOIN MC ACADEMY?
The most central English language school in Manchester.