Discover what internship opportunities are available at MC Academy.
Improve your skills to bolster both your CV and your academic portfolio. Internships are a great way to improve the skills employers are looking for!
Our internships are offered year-round. Some of our interns stay for 3 weeks, whilst others stay for a number of months, the duration of your internship is up to you!
We are looking for intelligent and enthusiastic interns to join our academic team. If you think you would be a good fit for our team, then please enquire and one of our friendly staff members will get back to you.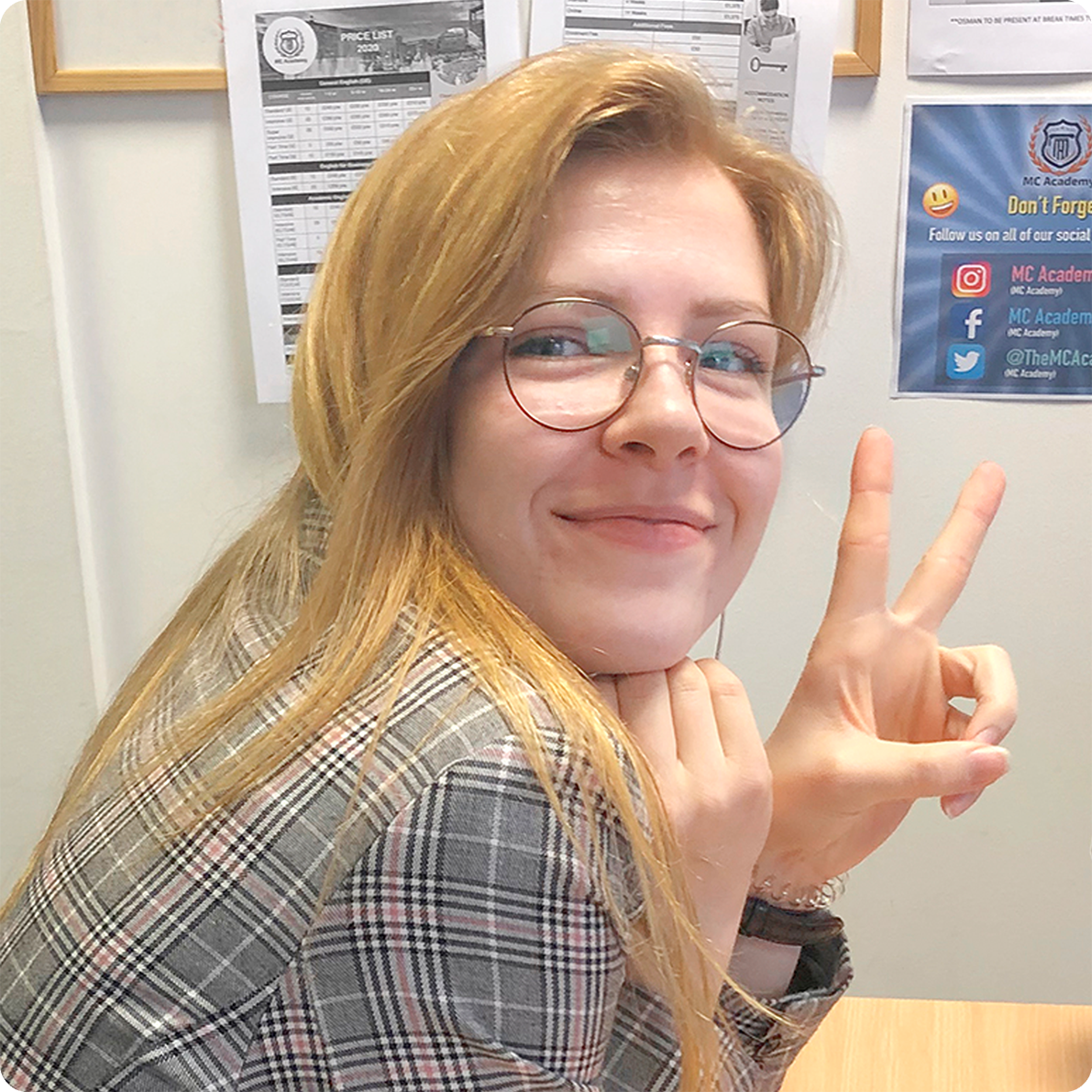 ARE YOU READY TO JOIN MC ACADEMY?
The most central English language school in Manchester.