Ladies-Only Classes
Improve your English Language skills in an all-ladies class. Our ladies-only General English course provides you with the confidence and skills you need to communicate effectively in English.
Who is it for?
Ladies-only courses at MC Academy are designed for female students of all levels of English who want to improve their language skills in order to facilitate their everyday lives or improve their English level in order to further their careers or studies. Using a wide range of course books and materials we help students to prepare for a life in English or for exam preparation classes. Classes range from Beginner (A1) to Advanced level (C2).
Aims of the Course:
Improve student grammar, speaking, listening, reading, and writing skills.

Develop student vocabulary and functional language skills.

Ensure student participation and collaboration by using a communicative approach in classes.

Give students an excellent understanding of British culture through varied class topics.
Course Information
Course Start: Every Monday
Time-Slot: Morning classes available
Class Size: Class numbers are restricted to 12 students, but at peak times this may increase to 14
Minimum Age: 16 years old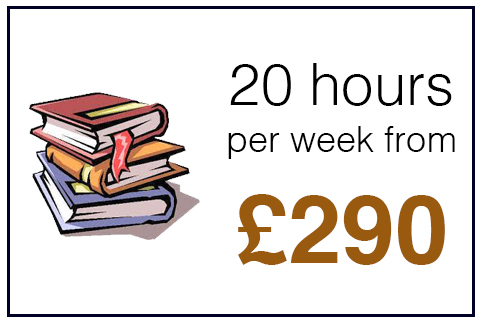 "I have had lots of laughs and good moments here in MC Academy. I hope future students have as much fun as I did. Thank you for everything and goodbye."
"I used to have only one family in my home country, now I have one in England too."
"Everybody was so nice in the college; I had a really good time. I would like to recommend the college for people who are planning to study English in Manchester. Thank you very much everybody! See you soon!"
ARE YOU READY TO JOIN MC ACADEMY?
The most central English language school in Manchester.