Study English in the centre of Manchester in the UK
A MC Academy foi fundada em 2005 no centro da cidade de Manchester, e desde então, nós temos acolhido com entusiasmo estudantes de todo o mundo para a nossa calorosa e aconchegante escola. Nós somos reconhecidos pelo Conselho Britânico – o que assegura o padrão de qualidade da nossa escola de inglês. Nós também somos membros ativos do EnglishUK (Associação nacional dos centros de língua credenciados do Reino Unido).
courses 
MC Academy é também um PASSWORD TEST CENTRE (Centro de teste e qualificação de estudantes para universidades, empresas, etc.) – os avaliados recebem uma certificação válida para comprovar seu nível de inglês.
Inglês Geral
IELTS:

A MC Academy oferece aulas de preparação para o exame IELTS em tempo integral. Estude para o IELTS em três níveis diferentes: do nível introdutório até o avançado.
Inglês para Negócios
Preparação para o exame de Cambridge

 
Aulas particulares
Inglês corporativo e empresarial
Cursos feitos sob medida para empresas ou particulares

 
Acomodações
Na MC Academy nós temos o prazer de oferecer a todos os nossos estudantes acomodações de alto padrão em casas de famílias anfitriãs, em residências compartilhadas com outros estudantes ou em apartamentos particulares. Proporcionar um espaço de qualidade para estudo e descanso é parte do nosso compromisso de forma a garantir que cada aluno vivencie um período memorável conosco. Necessidades dietéticas especiais são facilmente atendidas, incluindo refeições Halal e vegetarianas.
Estadia com uma Família Anfitriã:
Você pode desfrutar dos subúrbios ou de Manchester com uma das nossas excelentes famílias anfitriãs, cujas residências situam-se, em média, a 40  minutos da MC Academy por transporte público.
Todas as nossas casas de família são inspecionadas de acordo com o padrão do Conselho Britânico, para que você tenha uma recepção calorosa garantida.
Você terá seu próprio quarto, bem como banheiro compartilhado, área de estar comum e lavanderia. 
Não existe melhor forma de praticar seu inglês e aprender sobre a cultura da Inglaterra do que viver com uma família inglesa. 
Não são alocados mais do que 4 estudantes simultaneamente em cada residência.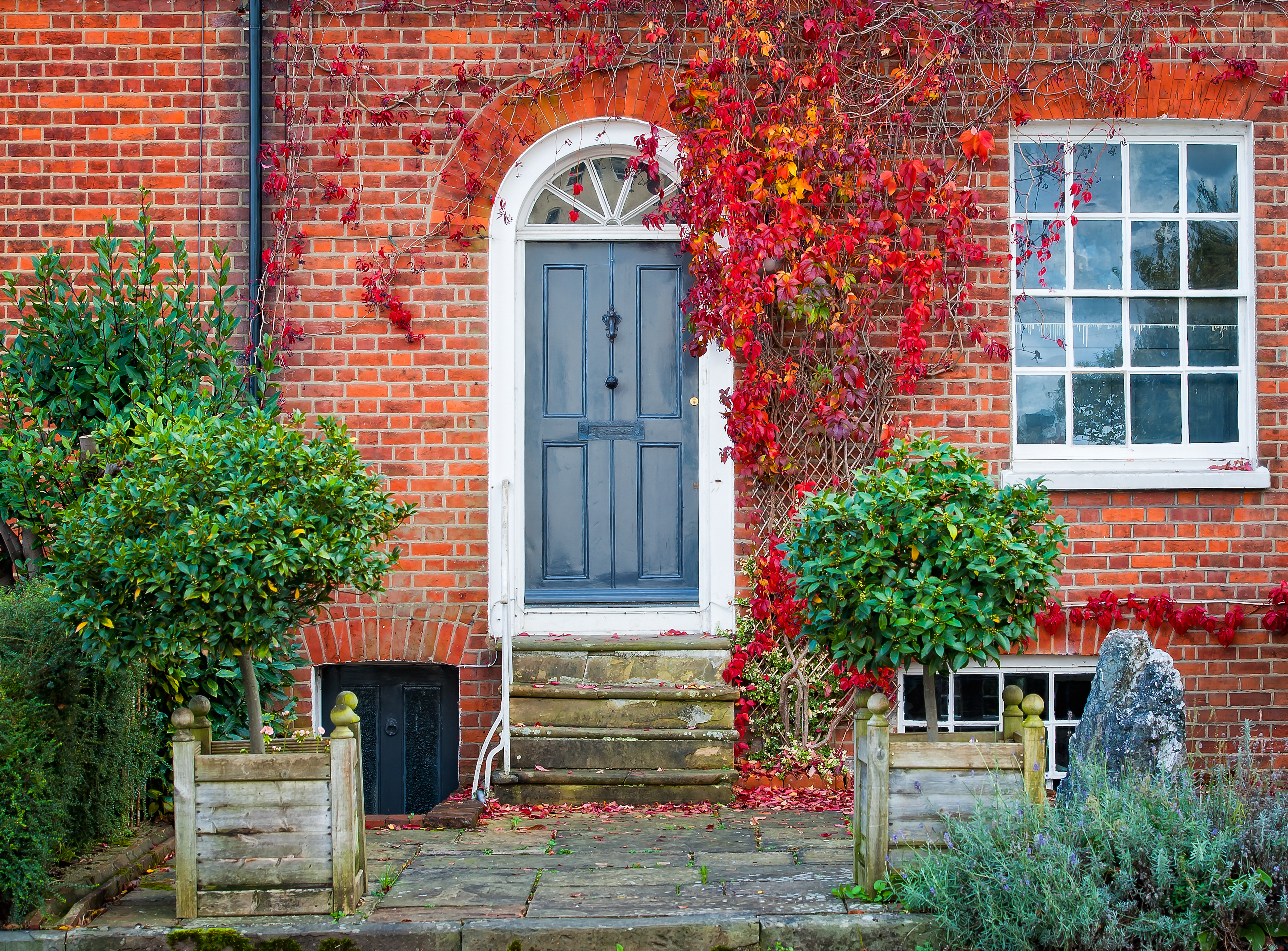 Benefícios 
Café da manhã e uma refeição à noite de segunda a sexta-feira, e três refeições nos finais de semana e feriados (você também tem a opção, mais independente, de providenciar suas próprias refeições – peça acomodação em casa particular).
Com a maioria das residências localizadas no centro da cidade, os Salões (Manchester Hall e Albert Hall, dentre outros) são ótimos lugares para explorar Manchester e ver o que a cidade tem para oferecer.

Normalmente você terá um quarto privativo num apartamento compartilhado com outros estudantes. O banheiro poderá ser privativo ou compartilhado, haverá também uma cozinha compartilhada e uma sala comum.

Ter a experiência de viver com outros estudantes tem muitas vantagens! Você fará novos amigos de vários lugares do mundo, como também terá a oportunidade de praticar e estudar Inglês junto com eles. Você pode desfrutar de independência e privacidade ou ser altamente sociável com seus novos companheiros de apartamento.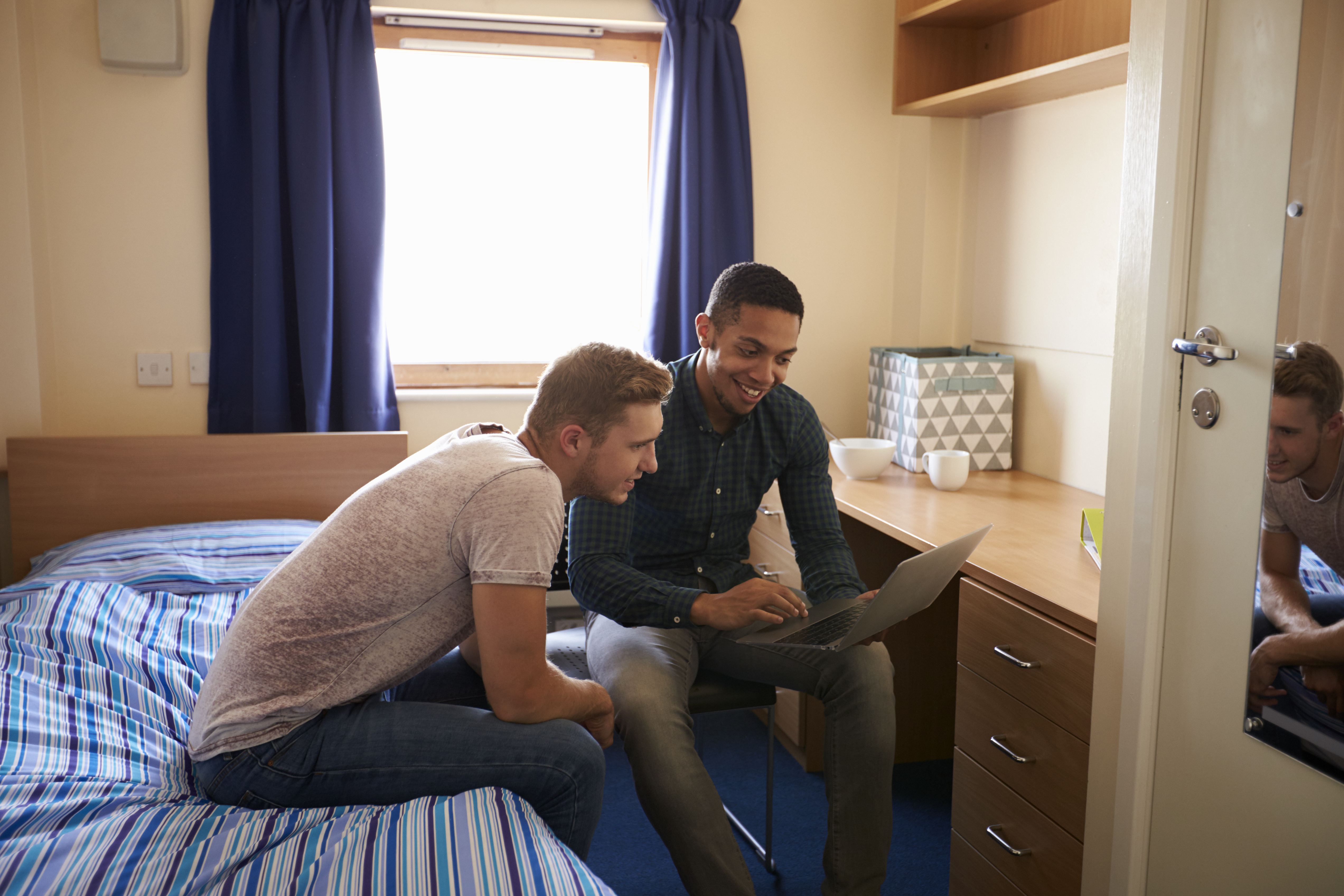 Quarto: cama de solteiro com espaço guarda-volumes sob a cama, mesa, cadeira, guarda-roupa, mesa de cabeceira, cortinas, pontos de internet e um ponto de televisão (Toalhas de banho não são fornecidas).

Cozinha e sala comum: equipamentos de cozinha, armários com fechadura, sofá, mesa, geladeira com congelador, forno microondas, mesa de jantar com cadeiras e quadro de avisos.
Juan
"1. Like the use of electronic whiteboard – 2. Like the location 3.- I think that my teacher is really good. "
Juan de Dios Repullo , Spain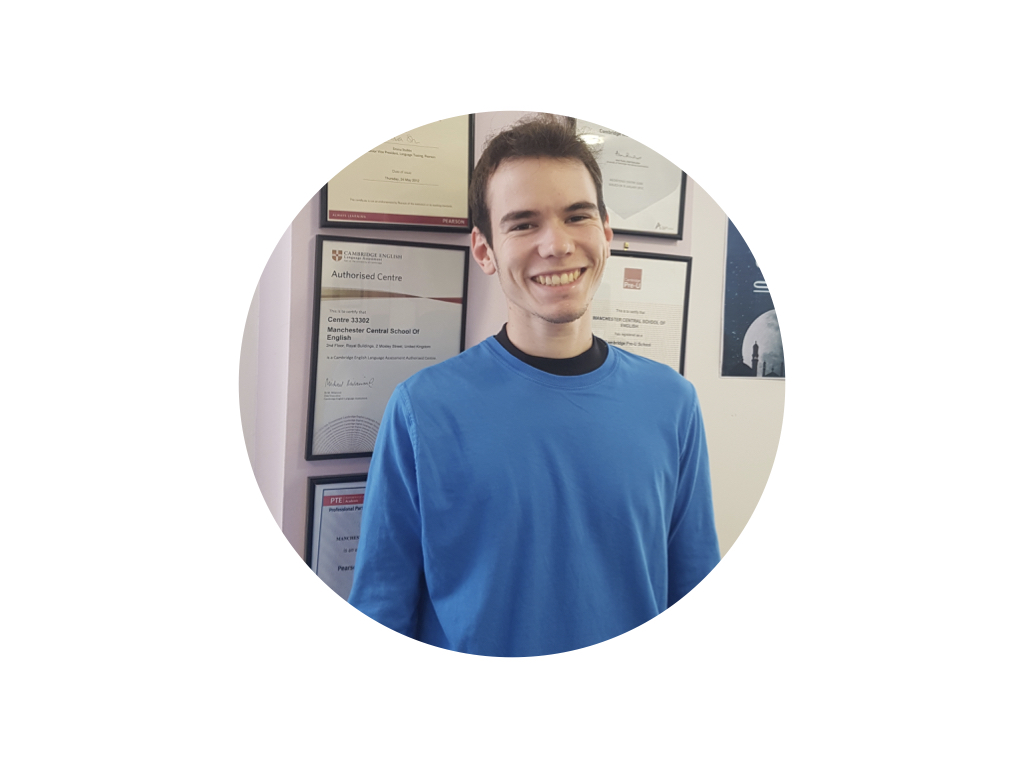 Slide 1
"I've been here in Manchester for three weeks now. I am enjoying my time. The teachers are really good."
Stefan Van Der Meer, Netherlands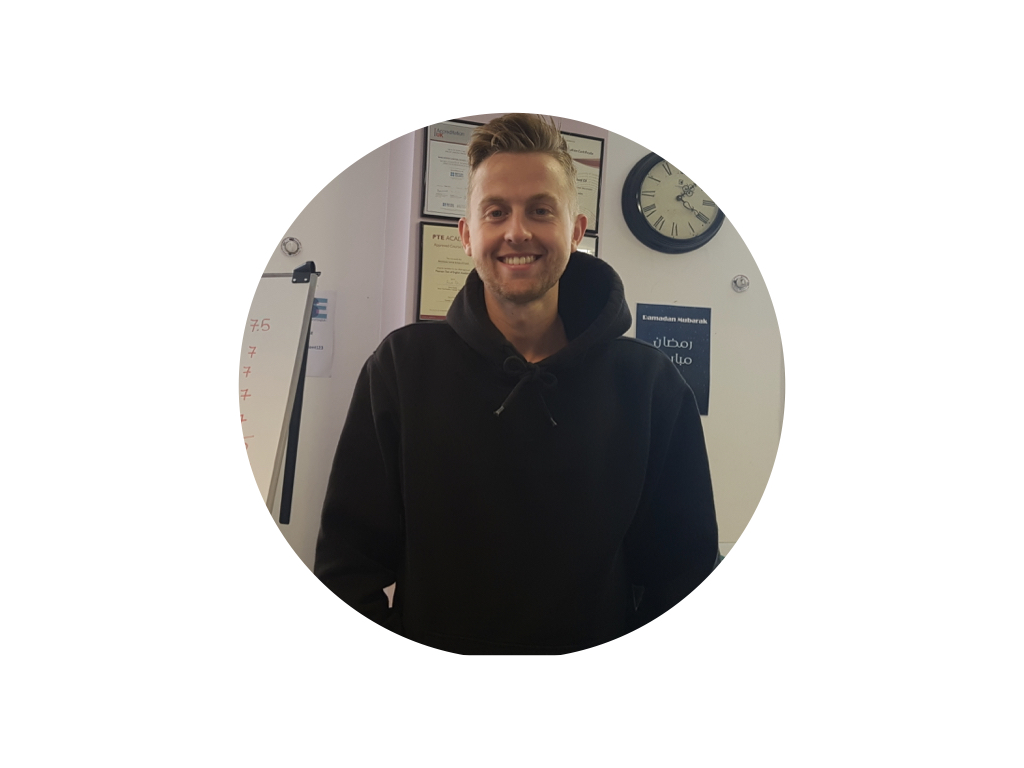 Slide 2
"I like study at the school, because I know so many different international classmates at this school."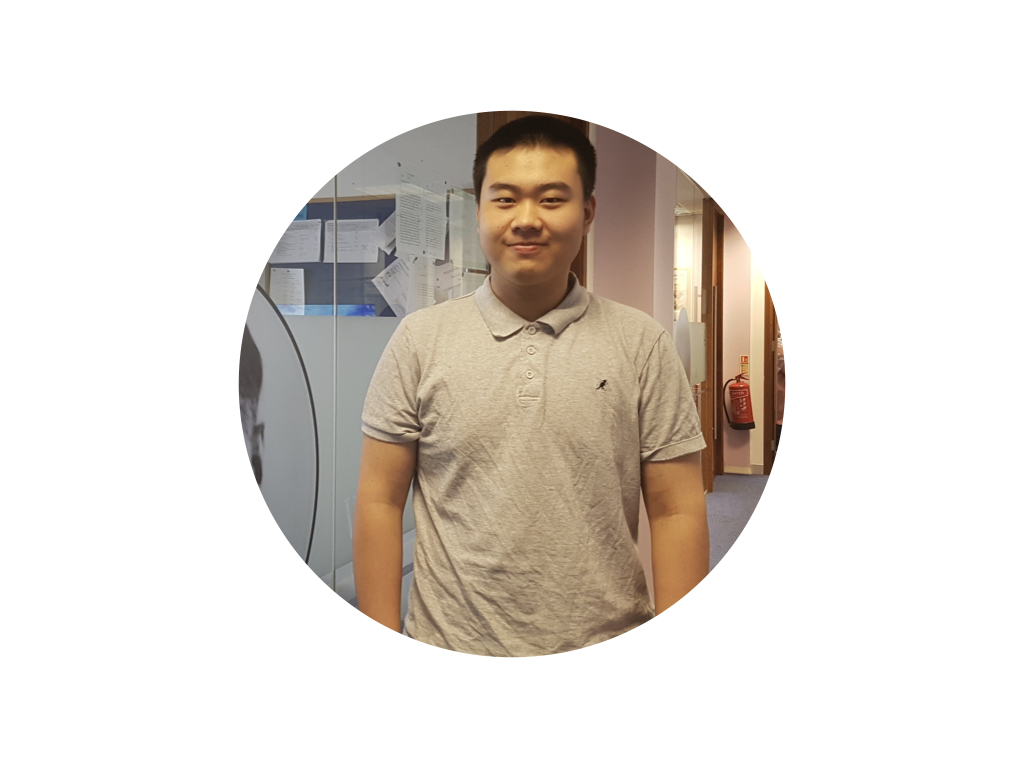 Slide 2 - copy
"I like MCSE because there are qualified teacher and because I have meet new friends"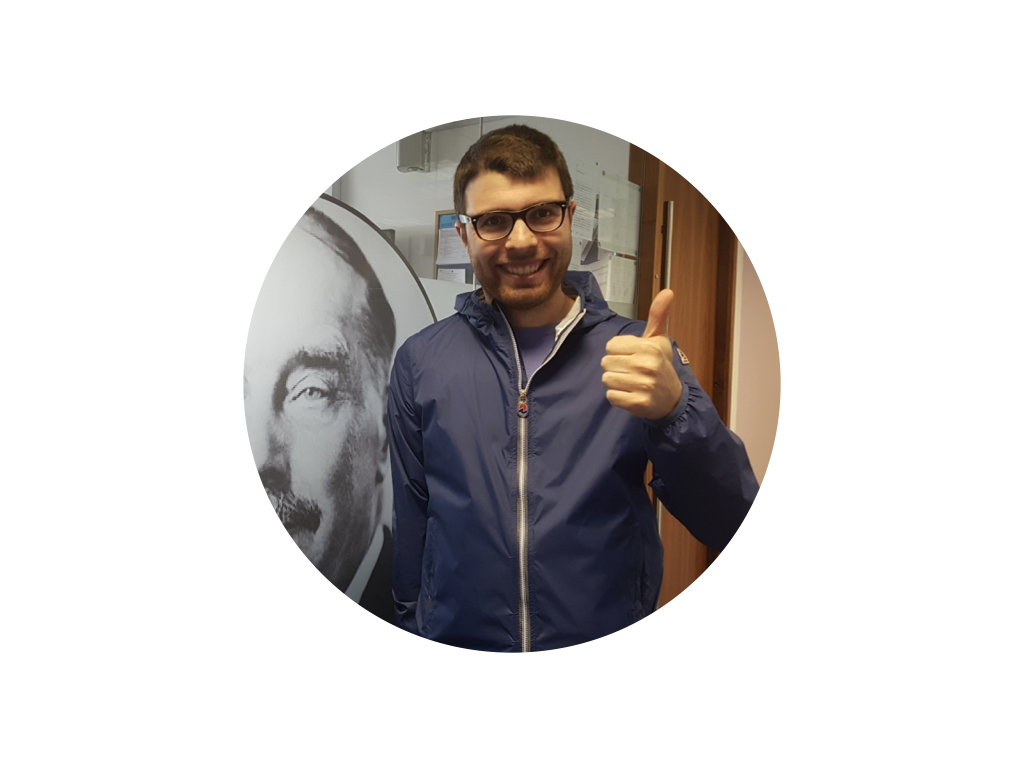 LOCALIZAÇÃO
Nós estamos localizados no coração de Manchester, em frente ao distinto Piccadilly Gardens. A escola mais central de Manchester.
Accreditations & Memberships
Cambridge Assessment

English UK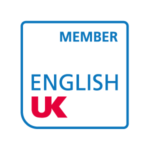 British Council

Trinity

Cambridge Assessment

English UK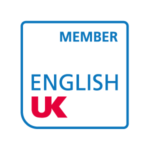 British Council

Trinity