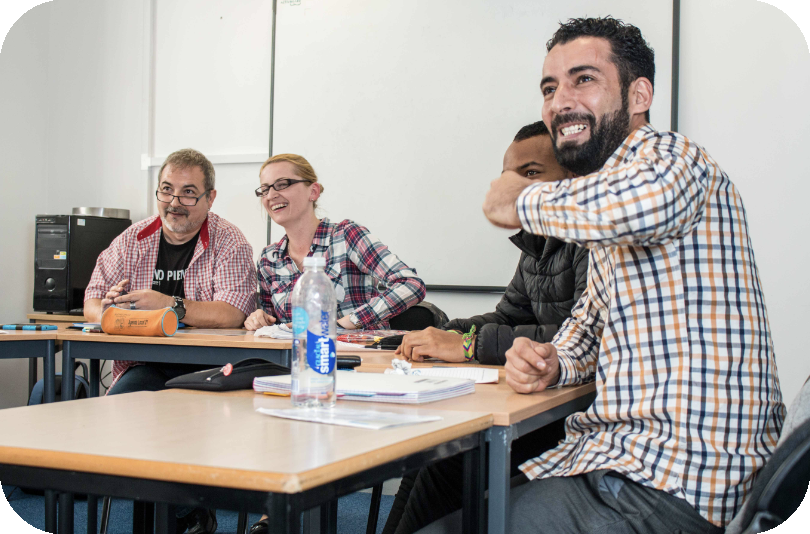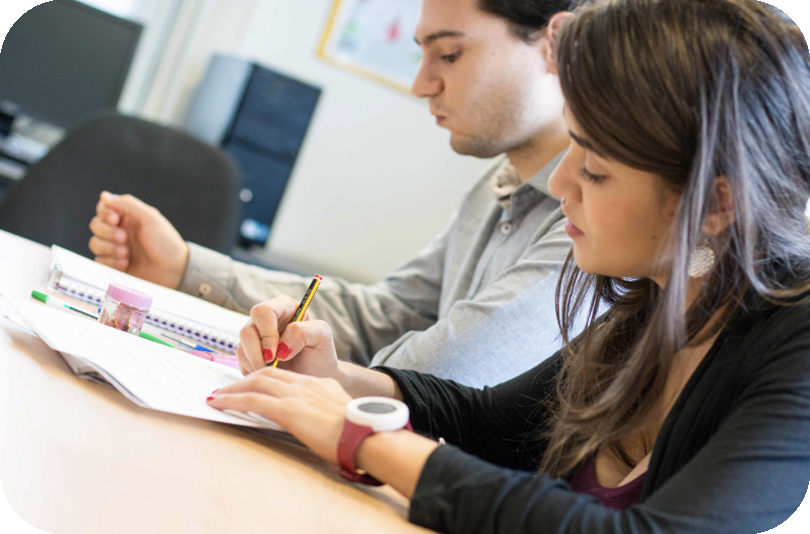 Day-to-day life at MC Academy changes with the seasons and events that take place at the school. One day in school is never the same as the next and students know to expect the most whilst studying at the school.
Students begin their day with an exciting lesson designed to keep them engaged throughout the course of the day. Once students have satisfied their need to learn in the morning, they may then partake in the school's social programme which begins each weekday during the afternoon. Afternoon activities include both in-school activities, such as origami club, ping pong tournaments, and seasonal events; and also outdoor excursions to places in and around Manchester, such as trips to play bowling, trips to local art galleries, and picnics in the park.
ARE YOU READY TO JOIN MC ACADEMY?
The most central English language school in Manchester.