A Typical Day for our Students
The day of an MC Academy student starts when they join their class at 08:30.
Sample lessons for General English (15 Hours per week):
08:30 – 10:00: Warm-up exercise, such as vocabulary games.
Break Time
10:15 – 11:45: Check homework and cover any problems.
Break Time!
12:00 – 13:00: Learning new grammar.
For students joining the intensive programmes there will be added afternoon classes from Monday to Thursday.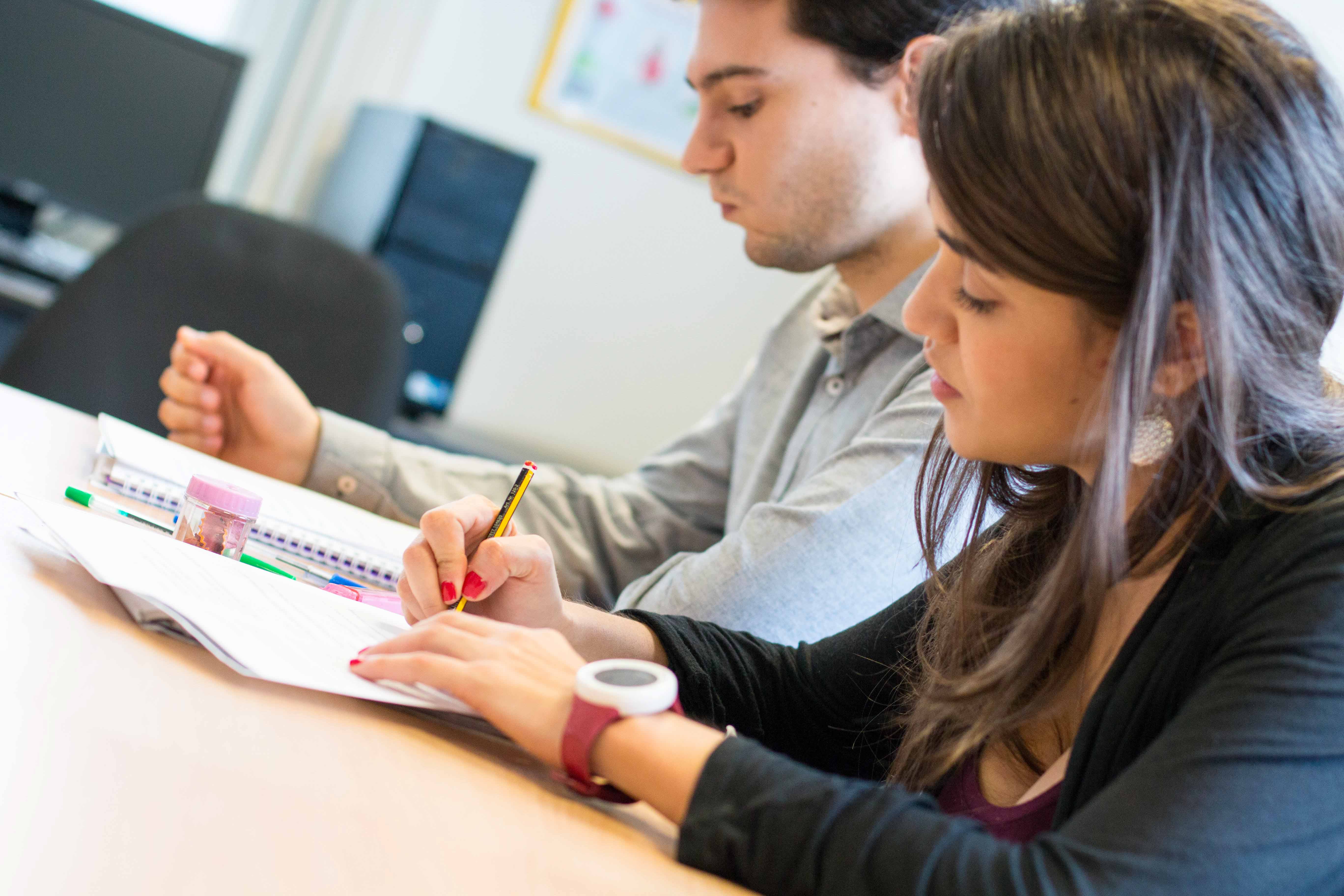 ARE YOU READY TO JOIN MC ACADEMY?
The most central English language school in Manchester.