Online lessons are available to all prospective students who wish to study an English language course at MC Academy. Our online lessons are taught live and our teachers provide students with instant feedback during their lessons.
Advantages of studying from home:
Location

– You may study from any part of the world. Online lessons are open to all students with an internet connection.

Travel

– Learn from the comfort of your own home. You do not need to worry about being late to class, you may study easily from behind your computer or phone screen.

Study on the go

– Online lessons at MC Academy may be accessed anywhere, at any time. Feel free to study at your convenience.

Socialising

 – Although you may be residing in the comfort of your own home, our online lessons still provide you with a perfect opportunity to contribute to your lesson by answering questions and conversing in group discussions with other students.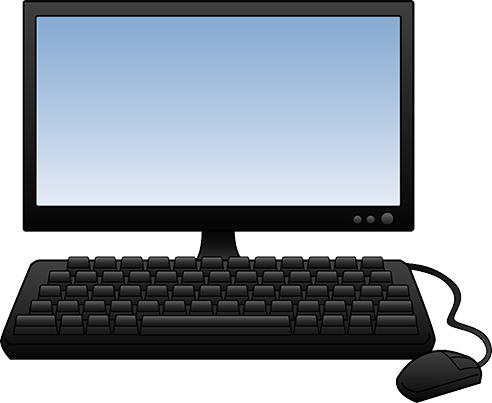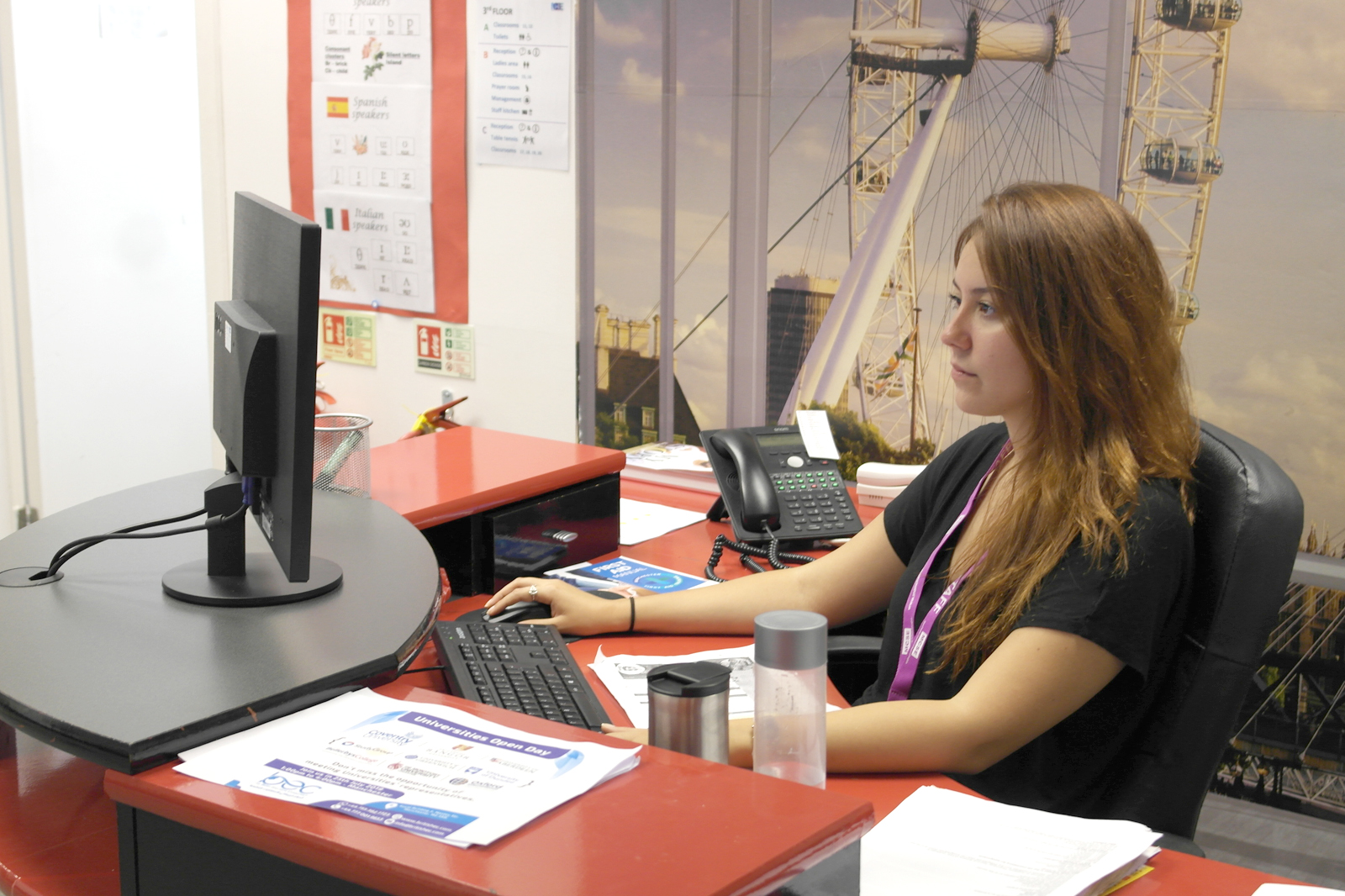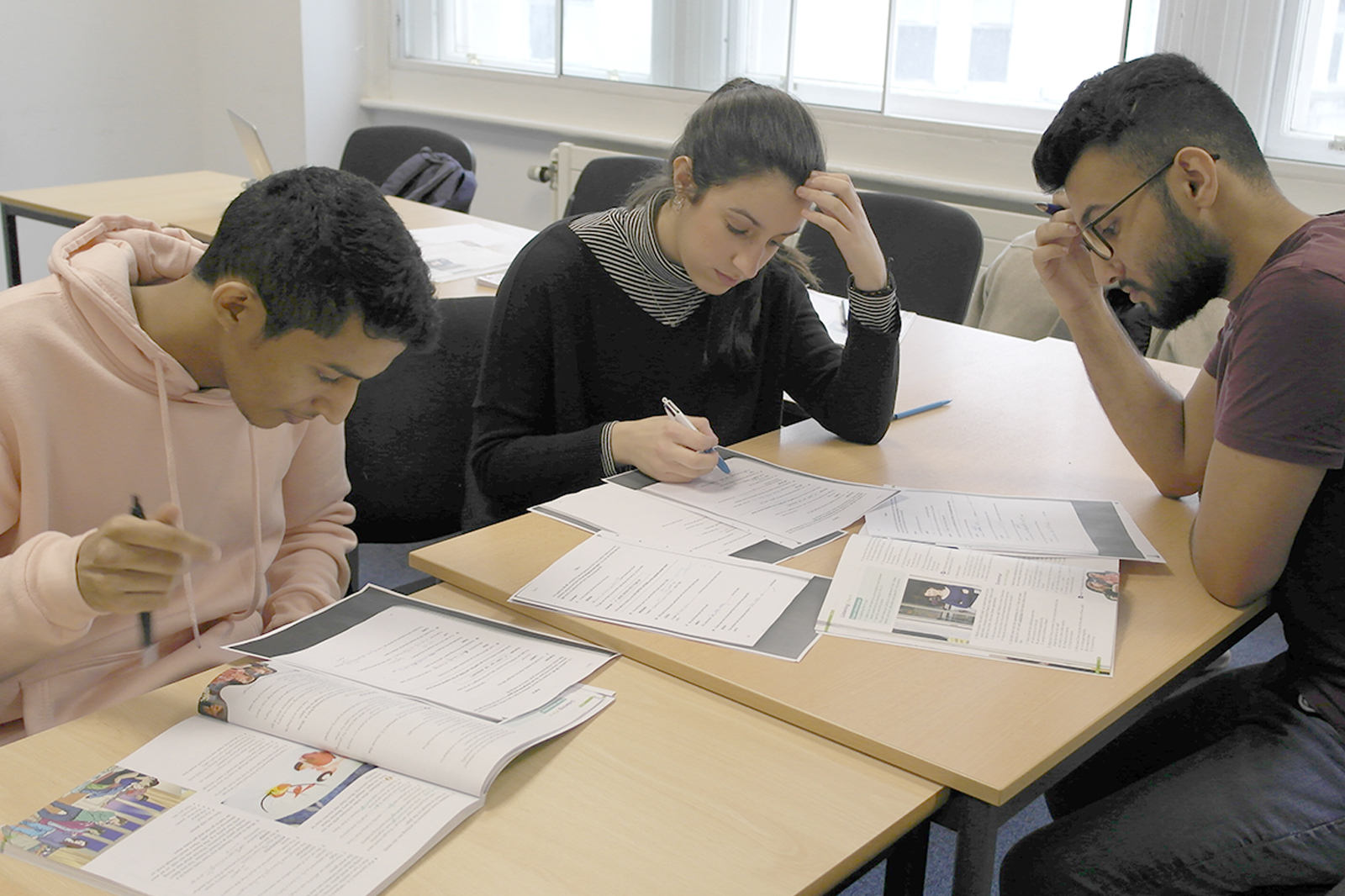 Zoom Cloud Meetings
Online Classes at MC Academy are taught using the Zoom Cloud Meetings app.
You can download this app straight onto your phone, or you may access the website on your computer via the link below.
For more information on how to set up an account, please watch the informative videos below by clicking on the links.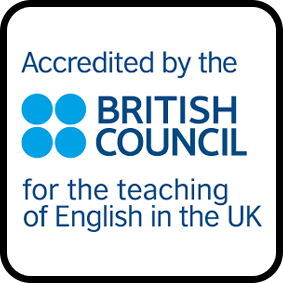 Accreditations
Online courses at MC Academy are accredited by the British Council.
ARE YOU READY TO JOIN MC ACADEMY?
The most central English language school in Manchester.