Test your English language skills and get an accurate assessment instantly.
Please Note: Once you have completed the online placement test, your results will be sent to MC Academy. If you would like to discover your score on the test, then please send an email to [email protected] with the following information:
– Your full name
– The date that you submitted the online placement test
Please also include the phrase 'Online Placement Test Result Enquiry' in the subject bar of your email. A member of staff will then email your results to you as soon as they can.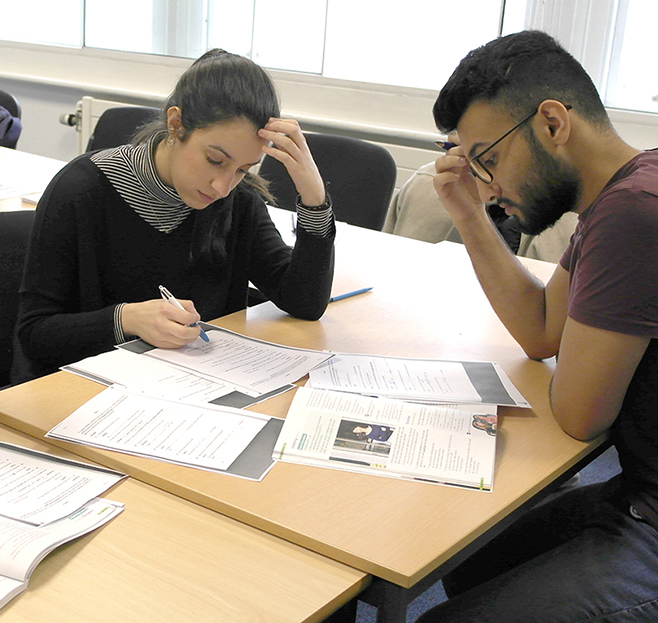 Once you have completed your online placement test, you may apply to study an English language course at MC Academy and one of our friendly members of staff will guide you through your application process.
ARE YOU READY TO JOIN MC ACADEMY?
The most central English language school in Manchester.