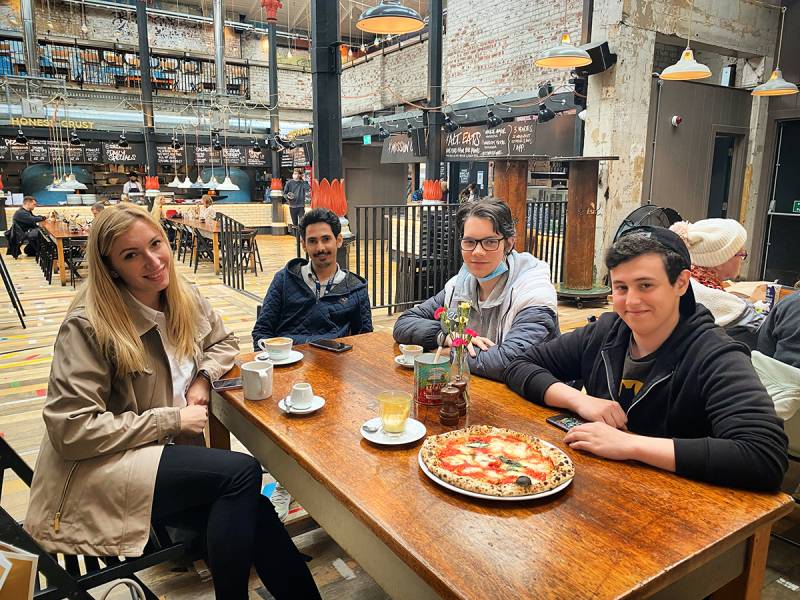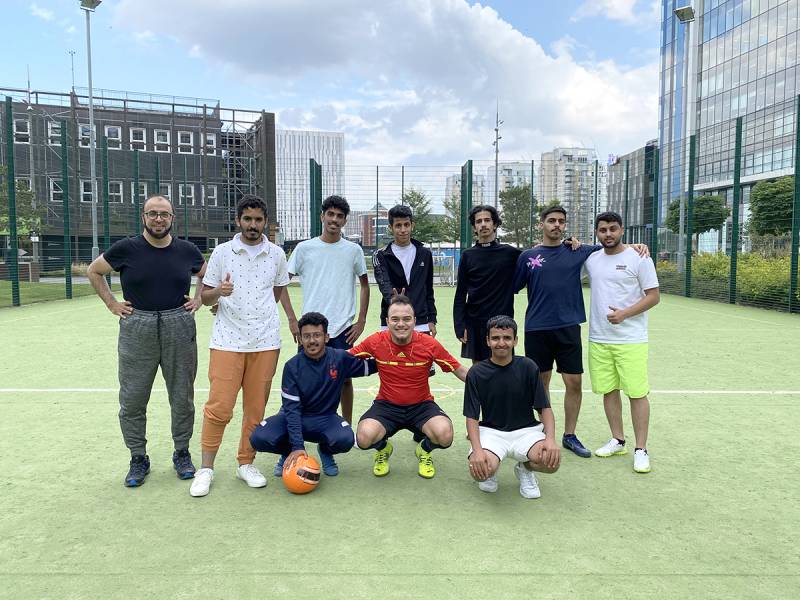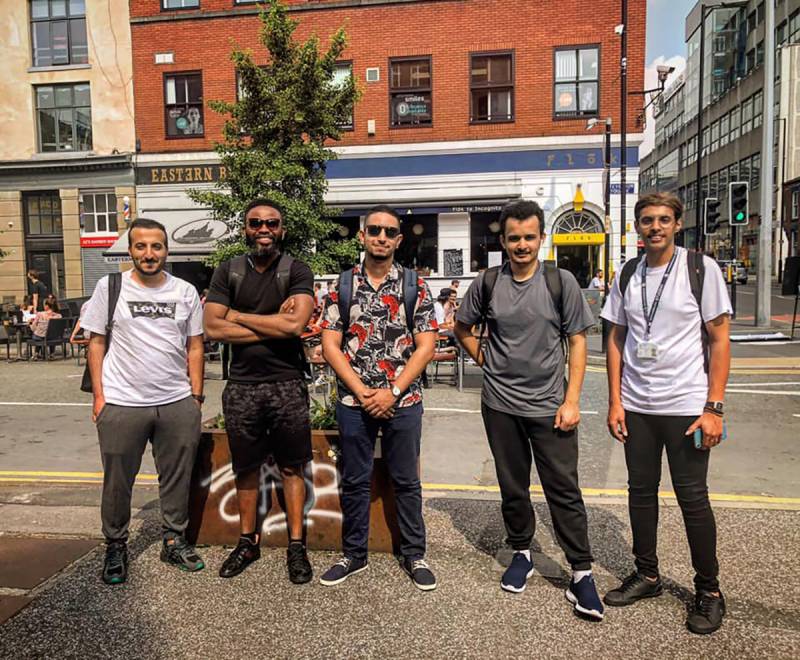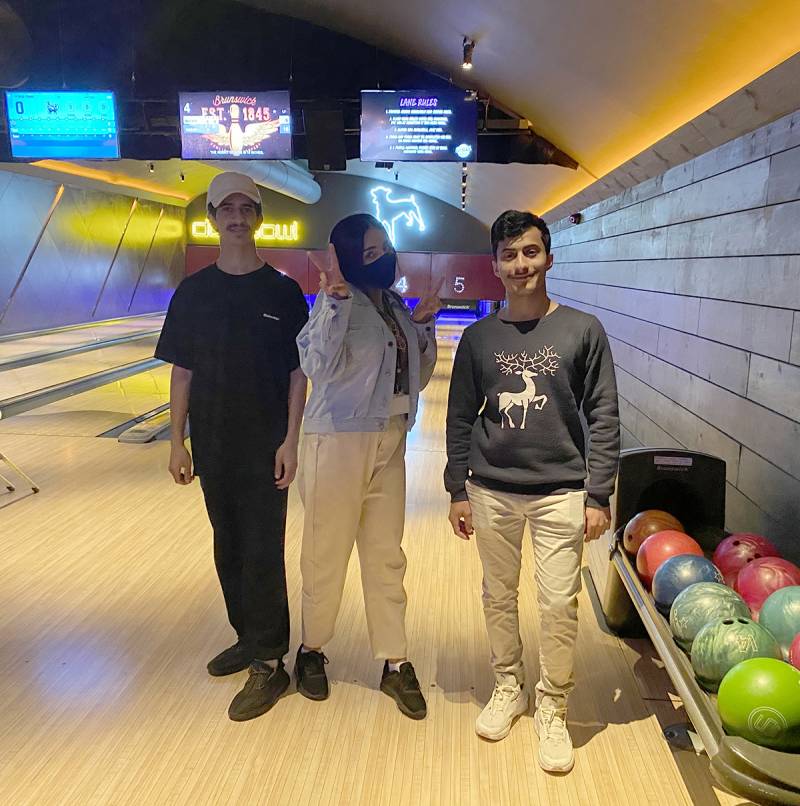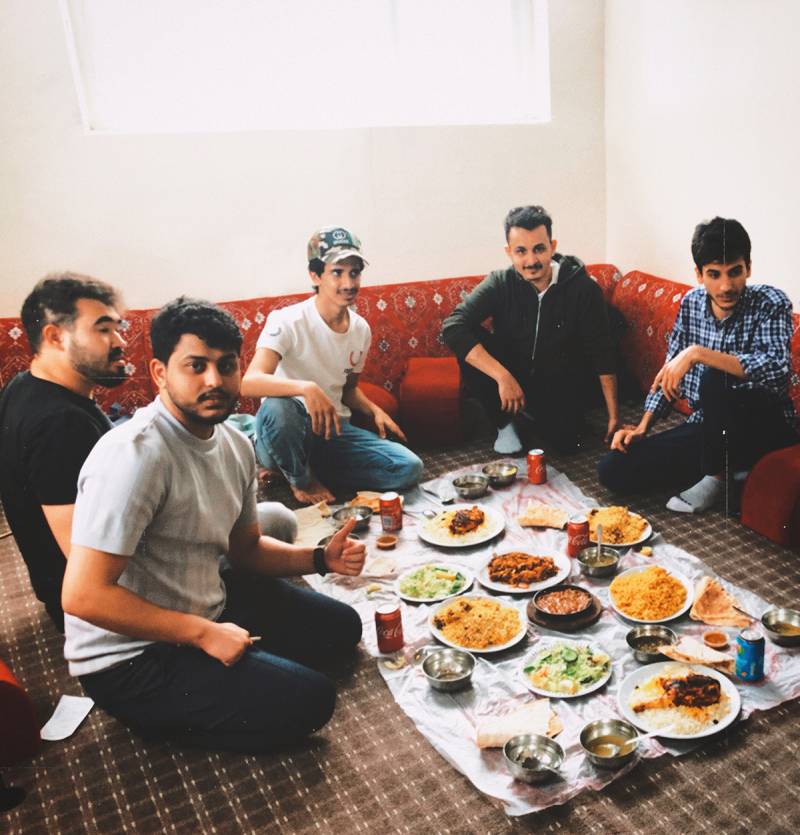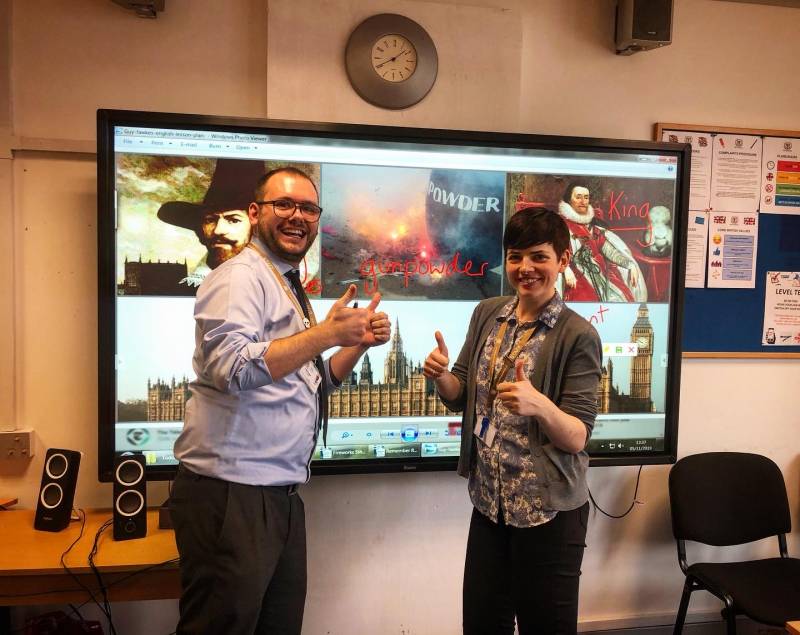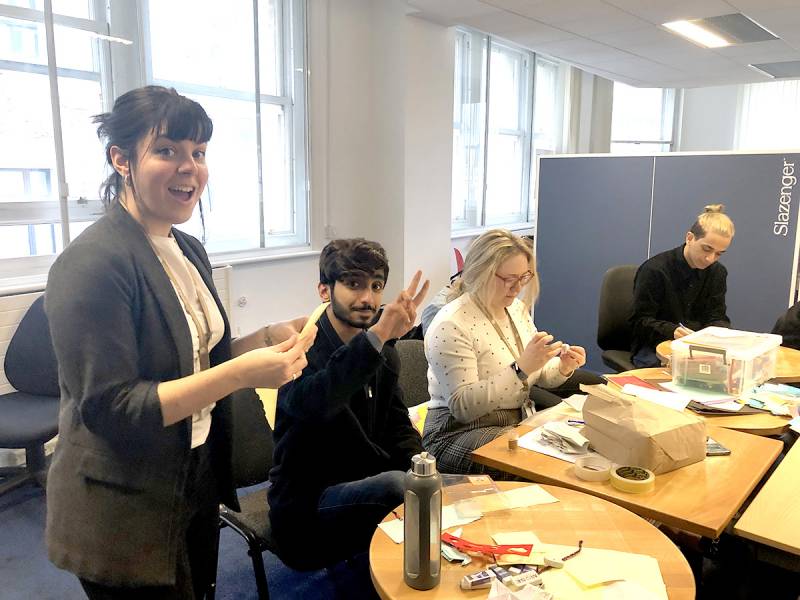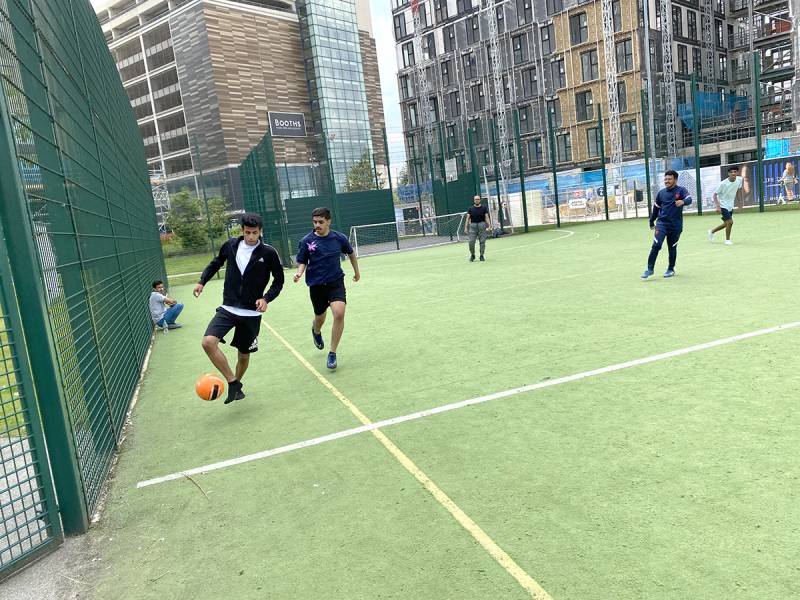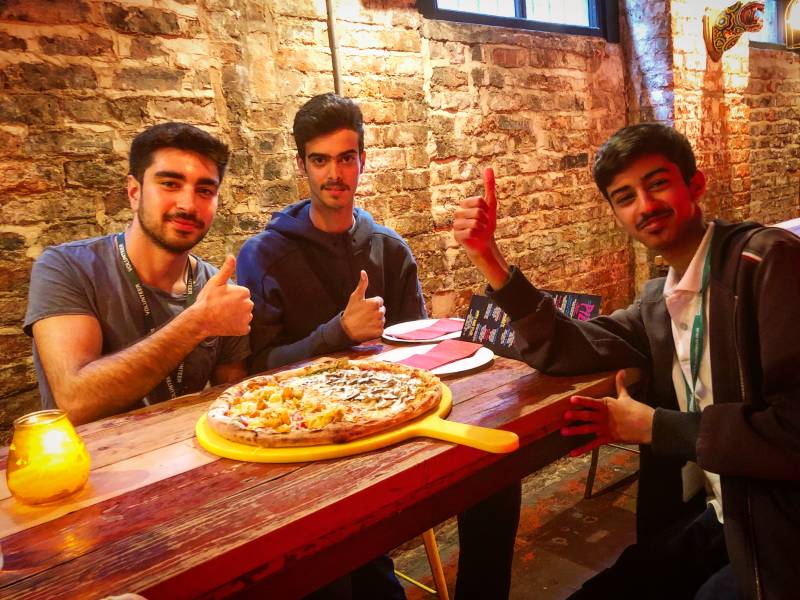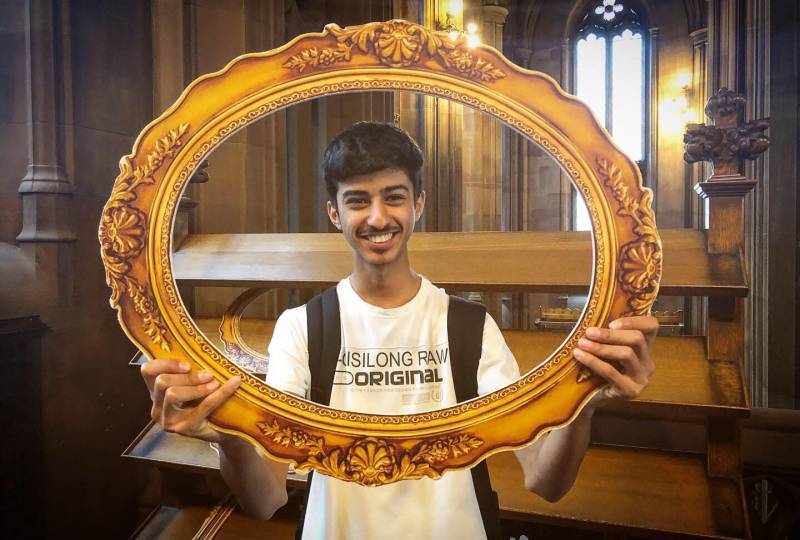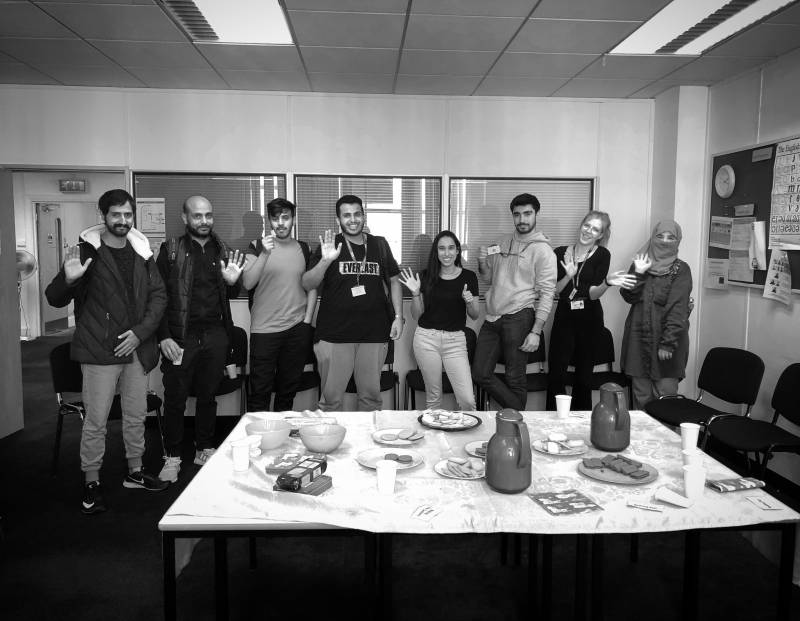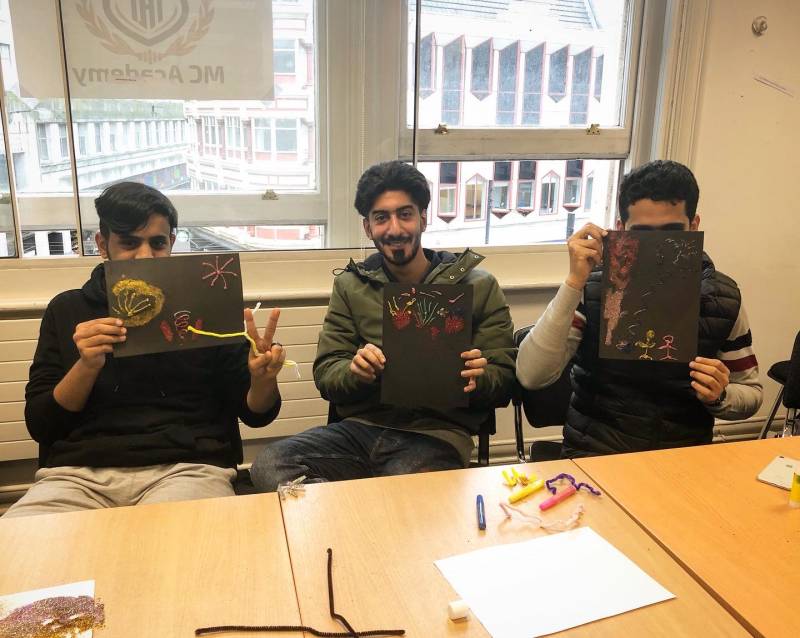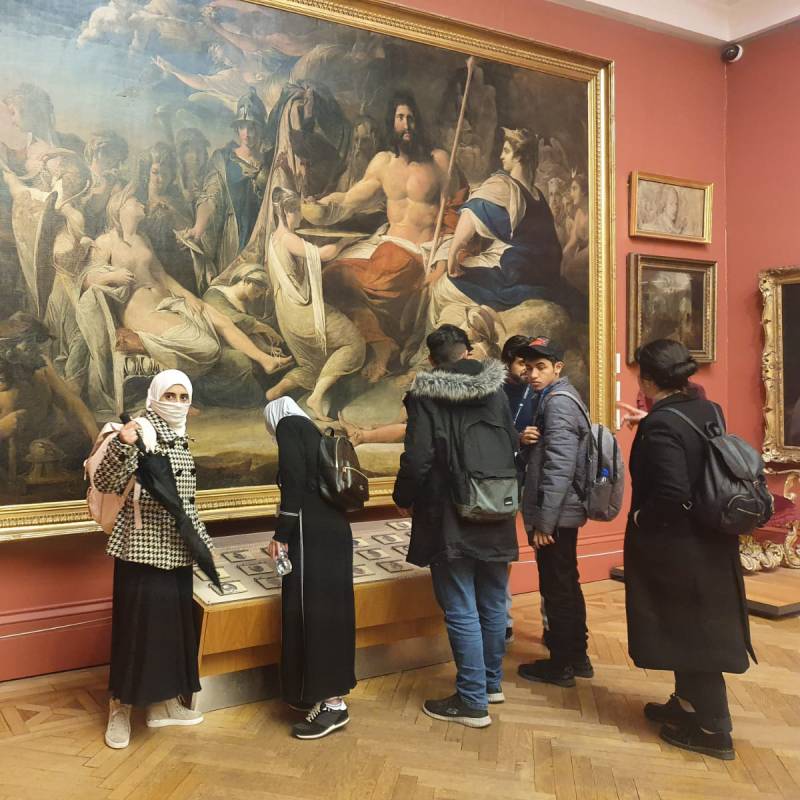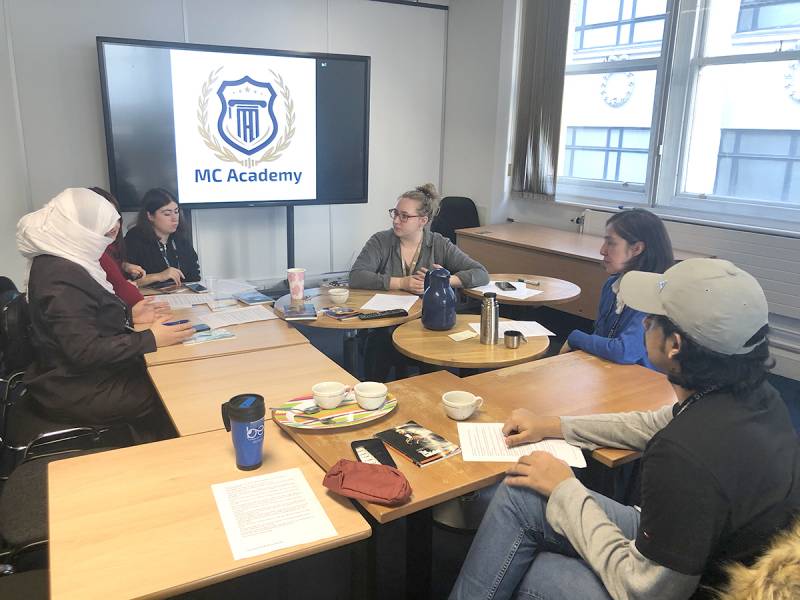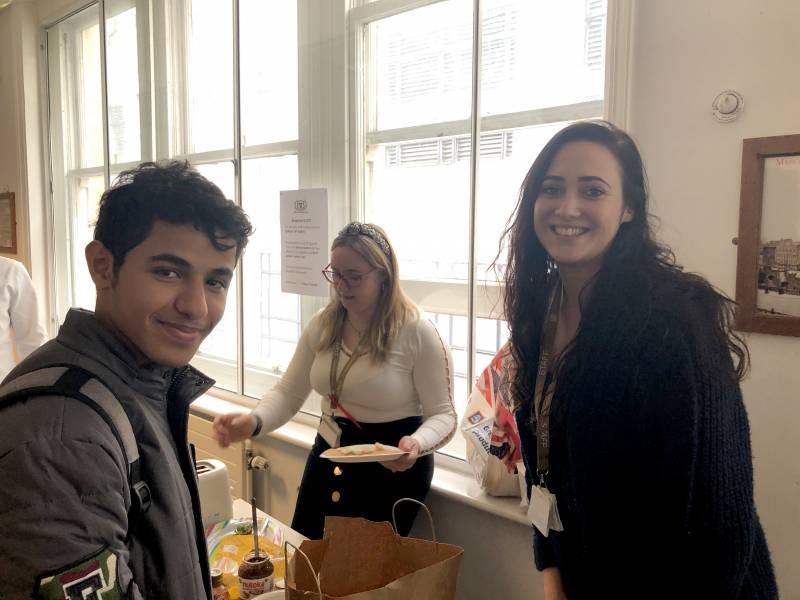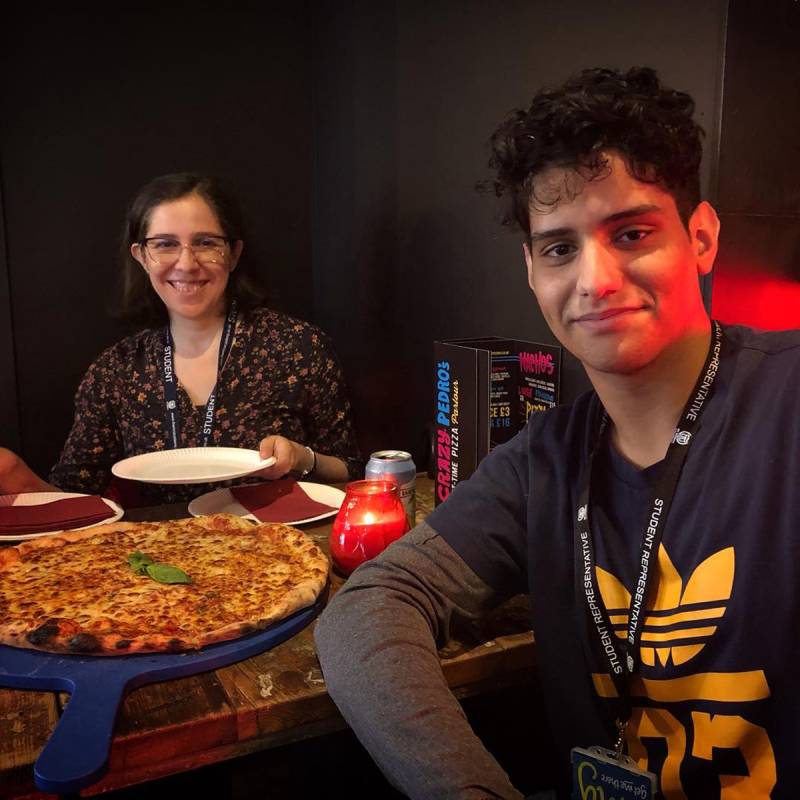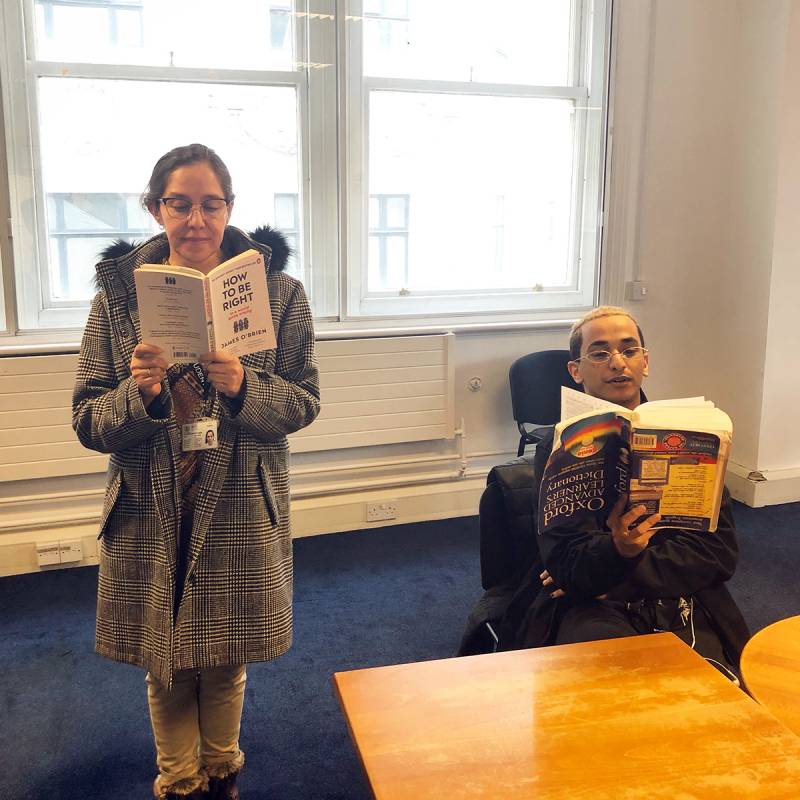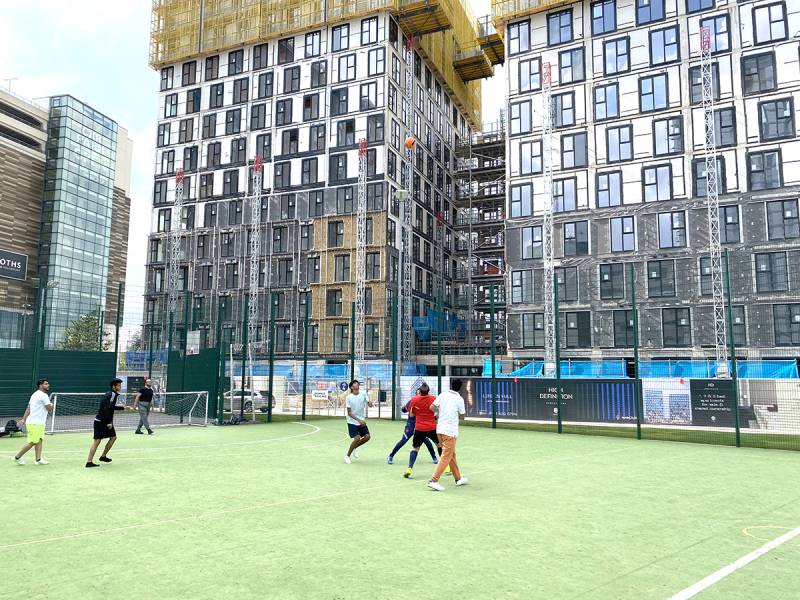 Our social activity programme runs on a weekly basis and varies from week to week, so no week is ever the same!
Weekday activities include trips to various locations in Manchester, including activities such as bowling and trips to the cinema. In-school activities include tea parties and origami workshops – a perfect blend of relaxation and creativity!
At the weekend, we also offer one-day and weekend trips to places such as Liverpool, Leeds, the Peak District, Chester, and now also Edinburgh, through an external agency.
Weekly activities are free and are available to all current students, however, some external activities may incur an additional cost.
This Week's Social Activity Programme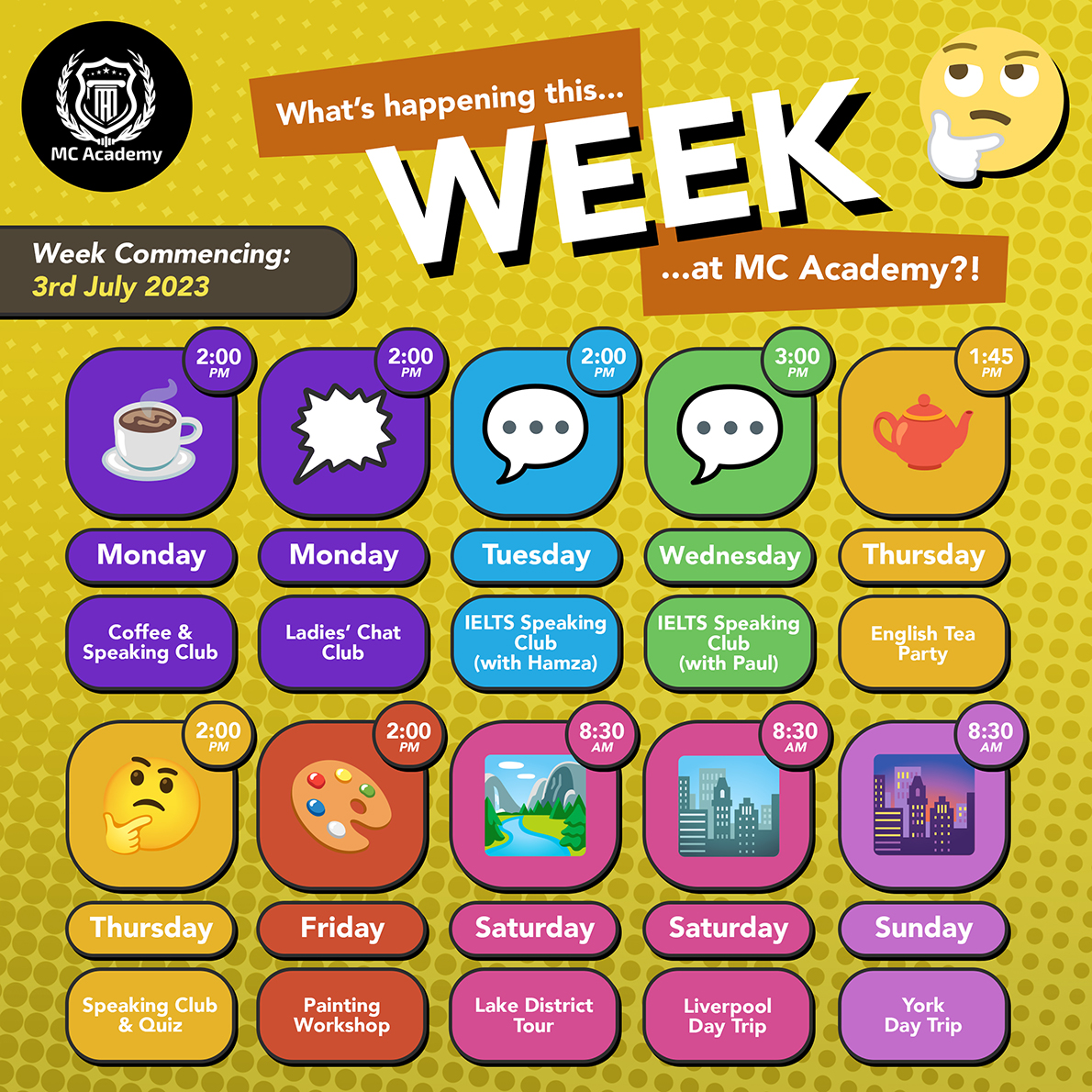 Cost of this Week's Activities
Pool – £1 per game (must be 18+ to attend)
Ladies' Chat Club – FREE (may incur additional fees depending on the location)
IELTS Speaking Club & Eid Decoration Making – FREE
IELTS Speaking Club (with Paul) – FREE
English Tea Party & School Quiz – FREE
FIFA Tournament – FREE
Skipton & Yorkshire Dales Tour – £44 per ticket
Peak District Tour – £44 per ticket
Do you have any suggestions for activities that you would like to be added to our social programme? If so, please let us know!

ARE YOU READY TO JOIN MC ACADEMY?
The most central English language school in Manchester.