STUDENT RESIDENCE
For students who wish to reside in student accommodation, we offer two types of student residence at MC Academy.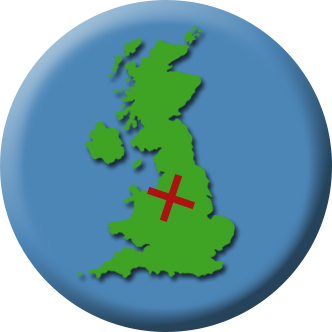 Location
Our Halls of Residence are located within a close proximity to the school and can accessed easily on foot or by public transport.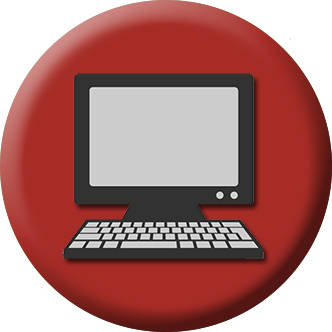 Facilities
You will have a private bedroom within an apartment shared with other students. A private or shared bathroom is provided, along with a shared kitchen and common room.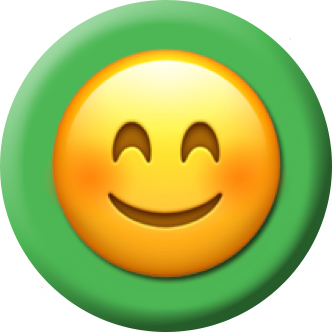 Benefits
Having the experience of living with other students has many advantages! You will make new friends from around the world as well as having the opportunity to practice and study English together. You can enjoy independence and privacy, or be a social butterfly with your new flatmates!
What's Included?
Bedroom:
A single bed with under-bed storage, desk, chair, wardrobe, bedside table, curtains, internet data points and a television point. (Towels not provided)
Kitchen & Common Room:
Kitchen equipment, lockable cupboards, sofa, table, fridge freezer, microwave, oven, dining table and chairs, notice board.
Also Includes:
All bills, content insurance, internet access via wi-fi, and free access to the gym.
Riverside Student Accommodation
Lambert & Fairfield House Accommodation
ARE YOU READY TO JOIN MC ACADEMY?
The most central English language school in Manchester.