Junior Summer School 2020 – Online Programme
If you would like to apply to the Junior Summer School programme at MC Academy, then please submit an application by completing the application form below.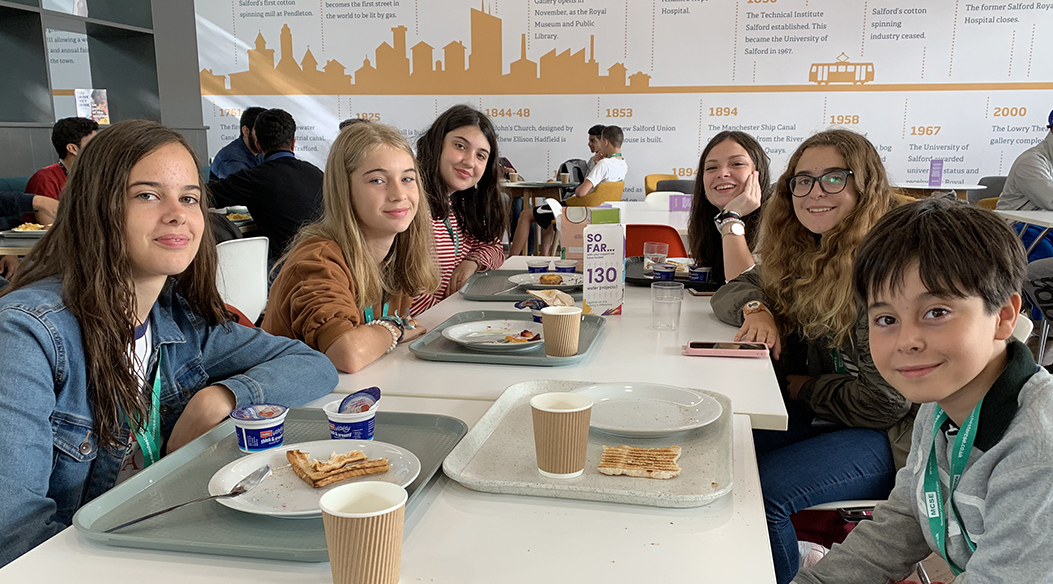 Programme Specifications:
15 or 20 hours of English language lessons per week.
Tuition from qualified EFL teachers.
A maximum of 15 students per class.
Online social activities, including games and activities.
Course completion certificate.
ARE YOU READY TO JOIN MC ACADEMY?
The most central English language school in Manchester.