Become a qualified teacher with MC Academy. Our teacher training course (CELTA) provides trainee teachers with the skills and knowledge to teach English to speakers of other languages.
What is it?
CELTA is one of the most widely-taken qualifications of its kind.
It is highly respected and gives you the skills you need to teach English anywhere in the world.
Who is it for?
This popular teaching qualification gives you the opportunity to live and work abroad and pursue a highly rewarding teaching career.
You also can use CELTA as part of your training to work in the life-long Learning Sector in England and Wales.
For more information, please click the link below!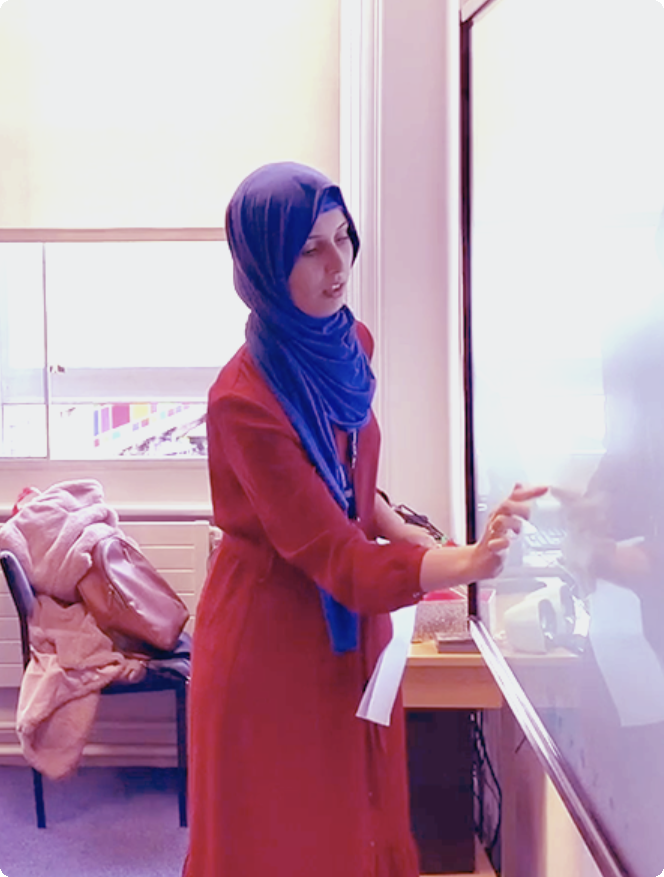 ARE YOU READY TO JOIN MC ACADEMY?
The most central English language school in Manchester.