Trinity Secure Language Tests
Study a Trinity Secure English Language Test at MC Academy. GESE and ISE Exam Preparation courses are available.
Who is it for?
The GESE Exam Preparation course and the ISE Exam Preparation courses at MC Academy are designed for students who wish to improve their communicative skills in English.
GESE or ISE – what is the difference?
The main difference between the GESE and ISE exams focusses on the skills covered in the exam.
For more information about the GESE and ISE Exam Preparation courses, please click the buttons below.
About Trinity College London
Trinity College London is a leading international exam board that specialises in the assessment of communicative and performance skills.
Trinity's English language qualifications are recognised and widely accepted by various governments and institutions as valid and reliable evidence of English language proficiency.
Course Information
Course Start: Every Monday
Level: Elementary – Advanced
Time-Slot: Morning + Afternoon classes available
Class Size: Class numbers are restricted to 12 students, but at peak times this may increase to 14
Minimum Age: 11 years old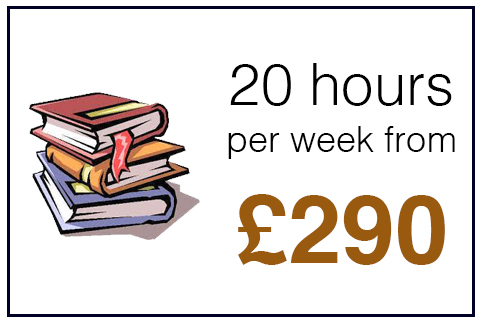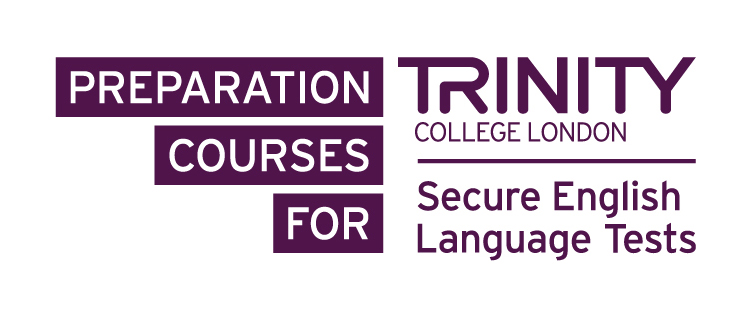 ARE YOU READY TO JOIN MC ACADEMY?
The most central English language school in Manchester.