Students have the opportunity to study from home here at MC Academy through via our online lessons, enabling them to continue learning English in the comfort of their homes. The content of the lessons taught online is identical to those taught in a classroom environment, ensuring that students are not missing important knowledge crucial to their learning and understanding of the English language.
A Teacher's Perspective
Amama Forjani and Mark Sanderson, EFL Teachers currently teaching the online classes at MC Academy, have provided their feedback on the new online courses, explaining how they believe this new method of teaching has benefited the students.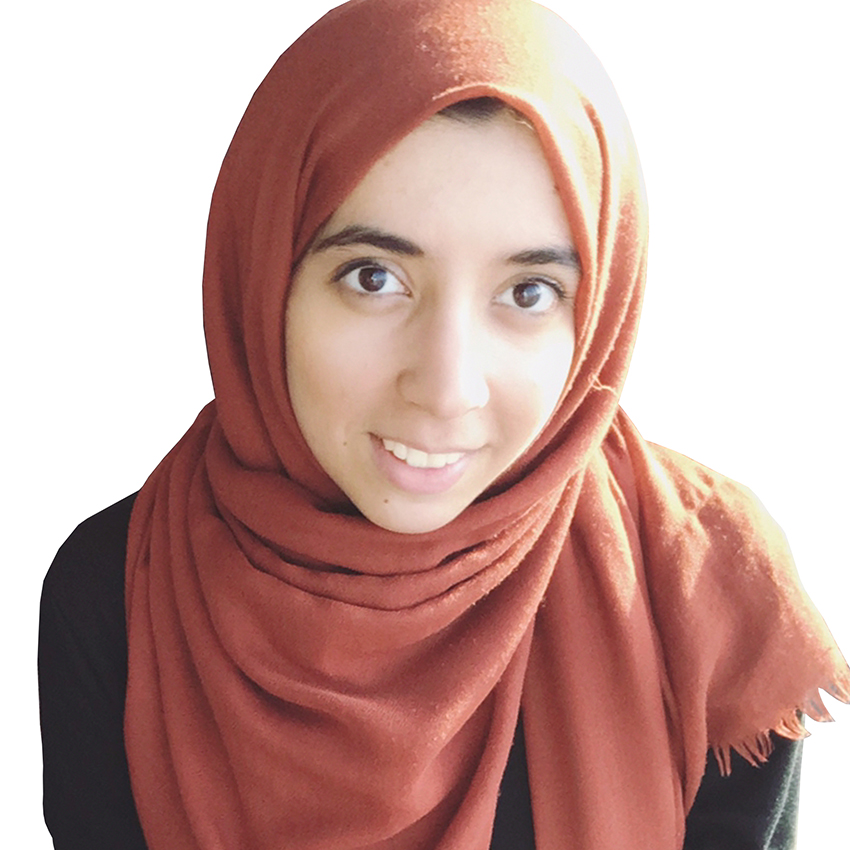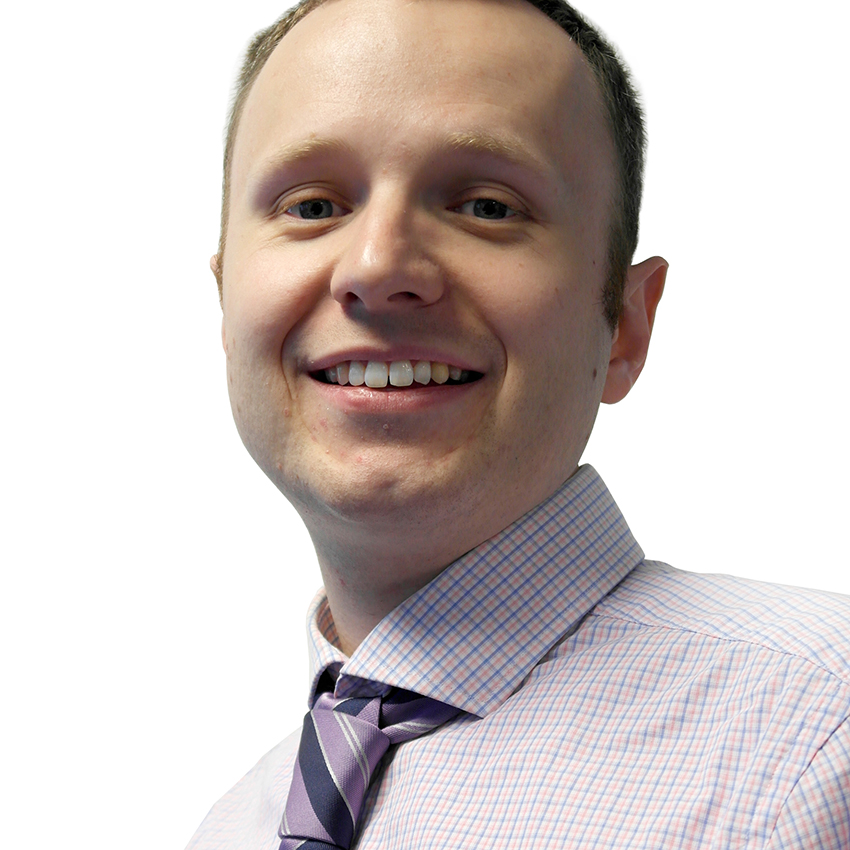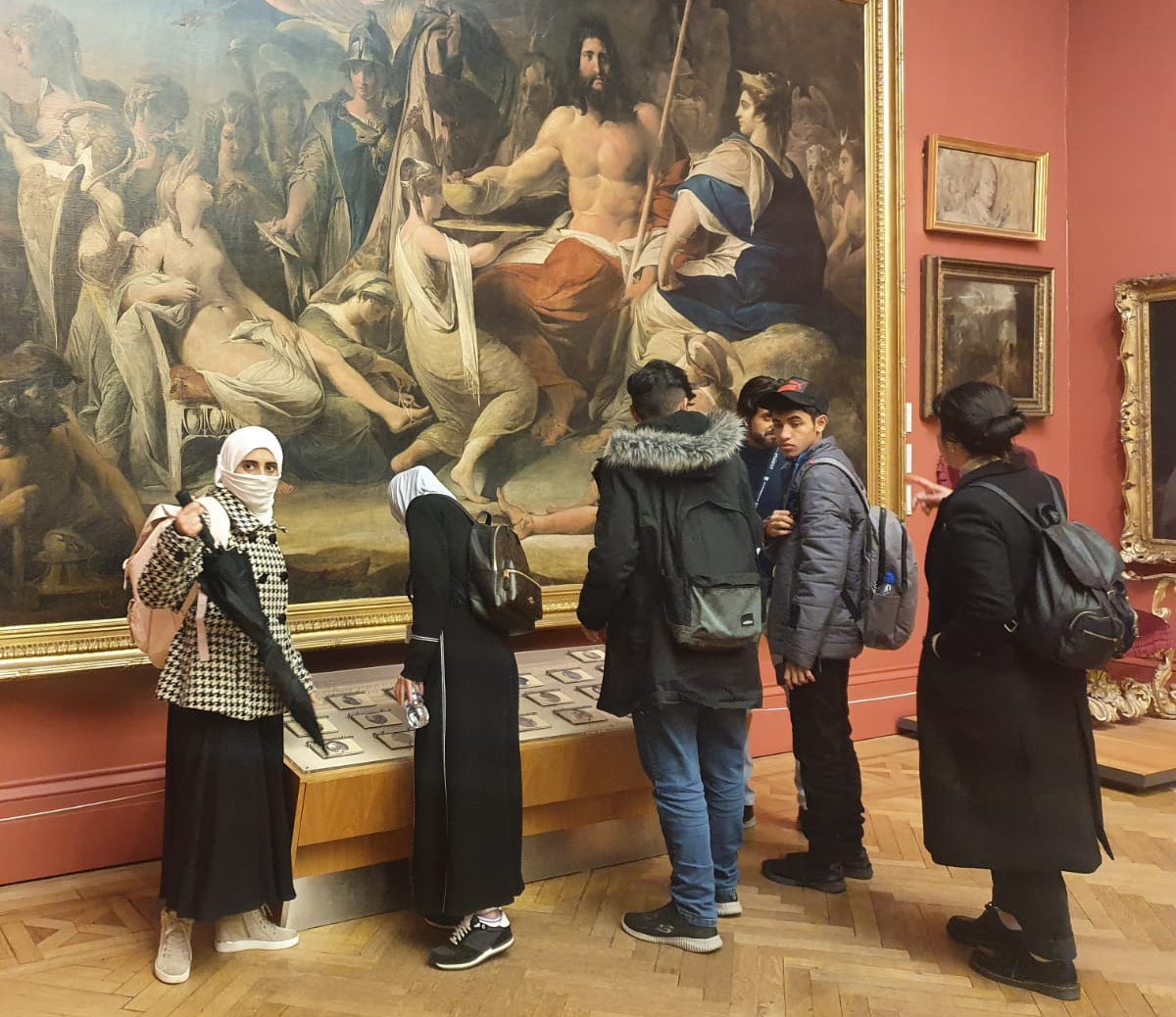 What has the shift from classroom-based to online-based teaching been like for you, as a teacher, at MC Academy?
"From the initial trepidation and fear of stepping into the unknown with only a few days' notice and training, the move has turned out to be unexpectedly successful. The students and I have found the online learning platform easy to pick up, and we have enjoyed using some of the more advanced features that it offers to replicate, improve or extend upon our favourite in-class activities. Student-student interaction has also improved as learning in the comfort of one's home tends to make the students more forthcoming and willing to engage with the materials safe in the knowledge that they are only one click away from the mute button if they find themselves in over their heads!"
Regarding the current students who had previously studied in a classroom environment at the school, how do you believe these have adapted to the online courses?
"Most students have responded positively to the online lessons. They're at home enjoying their morning coffee whilst getting some education! Moreover, these students are saving money on transport and food when they're studying at home."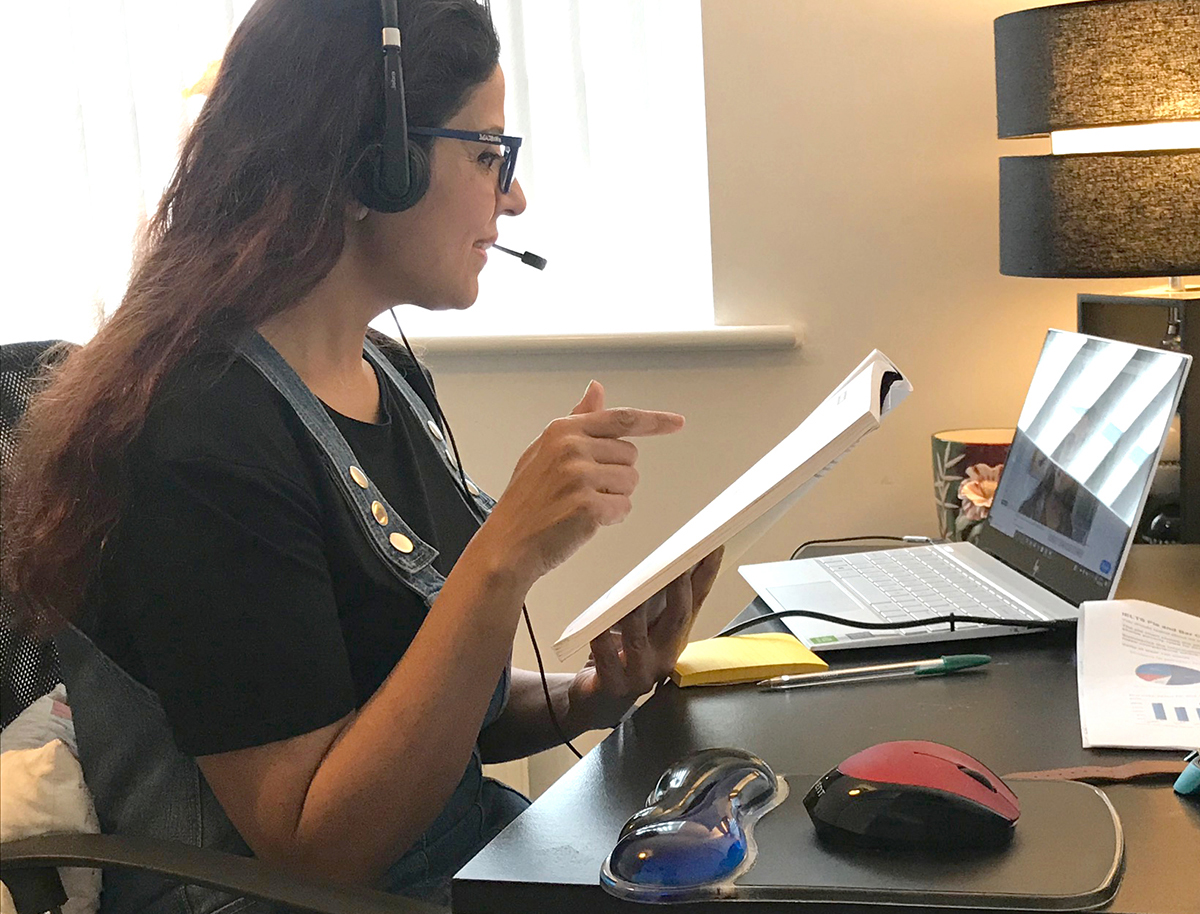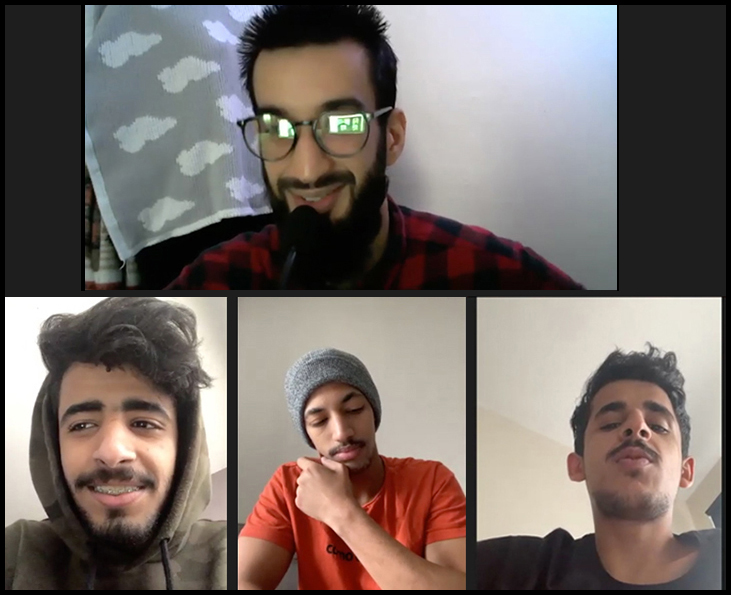 How do you feel about the accessibility of course, now that you no longer see the students in person?
"It's a great experience for us teachers because we are dealing with students without having physical interactions and we're managing to teach in the same way. Teaching online feels like I am more accessible to my students. They can email me anytime and there is a lot of material online, which is beneficial for the students."
Do you think the online classes have provided the students with a new method of learning English?
"Students have more time to do homework and assignments since they're at home all day. Additionally, since the students are preparing to go to university, they get more ideas on how to type in English and how to access English resources. A lot of Arabic students only use Arabic keyboards on their computer and they're not used to typing in English and using the English keyboard. Online classes have given them the opportunity to practice before they start university."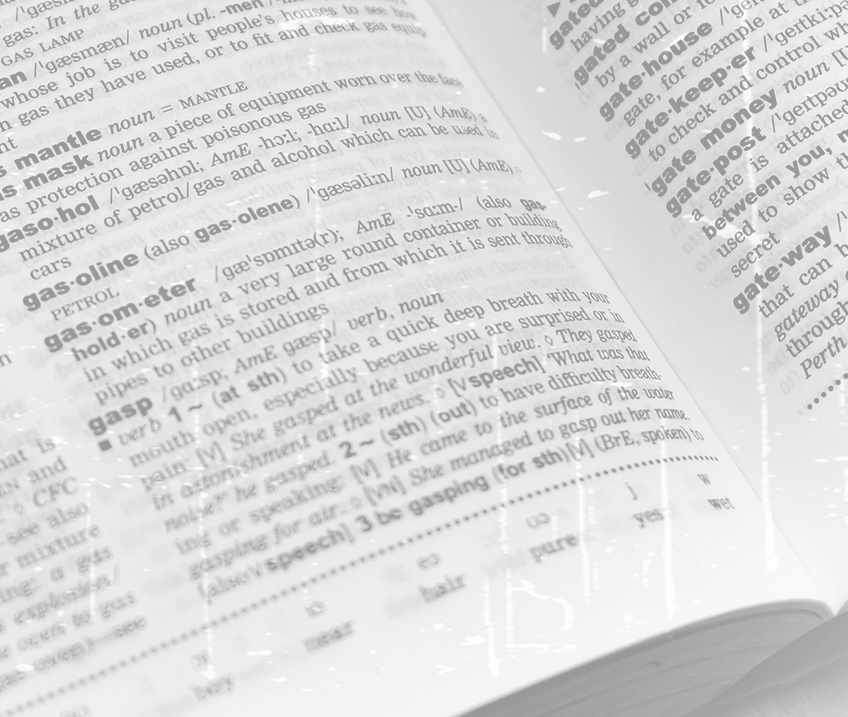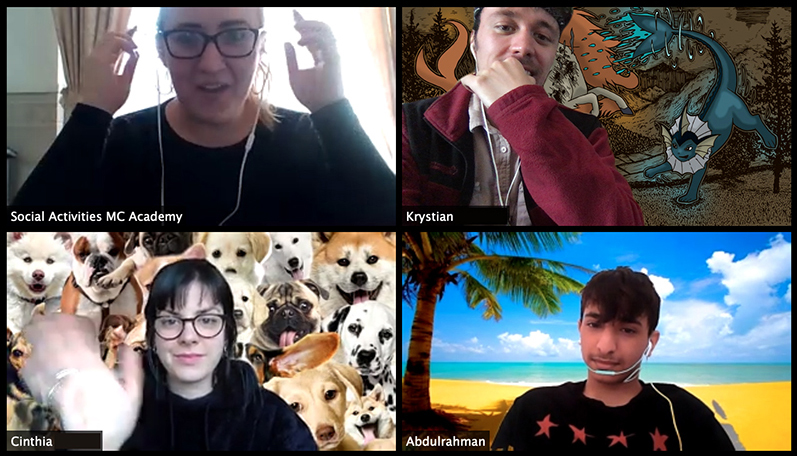 In what way do you think the online classes are more beneficial to the students?
"Students appreciate the bond between the teachers and the students, especially during this difficult time. Our students are all international students in a foreign country, so I can understand how they may feel being locked up in a tiny flat and having no interaction with other humans. The online classes help them socialise and learn with their teacher and their friends."
If you require more information regarding the online courses at MC Academy, then please feel free to email the school or visit our Online Lessons page.
From everyone at MC Academy, we wish you all the best during this time of uncertainty. Keep safe.