Halloween at MC Academy
Spooky Festivities at MC Academy this Month
A word from our Assistant Director of Studies
"It's been a busy month at MC Academy this month! Lots of our students are signing up to our IELTS, Cambridge and English for Academic Purposes courses in preparation for university, while our General English courses are as popular as ever! Students can enjoy our friendly, vibrant school with modern technology in all the classrooms and we also currently offer hybrid classes for students who live in other countries, or those who prefer to study from the comfort of their own home. Students have also been enjoying our daily social activities and weekend trips, and we have lots more lined up for next month!"
– Joe Grogan, Assistant Director of Studies
Spooky Occurrences at MC Academy! 
MC Academy is enjoying the spooky festivities this year, and it seems our students and members of staff are too!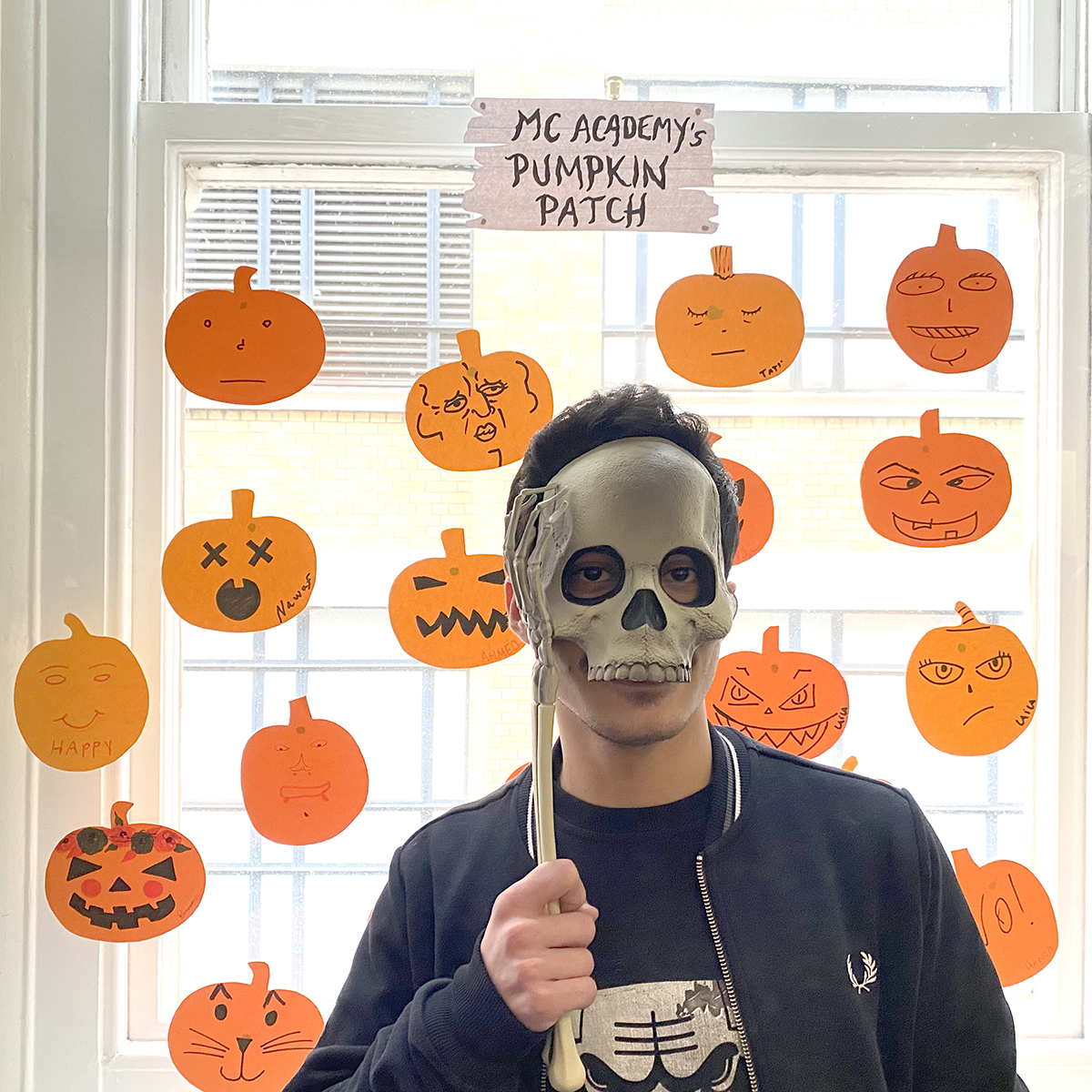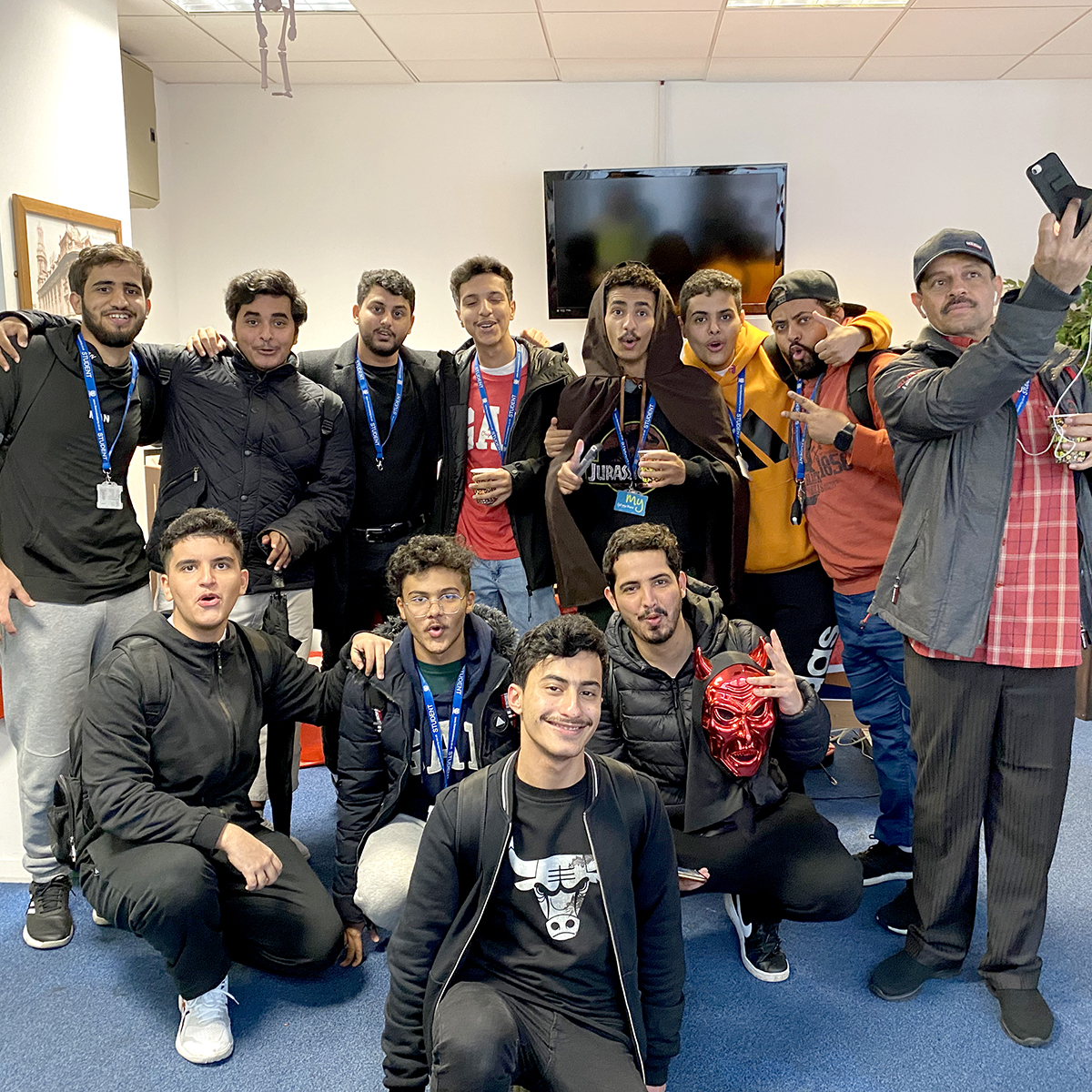 Please visit our gallery for more spooky photos from our recent festive activities!
Over the past months, we have begun to welcome more and more students to our school, all of whom wish to improve their English language skills whilst making new friends and enjoying student life in Manchester.
MC Academy is happy to offer a variety of courses to match our student's needs, perfect for students of any level.
Our current year-round courses include:
General English
IELTS Exam Preparation
Cambridge Skills
Skills Classes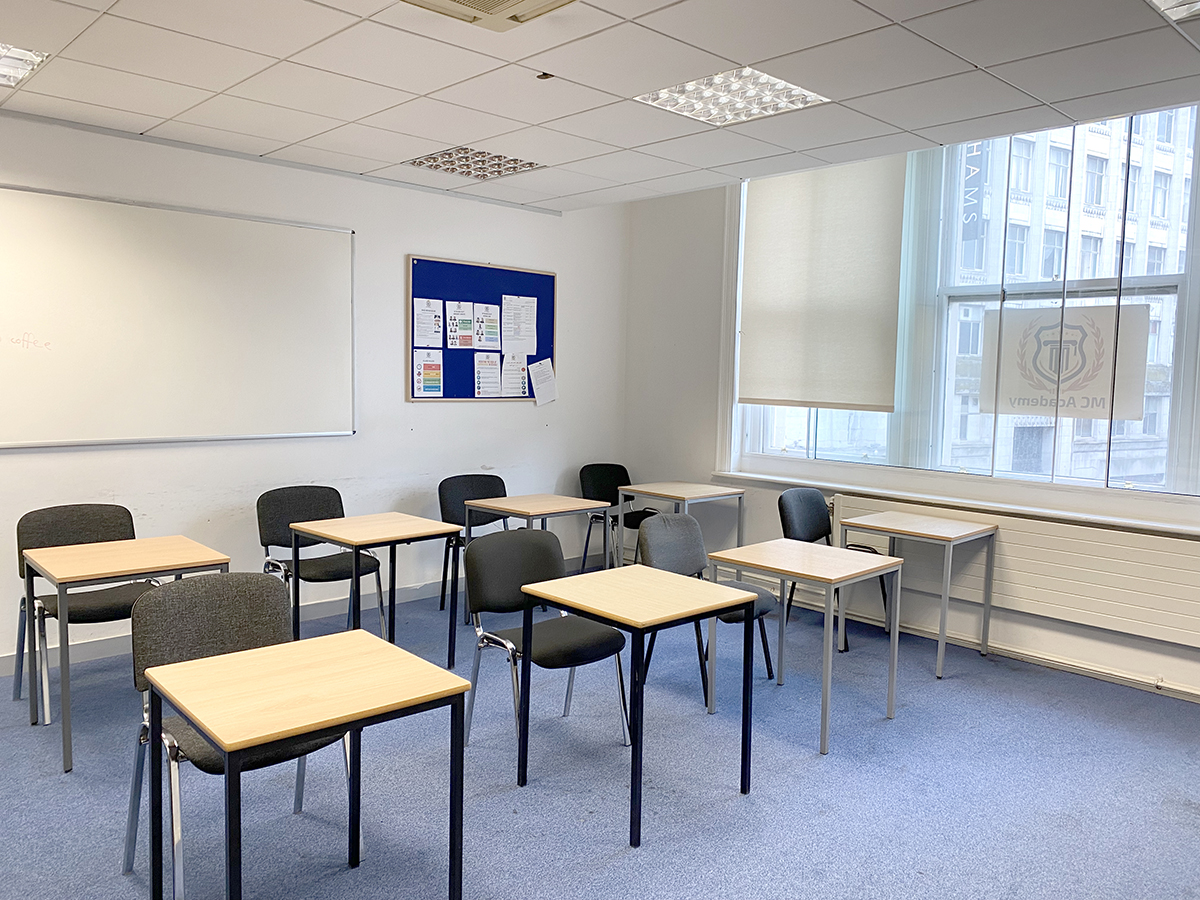 Please visit our website to see our live timetable.
Social Activities at MC Academy
MC Academy is proud to host a variety of activities for students to take part in after their classes –  a perfect way for students to make new friends and practise their English language skills outside of the classroom environment. Social activities at MC Academy include a variety of activities, ranging from trips to the local art gallery, bowling with friends, and speaking practice at a nearby coffee shop. Our social activity programme runs from Monday – Friday each week and encourages students to complement their studies with real-life encounters outside of the classroom.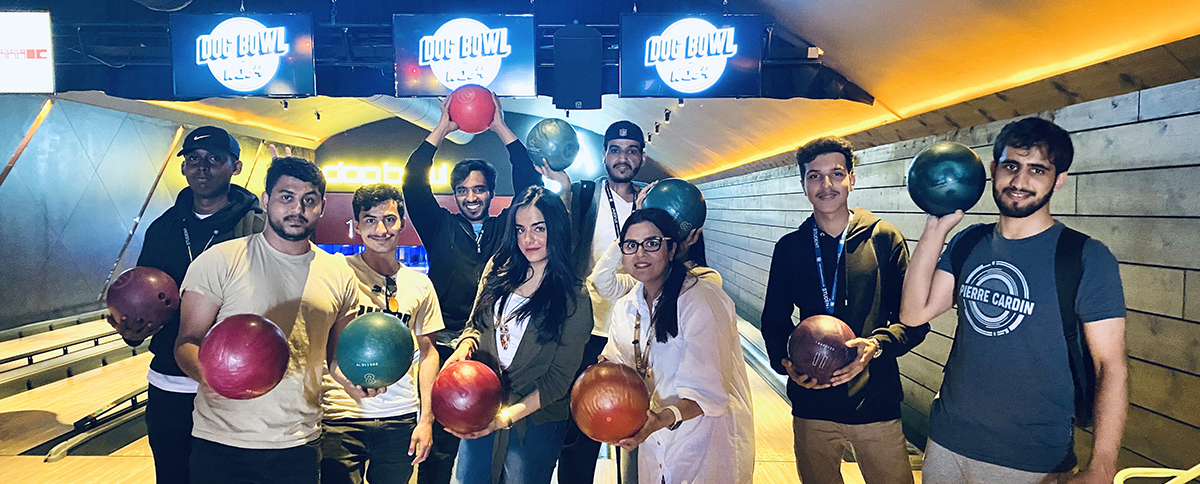 Thank you for reading this month's newsletter!
We hope you have a great day!