CELTA Application Deadline, Student Feedback, Bank Holiday Closure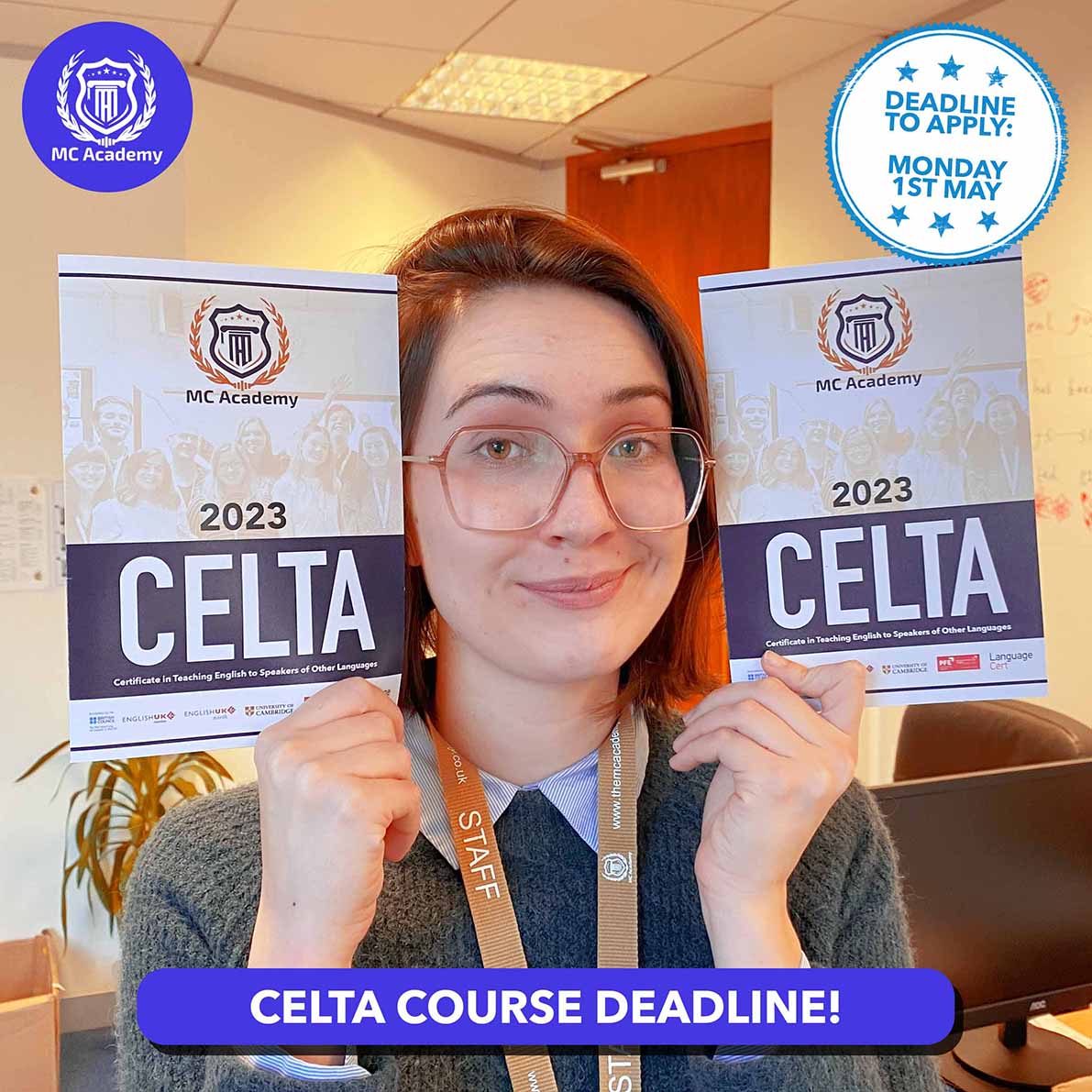 📚

CELTA Application Deadline

📚
The deadline to study a full-time CELTA course at MC Academy is fast approaching. If you are interested in studying a CELTA course at MC Academy this May then please submit an application before Monday, 1st May to secure your place on the course.
If you are curious to know whether a CELTA course is the right course for you, please read our FAQs to learn more about the course and what it entails.
How can a CELTA course help you?
Due to a shortage of qualified English language teachers in the UK, there are currently plenty of work opportunities for newly-qualified teachers.
If you have a passion for teaching and are interested in teaching English to speakers of other languages then consider applying to our May CELTA course. Become a CELTA-qualified teacher in only 4 weeks and begin your new career as an EFL Teacher.
🗝 Key Information 🗝
Course Start Date: Friday, 12th May 2023
Course End Date: Friday, 9th June 2023
Course Type: Full-Time (Face-to-Face)
Application Deadline: Monday, 1st May 2023
If you have any questions regarding the CELTA course this May then please do not hesitate to get in contact! 😊
🌐 https://themcacademy.co.uk/celta/
🤩

Student Feedback

🤩
We would like to thank Maria for her kind feedback regarding her time at MC Academy. Maria has been an excellent student at MC Academy at her teachers are very proud of her achievements. We wish you all the best for your university studies.
To read more students testimonials, please visit our website for more information.
🌐 https://themcacademy.co.uk/student-testimonials/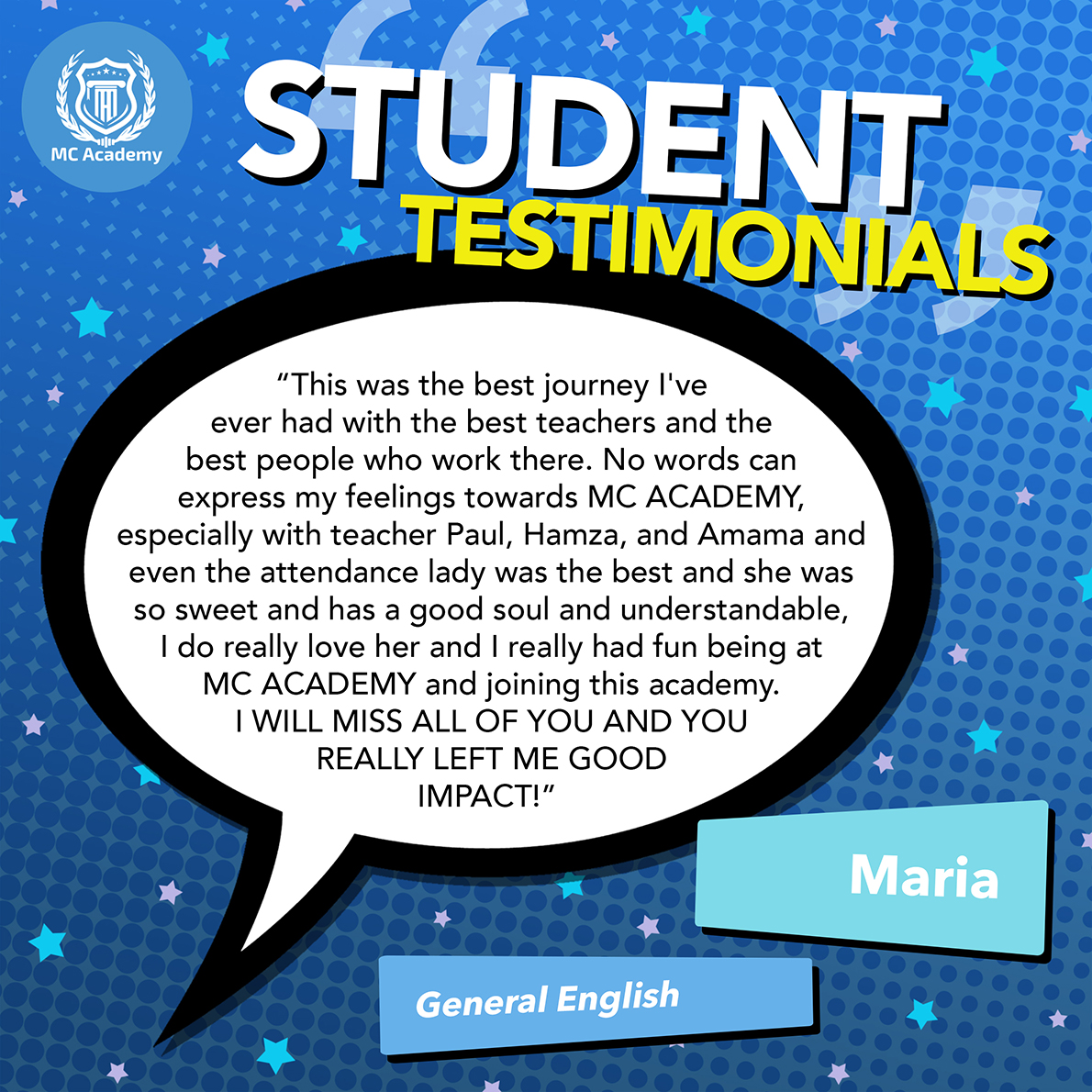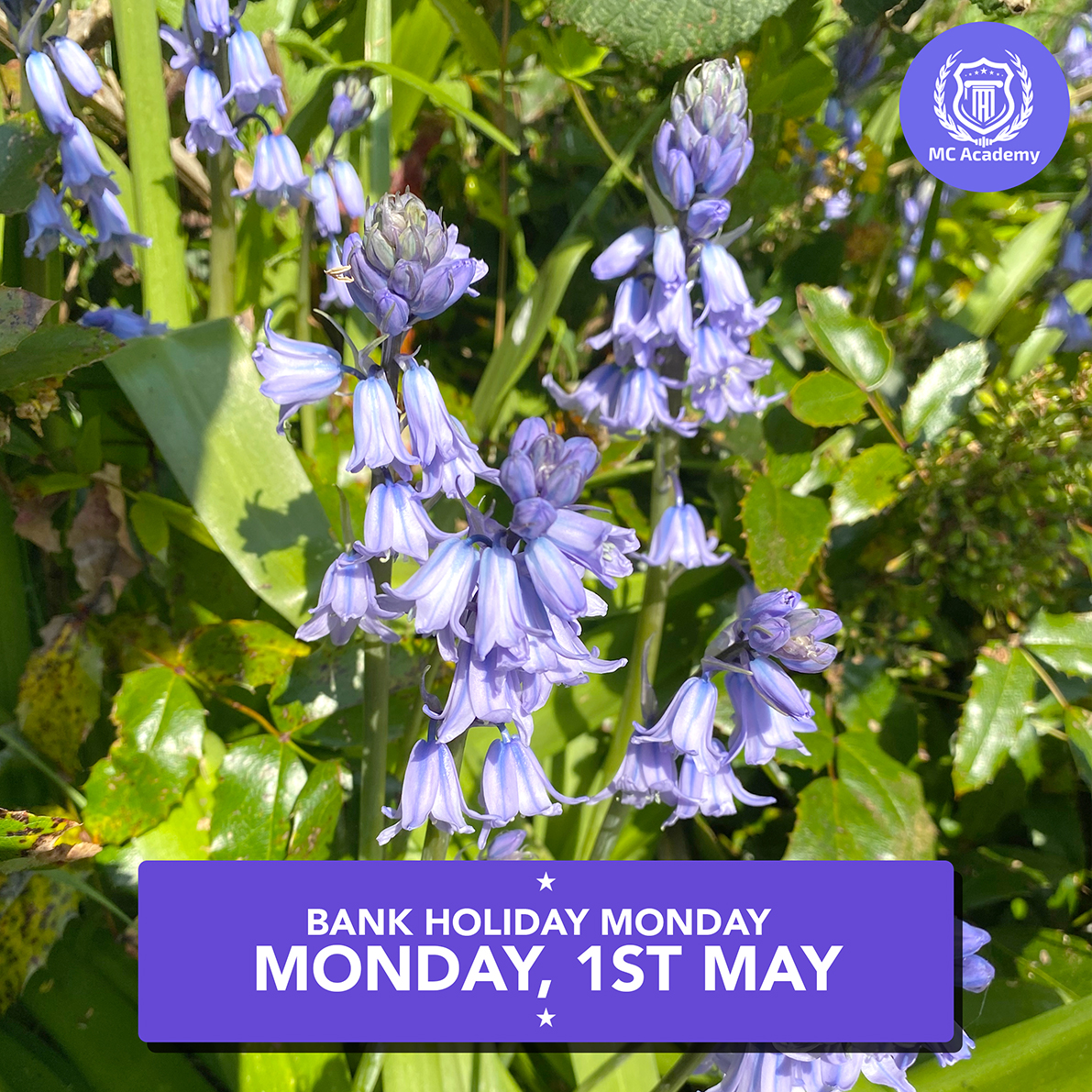 ☀️

May Bank Holidays

☀️
MC Academy will be closed on the following days due to the bank holidays observed in the UK. We will respond to any requests sent on these days the following Tuesday.
Monday, 1st May

Monday, 8th May

Monday, 29th May