Easter Bank Holiday, Student Feedback & Springtime Festivity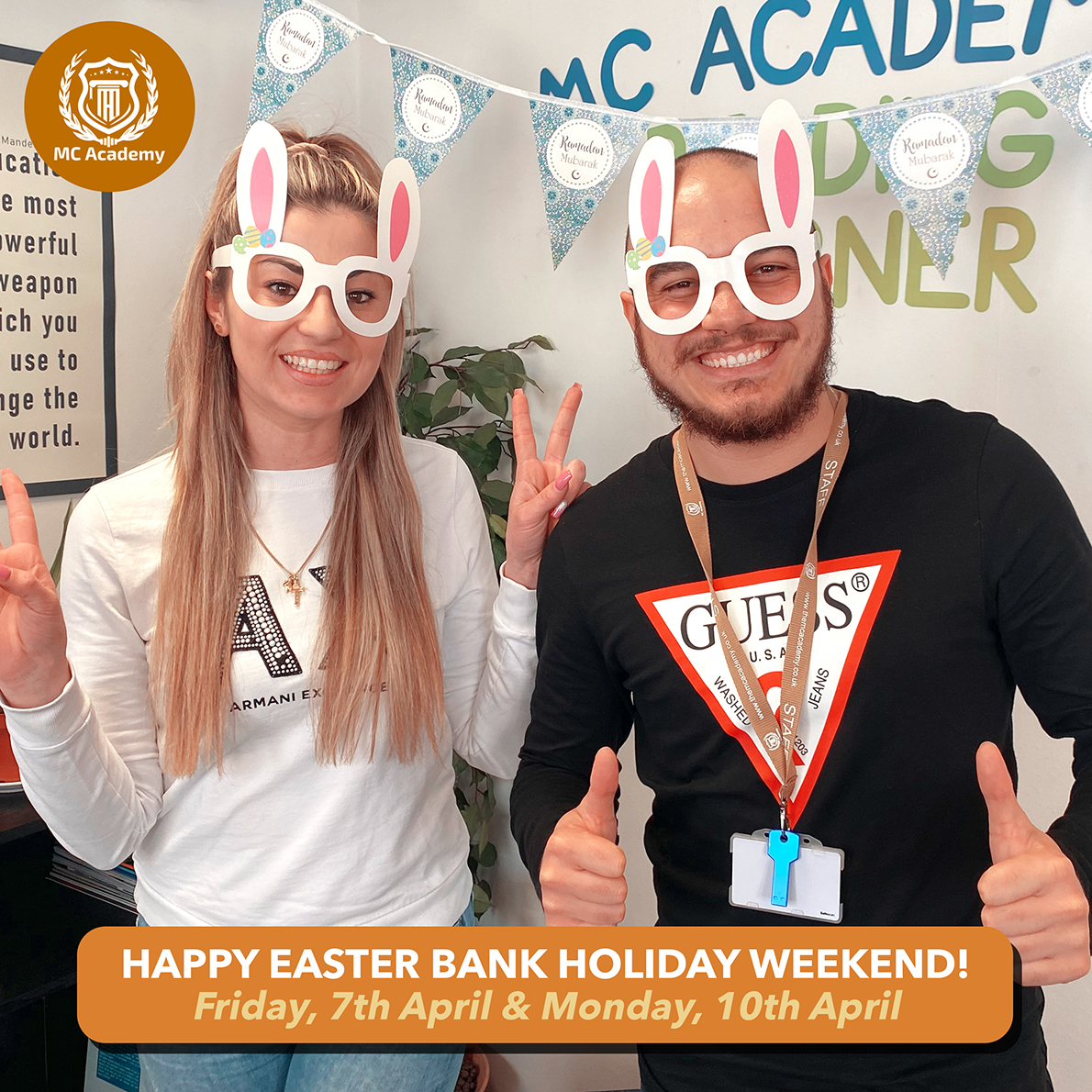 ☀️

Happy Easter Bank Holiday Weekend

☀️
MC Academy would like to wish you a happy bank holiday weekend! To celebrate the Easter period, MC Academy will be closed from Friday, 7th April – Monday, 10th April. We will respond to all requests made over the bank holiday weekend when we reopen on Tuesday, 11th April. In the meantime, we hope you make the most of the relaxing weekend!
✍️

Student Feedback 

✍️
We would like to thank all of our students for their positive feedback in last month's student feedback questionnaire. We are happy to know that our students are enjoying their time studying with us and we look forward to providing prospective students with an unforgettable English language experience.
If you would like to read more student testimonials from our students, please click here.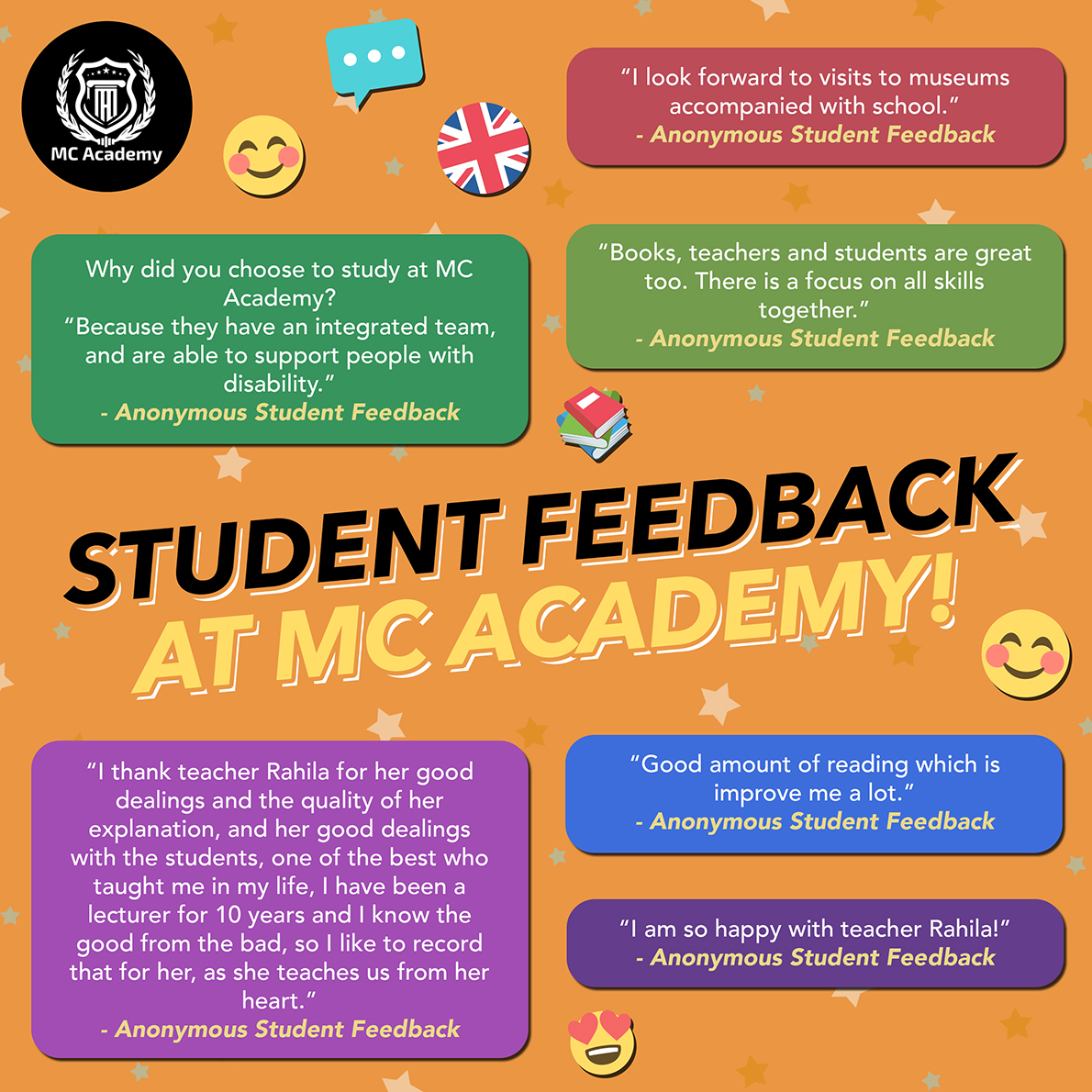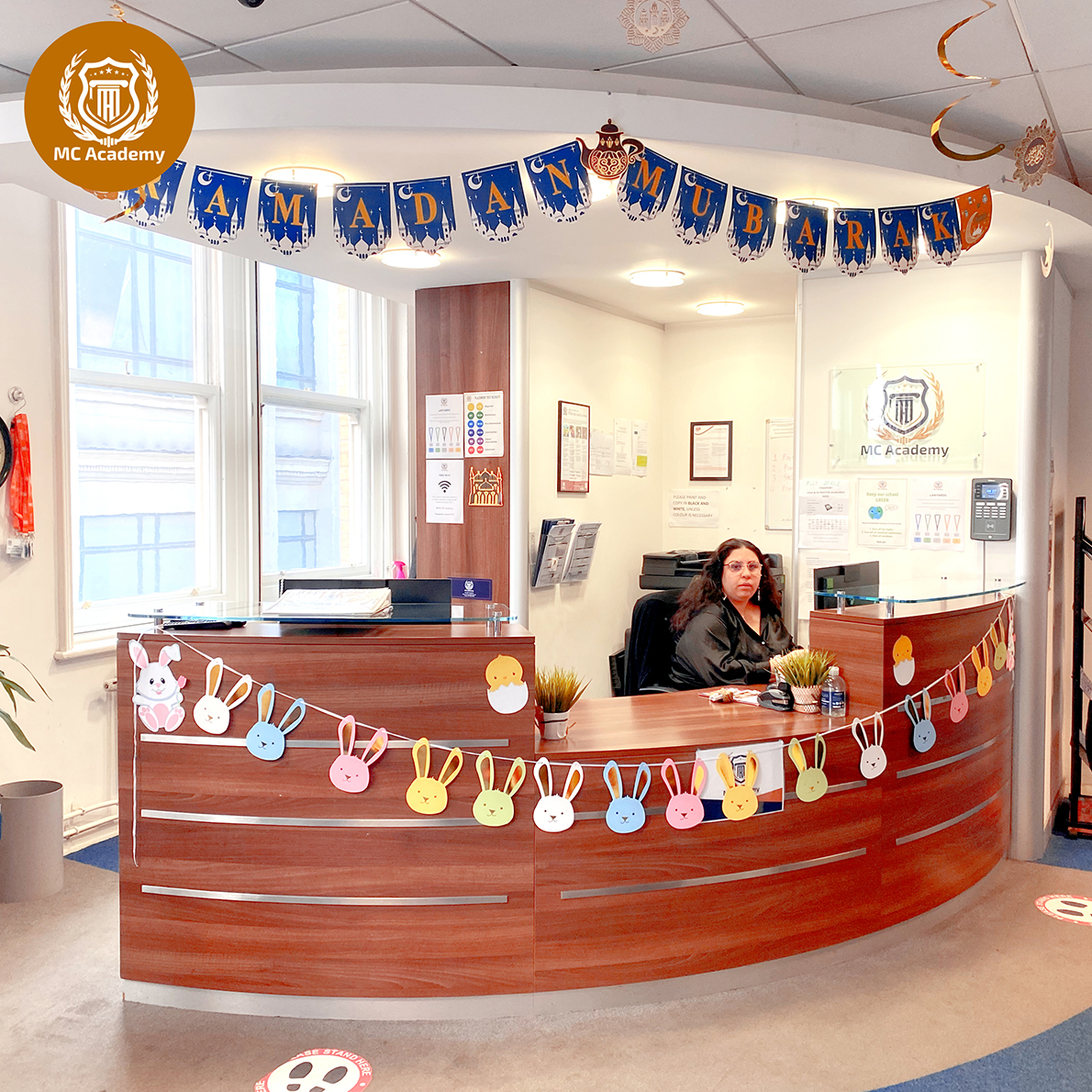 🌸

 Springtime Festivities 

🌙
Our students and members of staff have been hard at work decorating our school over the past few weeks. This year, we have doubled the number of decorations inside the school to celebrate Easter and Ramadan.