New IELTS-themed Workshops
Beginning at the start of this month, we have recently implemented a new IELTS-themed weekly timetable for students currently studying an IELTS course at MC Academy. Open to all IELTS students, these workshops are designed to provide students with extra skills that will enable them to achieve a higher IELTS score when they come to take their IETLS exam.
These workshops are complimentary for all students who apply for an IELTS course at MC Academy.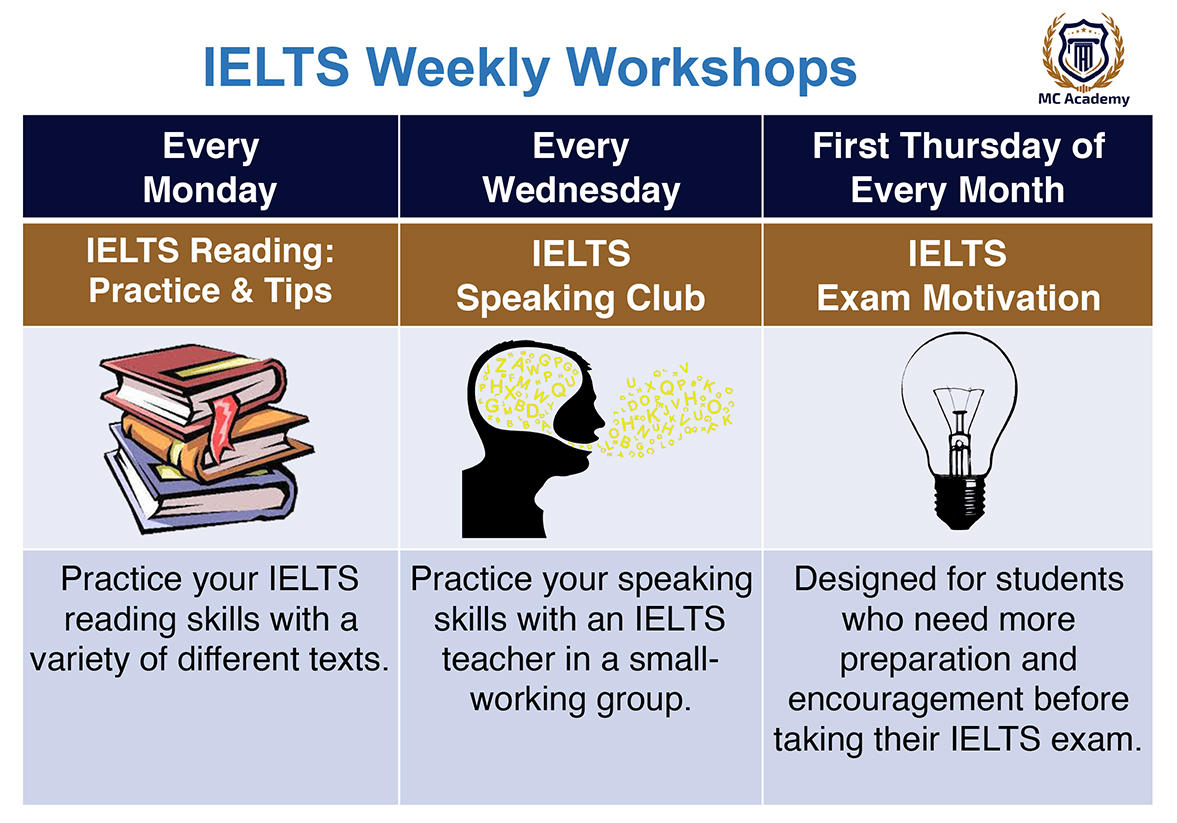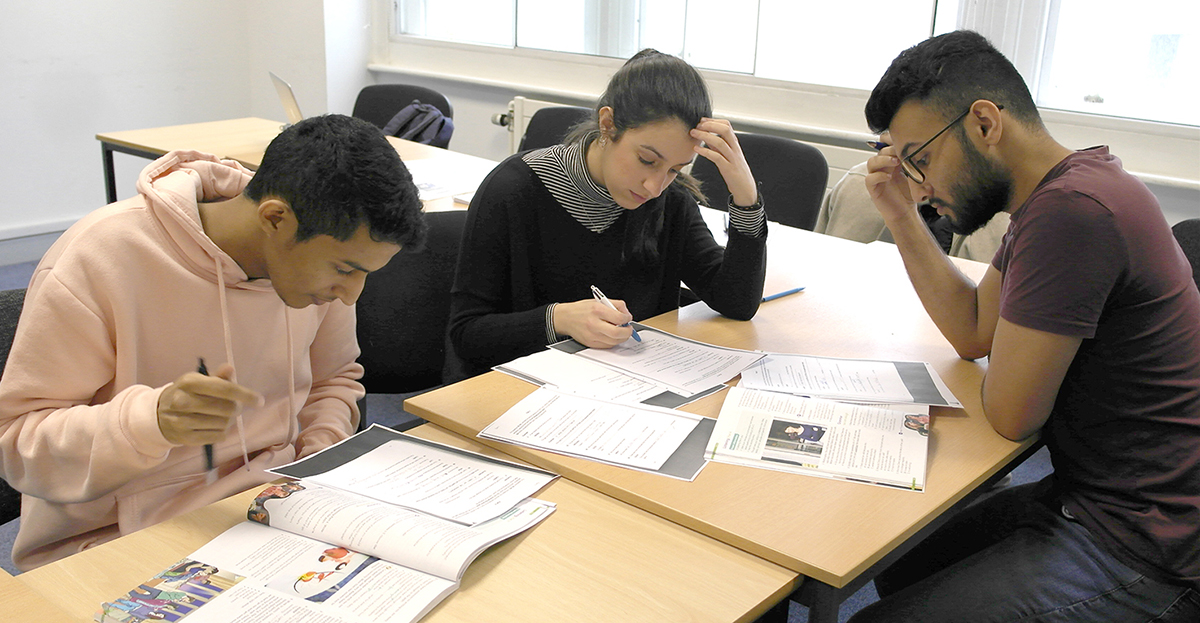 Cambridge Exam Preparation Course
Open to all students with an English level of Intermediate or higher, the Cambridge Exam Preparation course at MC Academy is perfect for students who wish to further their academic career whilst obtaining a worldwide recognised qualification in English.
Events at MC Academy this February & March
A key aspect to life at MC Academy strives around the balance between academic success and utilisation of learnt language skills to have fun whilst attending the school's diverse array of social activities. The latter end of February played host to a number of seasonal social activities, including St. Valentine's Day celebrations and Pancake Tuesday, where students were eager to partake in the festivities.