Studying English online has never been easier!
A list of useful resources to help you study at home!
When learning a new language, it is recommended to continue learning even when you are not in the classroom. You can even trick yourself into learning by watching or listening to TV shows and podcasts in English in order to improve your listening skills.
As online learning begins to grow, online resources also become more available for students to access. You can easily watch videos, read articles, and listen to podcasts with a tap of a button!
We have compiled a list of some useful websites which you can use to improve your English language studies while learning online. Even something small, such as watching a five-minute video or listening to a show story in English will help you improve each day!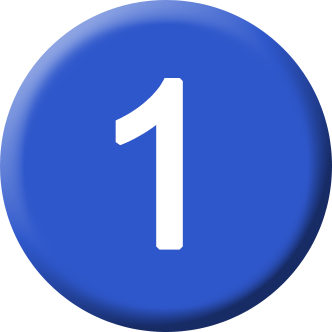 MC Academy Videos
First on our list is our Youtube channel, which contains lots of interesting videos to help you improve your English in all areas. Don't forget to watch our videos on words which sound similar but have very different meanings!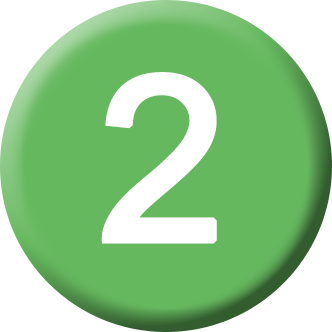 Teacher Talk
Did you know, MC Academy has its very own podcast?! That's right – the teachers at MC Academy have been hard at work producing podcasts for you to listen to in your free time. Listen to your teachers discuss interesting topics of conversation and see if you can complete the worksheet for each episode.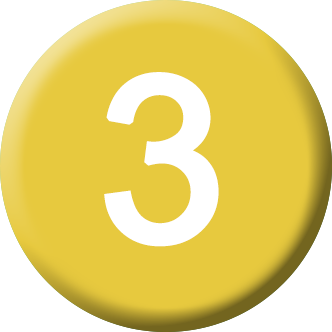 Student Newsletter
Sometimes it can be hard to keep track of useful tips from your teachers when studying online, but fortunately, our teachers write down all of their useful tips and techniques in our student newsletters. If you are looking to learn interesting facts and would like to discover new writing styles in English, then make sure you read our student newsletter. There is even a jokes page for those of you who would like to read something funny!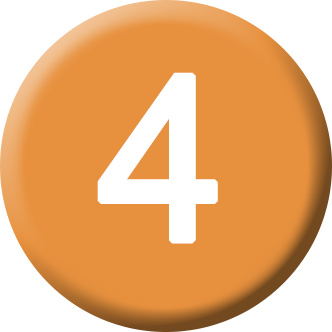 BBC 6-Minute English
This website contains lots of useful videos that you can watch and listen to when doing other things. Each video is only 6 minutes long, meaning that you can listen to one each day to keep up-to-date with new techniques and strategies.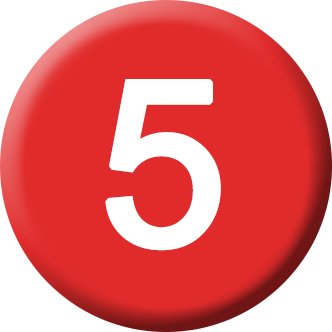 Duolingo
Duolingo is a fun app designed to provide quick and easy training lessons to students. Simply set yourself a target and complete the tasks at a pace that is suitable for you.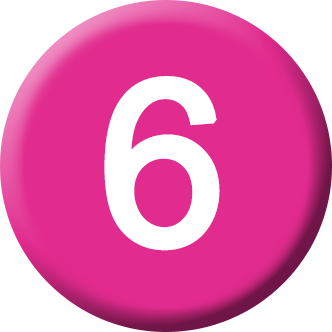 British Council
This useful website provides useful videos, magazines and grammar articles to help you improve your English language skills. It's a perfect place to assess grammar points that you wish to review and focus on new techniques to use in preparation for future exams.
TOP TIP!
Don't forget to practise learning English each day! Even watching a short 5-minute video or reading a short piece of text will help improve your fluency with ease!
Thank you for reading our blog article.
From everyone at MC Academy, we wish you well.