The Reopening of MC Academy
The Return of Face-to-Face Learning & The Classroom Environment
Dear friends of MC Academy,
Over the past three months, classes at MC Academy have been taught over an online platform to allow students to continue to receive a high-quality of English language education from the comfort of their homes. We are now excited to announce, however, that we are reopening to students for face-to-face lessons beginning on Monday, 6th July.
Students will, once again, be able to enjoy English language lessons with their teacher in a classroom environment.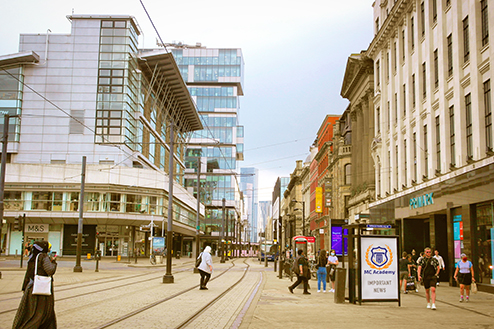 Health & Safety in School
The safety of our students and staff members is our top priority, and to ensure that everyone remains safe whilst in school, MC Academy has compiled a strict Health & Safety policy to ensure that the correct safety measures and precautions are being taken.
Online classes will continue to be available to students who wish to study from home.
If you have any enquiries regarding the face-to-face lessons and the reopening of the school, then please feel free to get in contact and a friendly member of our staff will be in touch!
In the meantime, from everyone at MC Academy, we wish you well!