What has been happening at MC Academy this month?
Keep up-to-date with events at MC Academy!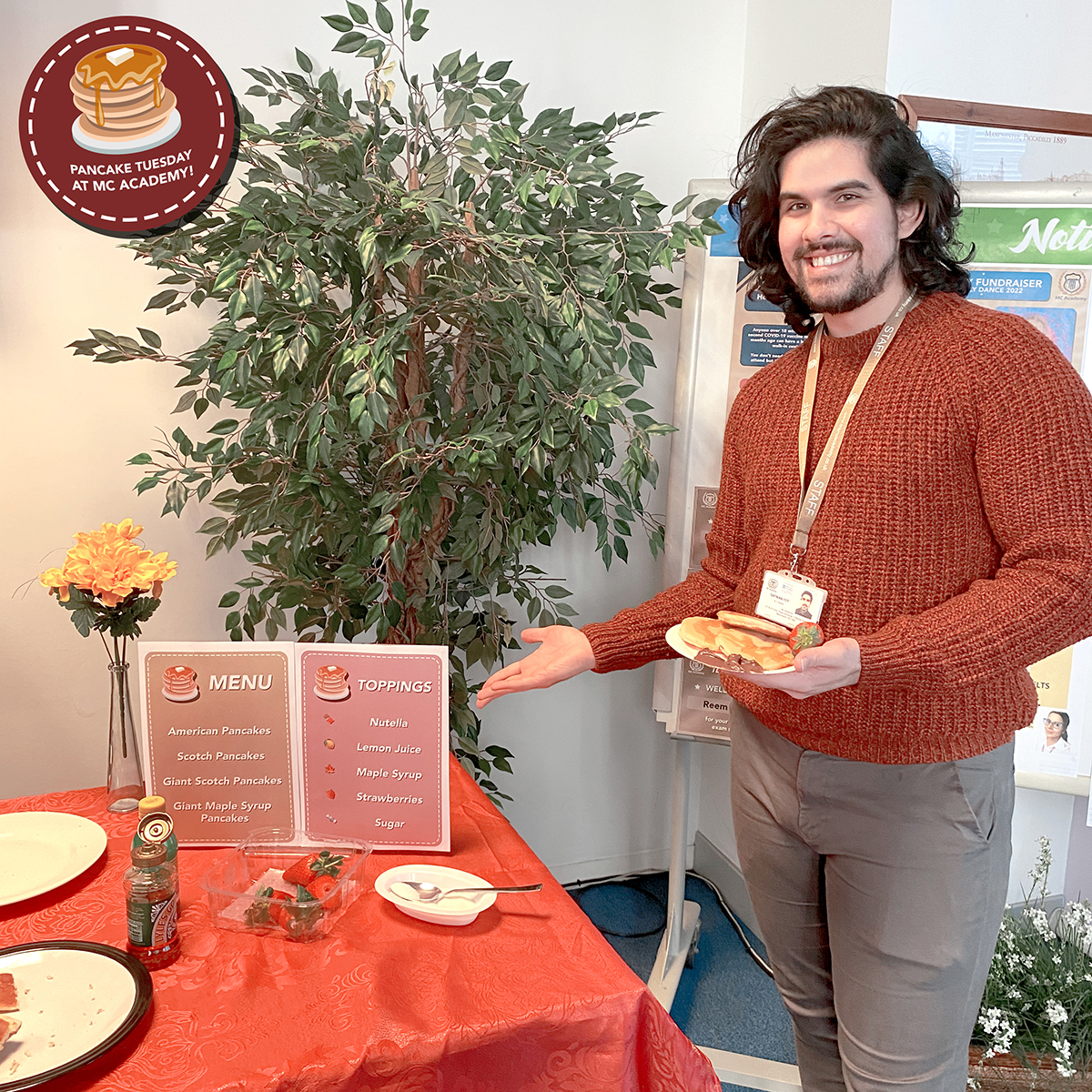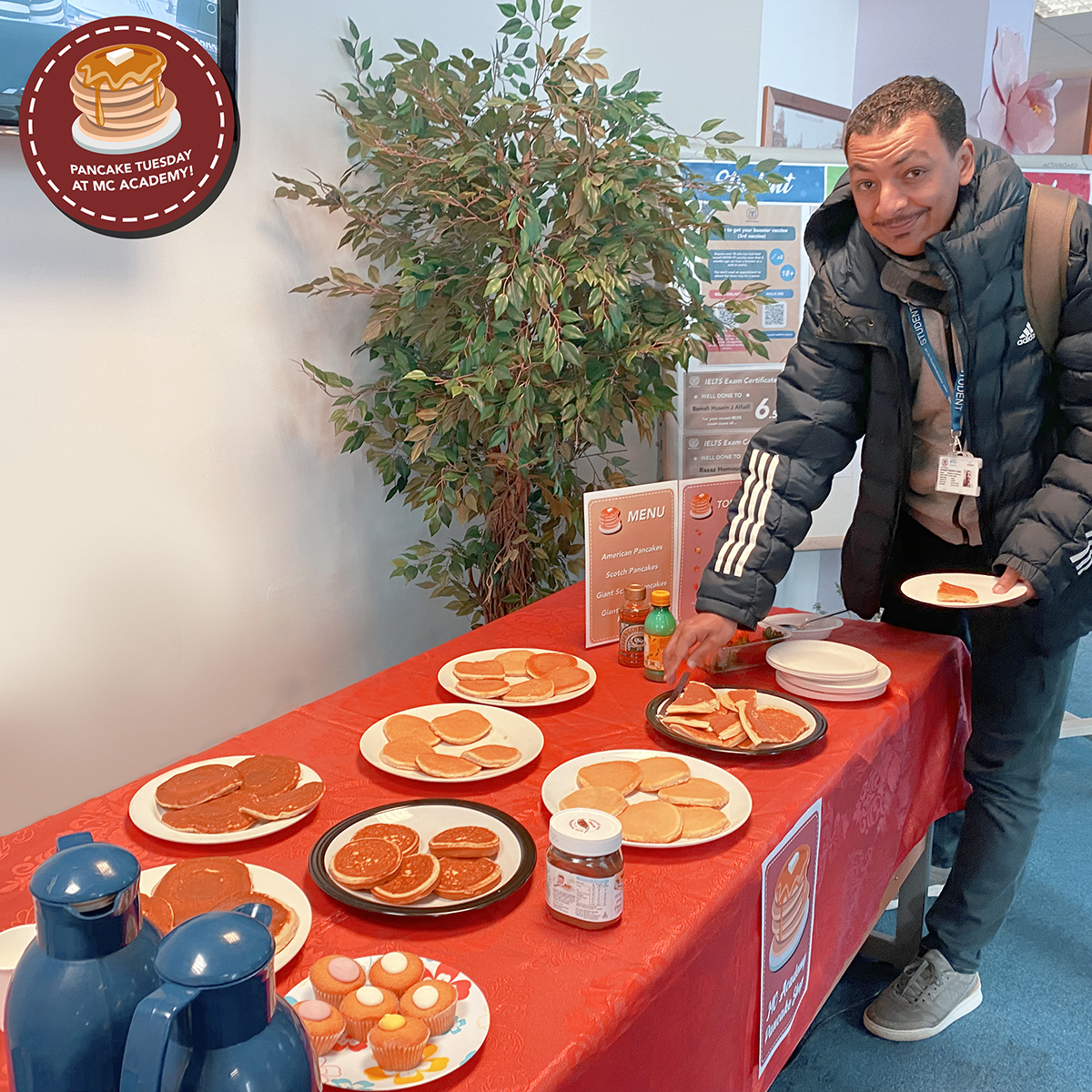 Our students and members of staff began March eating delicious pancakes on Pancake Tuesday. Our students had mixed options on what toppings should be included on their pancakes, but it seemed that Nutella, strawberries, syrup, and sugar were amongst the most favoured toppings at the gathering.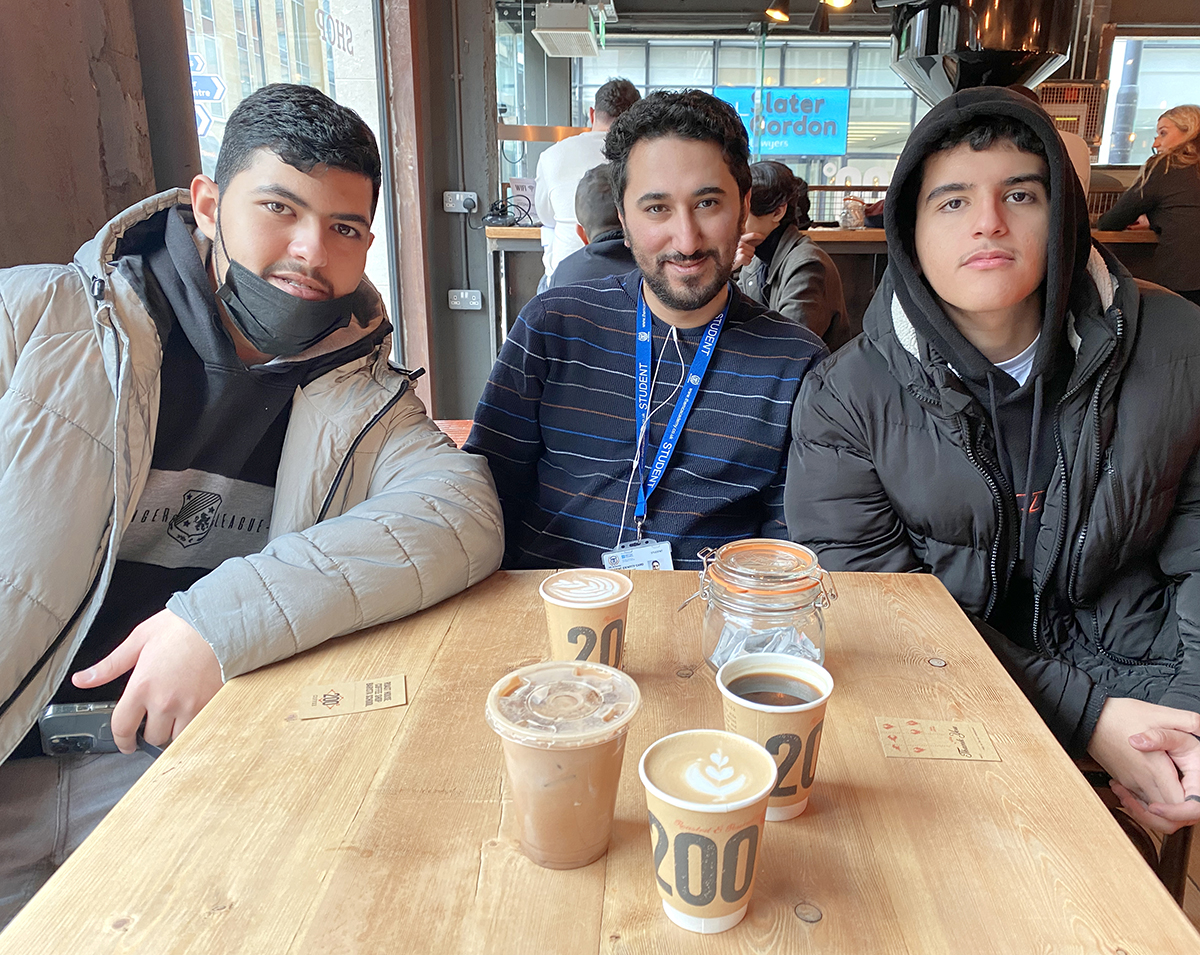 Our students have been enjoying trips around Manchester this month with their friends and members of staff. Our weekly coffee club is always our most popular social activity, providing students with the opportunity to practise their English speaking and listening skills whilst enjoying a cup of delicious coffee.
What's more traditionally English than a traditional English tea party?! Scones, hot cross buns, chocolate muffins, and of course….lots of tea, were available to students at this month's English tea party!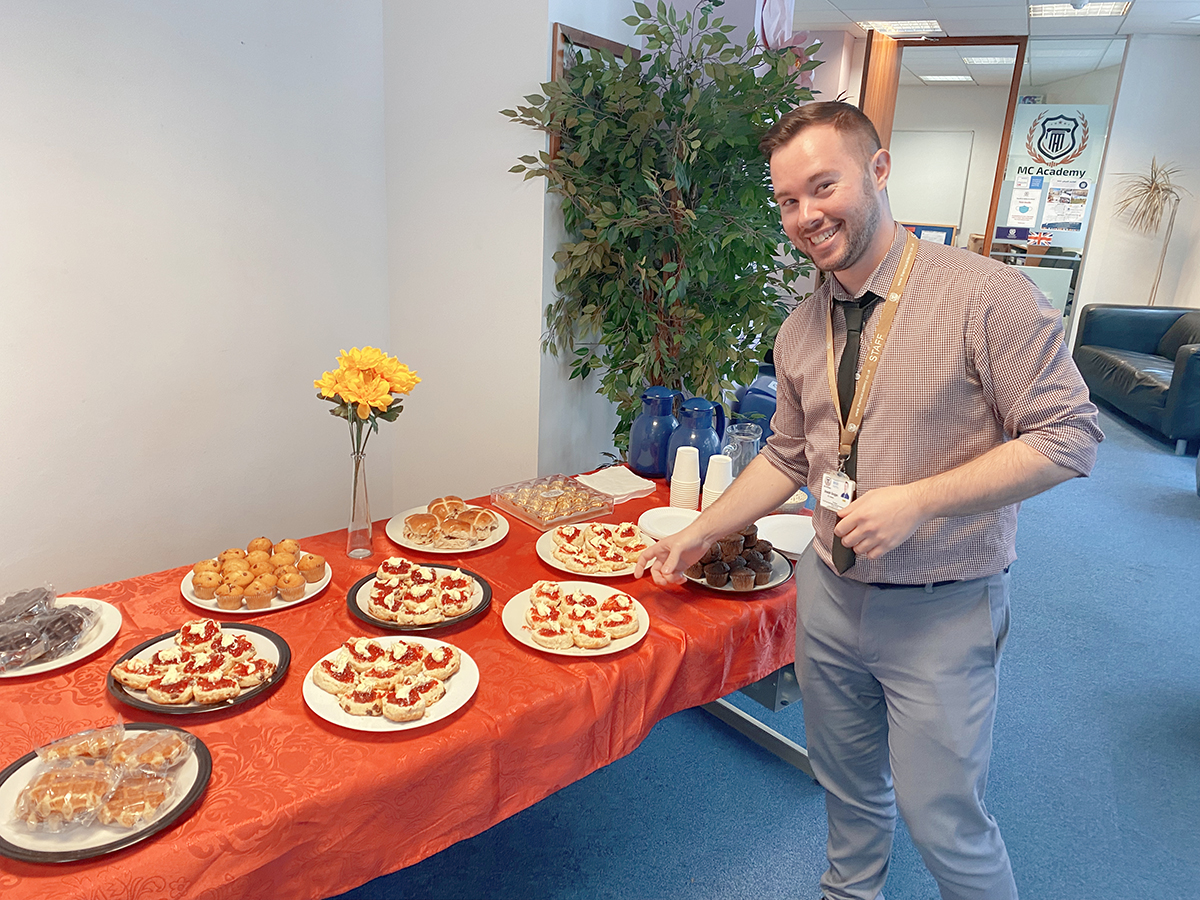 Thank you for reading this month's newsletter! We hope you have a great day! If you have any questions, or would like more information, please get in contact.