About Our School
MC Academy is an English Language Academy based in the centre of Manchester. Our school is passionate about providing an excellent level of education for our students. Our school first opened in Manchester city centre in 2005 and has continued to provide year-round English language courses to adults and young learners ever since.
MC Academy is accredited by the British Council and is a member of English UK. For more information regarding the MC Academy's accreditations and memberships, please click here.
If you would like to begin your English language journey, then apply today!

The History of Our School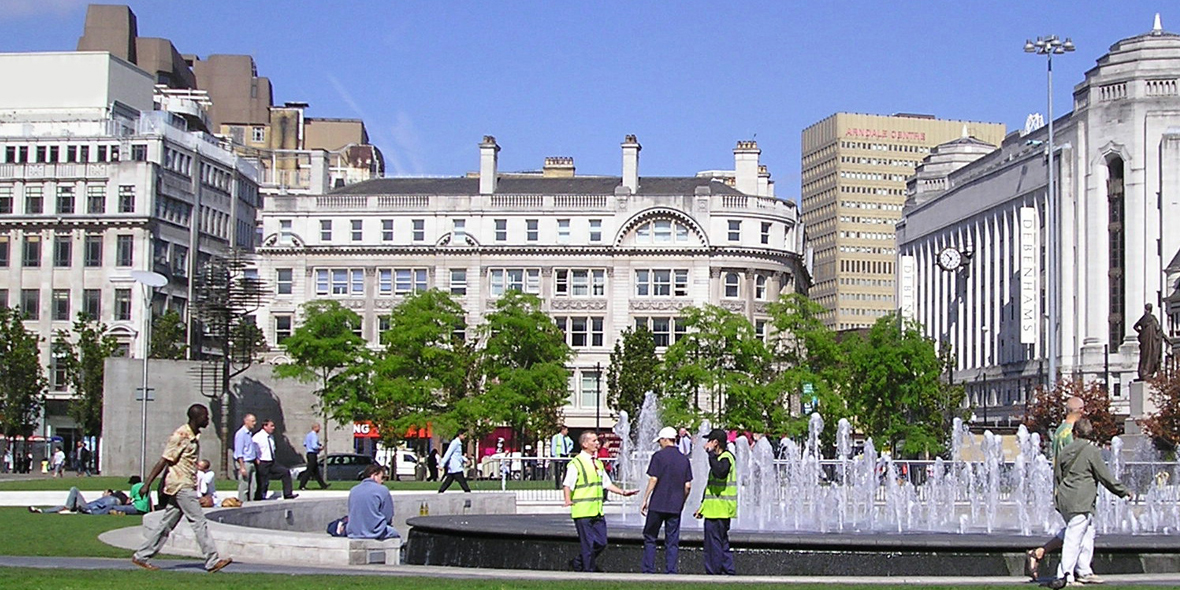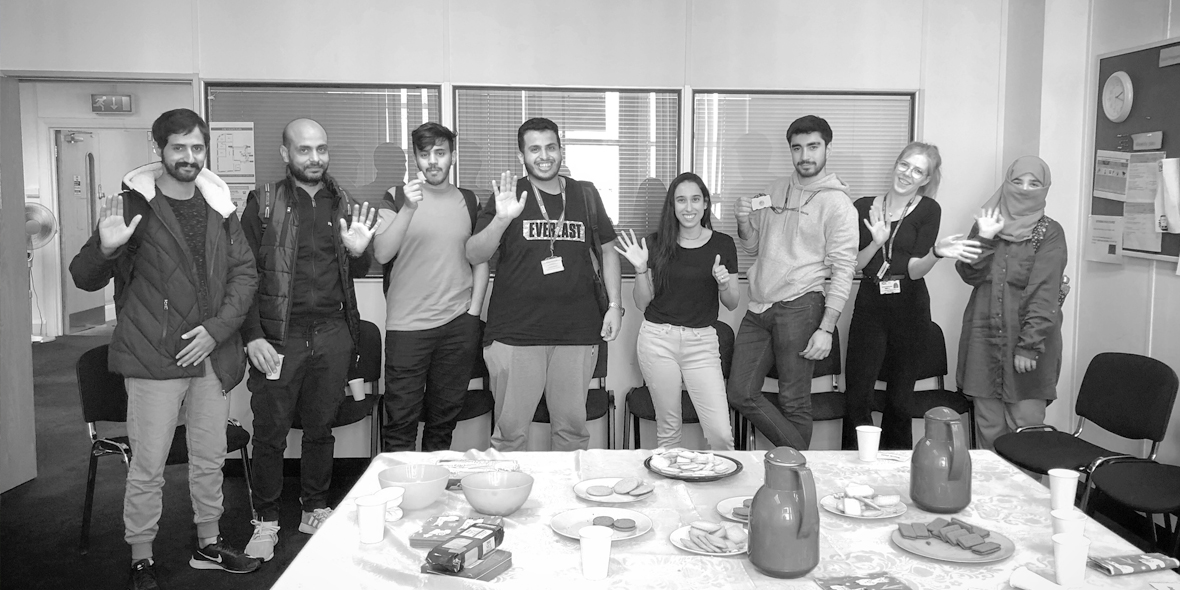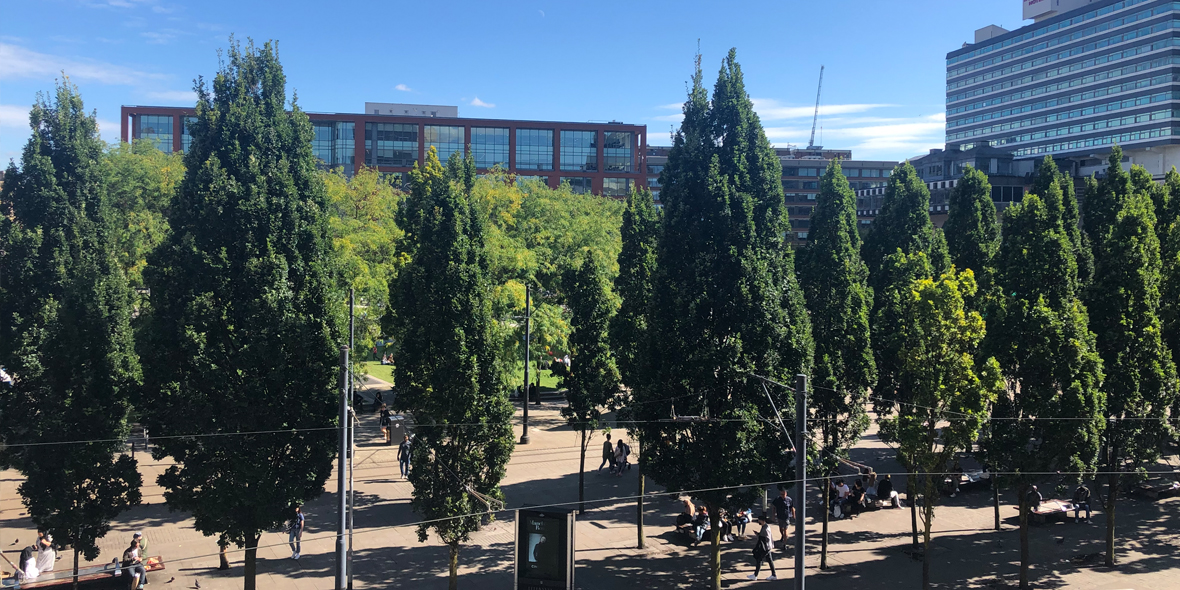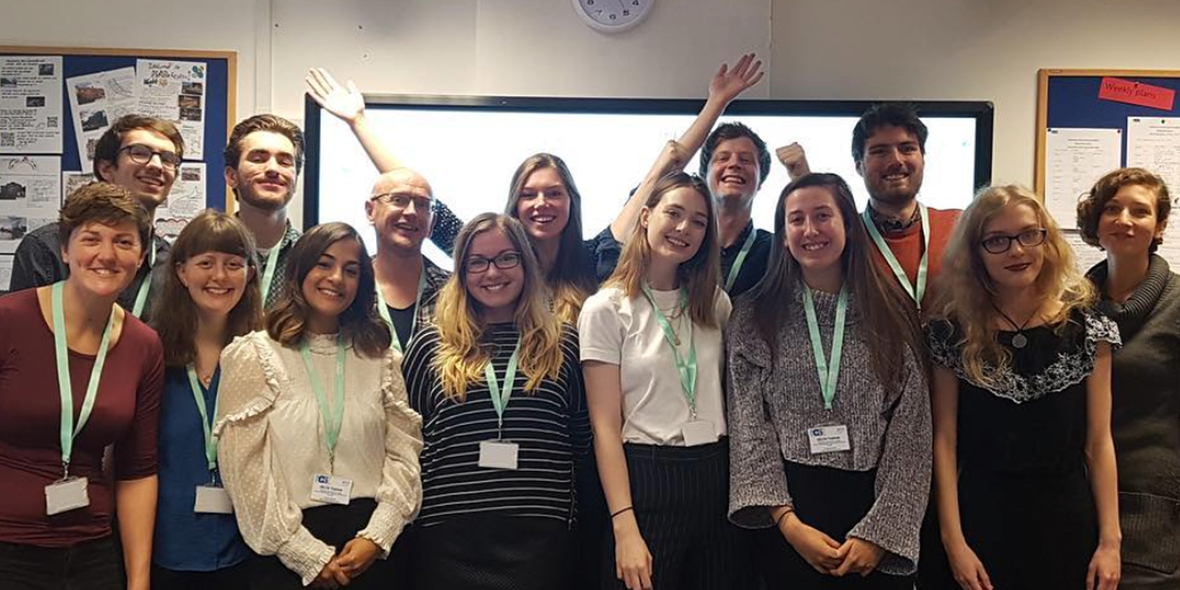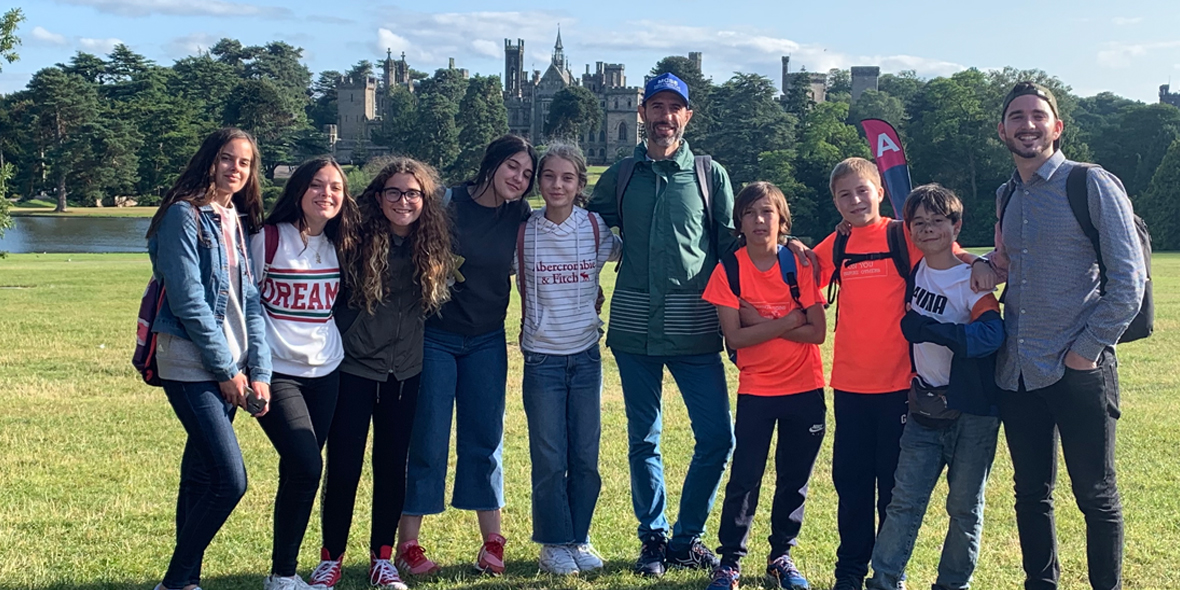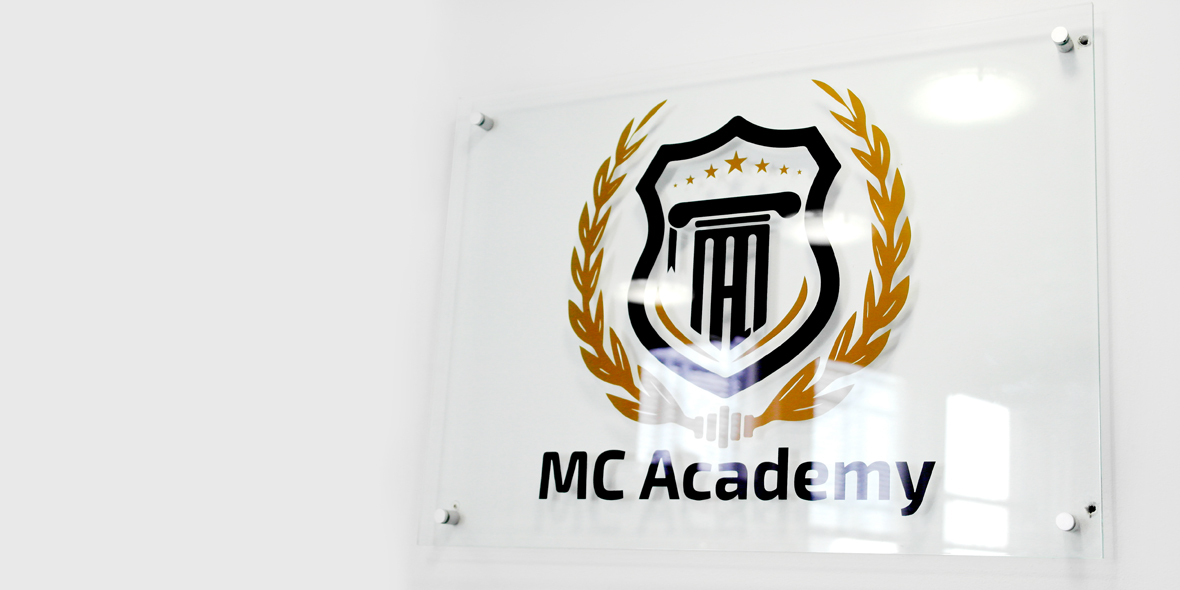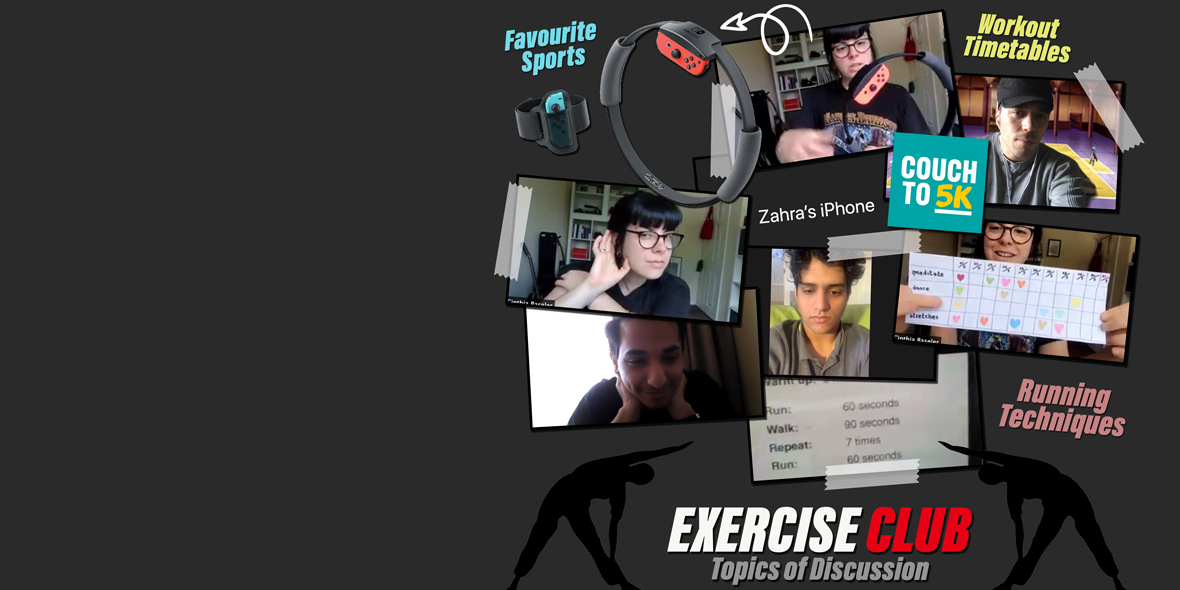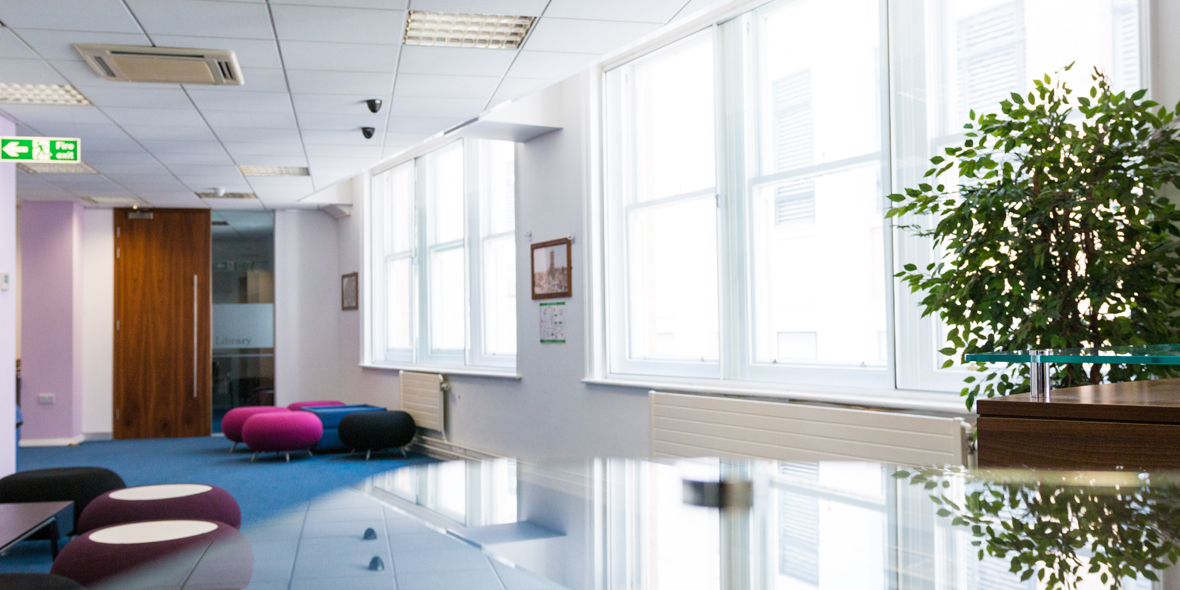 2005 - Establishment and Opening
ESTABLISHMENT AND OPENING
In 2005, our school first opened its doors as Manchester Central School of English with the aspiration to become a leading English language school based in the heart of one of the UK's most historic and influential cities.
2008 - New Learners
In 2008, three years after our establishment, we welcomed our first student group to our school.
Group bookings are commonplace at MC Academy and we welcome numerous student groups from over 50 different countries each year.
2010 - Relocation
In 2010, our school relocated from its former premises on Fountain Street to our current location in Piccadilly Gardens - the bustling heart of Manchester!
Since our relocation over a decade ago, MC Academy has continued to grow and has doubled in size to accommodate our diverse array of students from around the world.
2012 - The Introduction of CELTA
THE INTRODUCTION OF CELTA
In 2012, we welcomed our first trainee teachers to our school to study the CELTA course. MC Academy continues to offer trainee teachers the option to earn a globally recognised certificate in teaching to this day.
2016 - The First Summer Camp
In 2016, we opened our first Summer Camp for junior students. The Summer Camp programme is one of the most popular and demanded courses at our school and welcomes over 200 junior students from around the world each year.
2019 - The Rebrand
In the September of 2019, Manchester School of English officially rebranded to become MC Academy. With new ventures on the horizon, our rebrand reflects our aspirations to expand into various other cities across the UK and beyond!
2020 - The Online Migration
In early 2020, we introduced online courses to our course portfolio to provide students with access to English language learning regardless of their current location. Our online courses remain a popular choice amongst students to this day!
2021 - Present Day
In 2022, MC Academy continues to diversify its course portfolio and continues to welcome students from more countries than ever before. Our aspirations for the future continue to grow and we look forward to welcoming more students to begin their English language journey at our friendly school.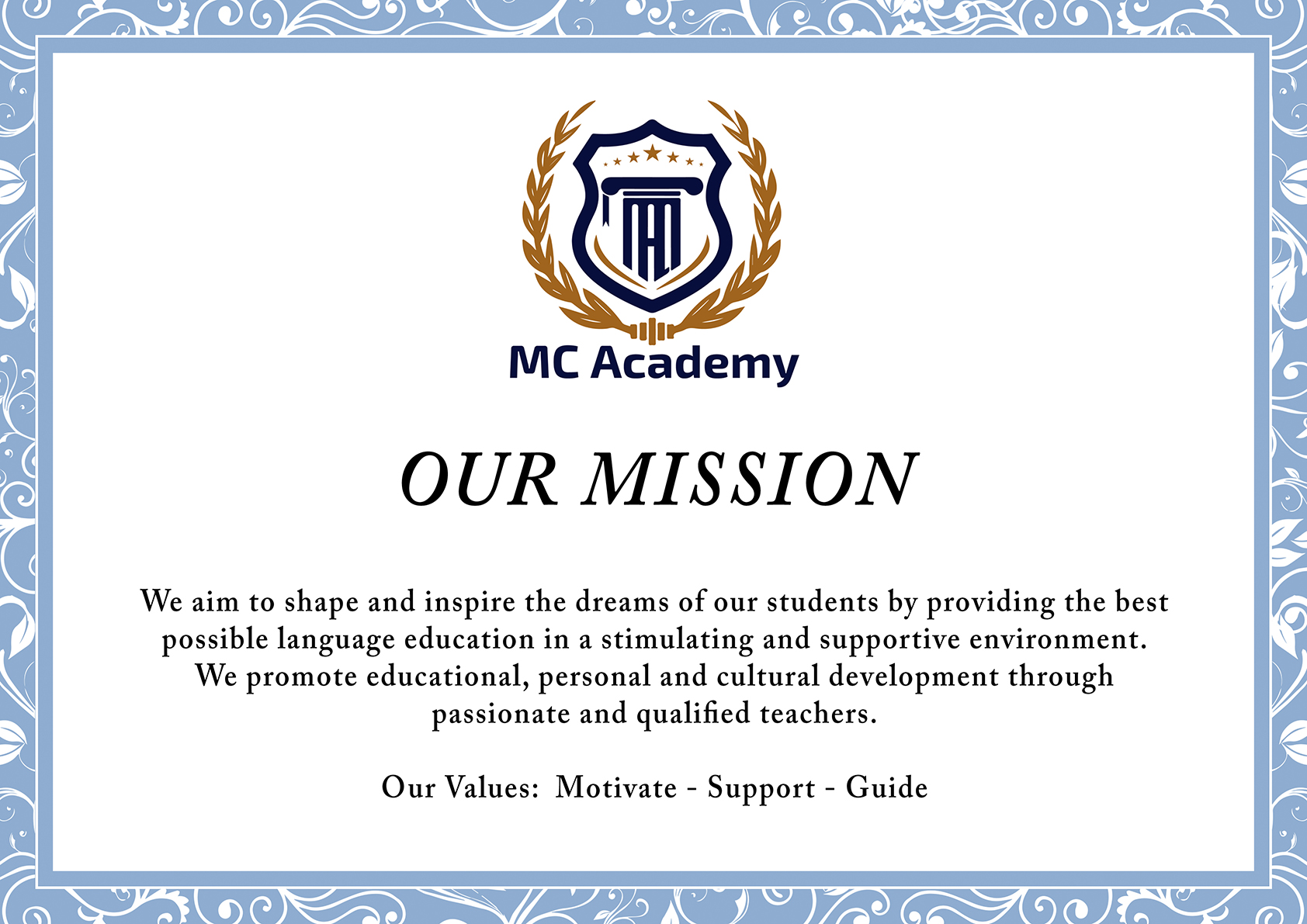 ARE YOU READY TO JOIN MC ACADEMY?
The most central English language school in Manchester.