Study a skills class at MC Academy and diversify your learning. Our skills classes can be studied alongside other courses at MC Academy.
If you wish to study for 20 hours per week, choose 1 skills class.
If you wish to study for 25 hours per week, choose 2 skills classes.
You may also choose to study one (or two) of our skills classes as a stand-alone course for 5 or 10 hours per week.
To see which skills classes are currently available, please visit our Current Classes page.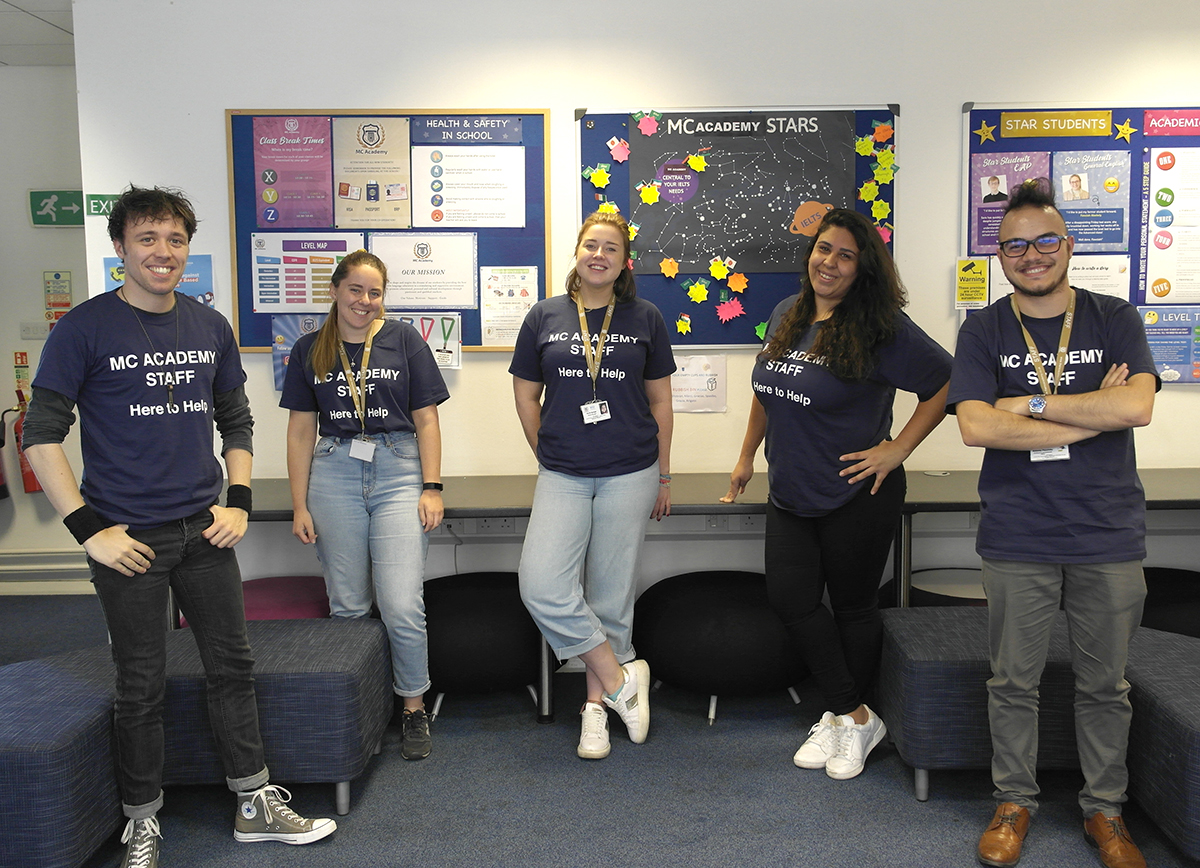 Skills Classes
Our Skills classes are designed to provide General English students with additional skills in key areas of learning. For 1 hour per day (5 hours per week), students will focus on a particular area of study to master its techniques and strategies.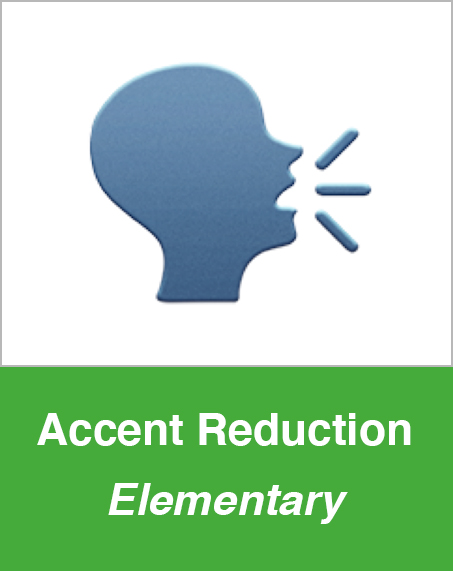 Accent Reduction
Our Accent Reduction class focuses on the pronunciation of English words and helps students learn how to communicate using a variety of new vocabulary. Students will learn new techniques to boost their confidence and tailor your accent towards pronouncing English words with ease.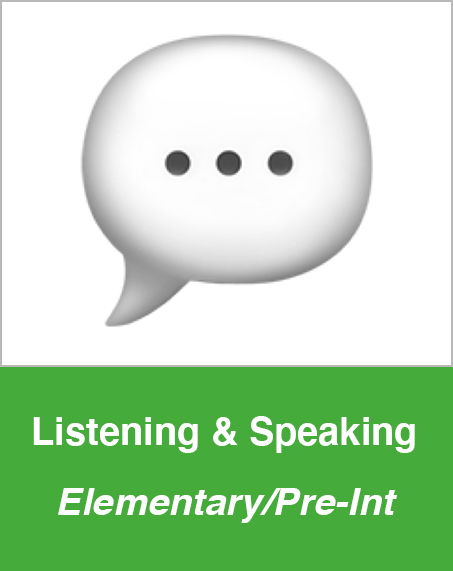 Listening & Speaking
Improve your speaking skills by practising with your teacher and fellow students.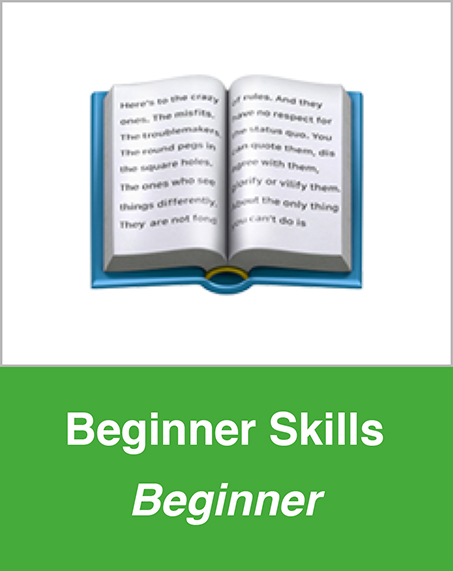 Beginner Skills
The Beginners Skills Class is a one-hour class that gives students the chance to practice their Speaking and Practical English skills. Here we cover topics that students can use in their everyday life in the UK. These include:
Ordering food in a restaurant.

Telling the time.

Asking and giving directions.

Going to the doctors.

Describing rooms in a house and places in a town.

Talking about the weather, clothes and colours.

Talking about seasons and special days.

Asking for information in a shop, a hotel, an airport, and in a train station.
On Fridays we play games which are an excellent and fun way to help students remember their Grammar and Vocabulary. There is no special course book for the skills class, but we sometimes use the English File textbook. The Beginners Skills class supports a lot of the Grammar and Vocabulary students learn in their Class 1.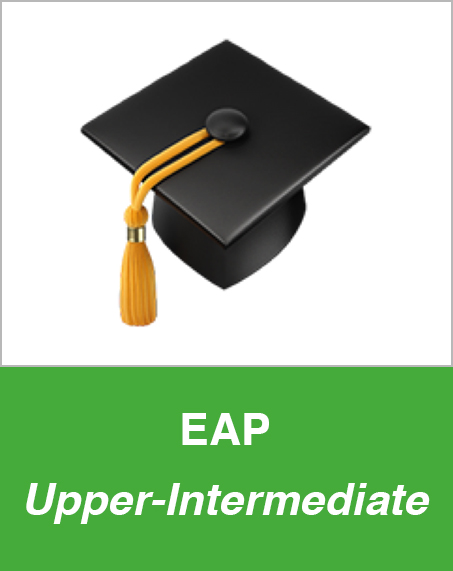 EAP
The EAP course at MC Academy is designed for students who wish to pursue an academic career by studying at a UK university. Our EAP course provides students with the academic skills and knowledge to progress to higher education in the UK.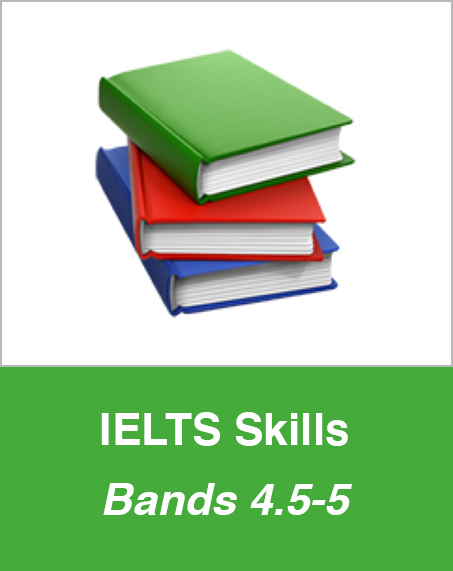 IELTS Skills
The IELTS skills course provides students with an understanding of the content of the IELTS exam, while focusing specifically on the four skills needed to succeed in the exam: writing, reading, listening, and speaking. Students will gain useful tips and do regular practice for the IELTS exam which will help them achieve their desired results.
Why should students consider taking this course?
Students should take this course to learn exam techniques which they can not only use in the IELTS exam, but in other language-based exams that they might encounter in the future. With a focus on academic English at a high level, the course is extremely beneficial for anyone looking to study at an English-speaking university.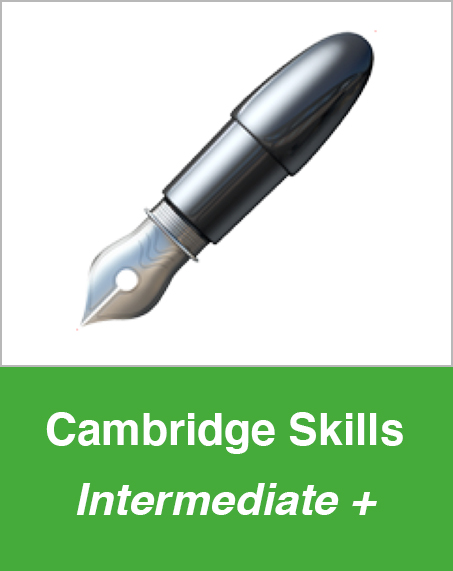 Cambridge Skills
An academic class designed for students who wish to harness their English-language skills for higher education.
Why should students consider taking this course?
Students should take this class if they are considering taking a Trinity exam in the future to increase their employability or access to further education. The exam techniques learnt in this course are also transferrable to the IELTS exam. You will have the chance to practise all four skills with an emphasis on increasing your communicative skills. Learn to talk about a variety of topics to increase your confidence and help you to network for future possibilities.
ARE YOU READY TO JOIN MC ACADEMY?
The most central English language school in Manchester.