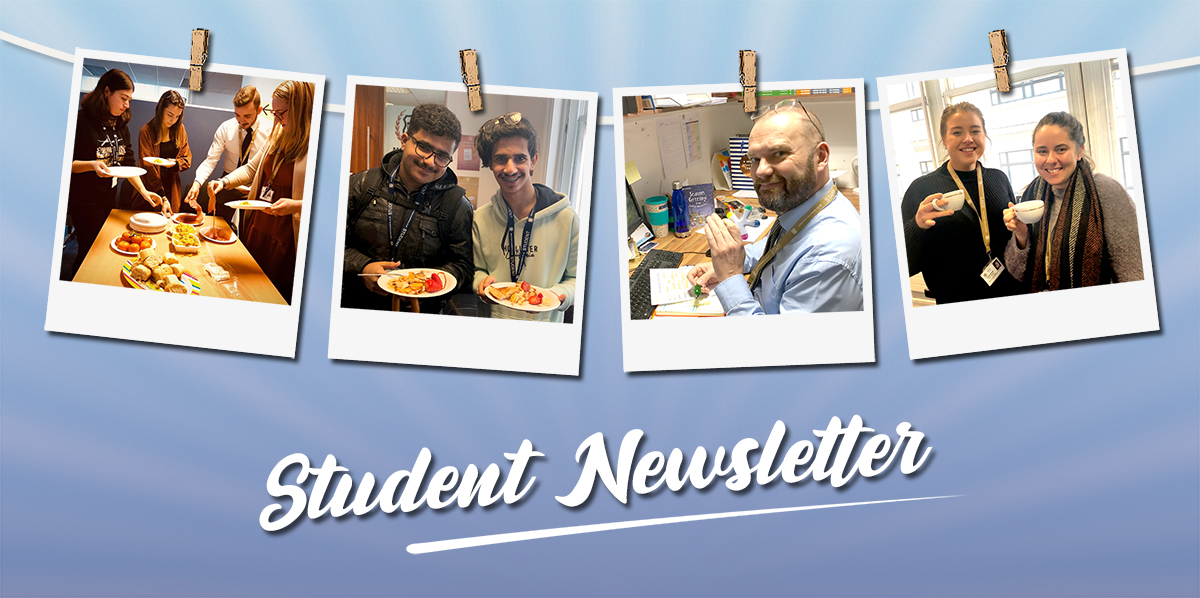 Here at MC Academy, we want to make your learning experience as fulfilling as possible, both in class and outside of school. Therefore, your friendly teachers have decided to write engaging newsletters filled with exciting facts and information for you to read during your spare time. Please click the link below to download this month's newsletter!
Thanks so much!
 the idea of the newsletter is really amazing, thanks again for you and Charlie you made my day

🌹🌹🌹
Wow! 🤩
I like it! I hope to see this again! 😍❤️❤️
I want to see more of the great newsletter! 😍😍
Leave a Review
If you liked reading our newsletters, then please provide us with review, we greatly appreciate your feedback.