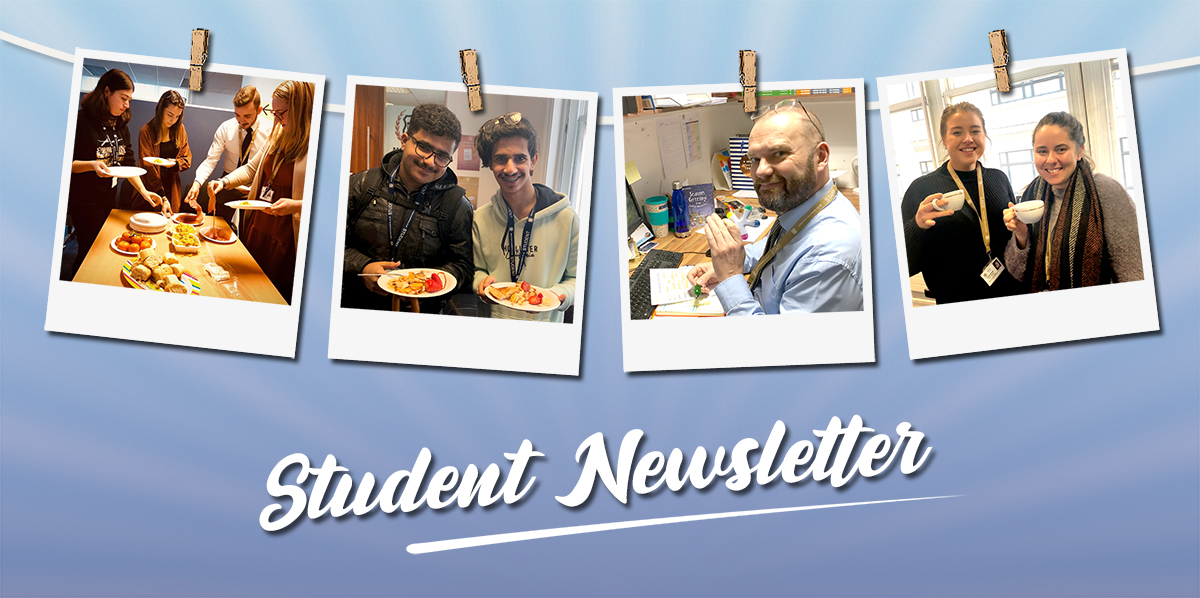 Written by your very own teachers! Discover what is happening at MC Academy by reading this month's student newsletter!
Read in your spare time and discover fun and interesting facts in this month's article!
Please click the links below to download our newsletters!
Thanks so much!
 the idea of the newsletter is really amazing, thanks again for you and Charlie you made my day

🌹🌹🌹
Wow! 🤩
I like it! I hope to see this again! 😍❤️❤️
I want to see more of the great newsletter! 😍😍
Leave a Review
If you liked reading our newsletters, then please provide us with review, we greatly appreciate your feedback.