At MC Academy, we offer a number of English language courses to suit your needs. Study English in the centre of Manchester today!
To apply, please fill in the online form or download the form below. Please send all completed forms to [email protected]
Which course is best for me?
Choose from one of our most popular courses…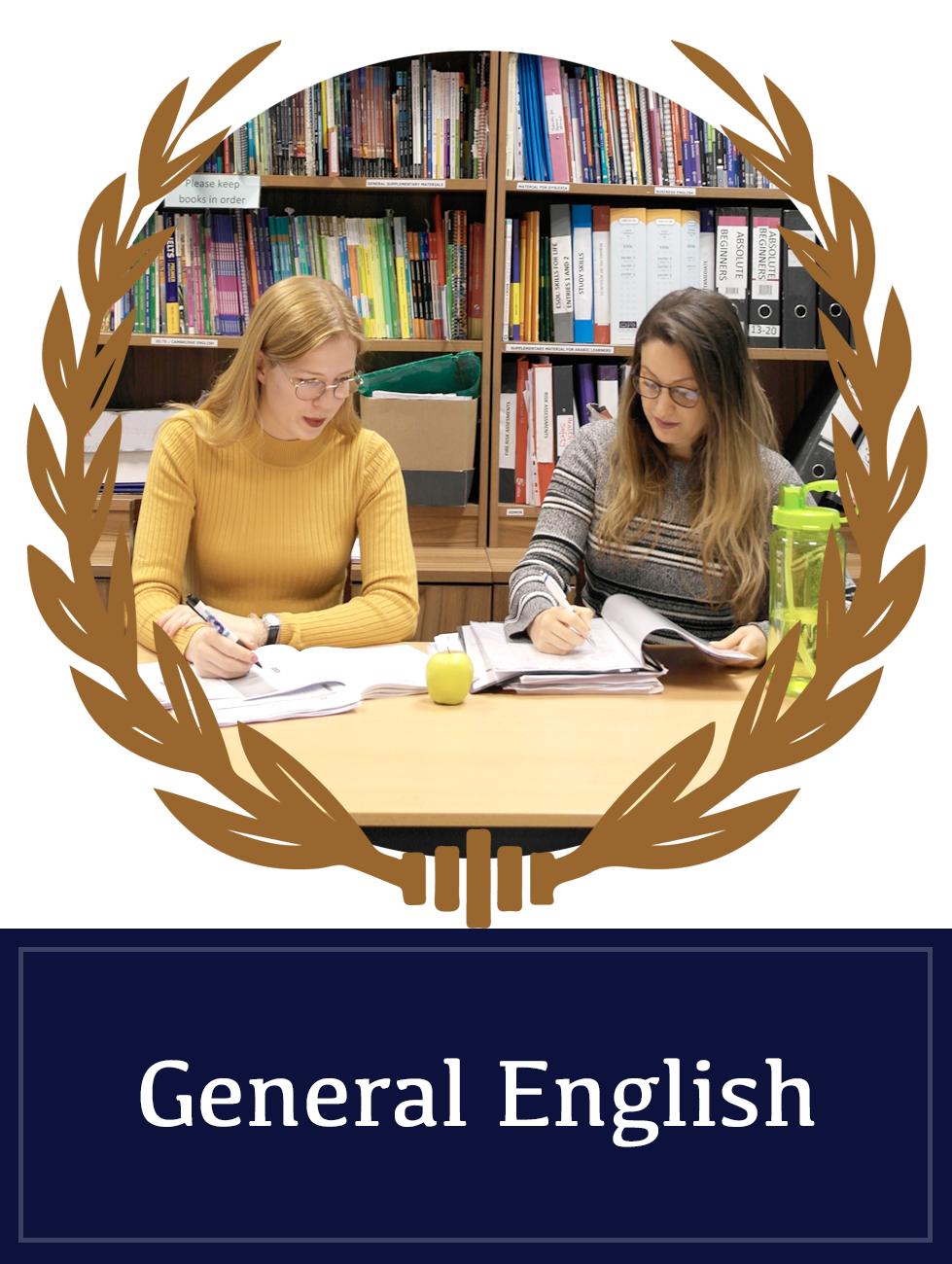 For students who are looking to improve your English language skills for general practice. Our General English courses will provide you with skills in reading, writing, speaking, and listening, to enable you to use English on a daily basis.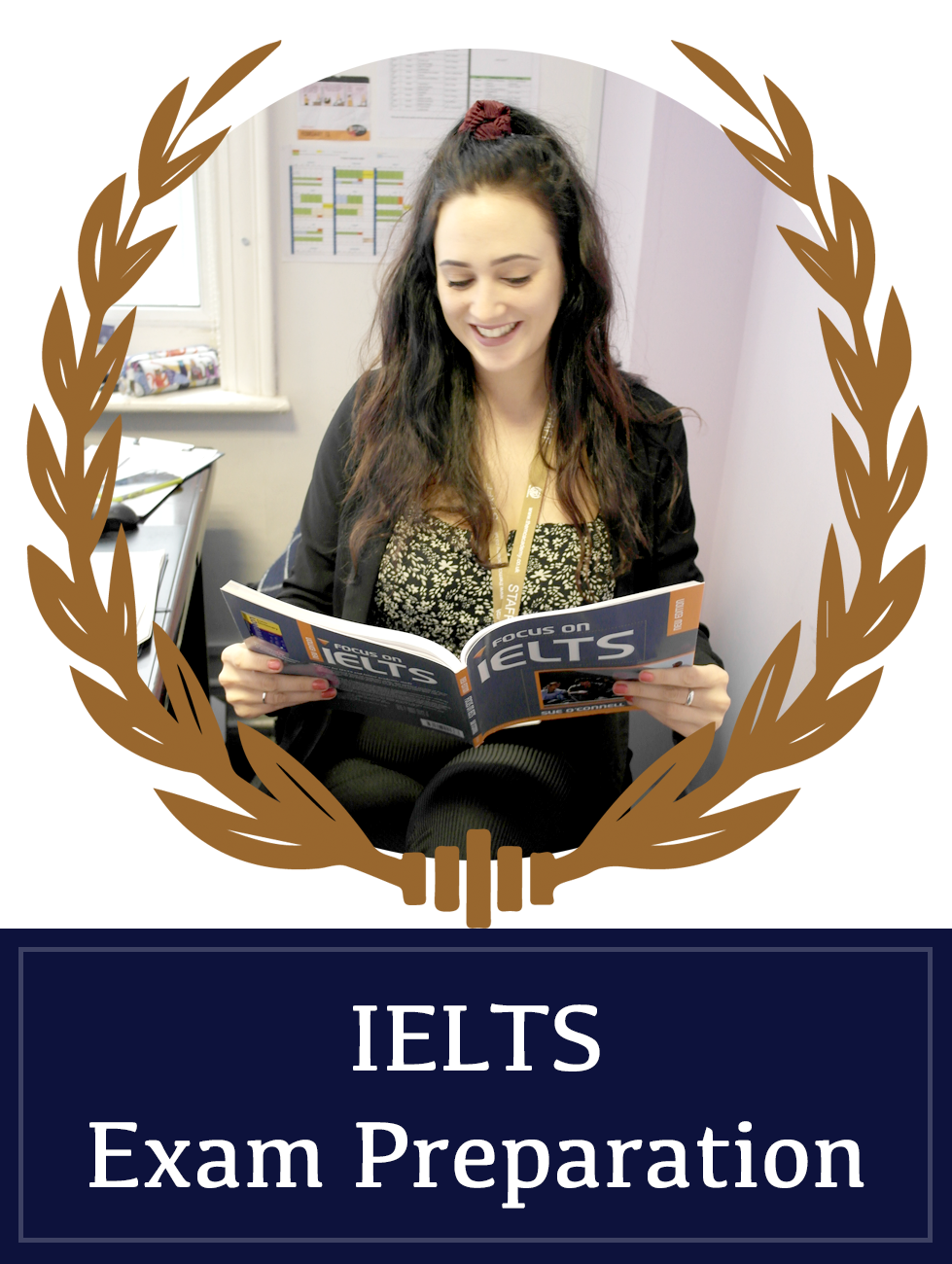 For students who wish to use English in future employment and other job prospects. The International English Language Testing System (IELTS) course at MC Academy provides students with an academic level of learning tailored to provide students with the skills to apply to a UK university.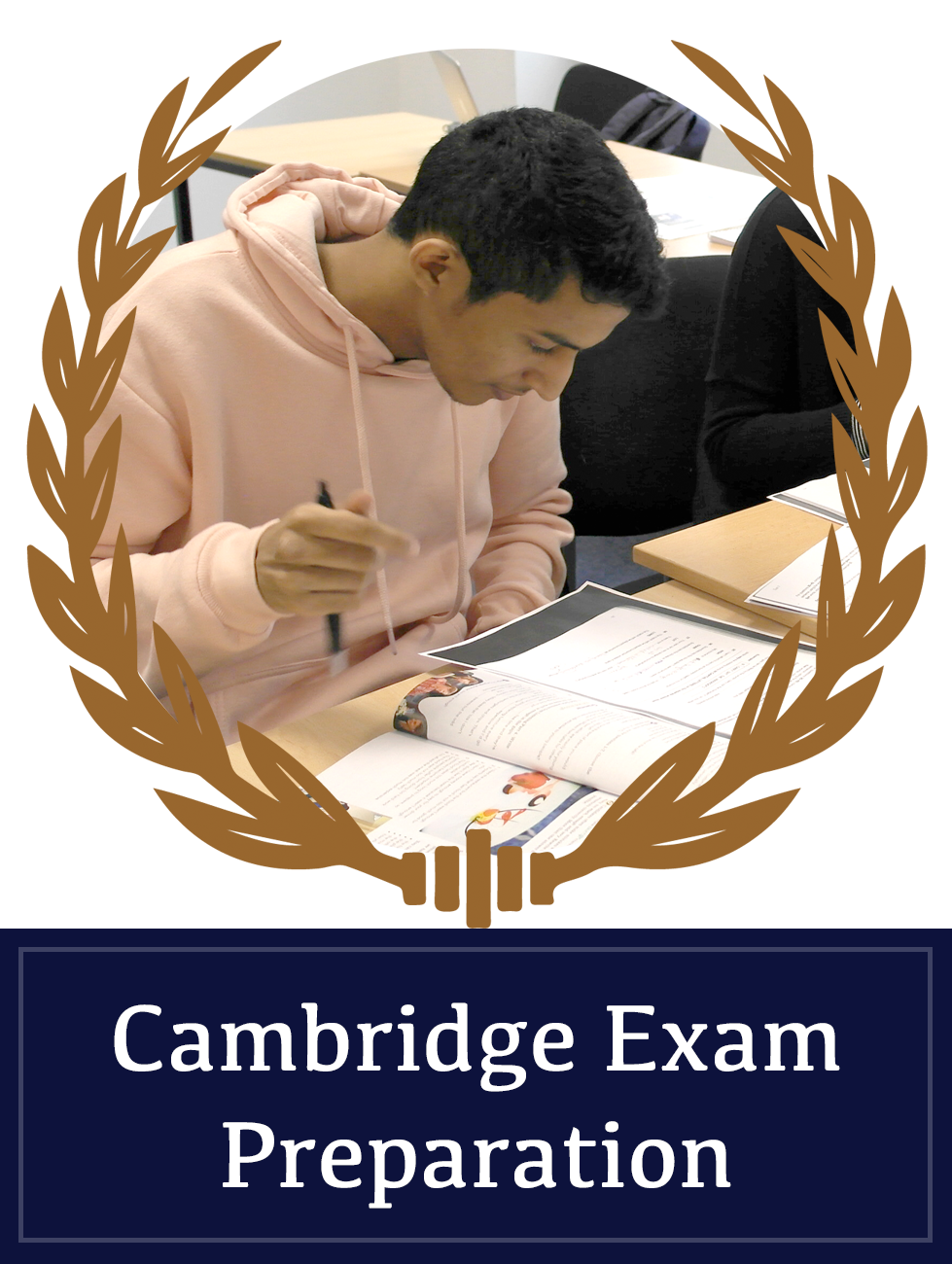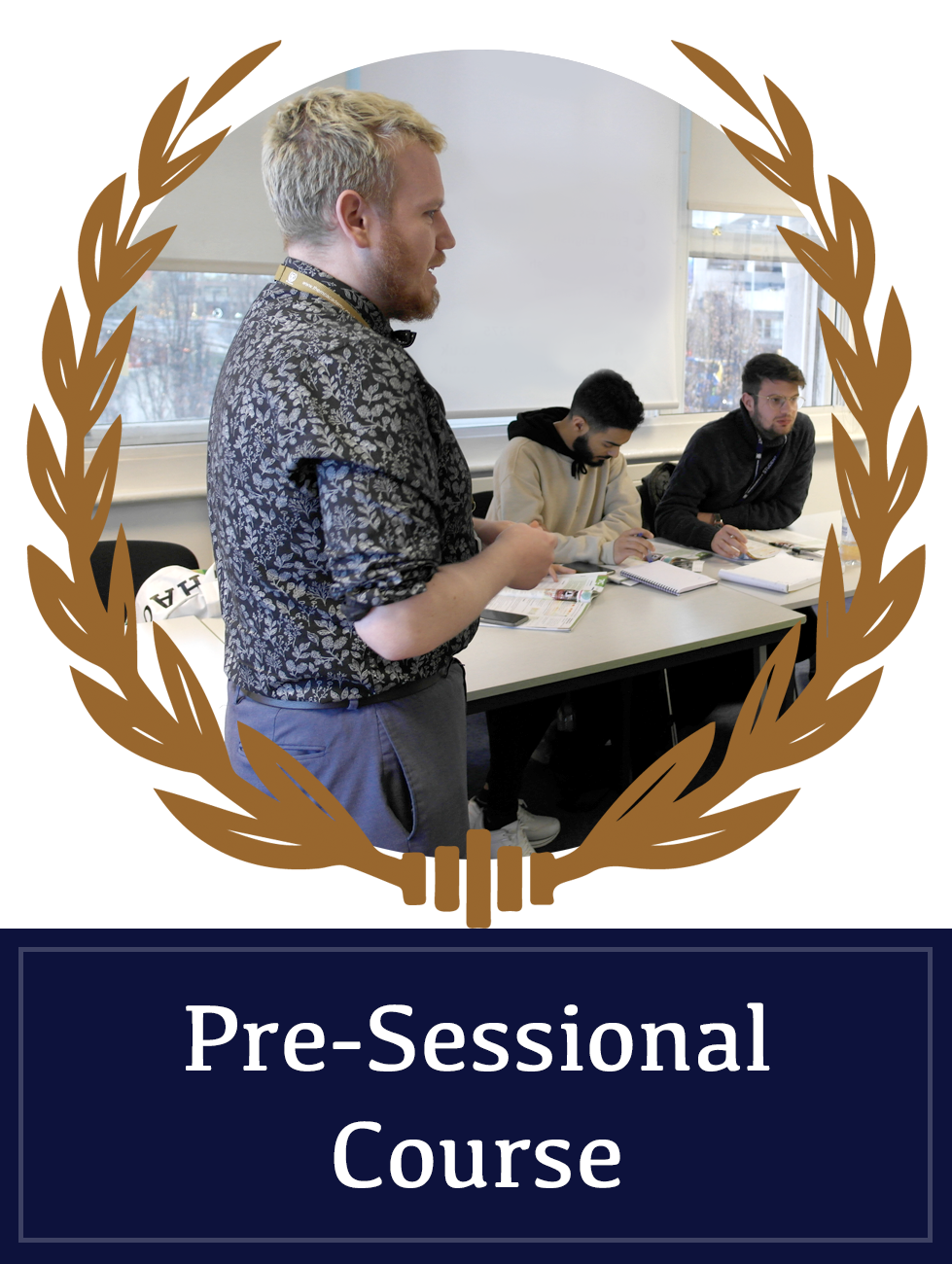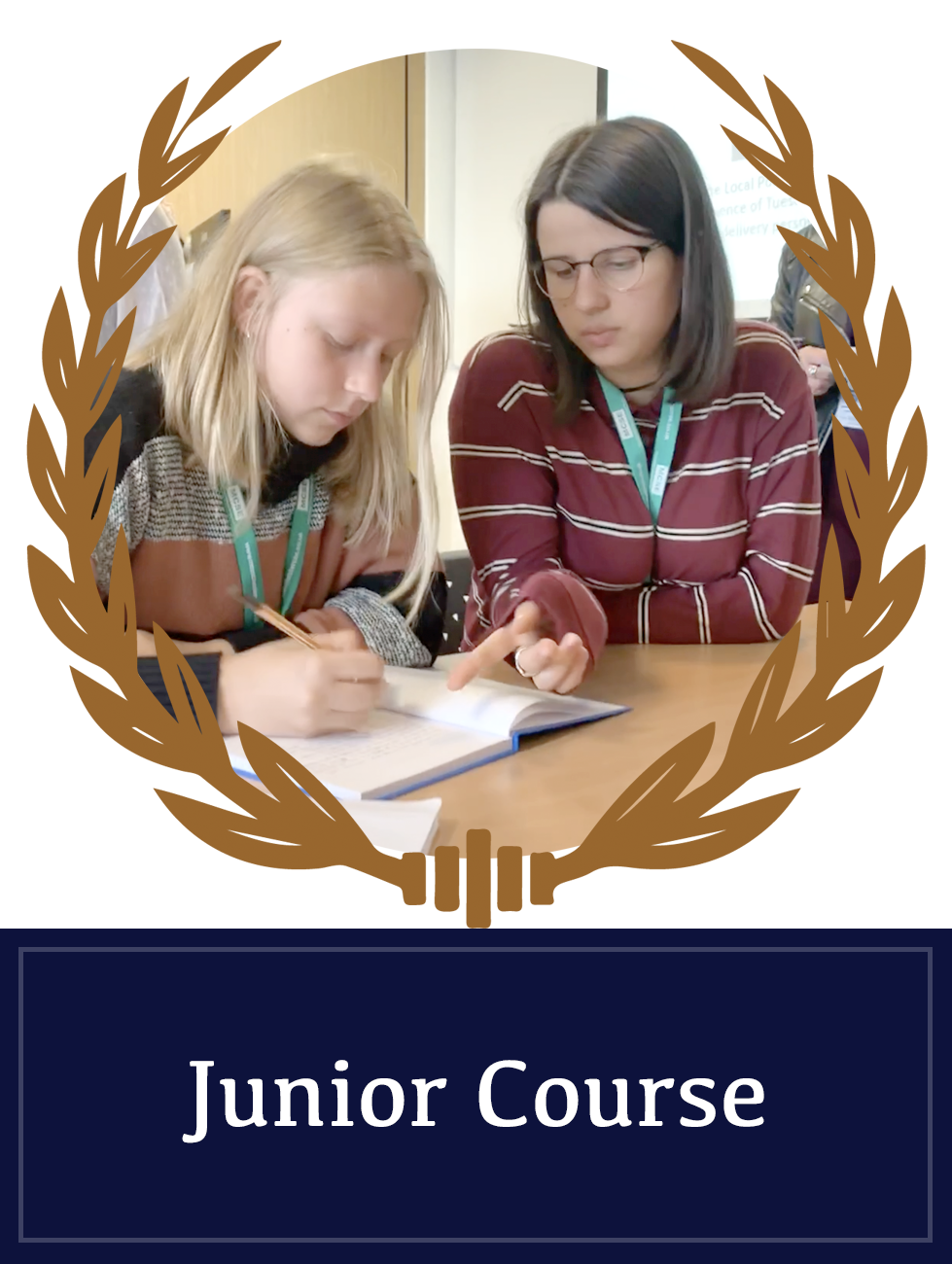 The Junior Course at MC Academy is designed for students between the ages of 10-17 who wish to improve their English language skills. A perfect supplement to current studies, the Junior Course is scheduled for late afternoon/evening study, allowing students to study after school.
Under-18 Student Agreement
Important rules for students under the age of 18.
In order to comply with MC Academy's safeguarding policy, the attendance of every student under the age of 18 will be monitored.

Students under the age of 18 are legally considered to be a child under UK law. Therefore, MC Academy has a duty of care for these students when they study a course at MC Academy.
ARE YOU READY TO JOIN MC ACADEMY?
The most central English language school in Manchester.