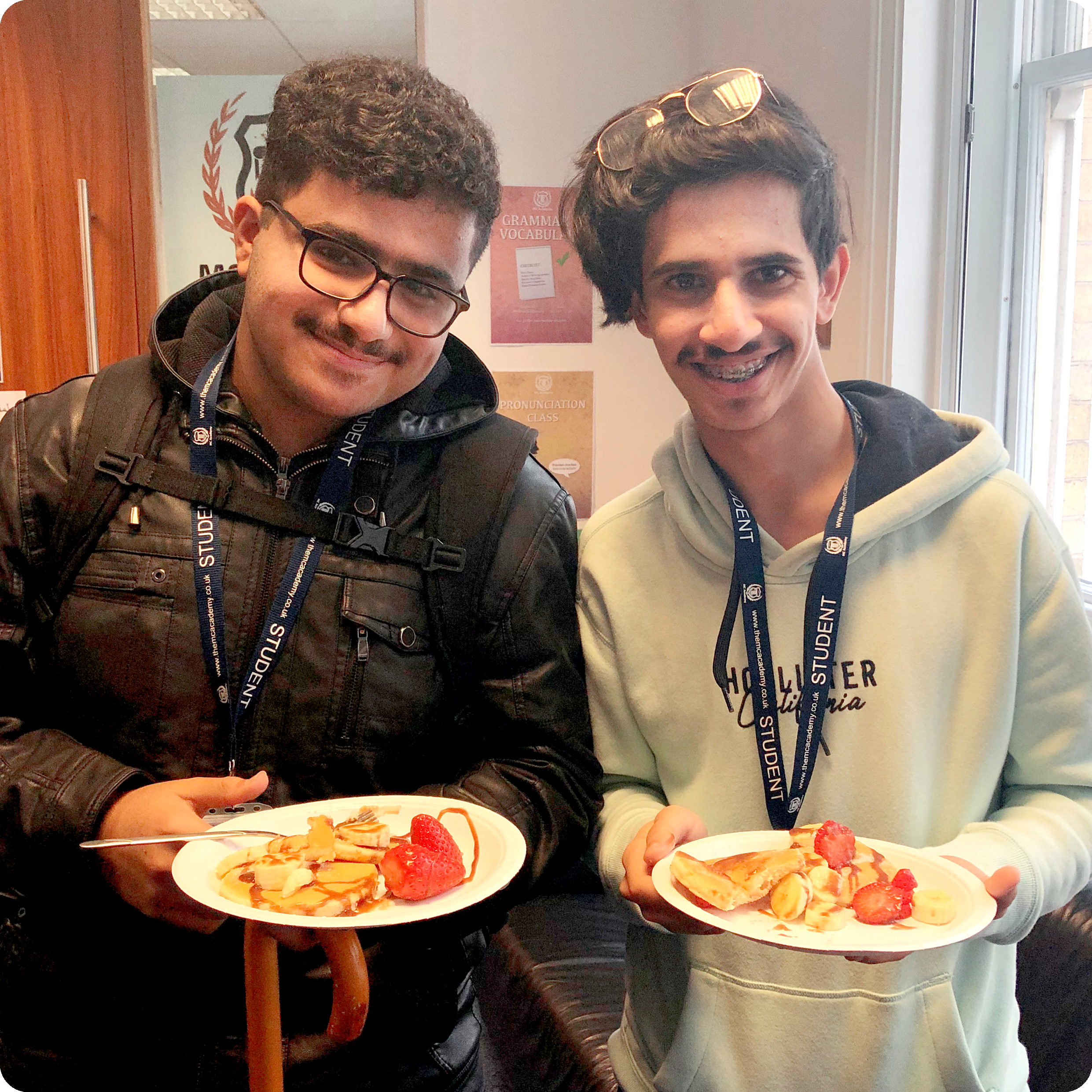 Become a homestay host with MC Academy. Our students journey to Manchester from across the globe and require a place to stay whilst completing their studies at the school.
If you would like to be part of a student's language experience, then please get in contact and a member of our friendly staff will be in touch.
"I would also like to take this opportunity to thank you for sending [the student] to us. We have looked after him in the best possible way we can. I hope he has enjoyed his stay with us too. We are very grateful and we sincerely hope to host more students from your college in the future."
– Feedback from an anonymous homestay host
Please visit our social media pages to learn more about our student's experiences at MC Academy.
ARE YOU READY TO JOIN MC ACADEMY?
The most central English language school in Manchester.