Welcome to MC Academy's Blog
Keep up-to-date with current affairs at MC Academy. Learn about in-class experiences, social activities, current courses, and teaching!
Manchester is a vibrant and bustling city, and here at MC Academy, we can show you why!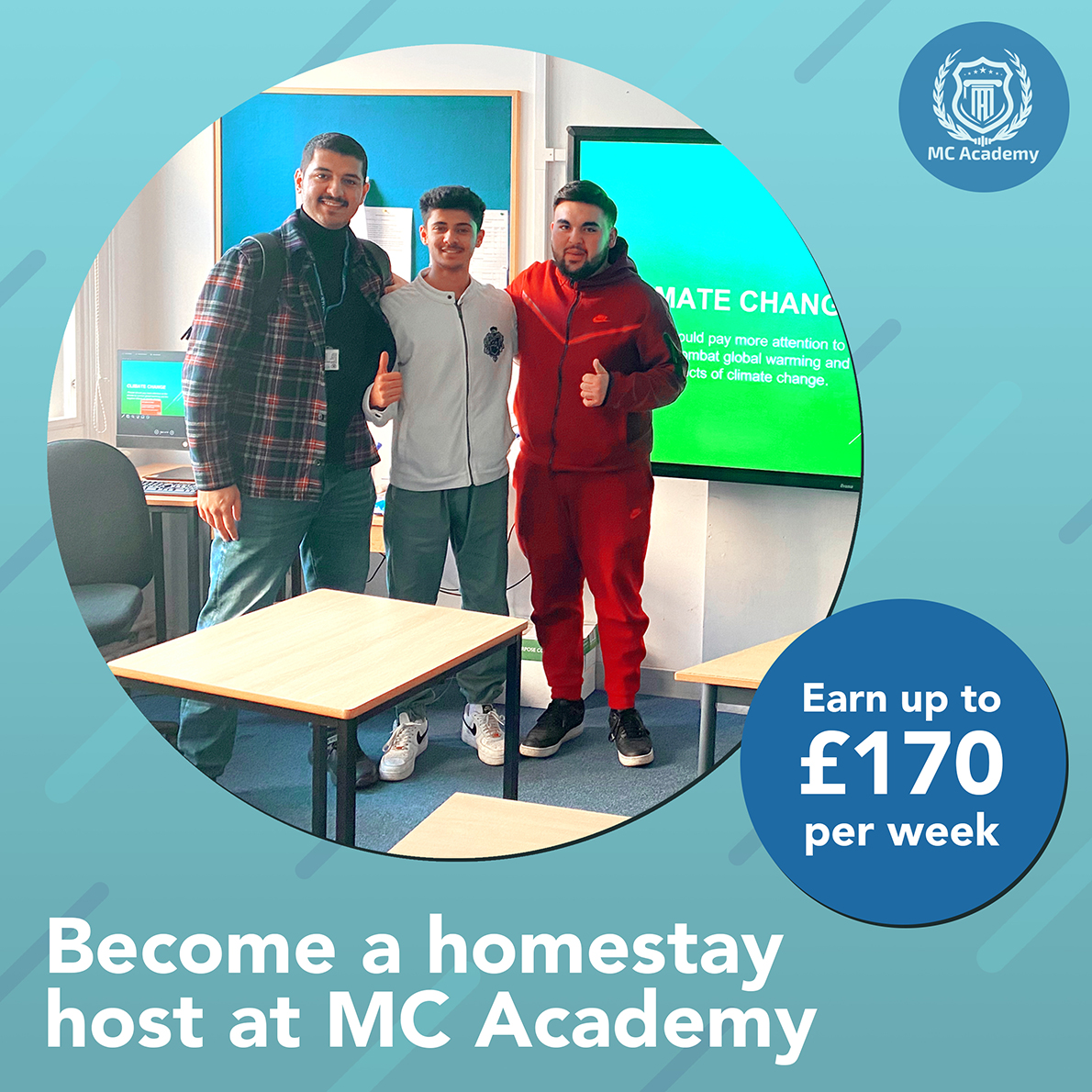 Become a Homestay Host 2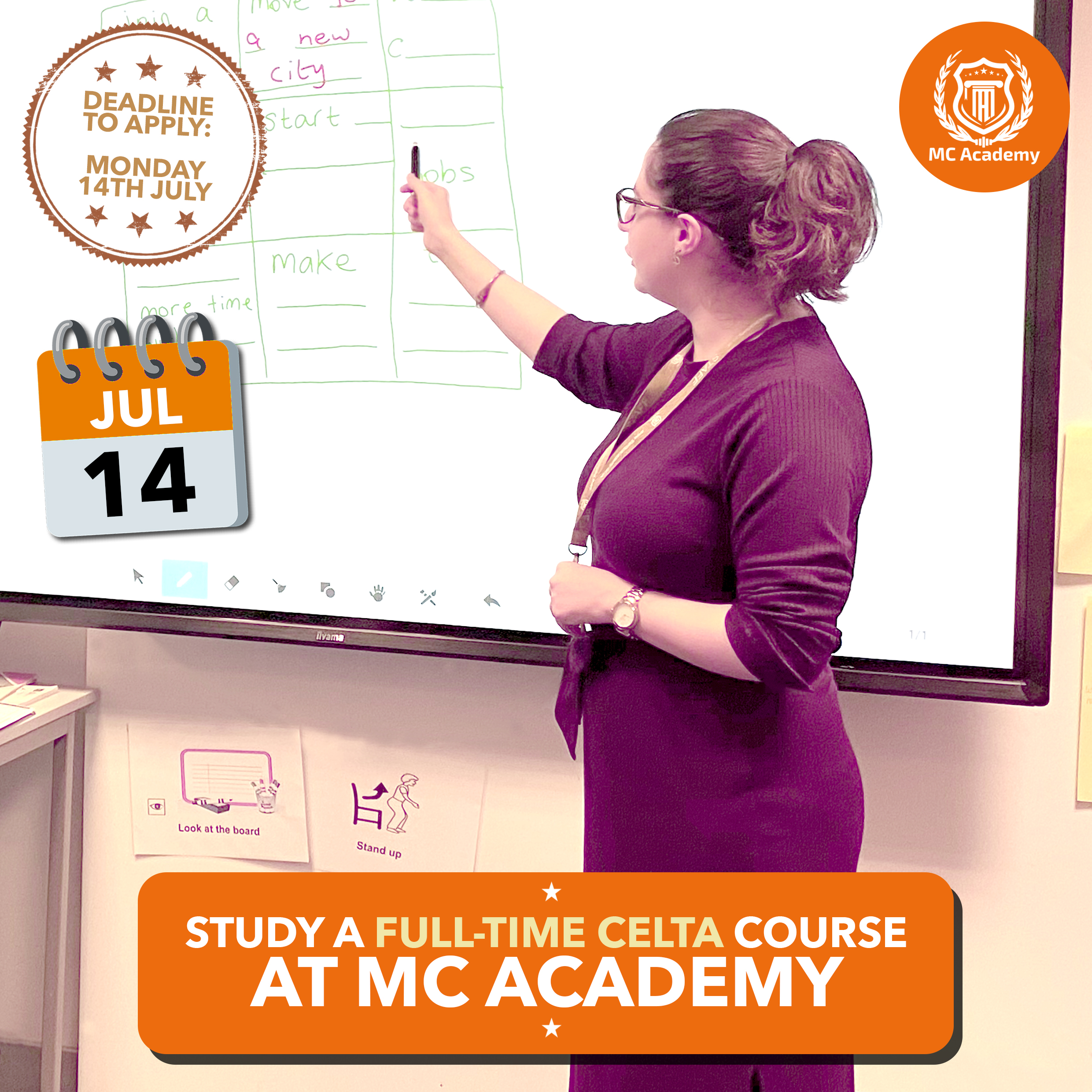 CELTA Course August 2023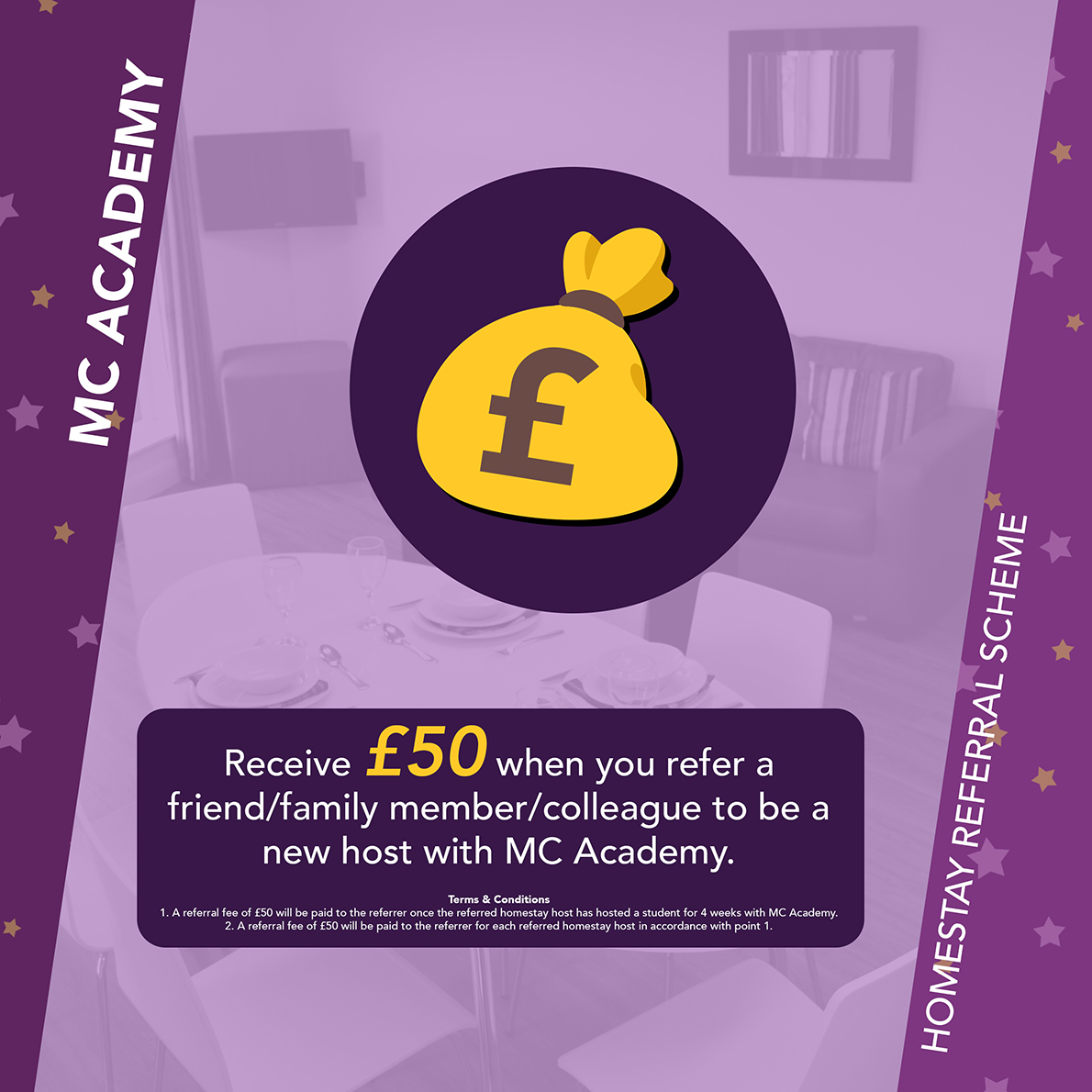 Homestay Referral Fee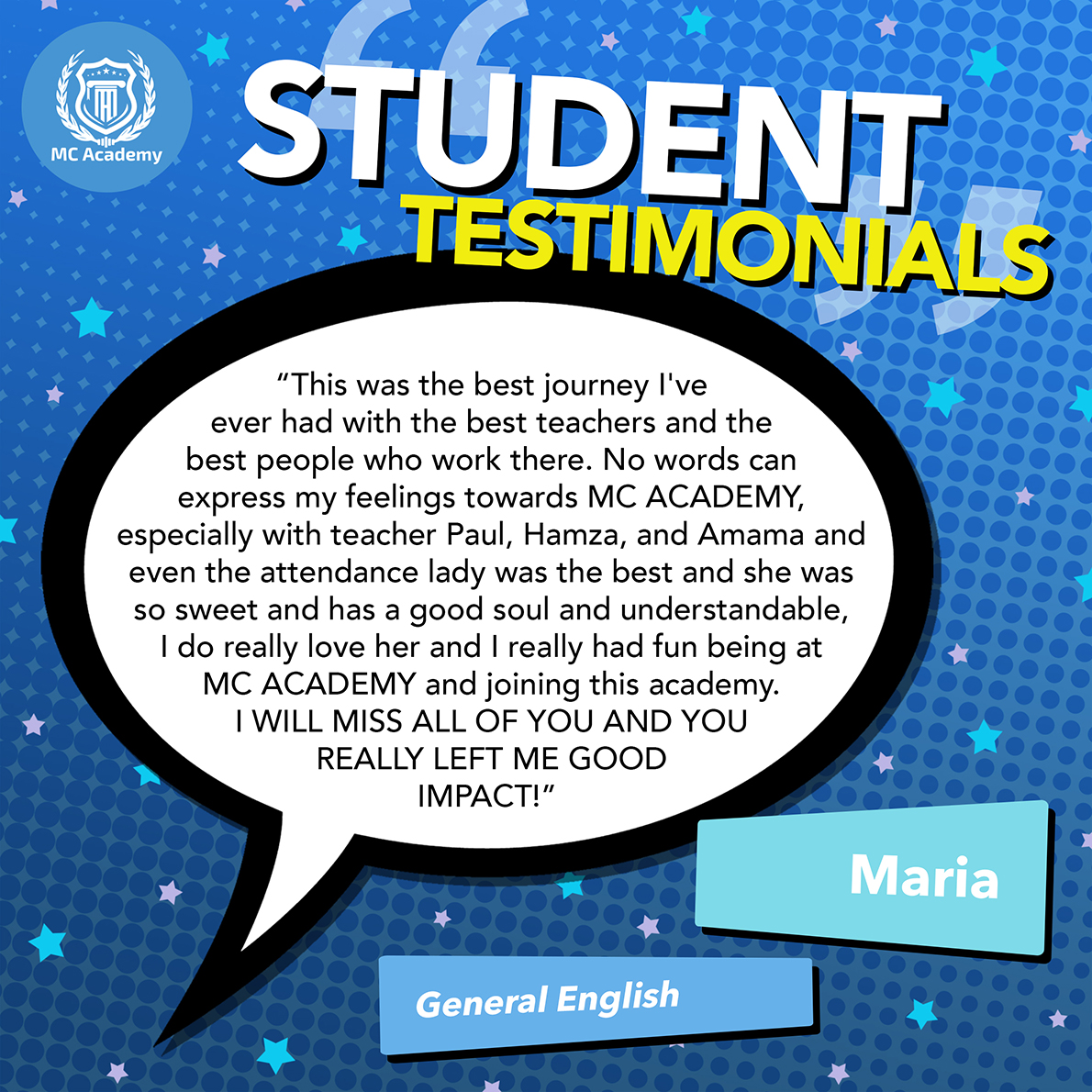 Student Testimonials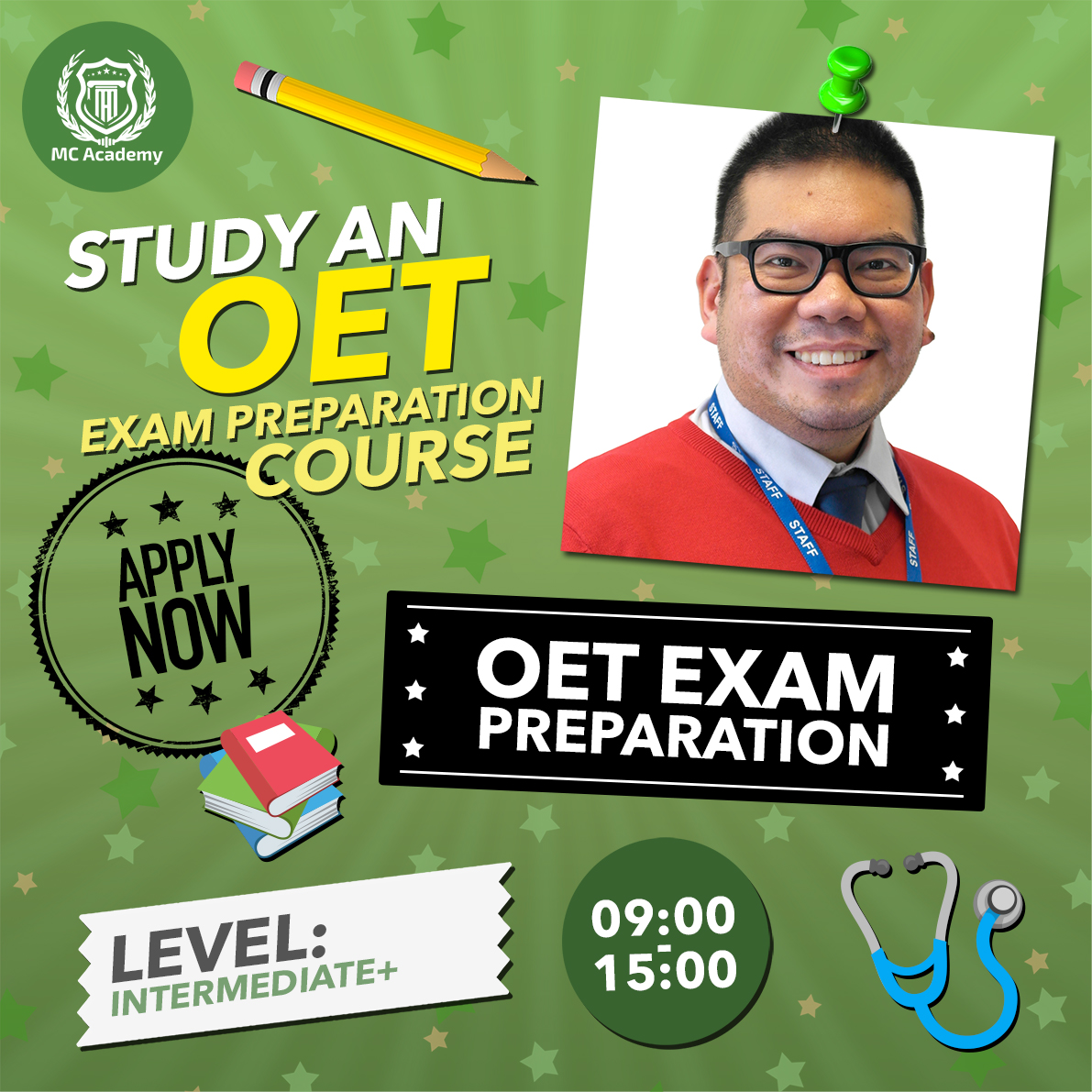 OET Course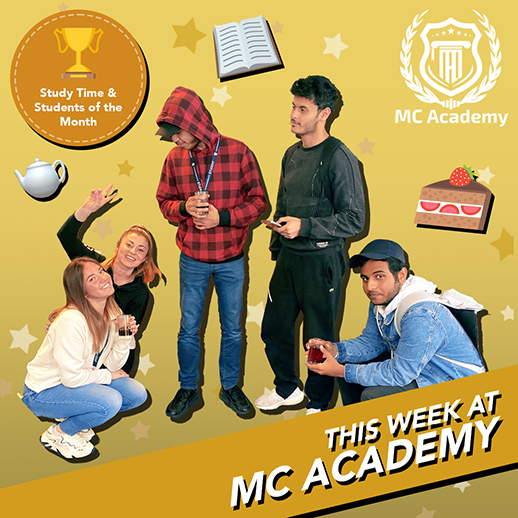 ThumbnailInstagram-144dpi
16th June 2023 News & Events at MC Academy This Week 25% Discount on Course Fees, Homestay Host Opportunities, Business English, & More📚  June/July Offer - 25% Discount on Course Fees & Free Booking Fee 📚 We are happy to announce that we...
Useful Links
Keep up-to-date with other events and courses at MC Academy.
ARE YOU READY TO JOIN MC ACADEMY?
The most central English language school in Manchester.