Gallery
MC Academy strives to welcome students from around the world to our friendly school by providing them with a unique cultural experience. Students and staff members alike participate in and host seasonal activities and festivities over the year, allowing students to share and absorb different cultural beliefs and traditions.
At MC Academy, we are proud to have several up-to-date facilities to suit our students' needs.
Please feel free to browse through our gallery to see what our school has to offer.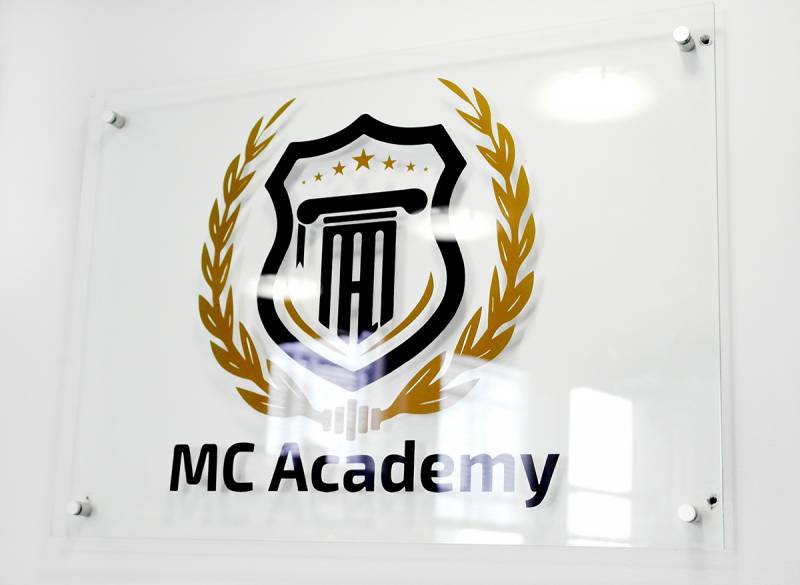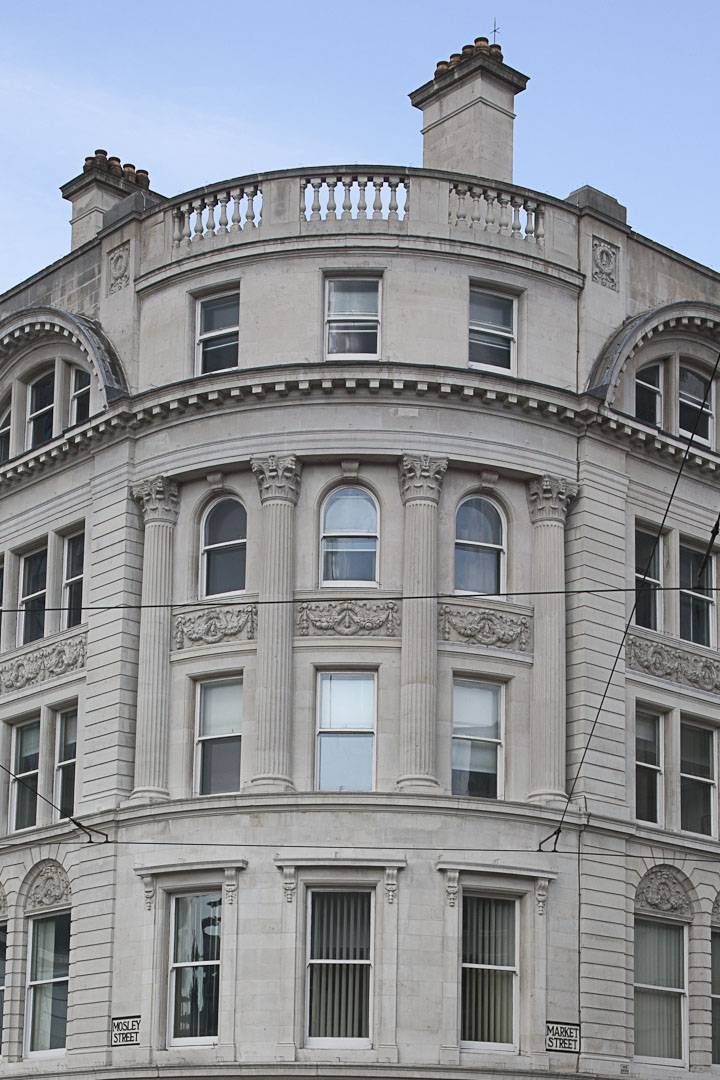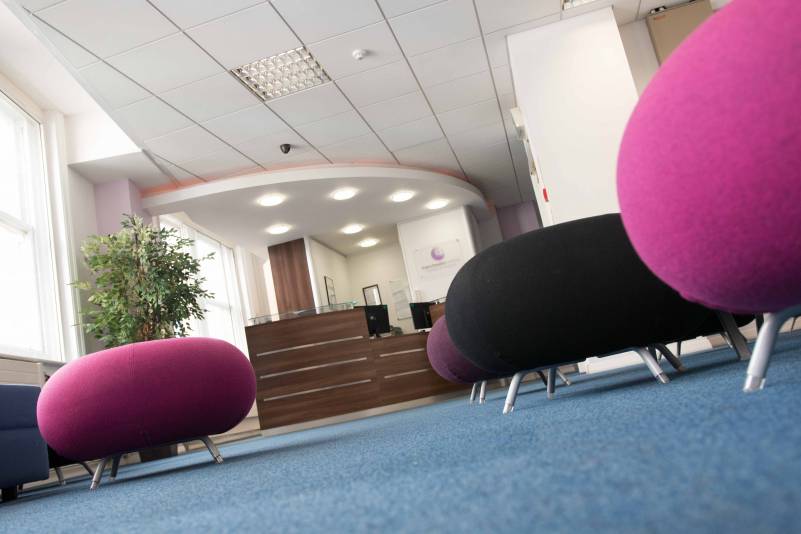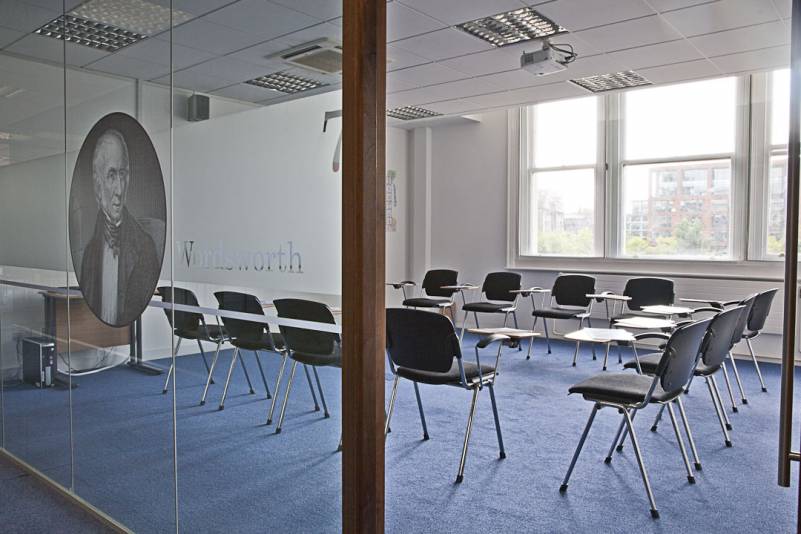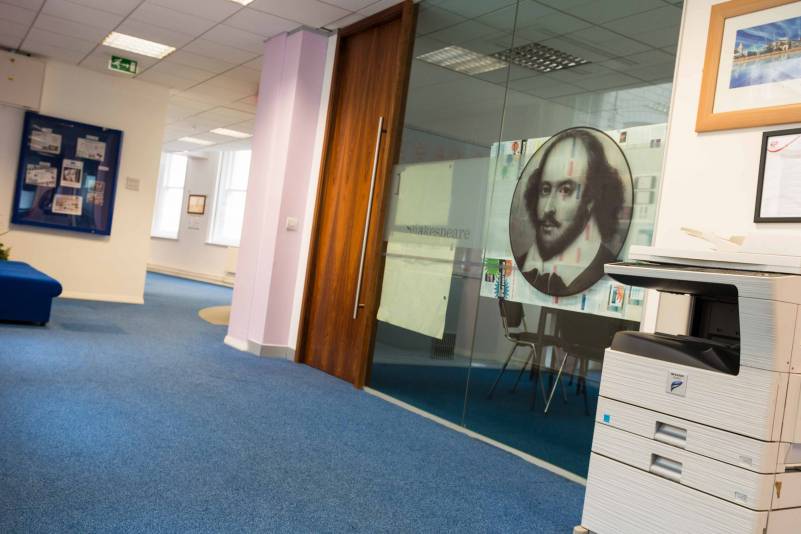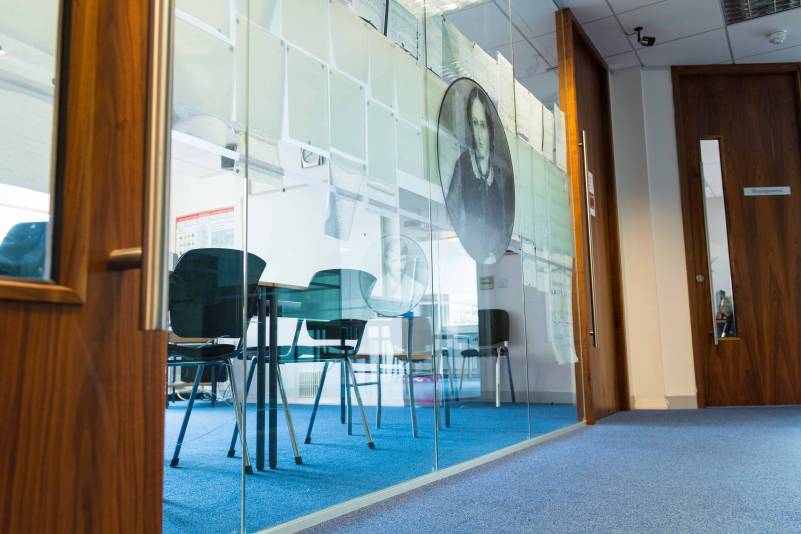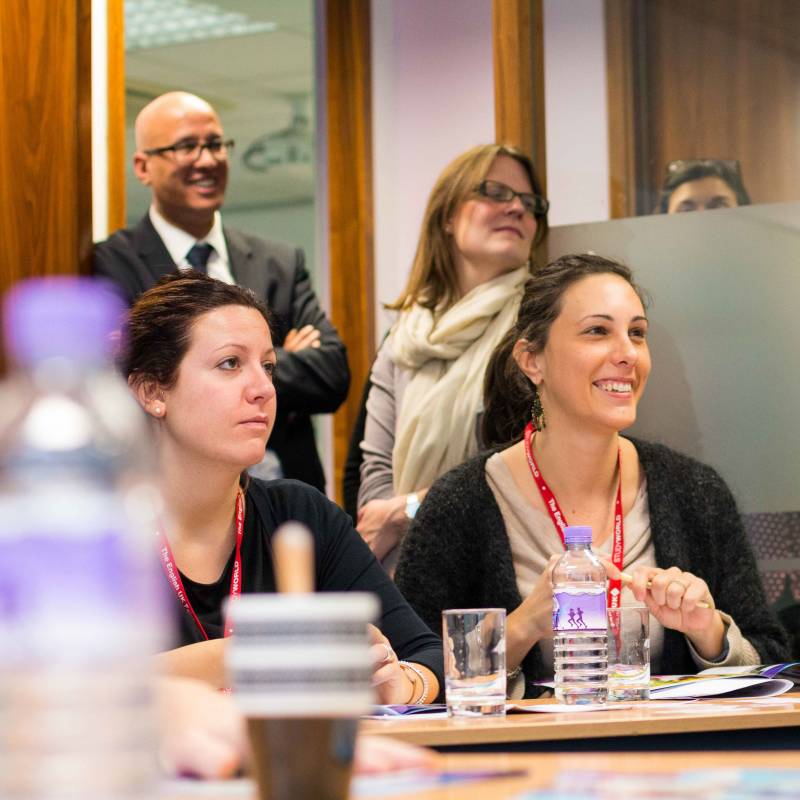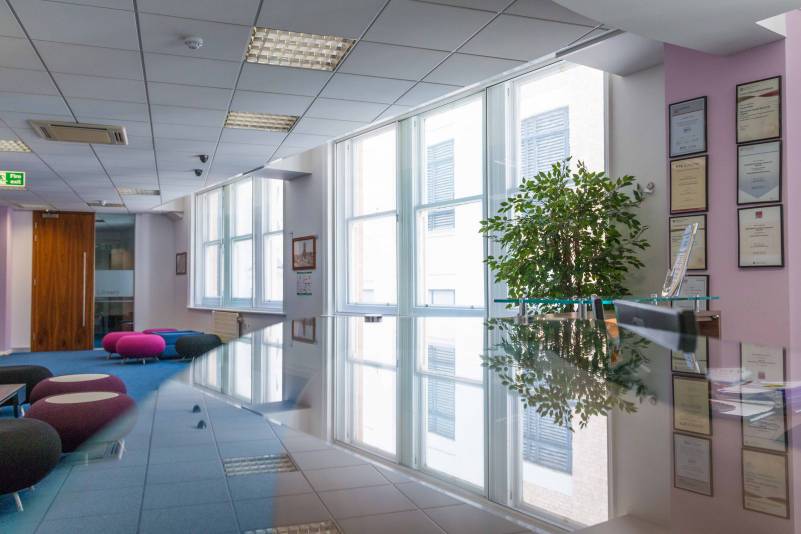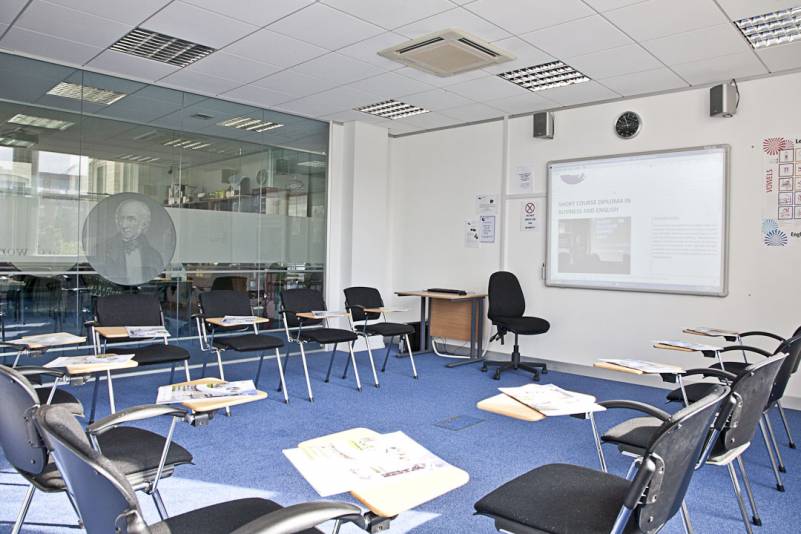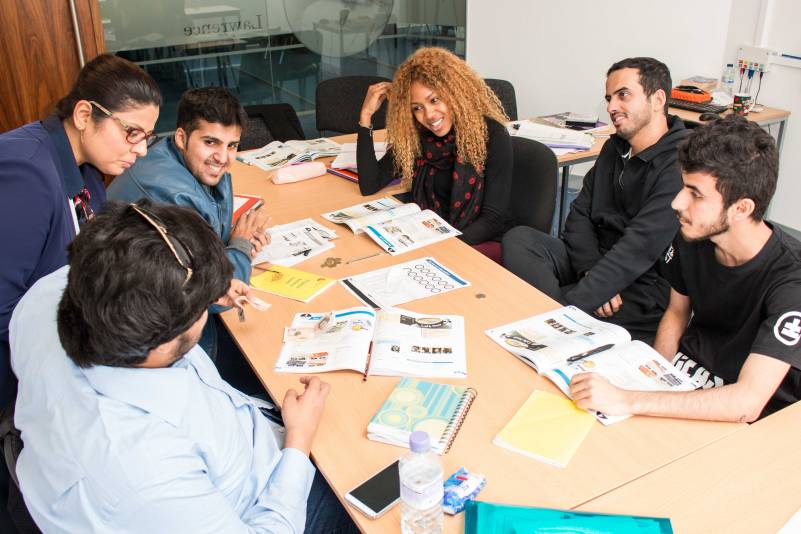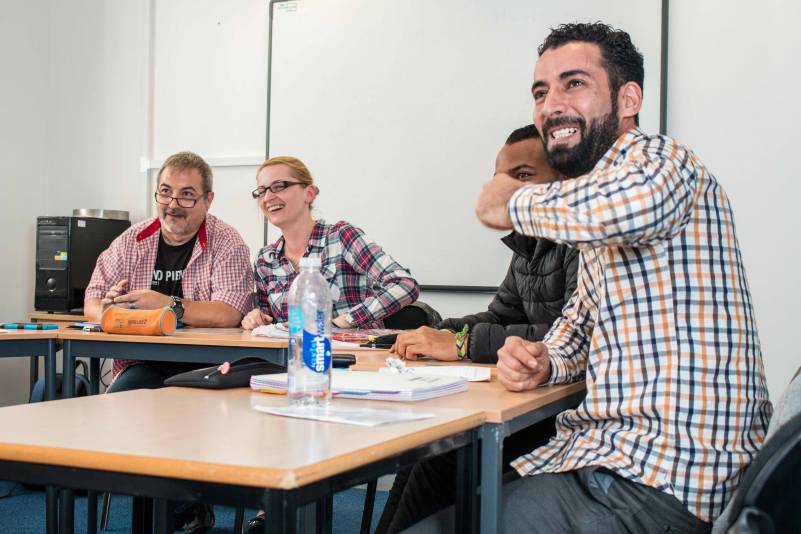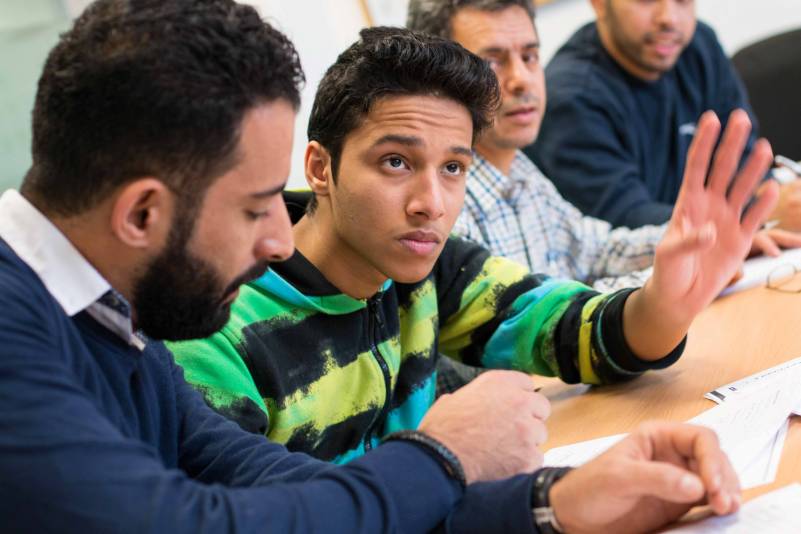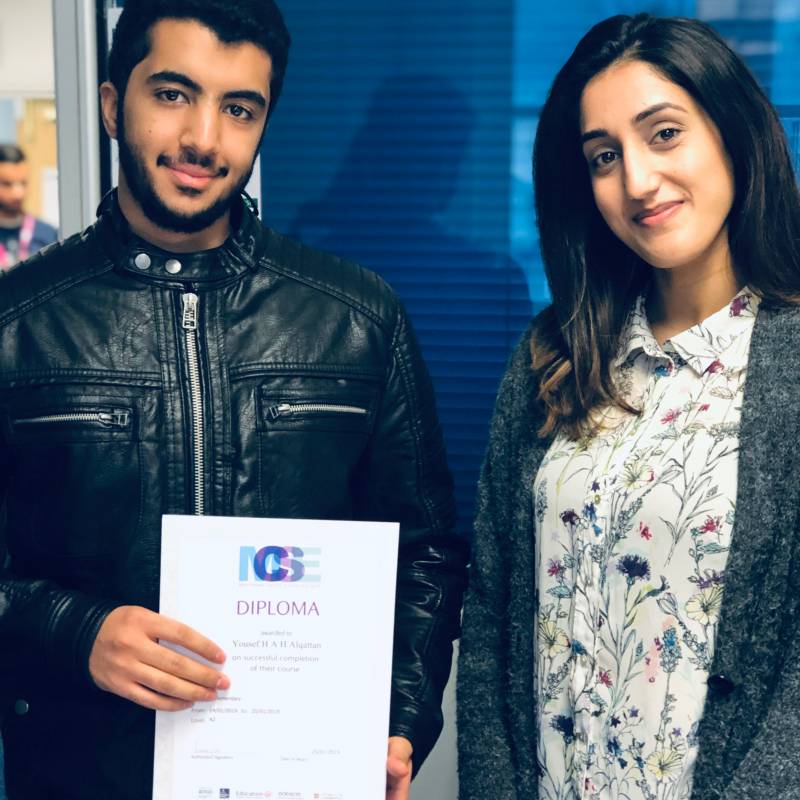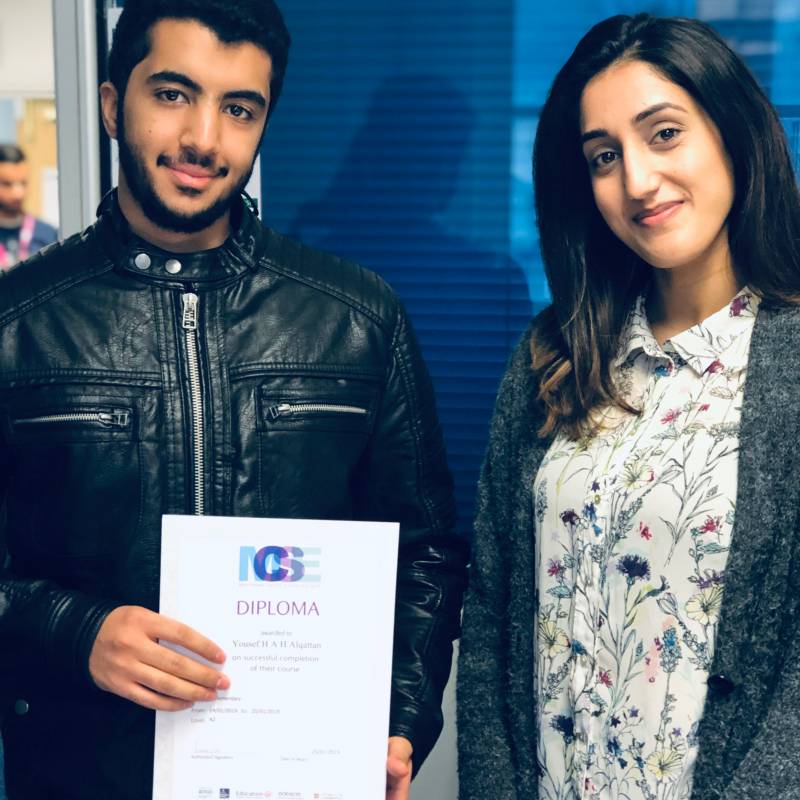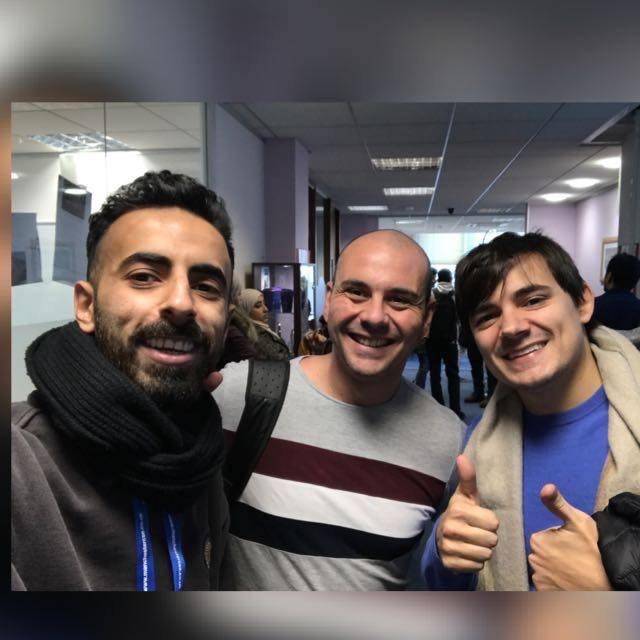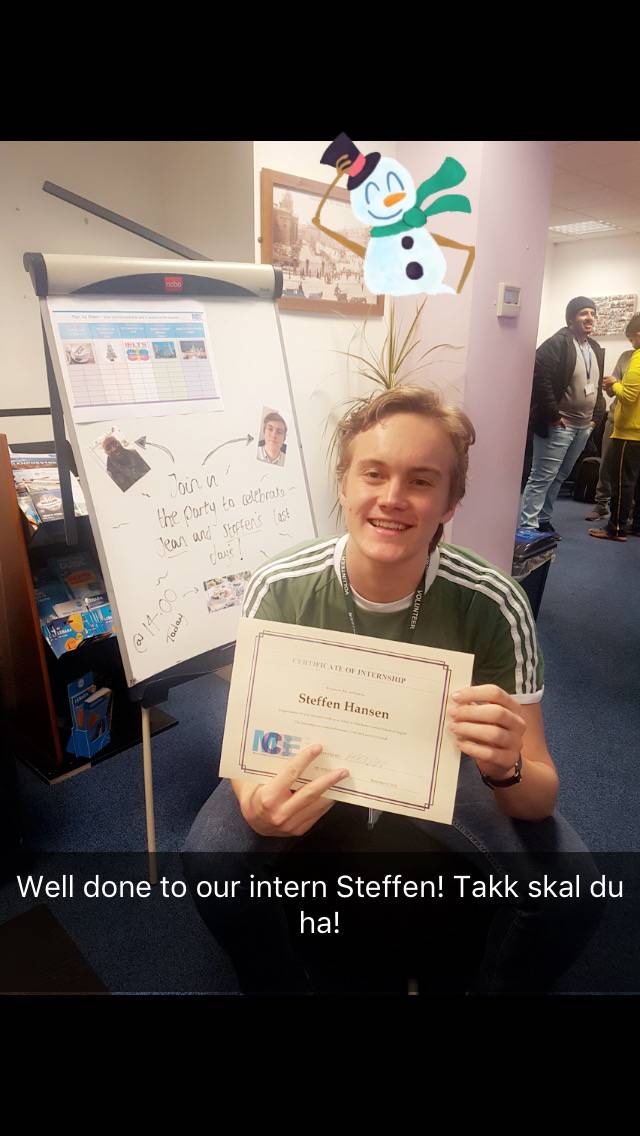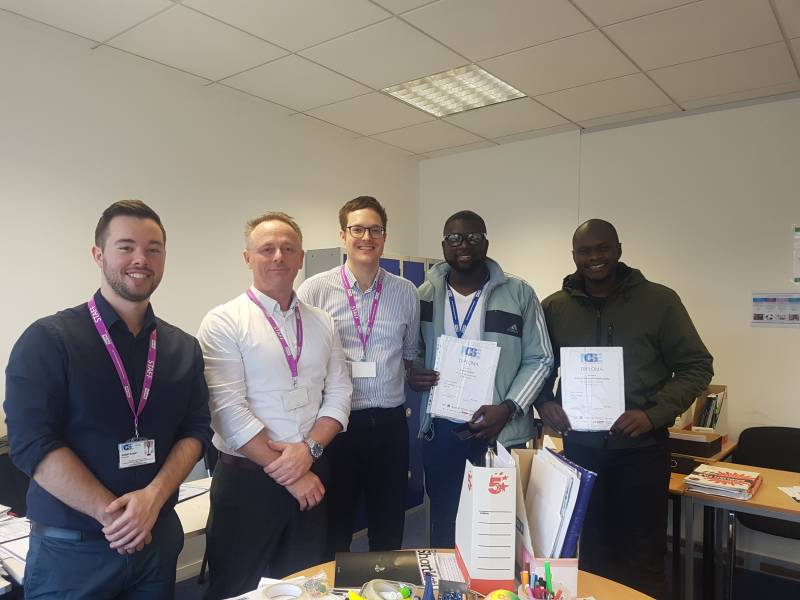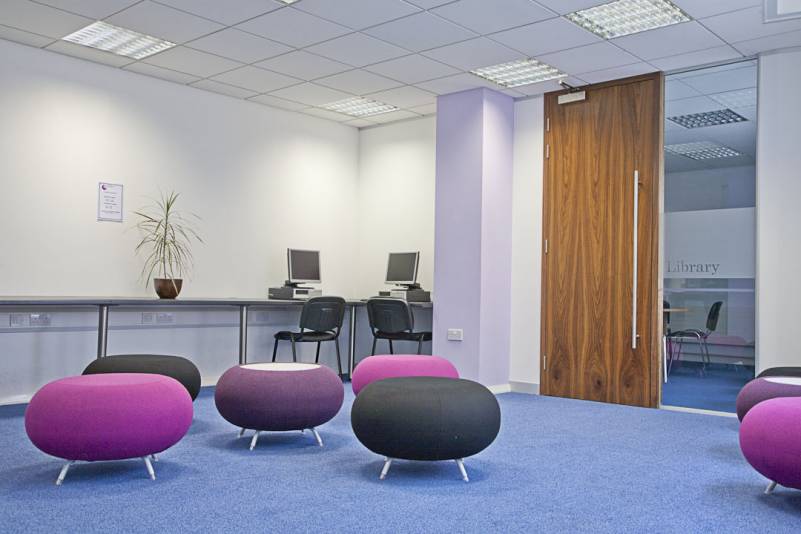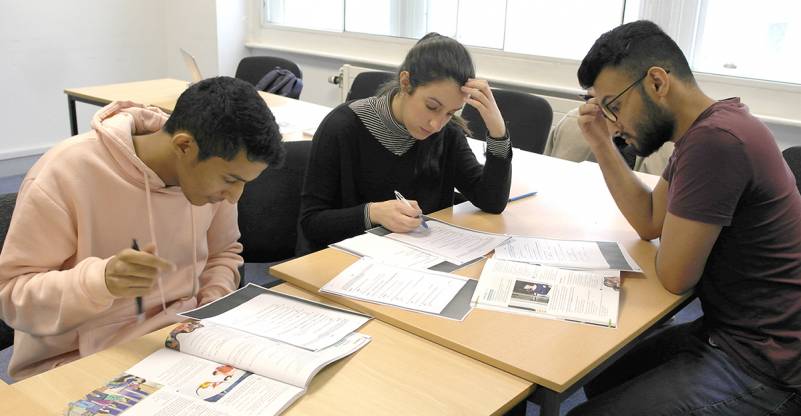 International students Manchester
international students uk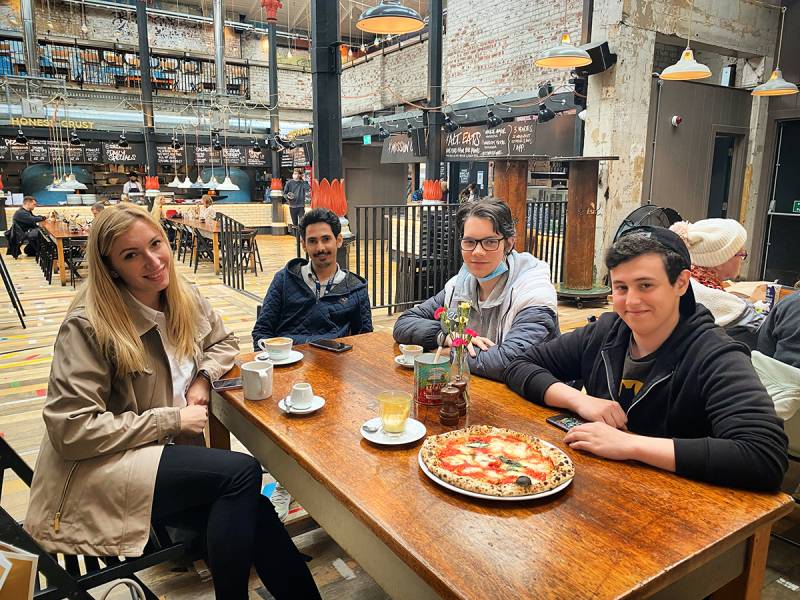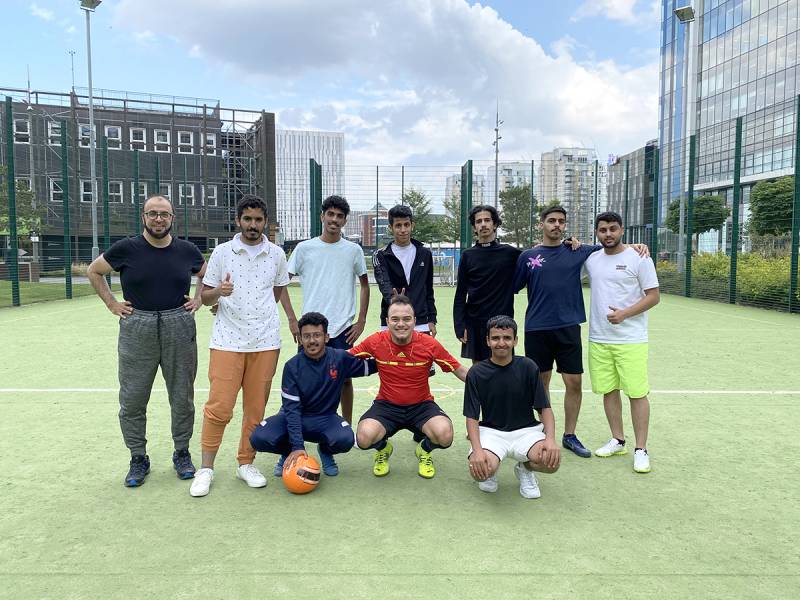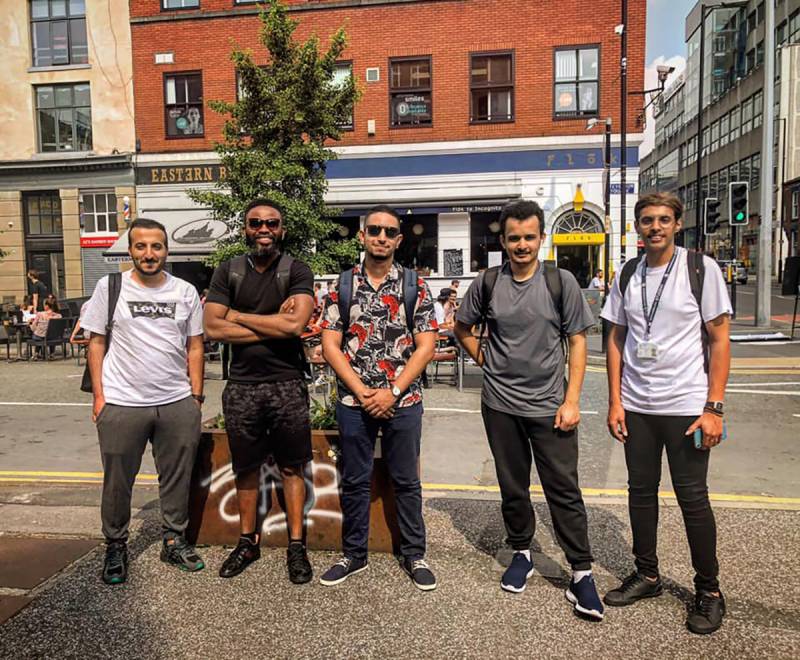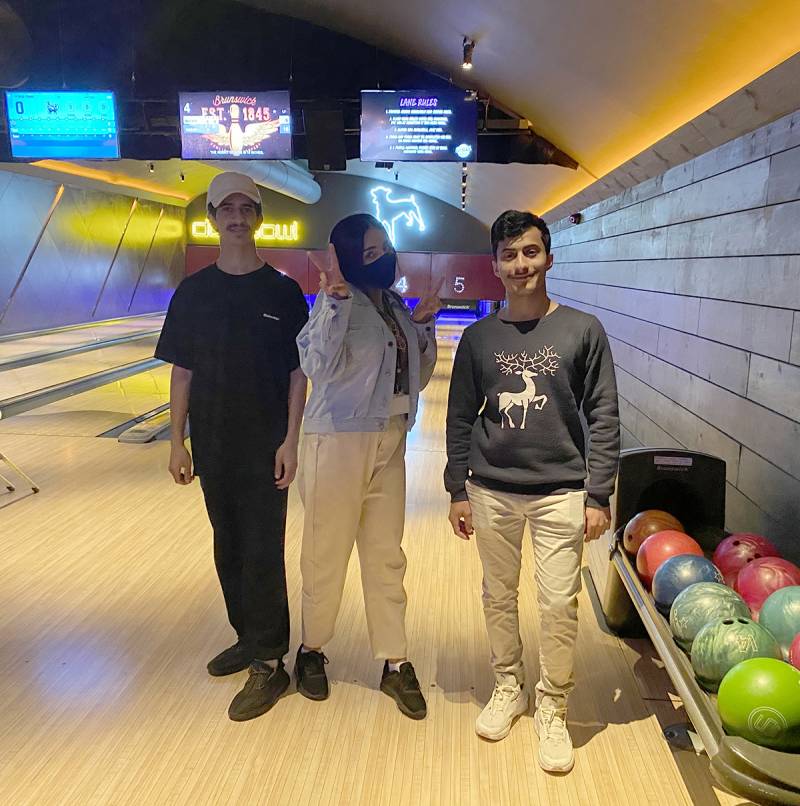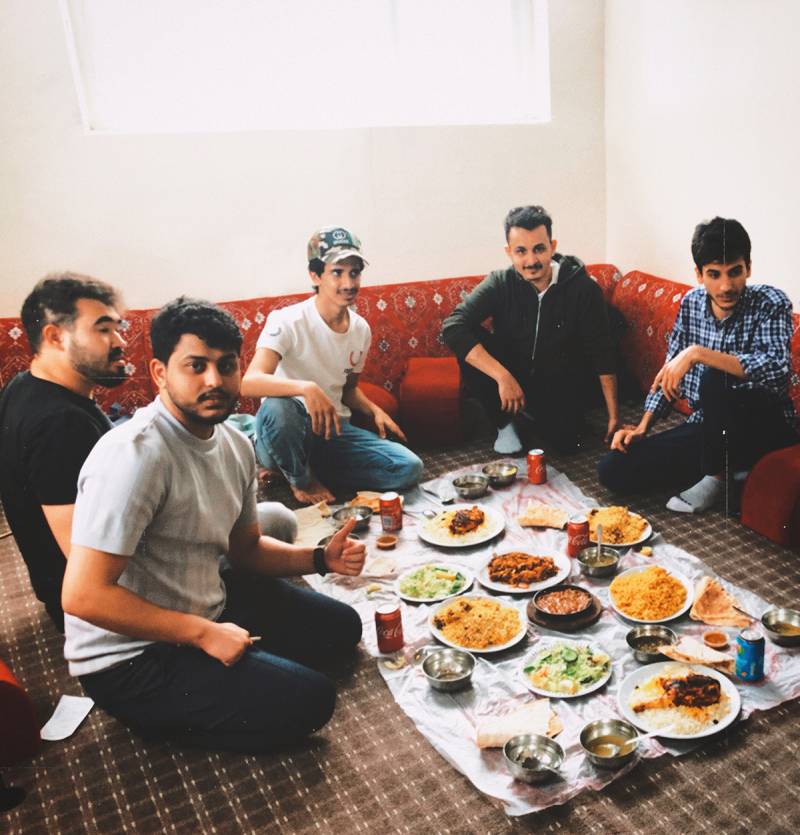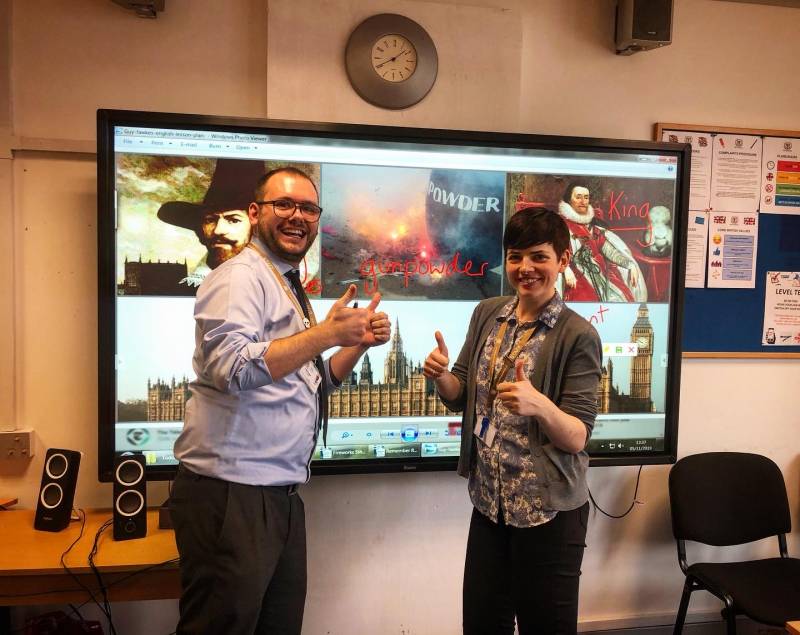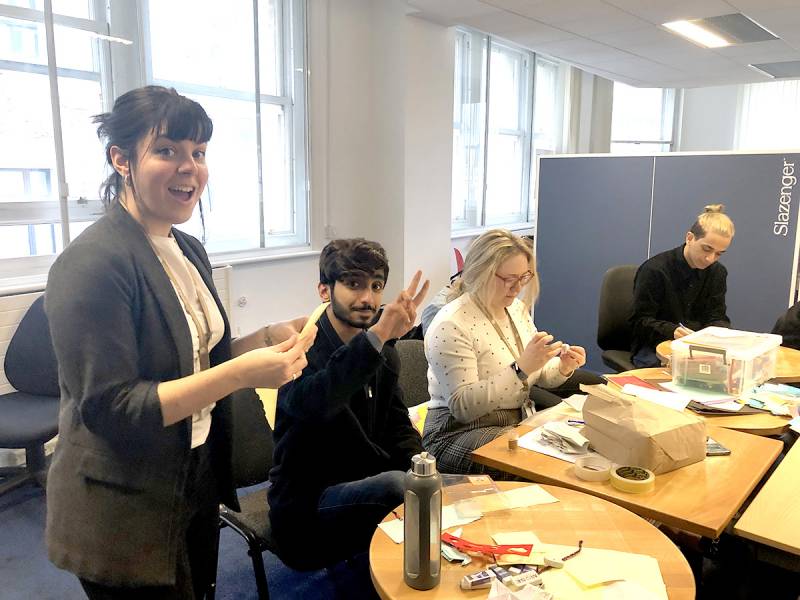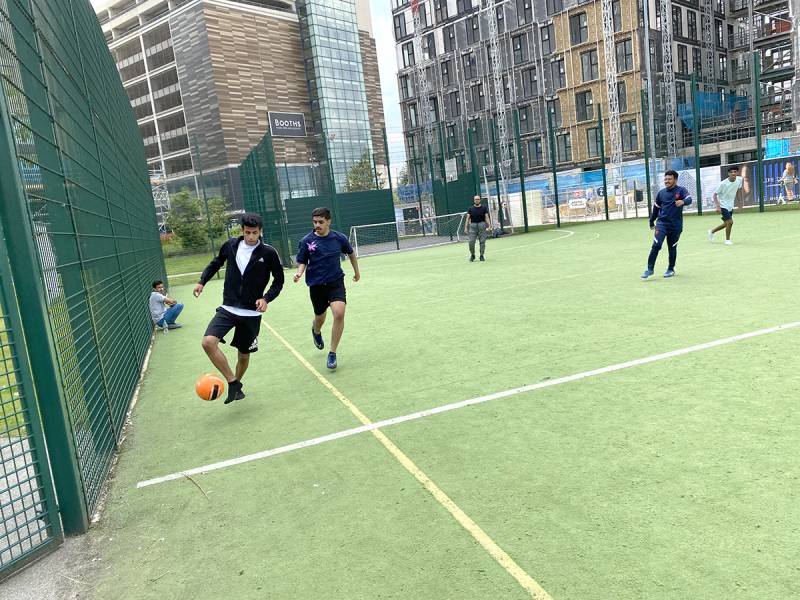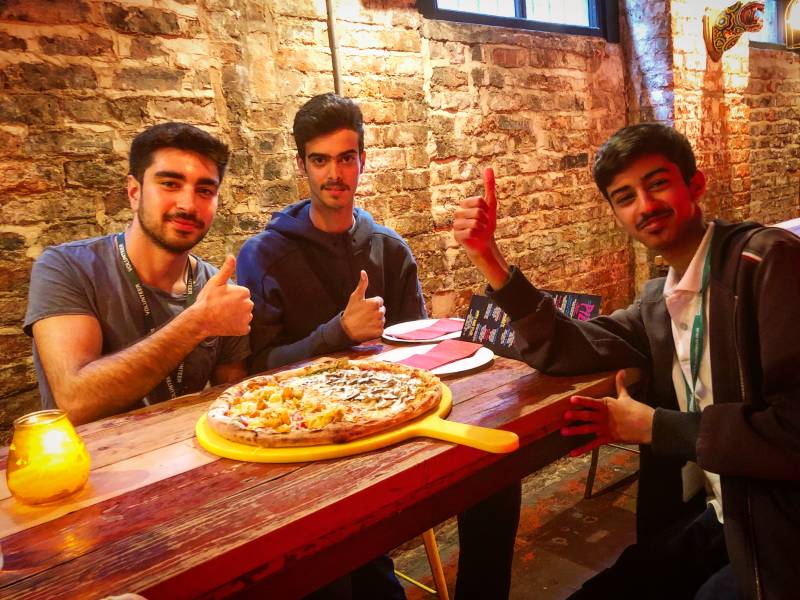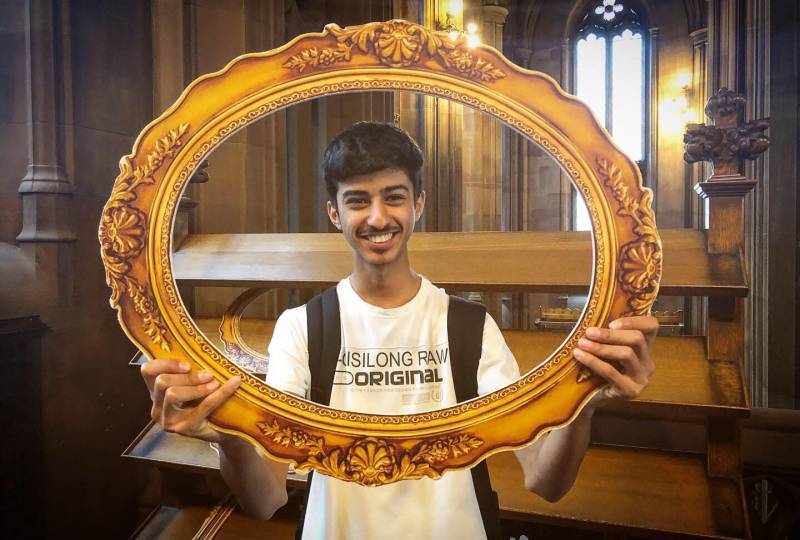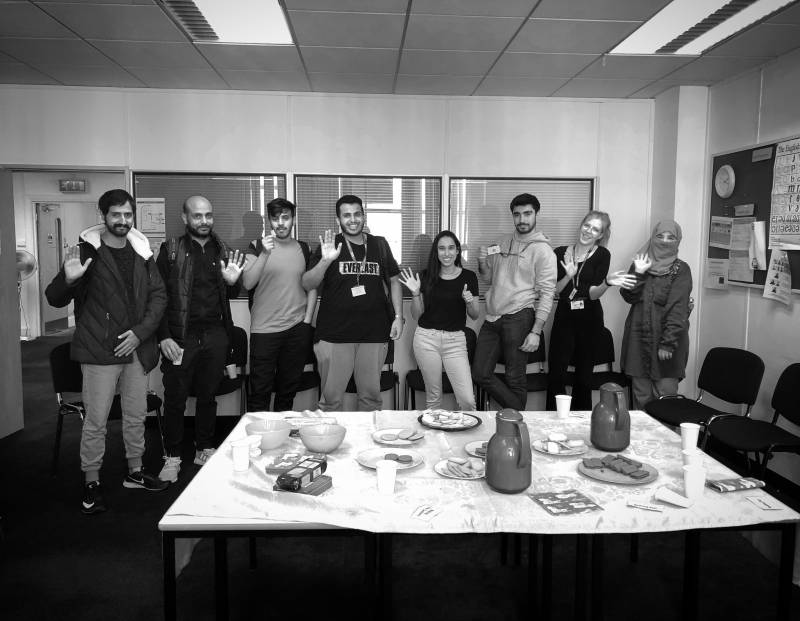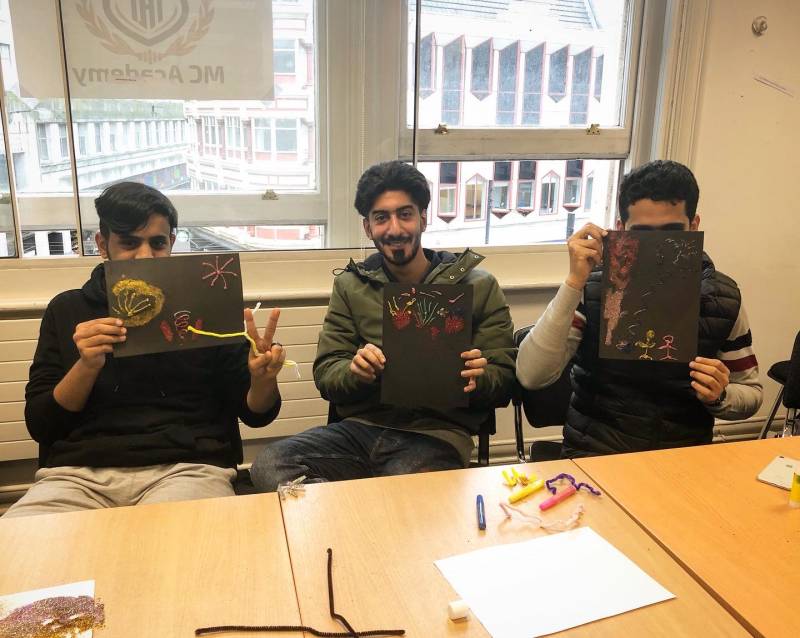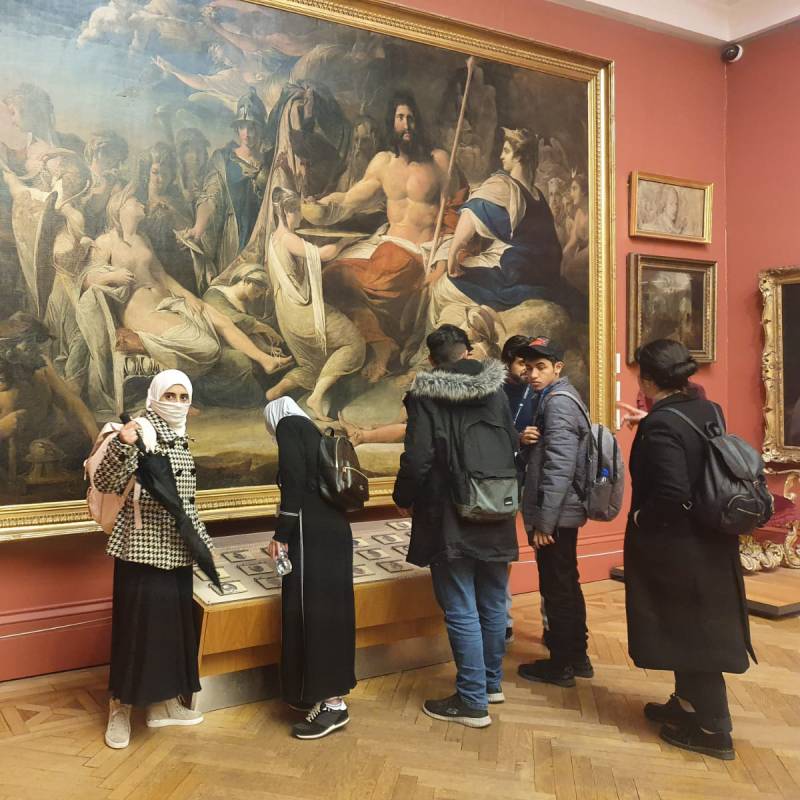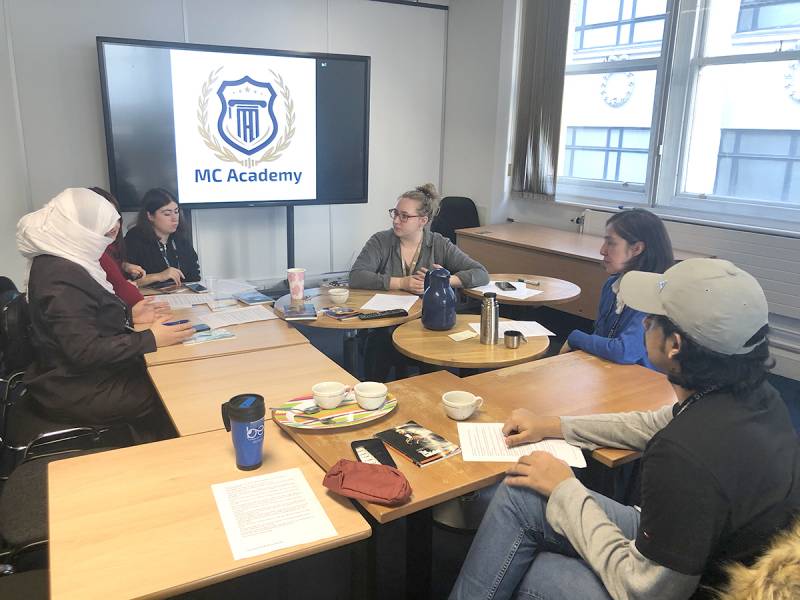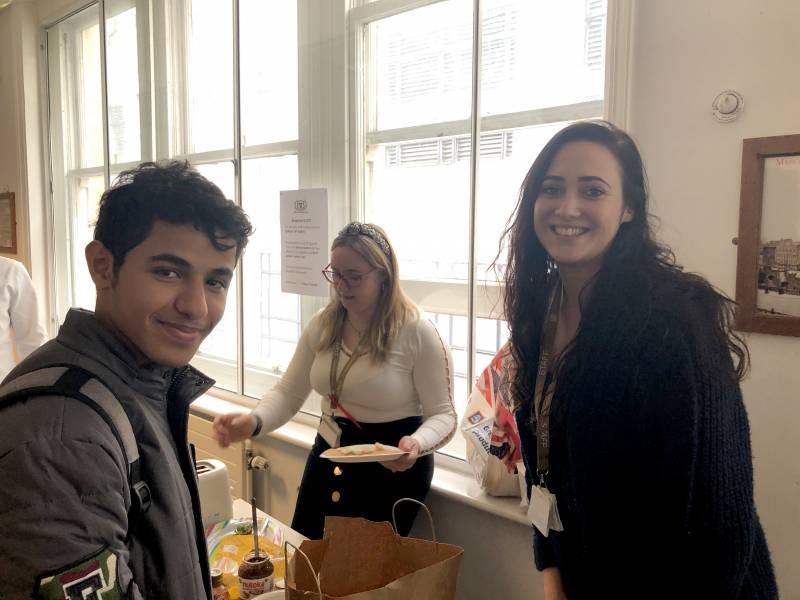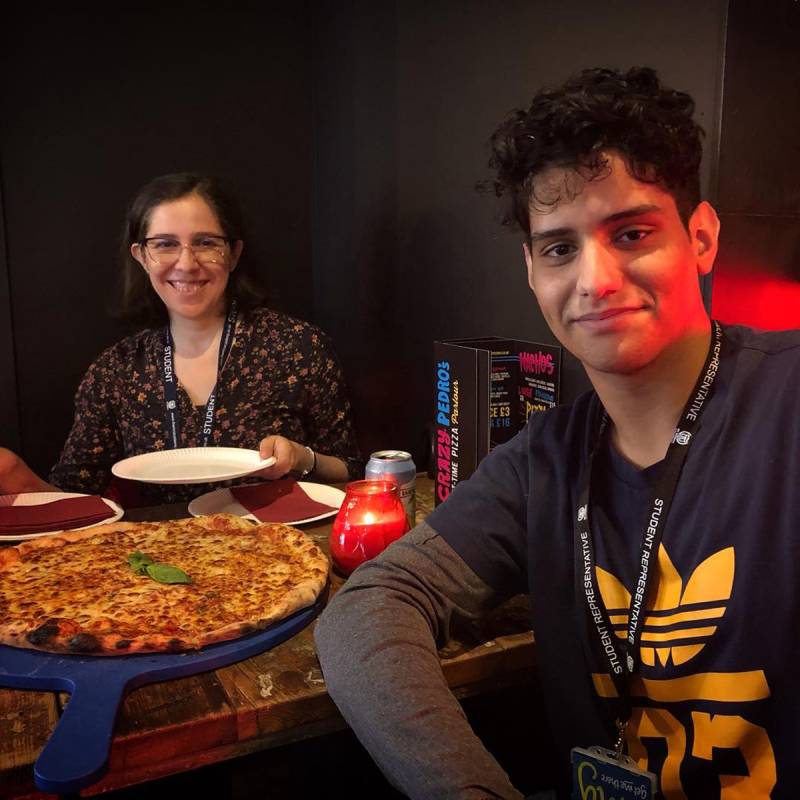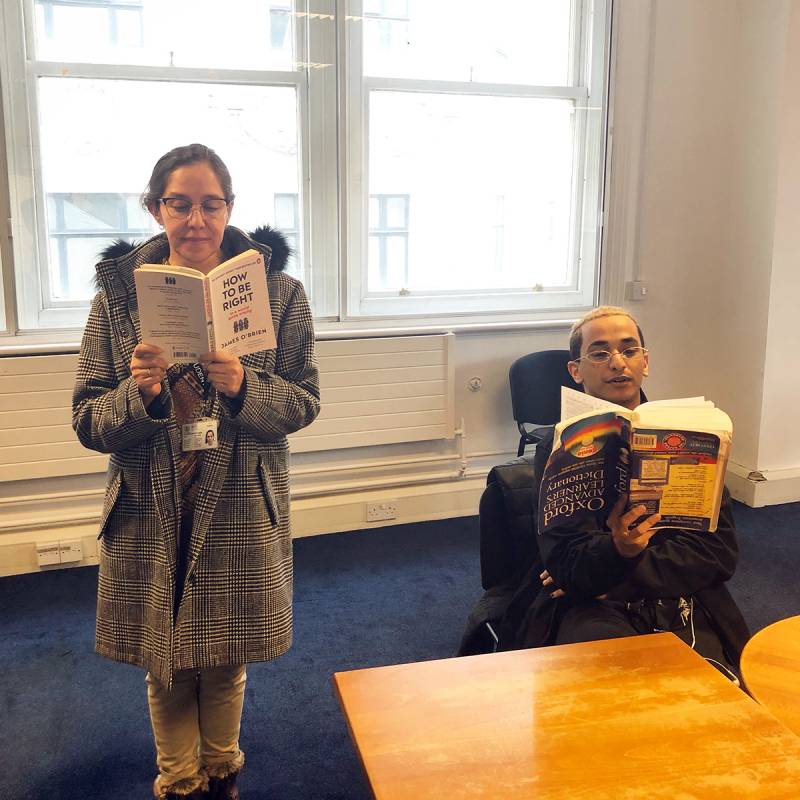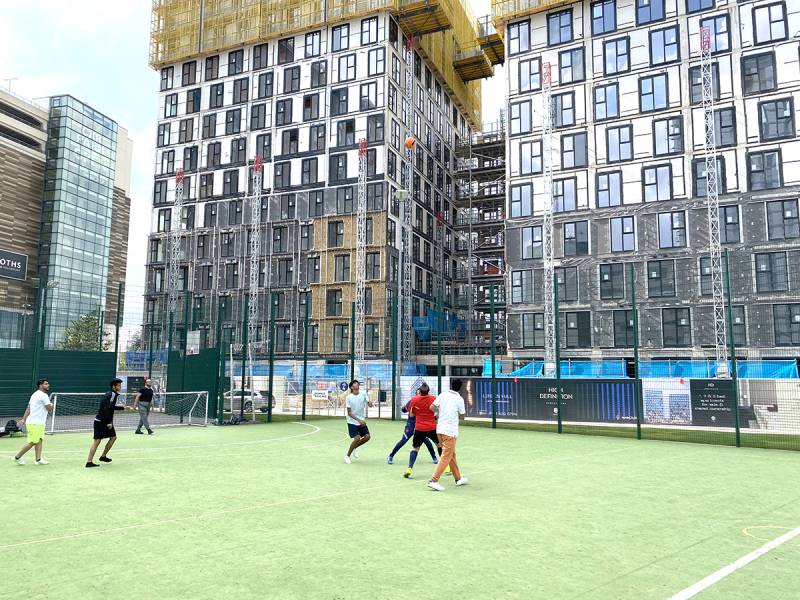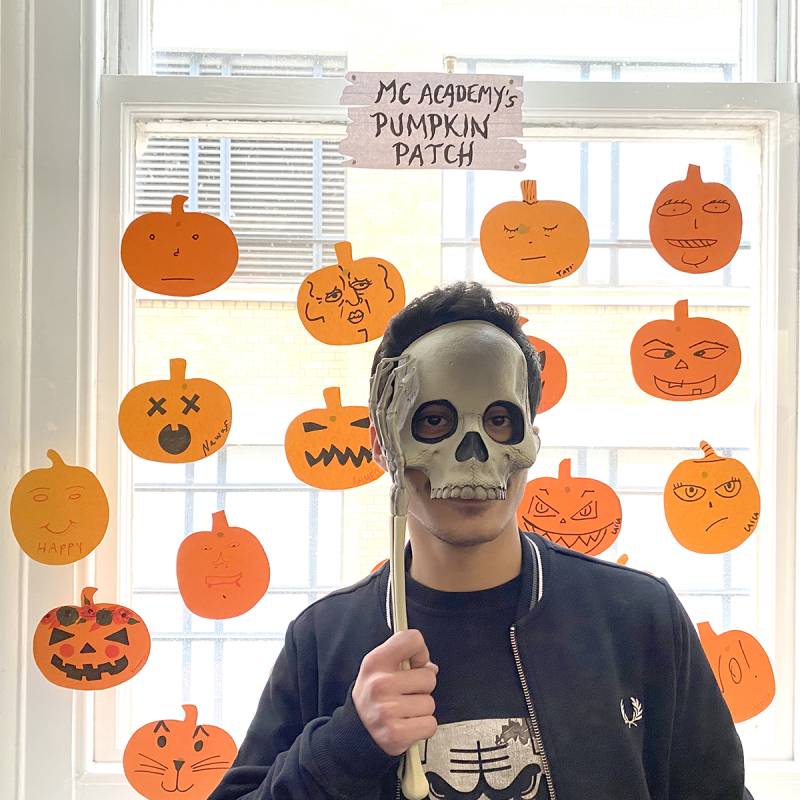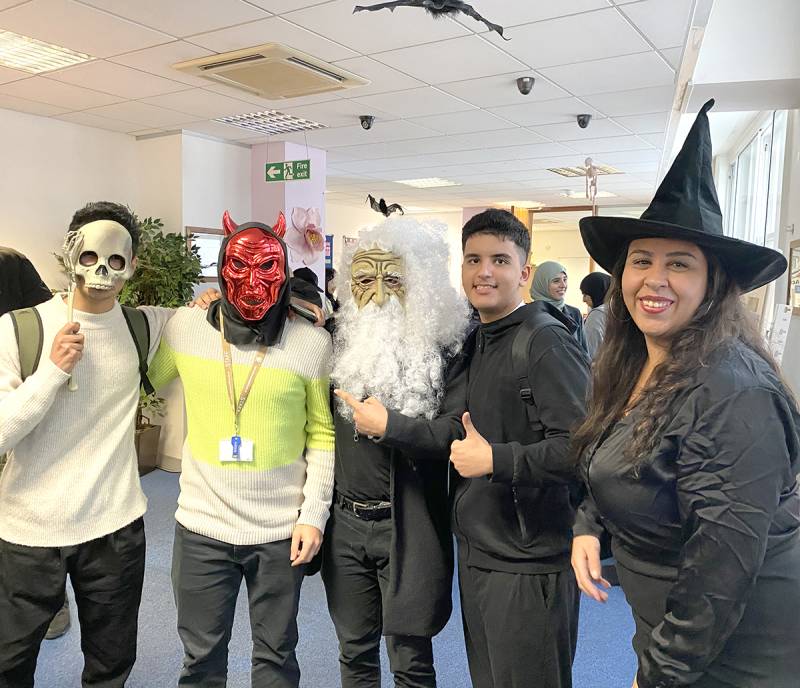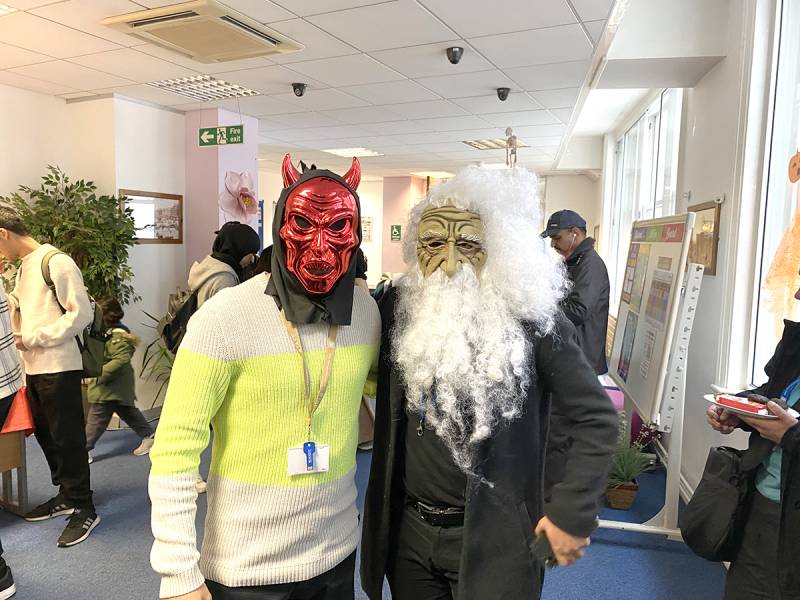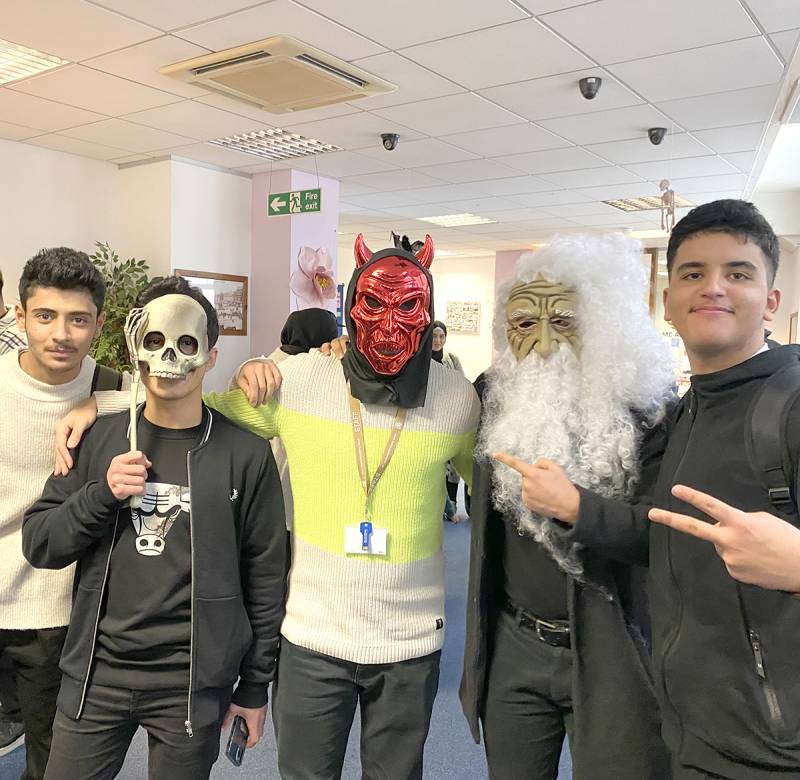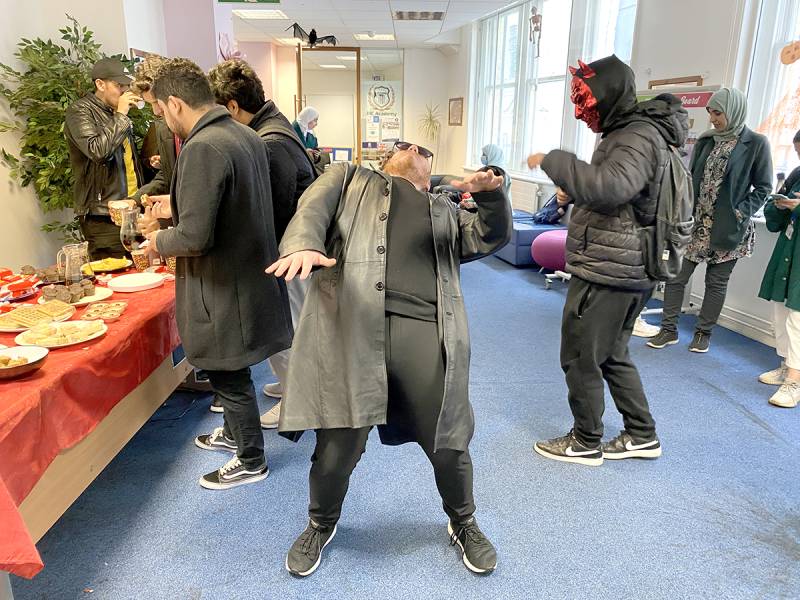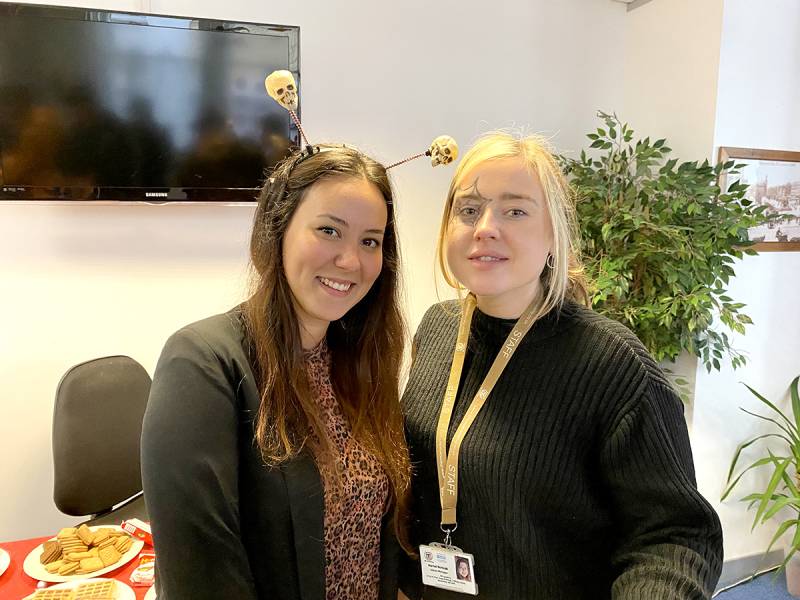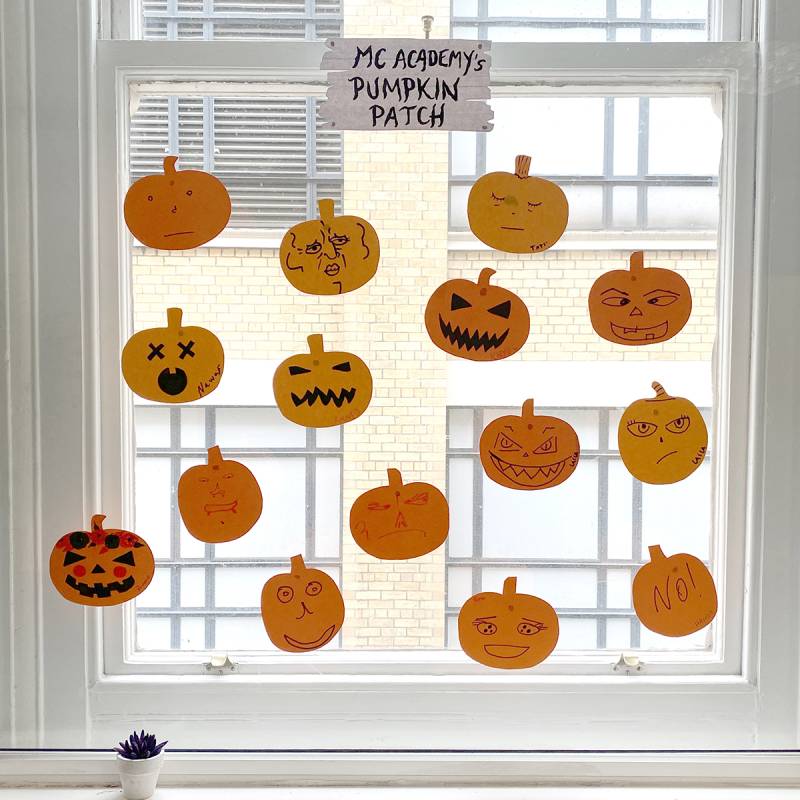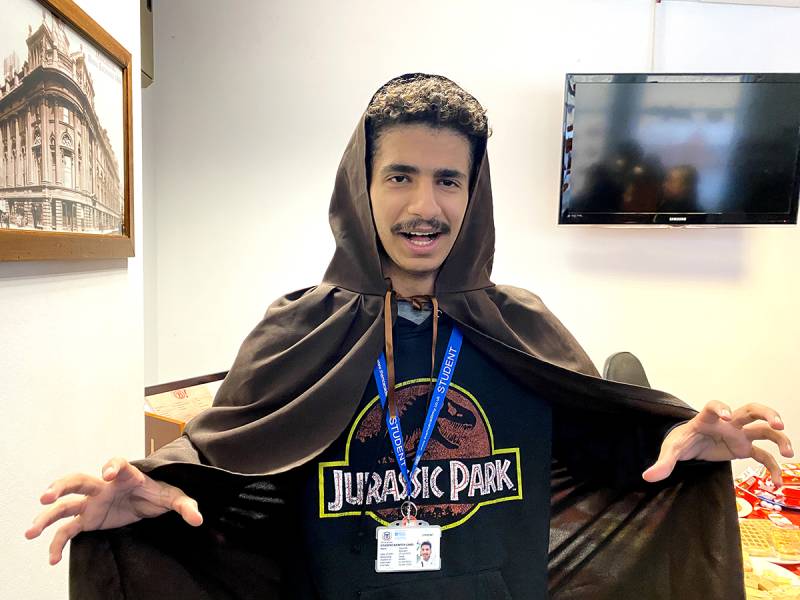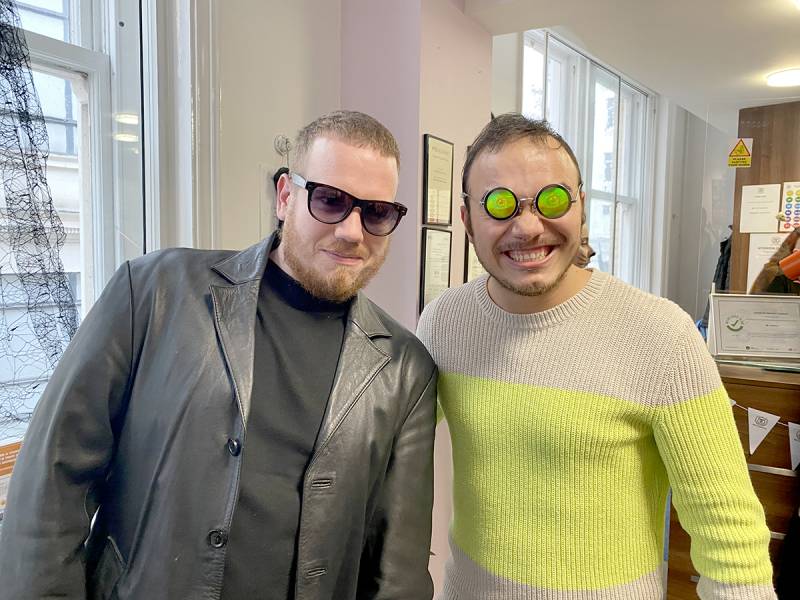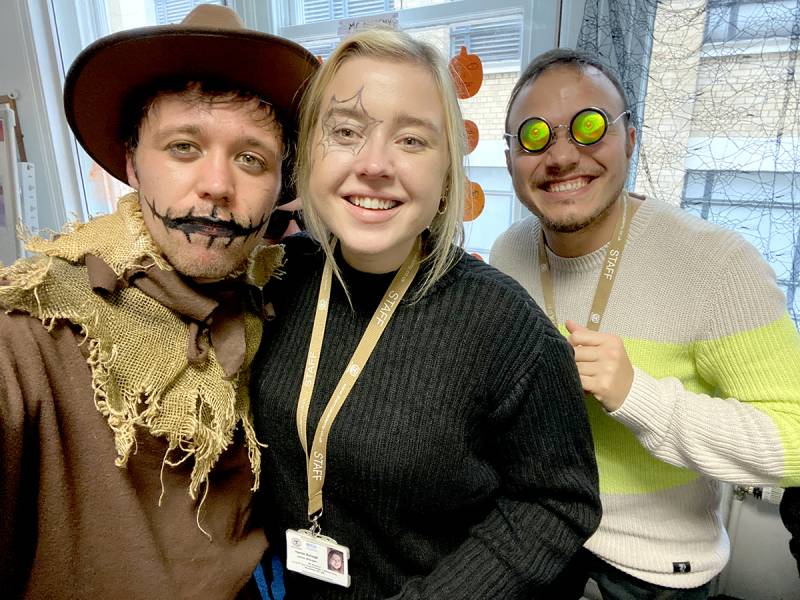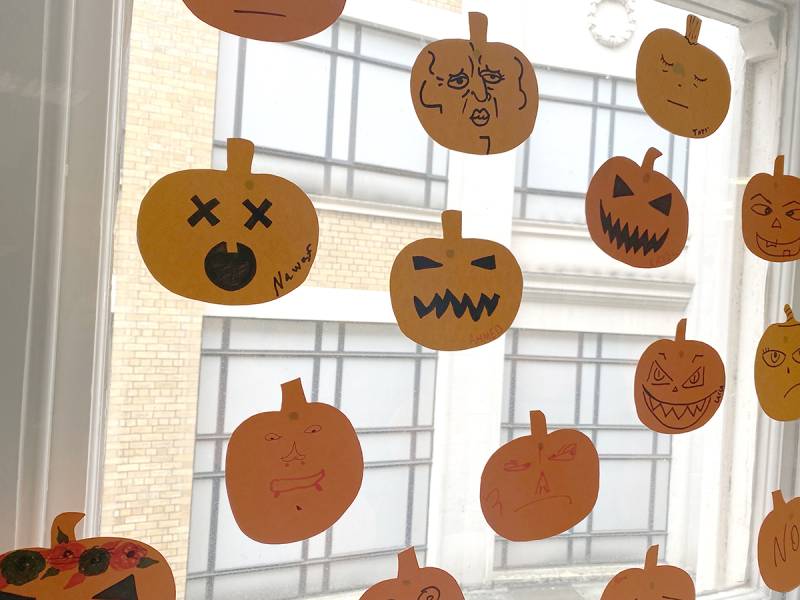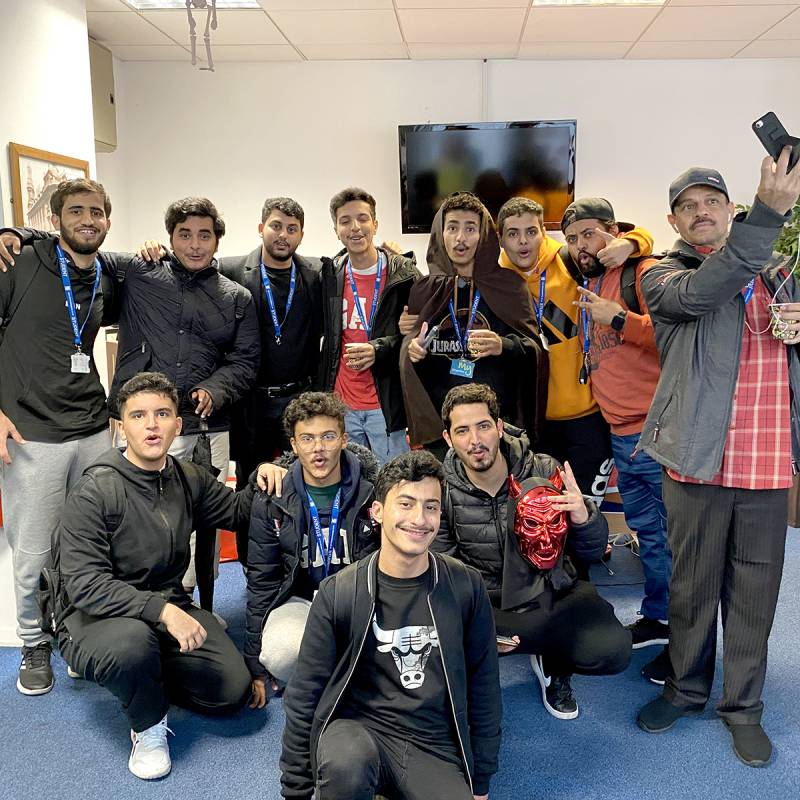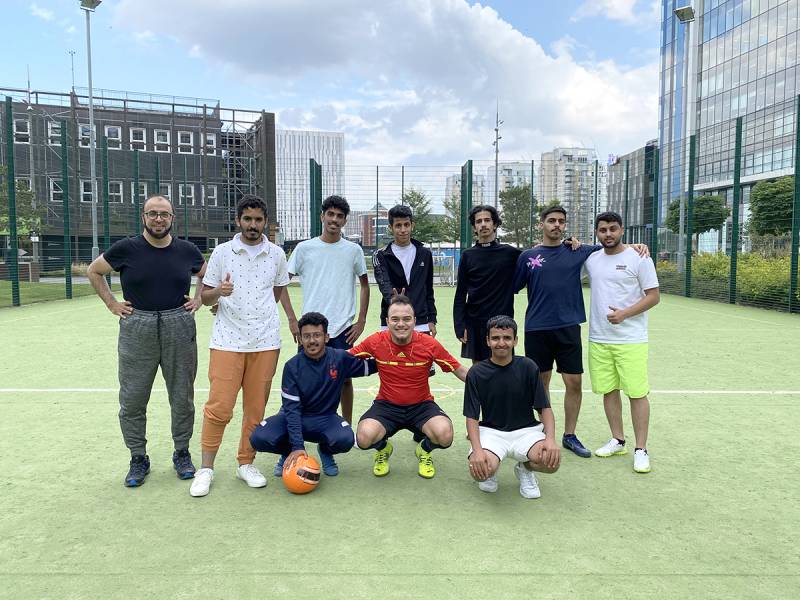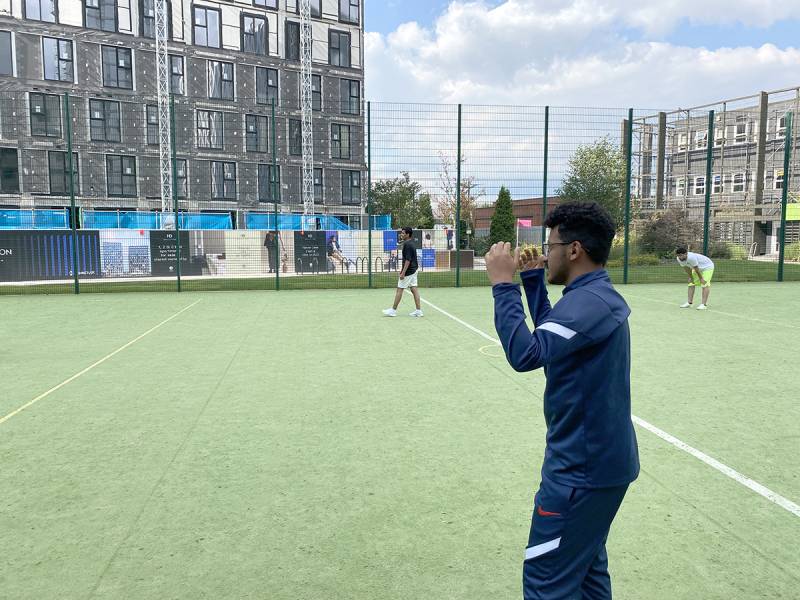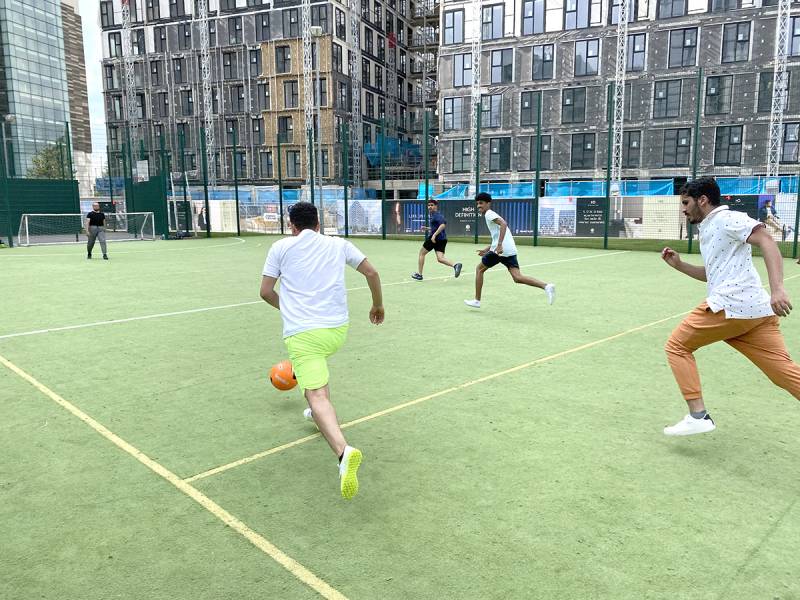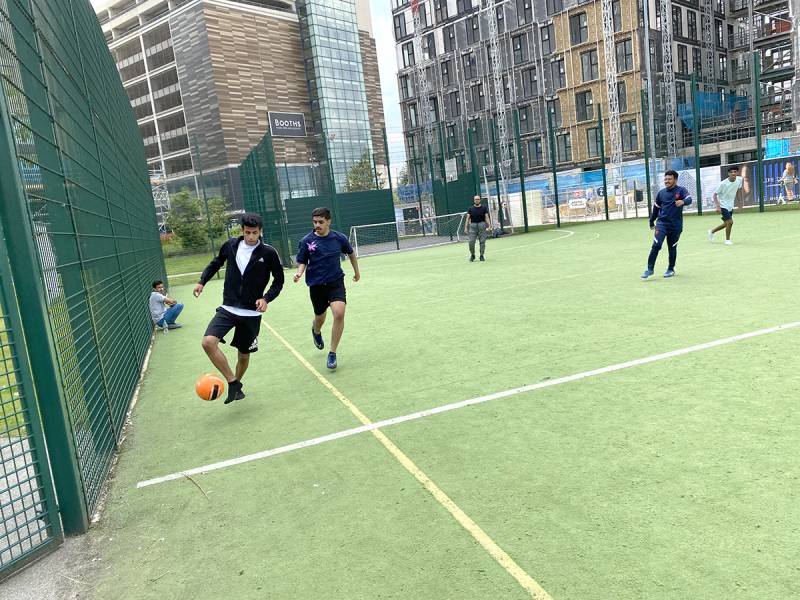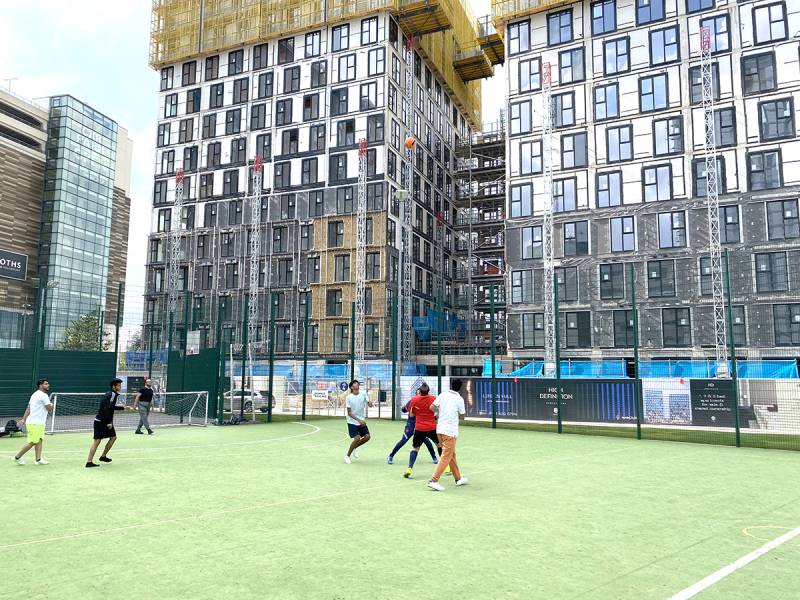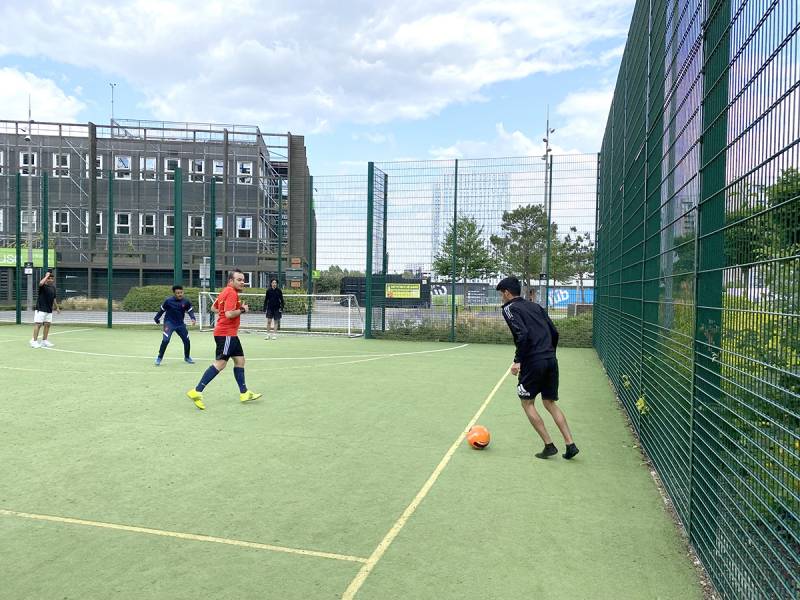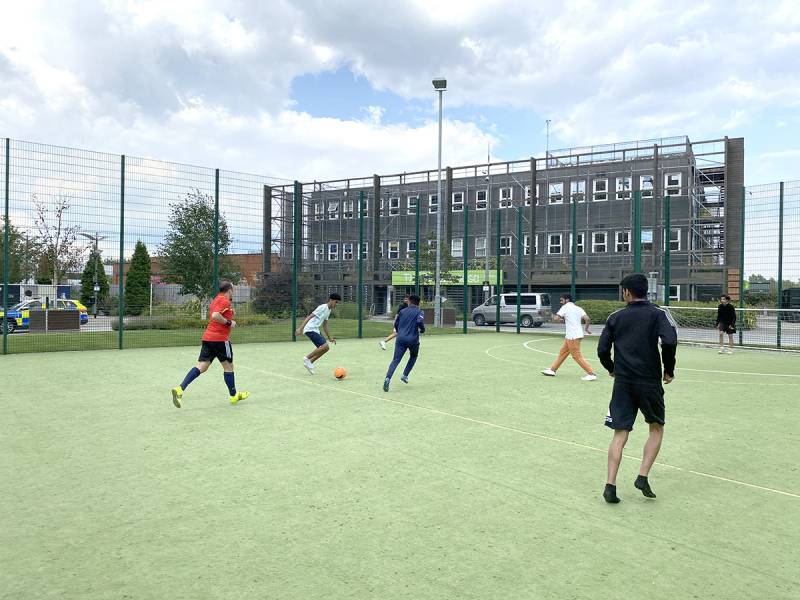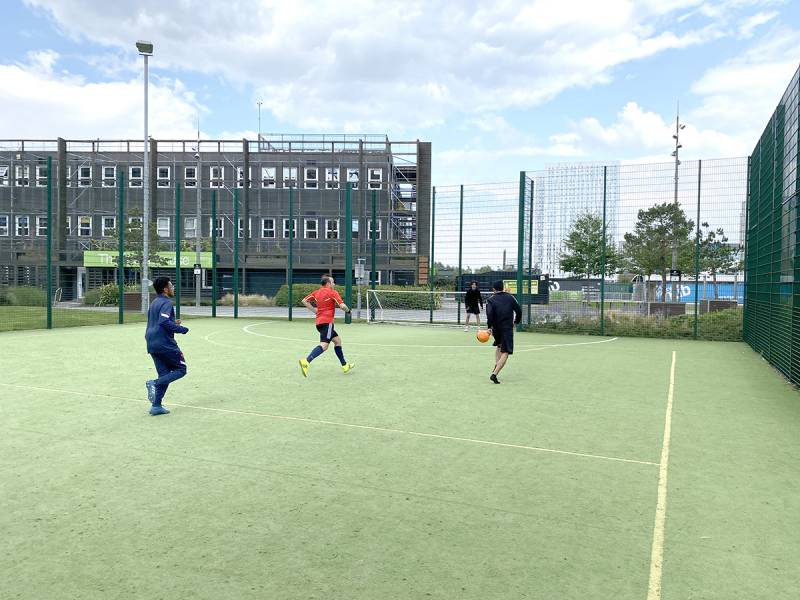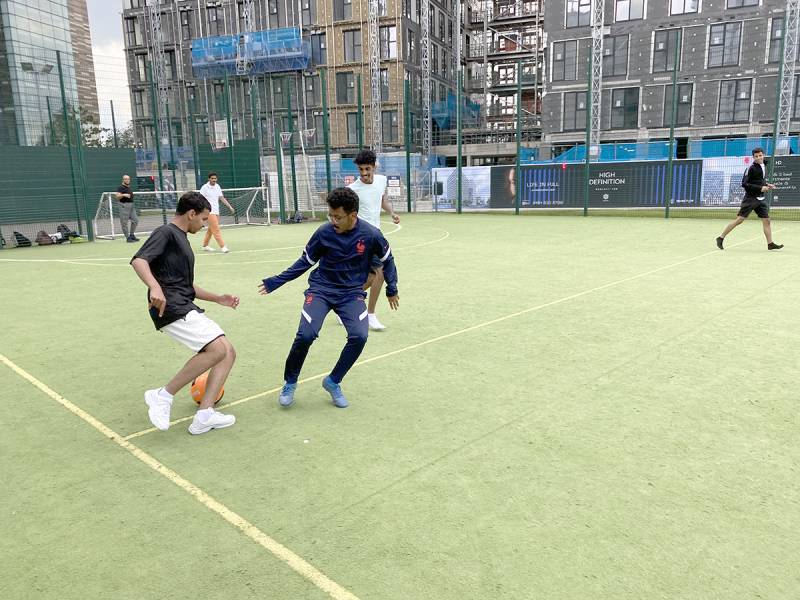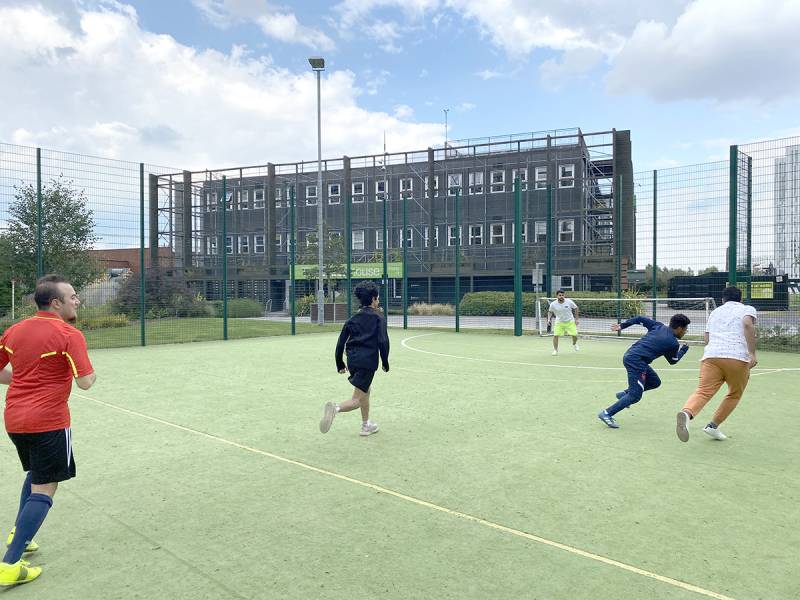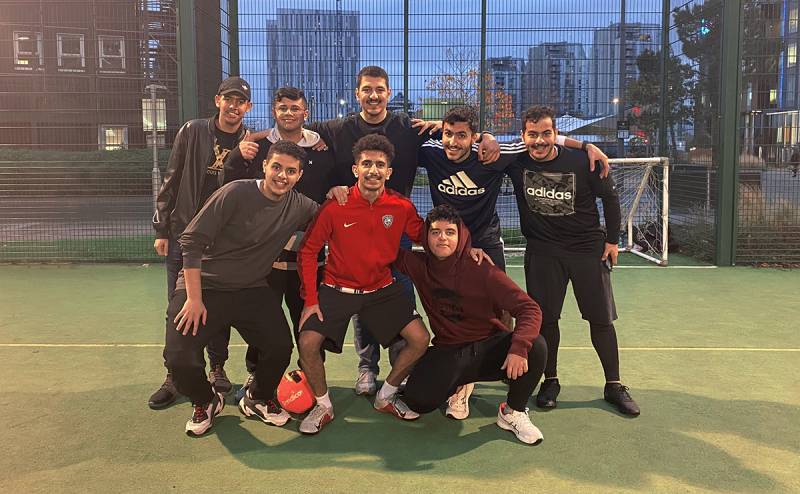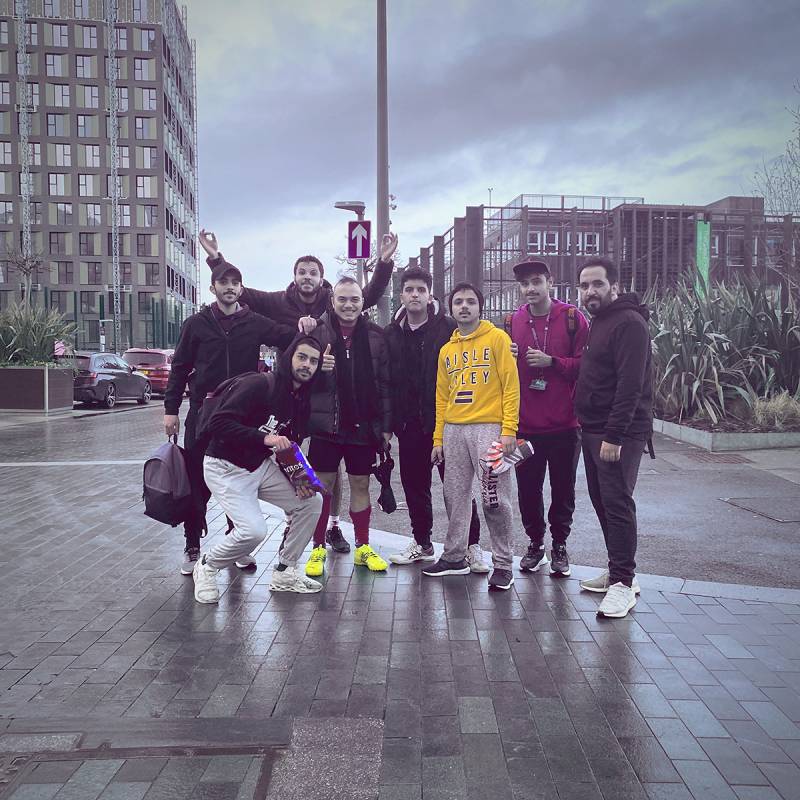 MC Academy Plays Football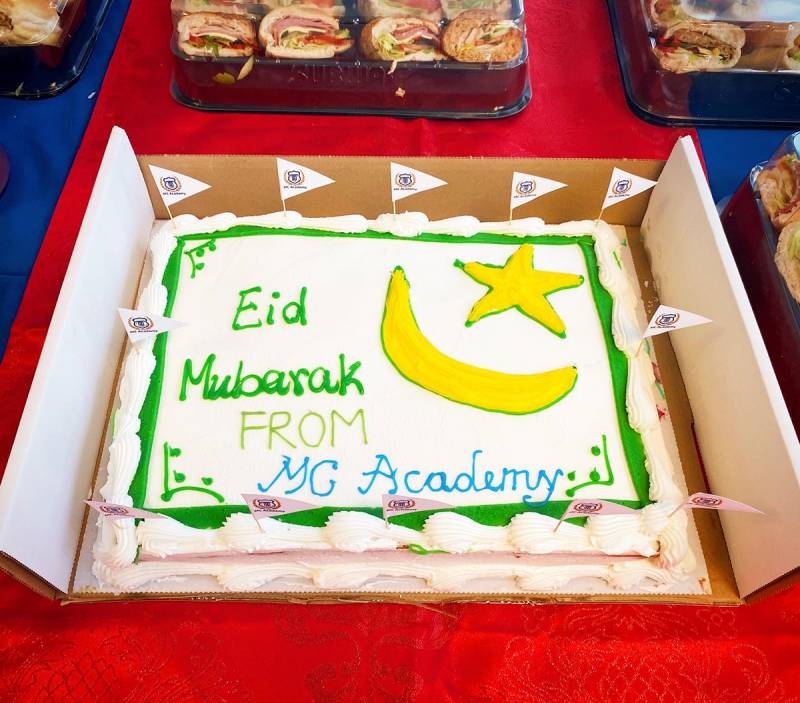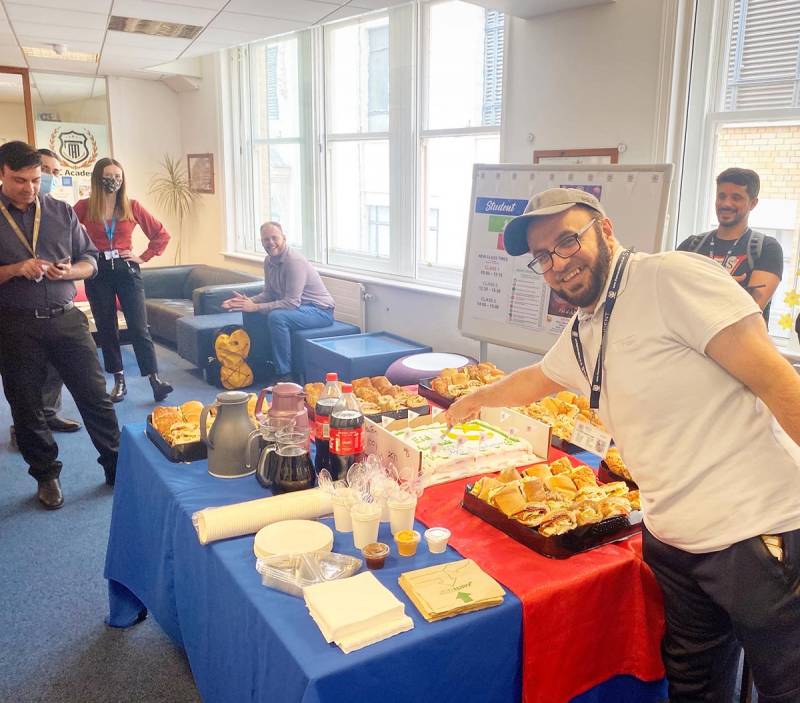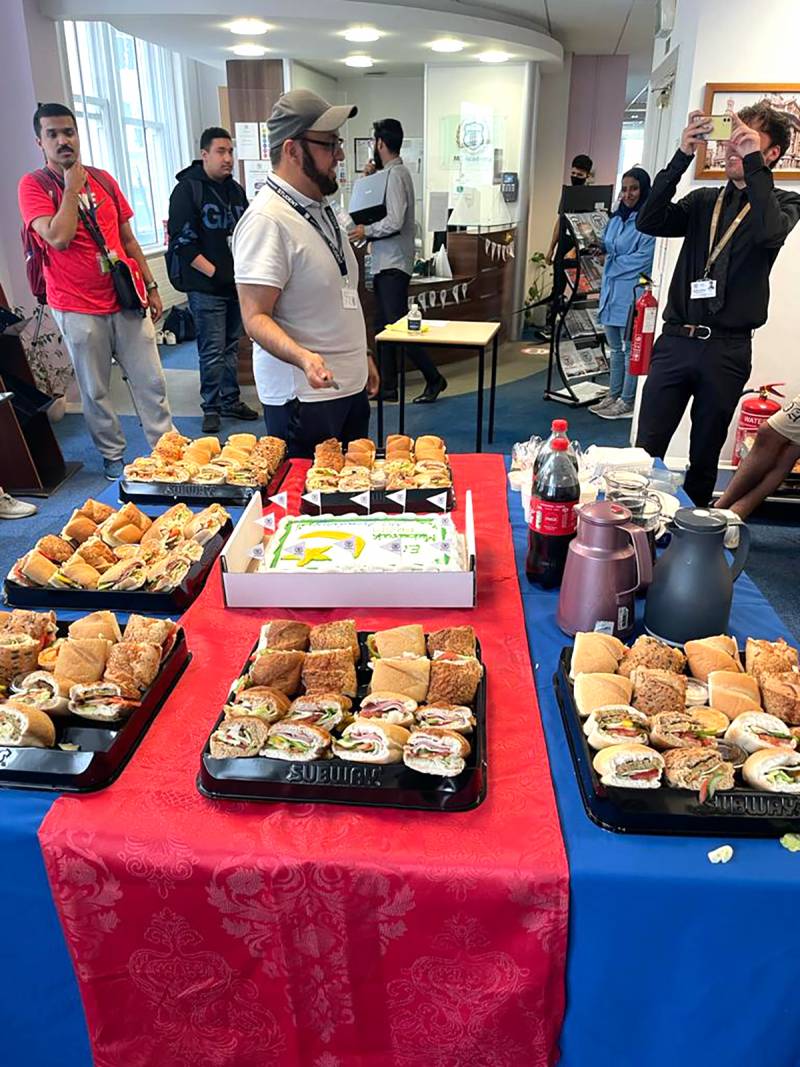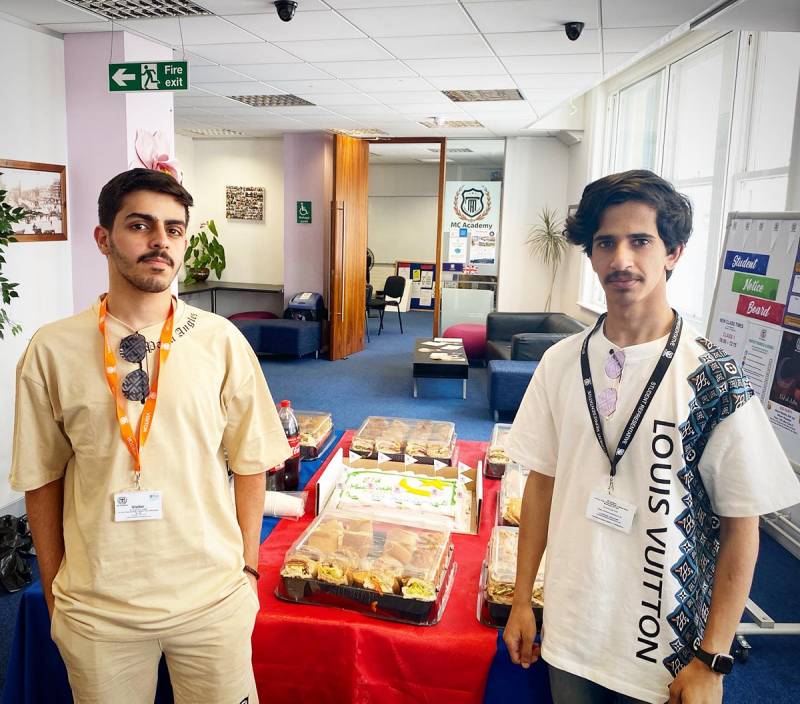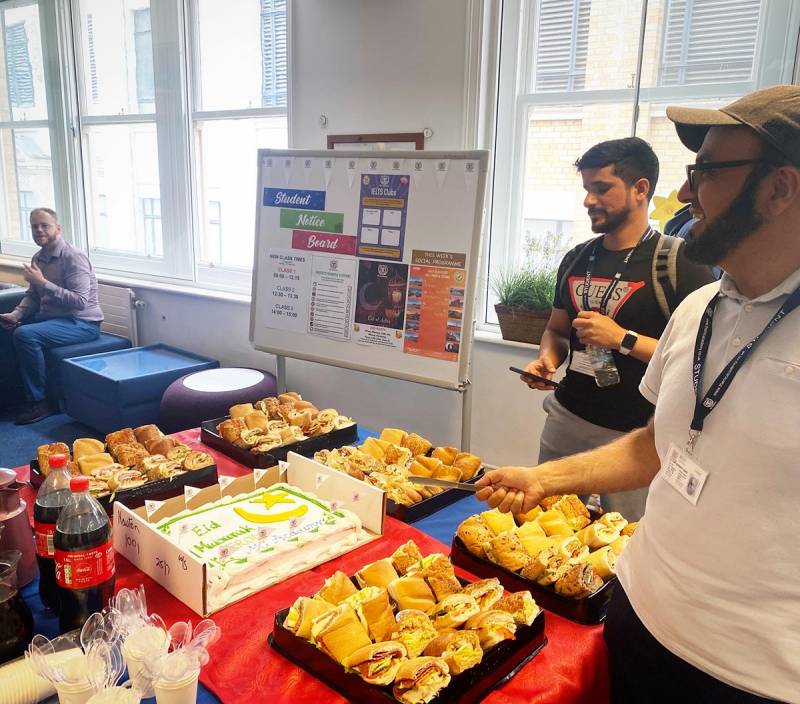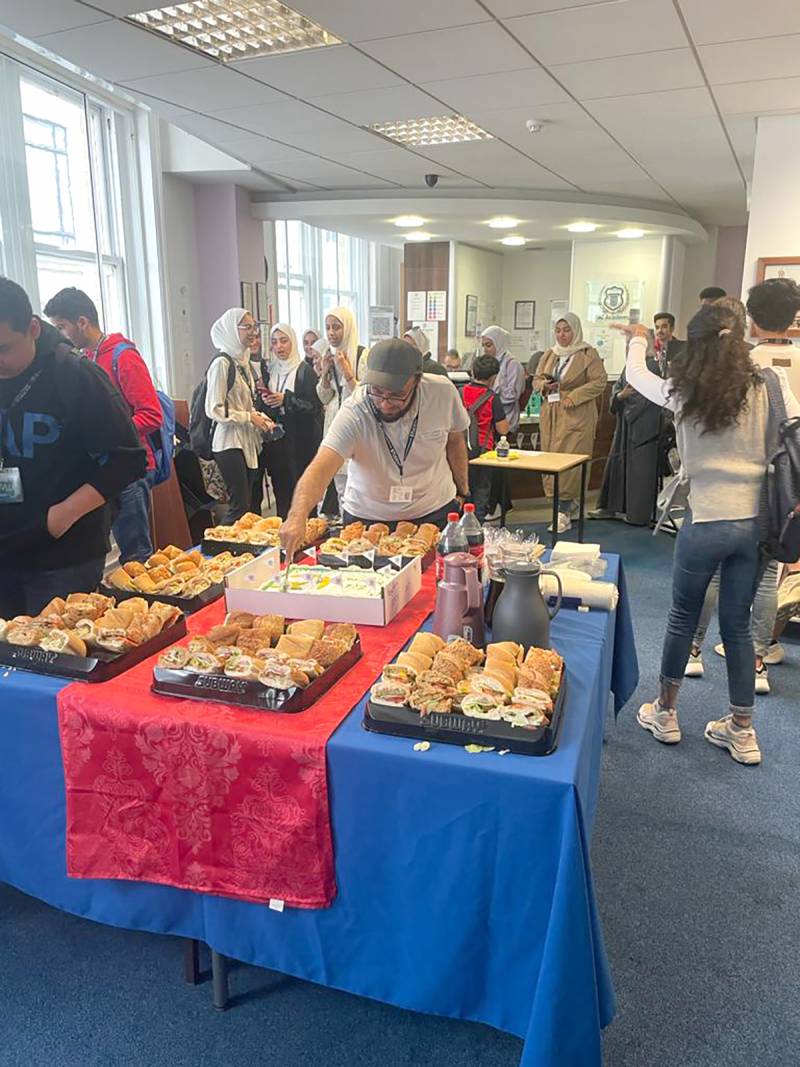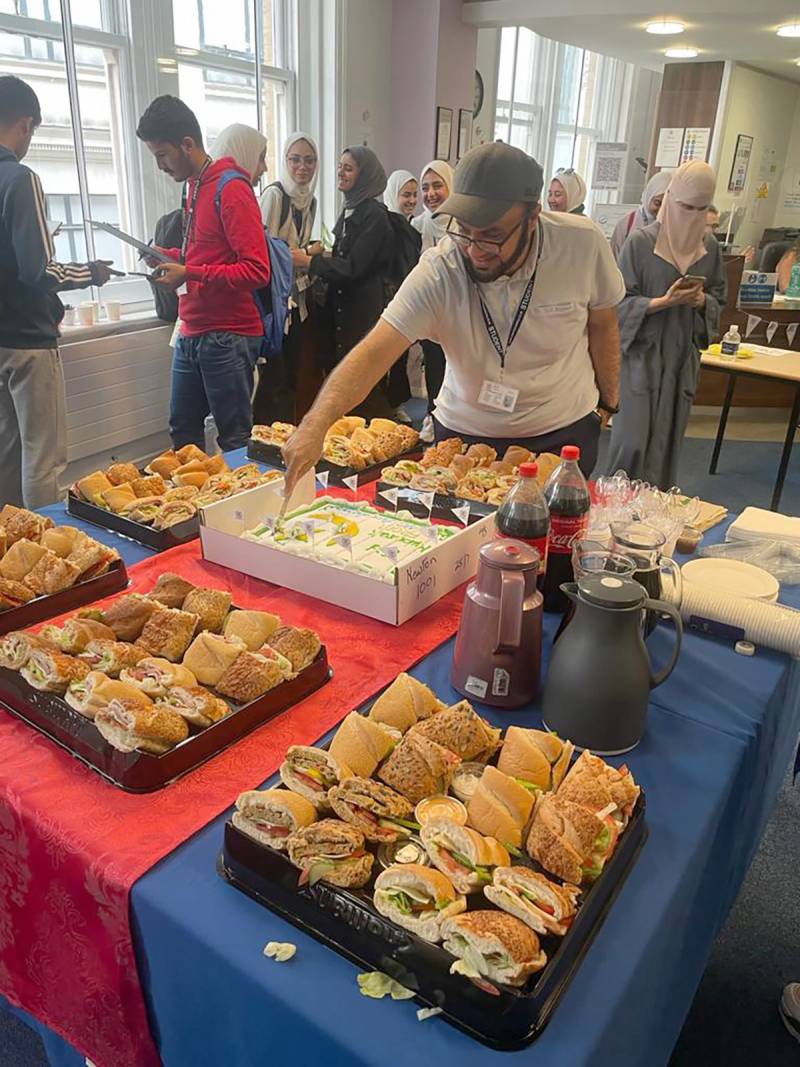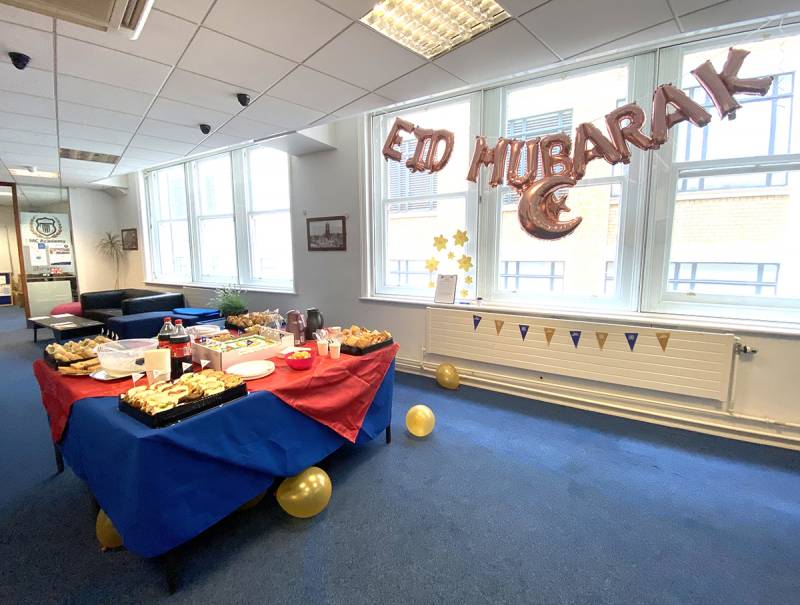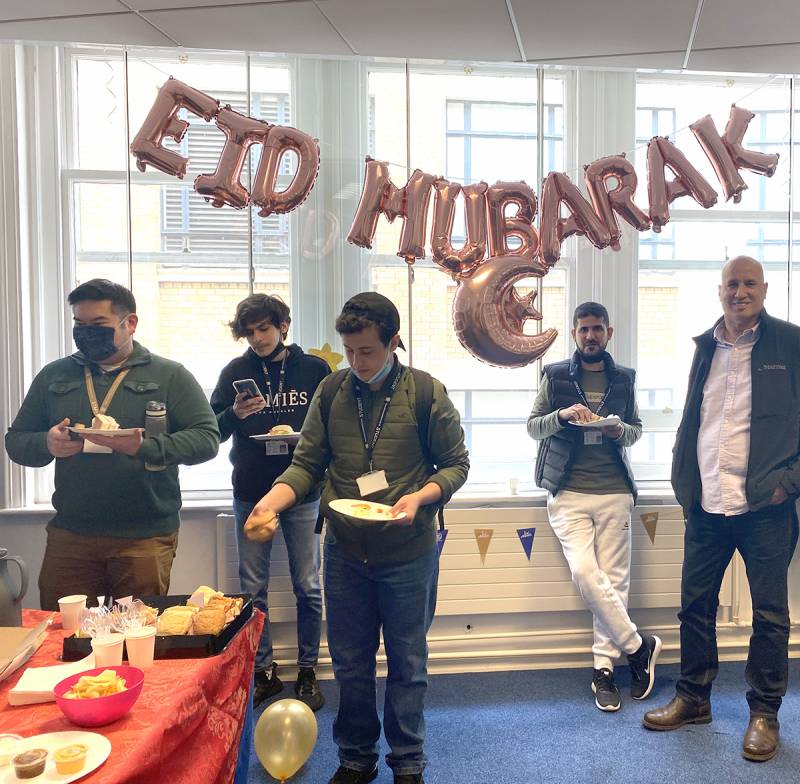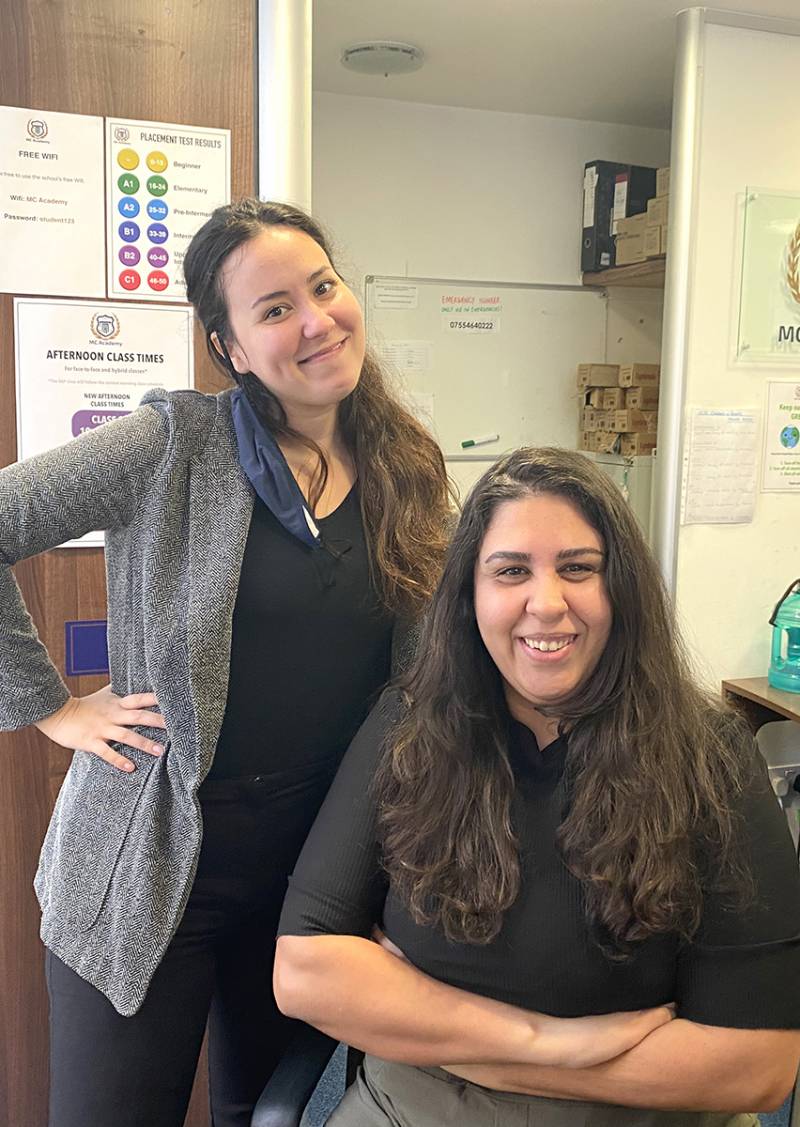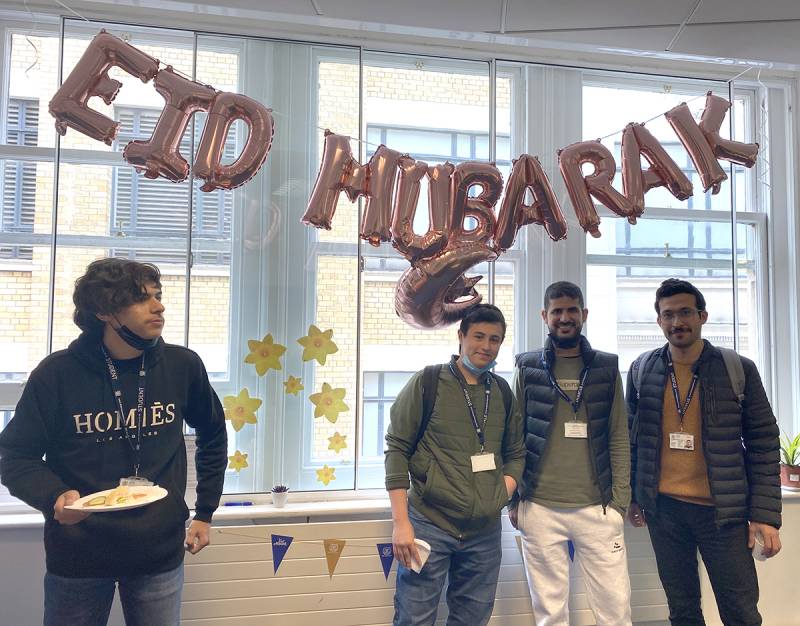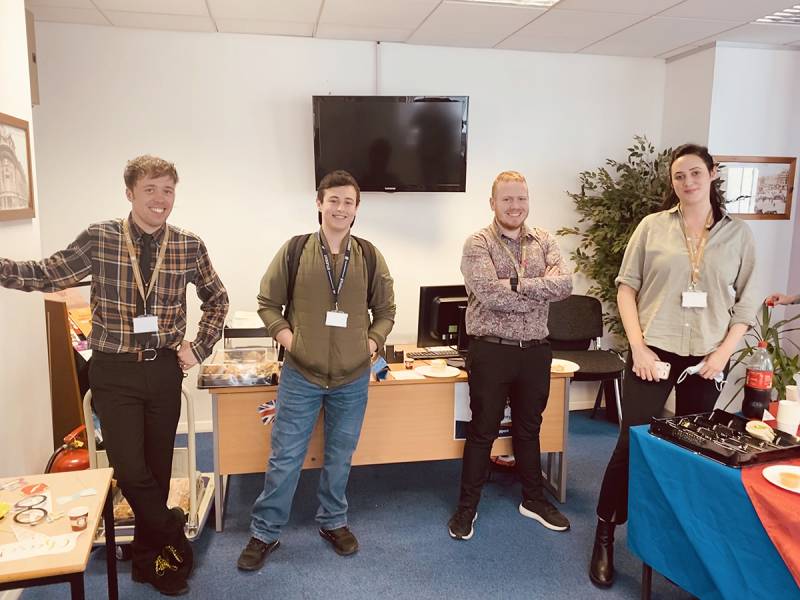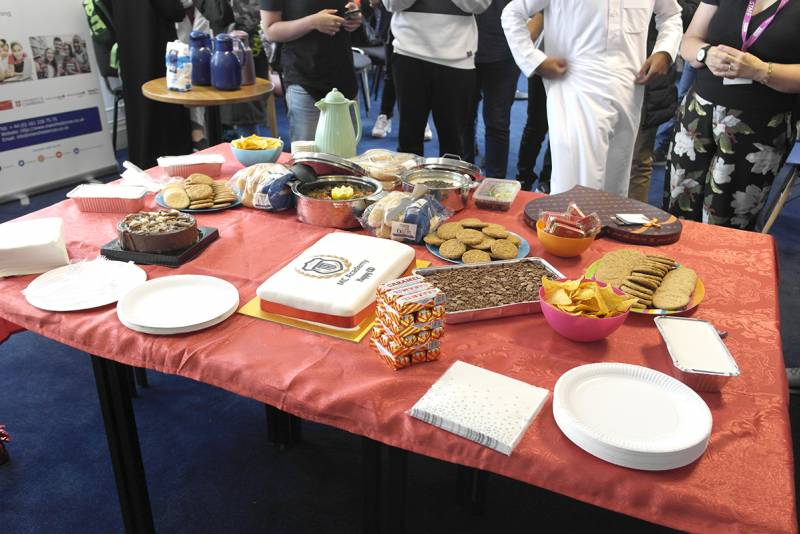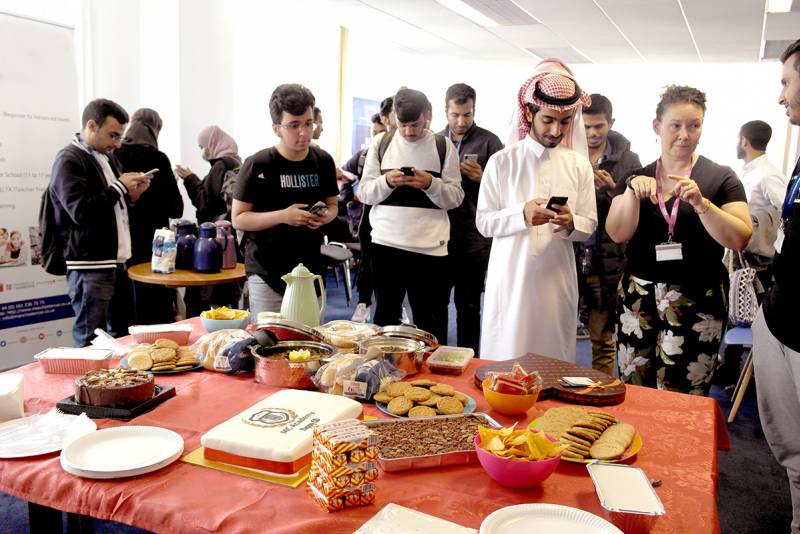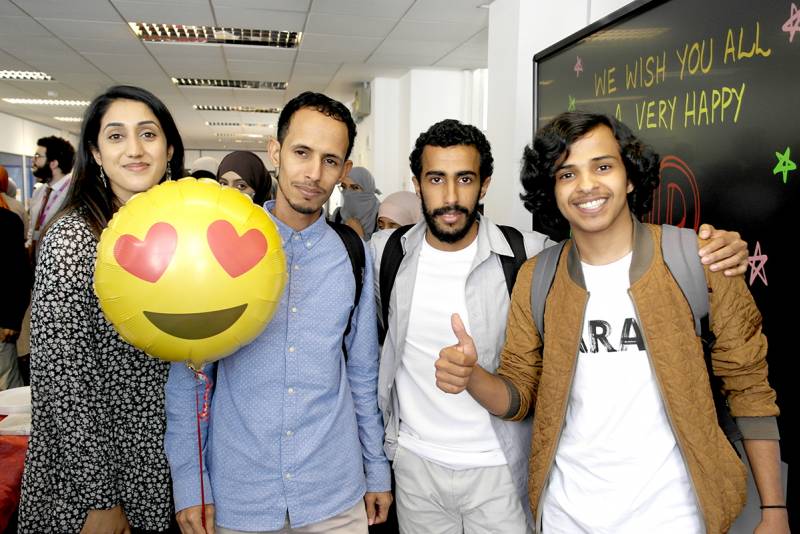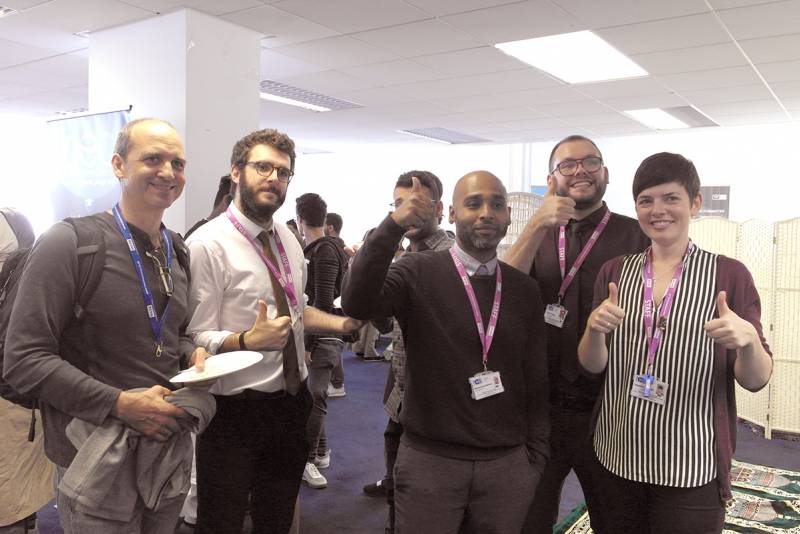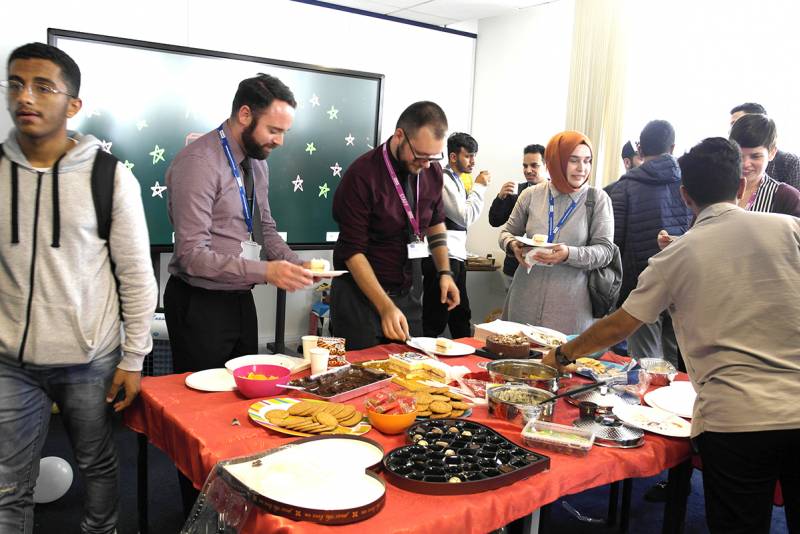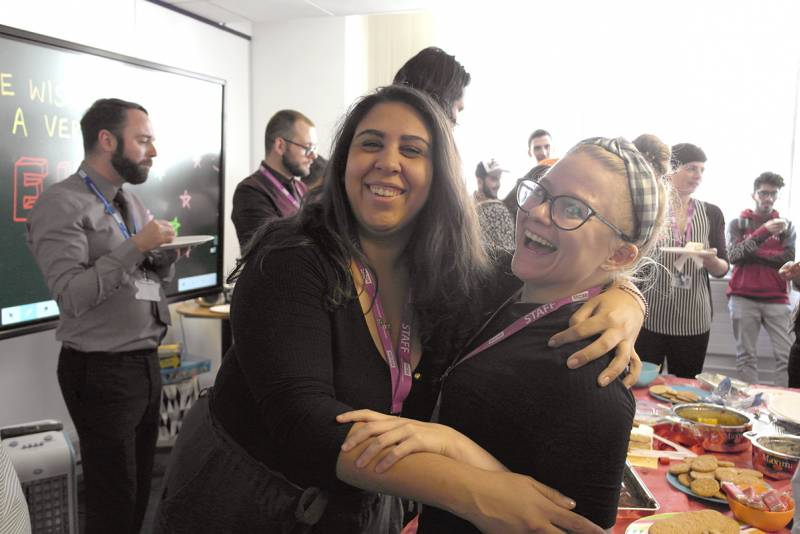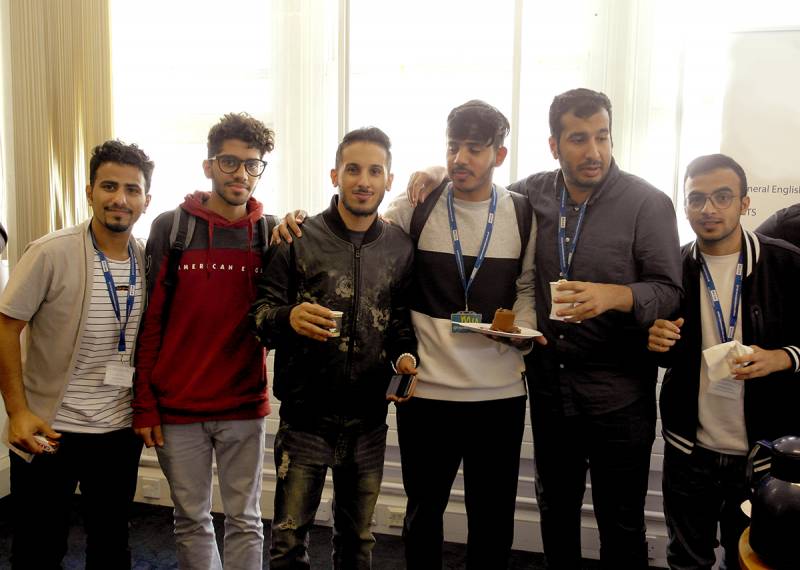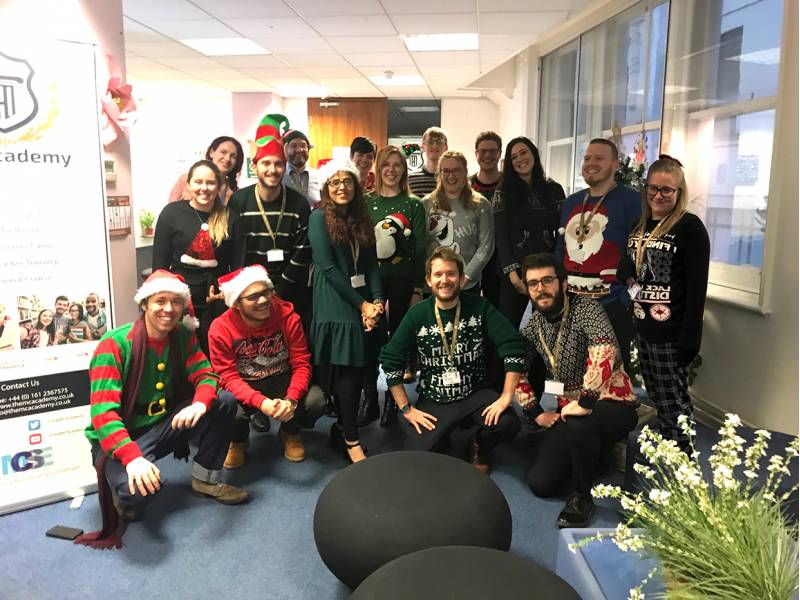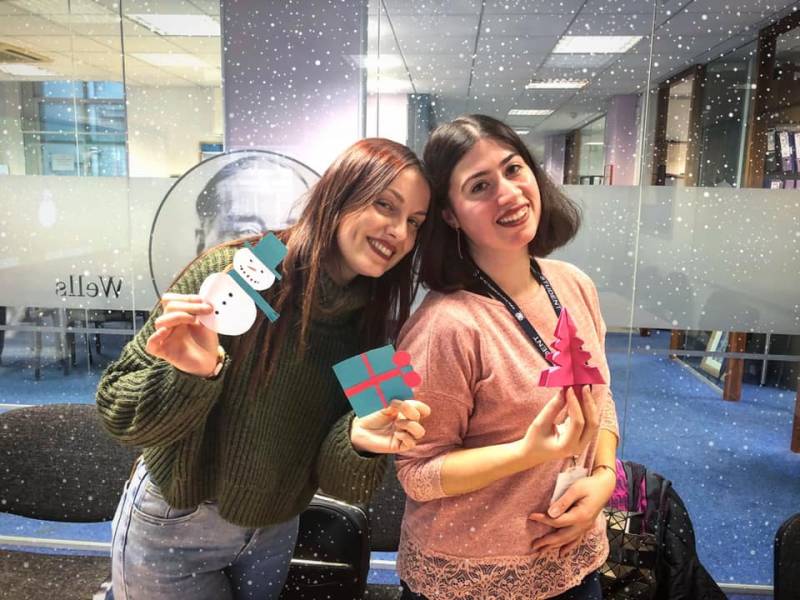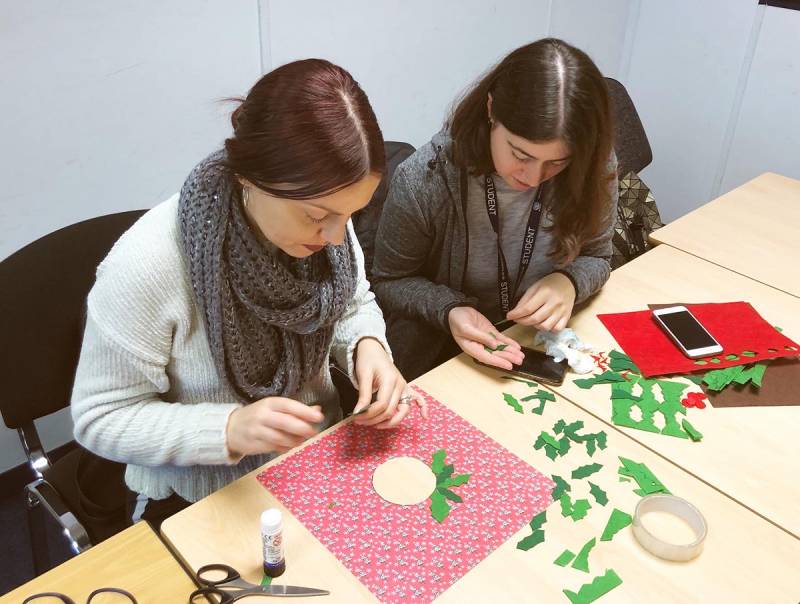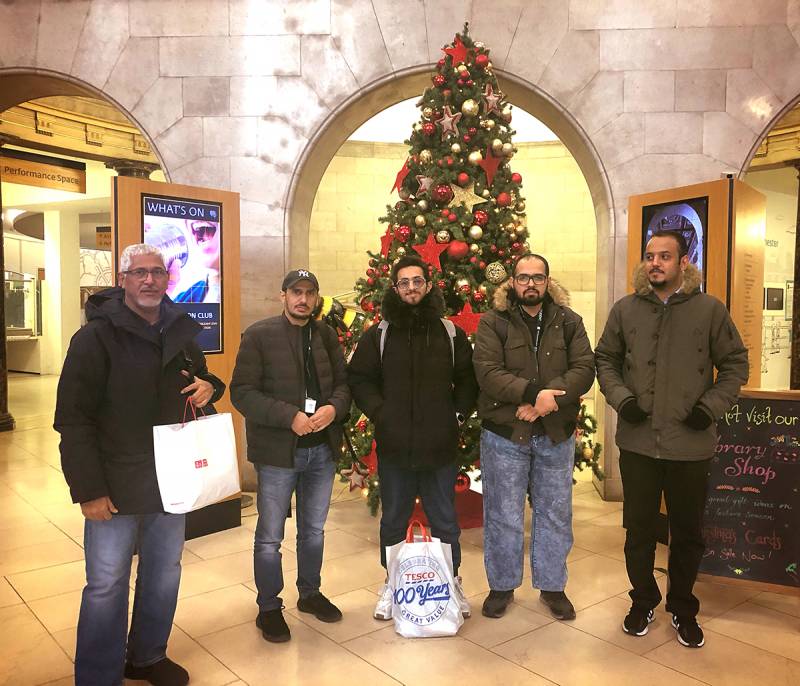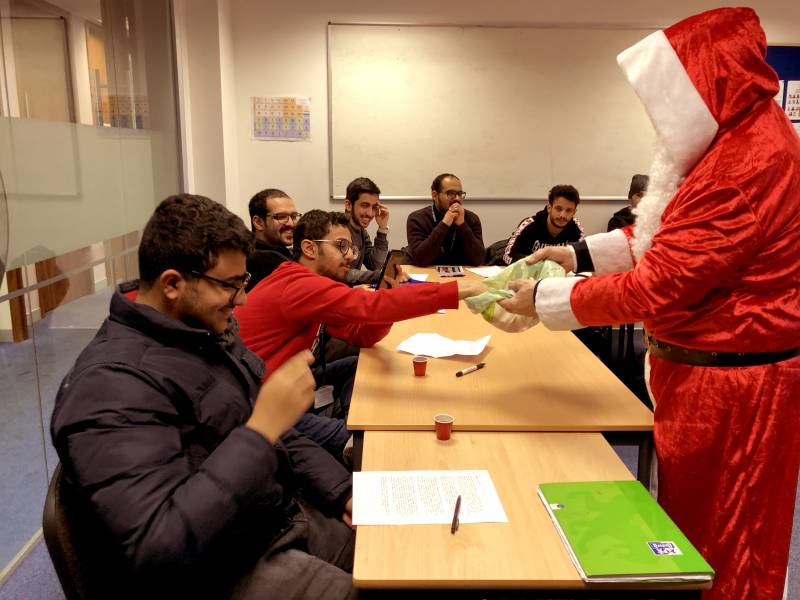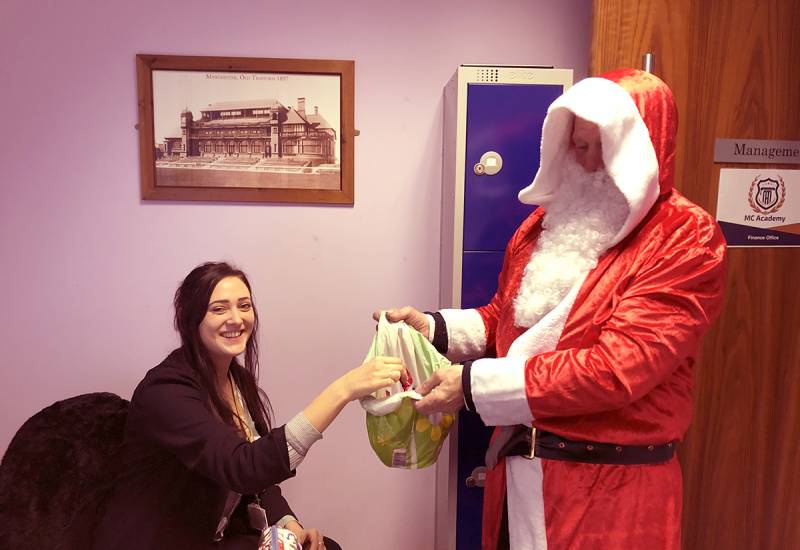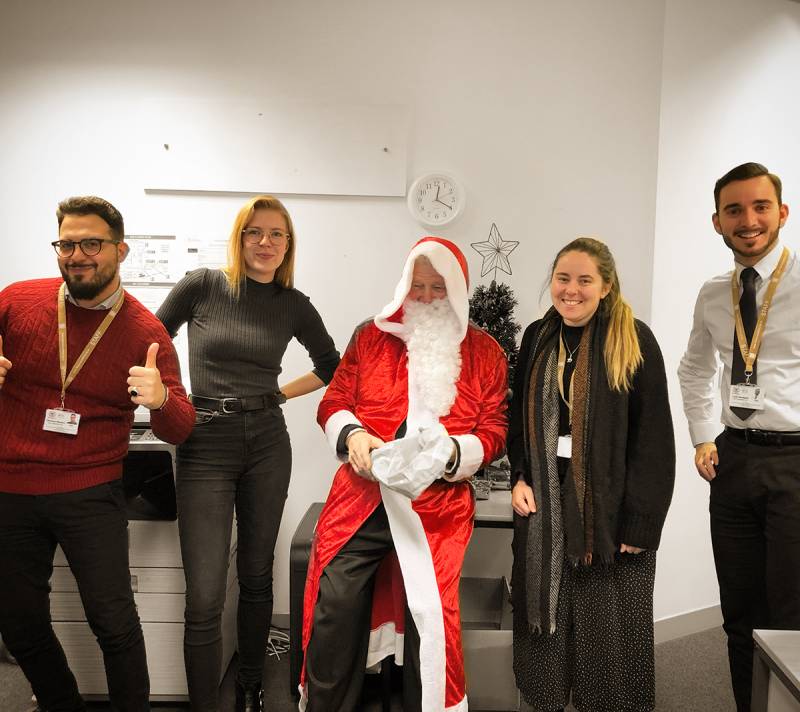 4AA22ED4-A76F-4C16-959E-670E2F66A36E
54F88CBF-6035-4065-B862-D0BF327ACD91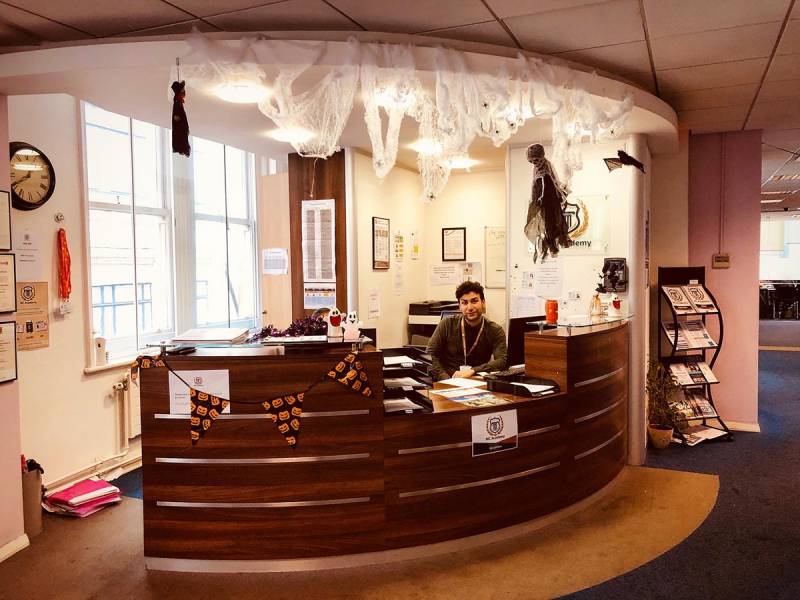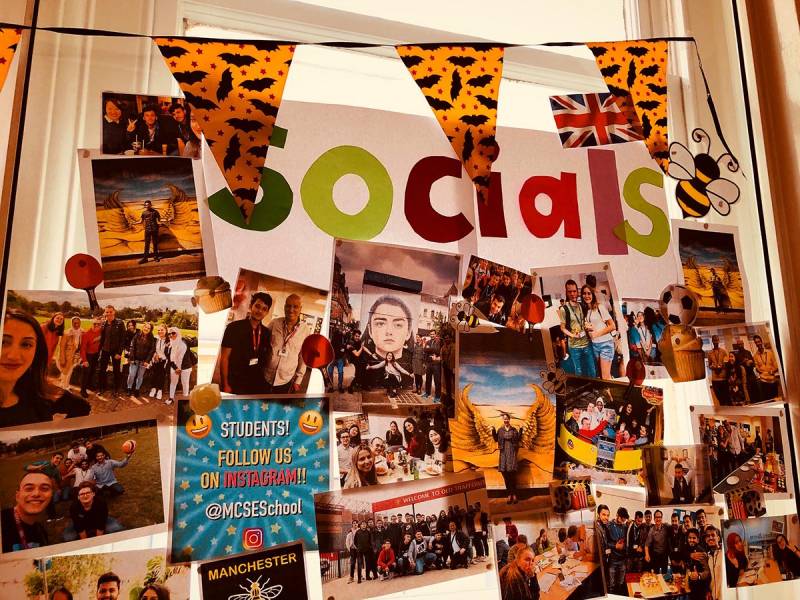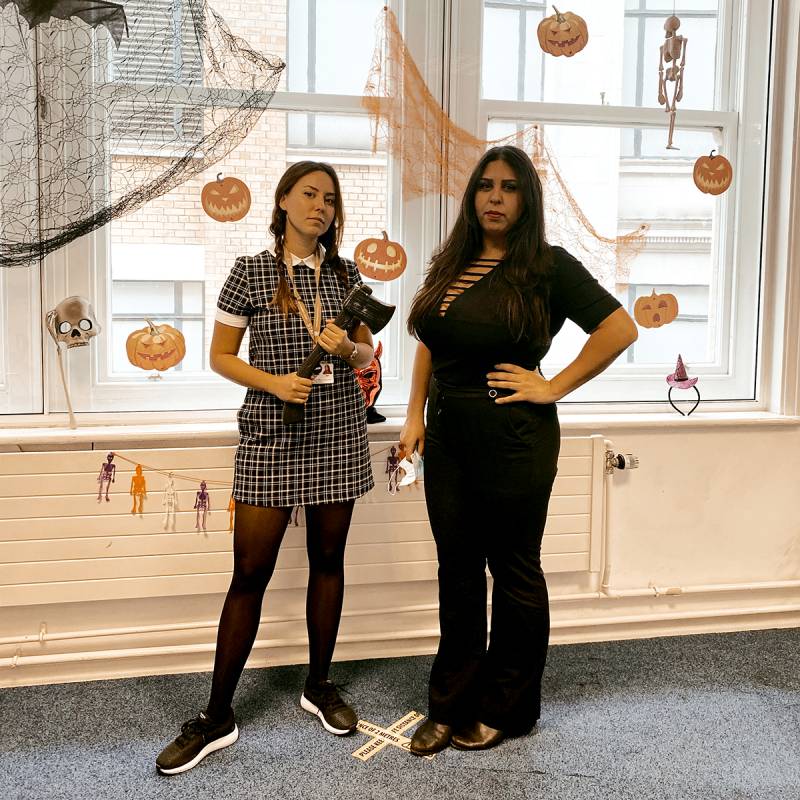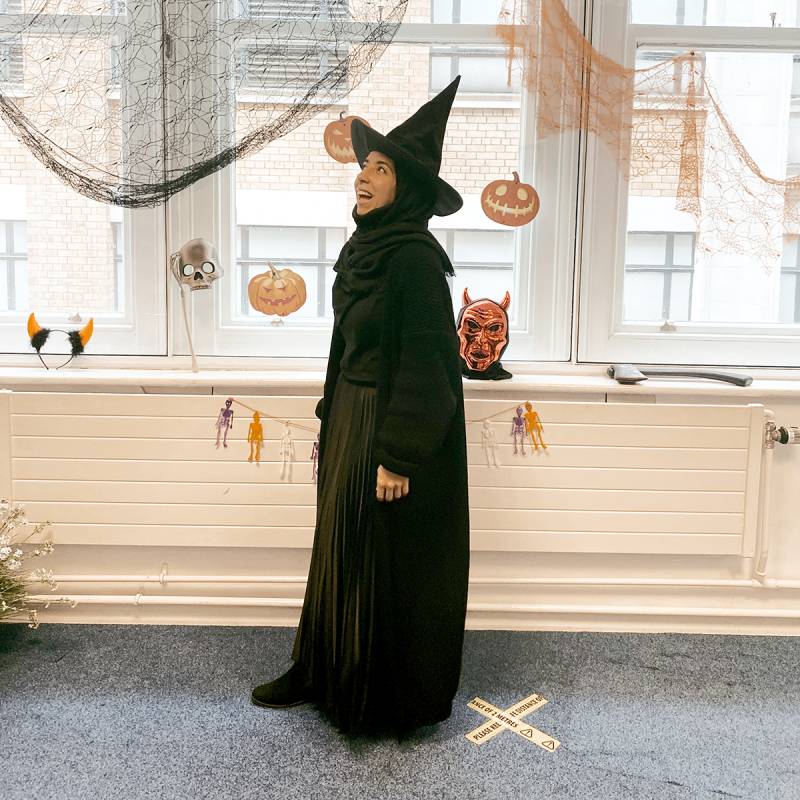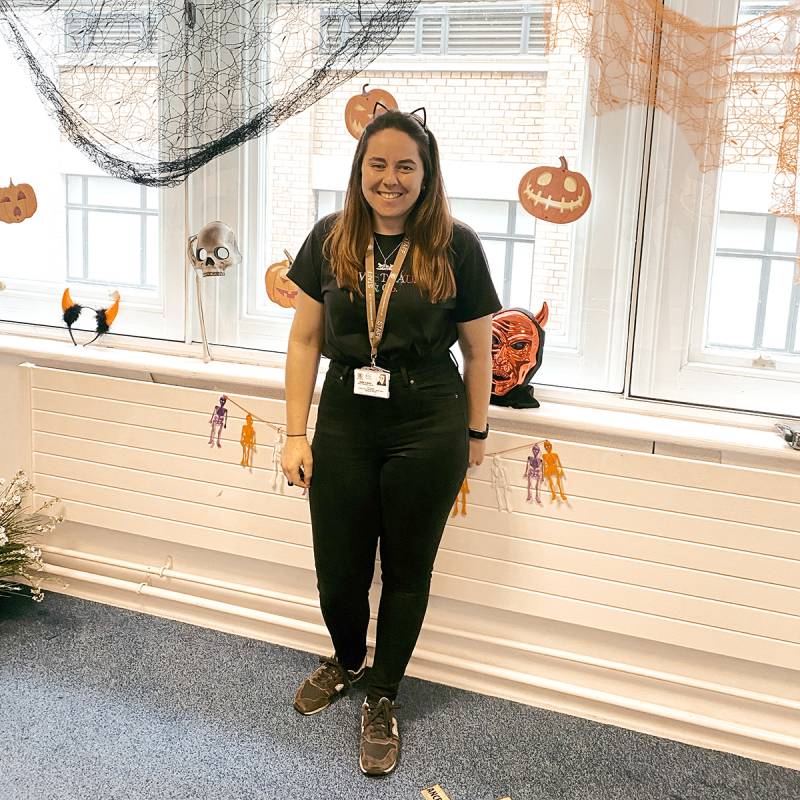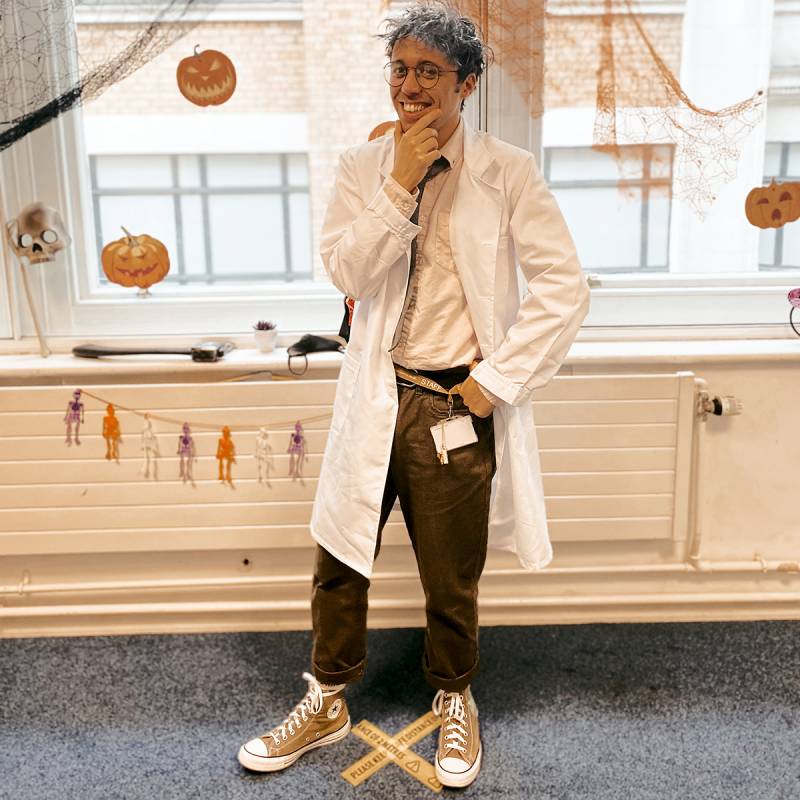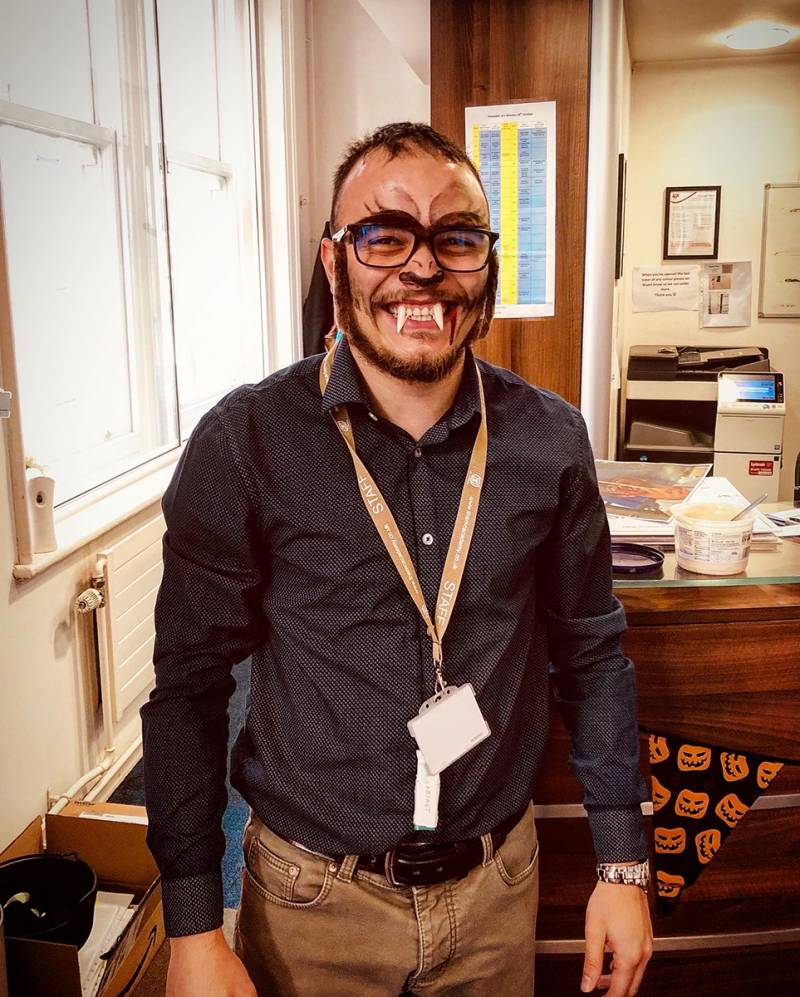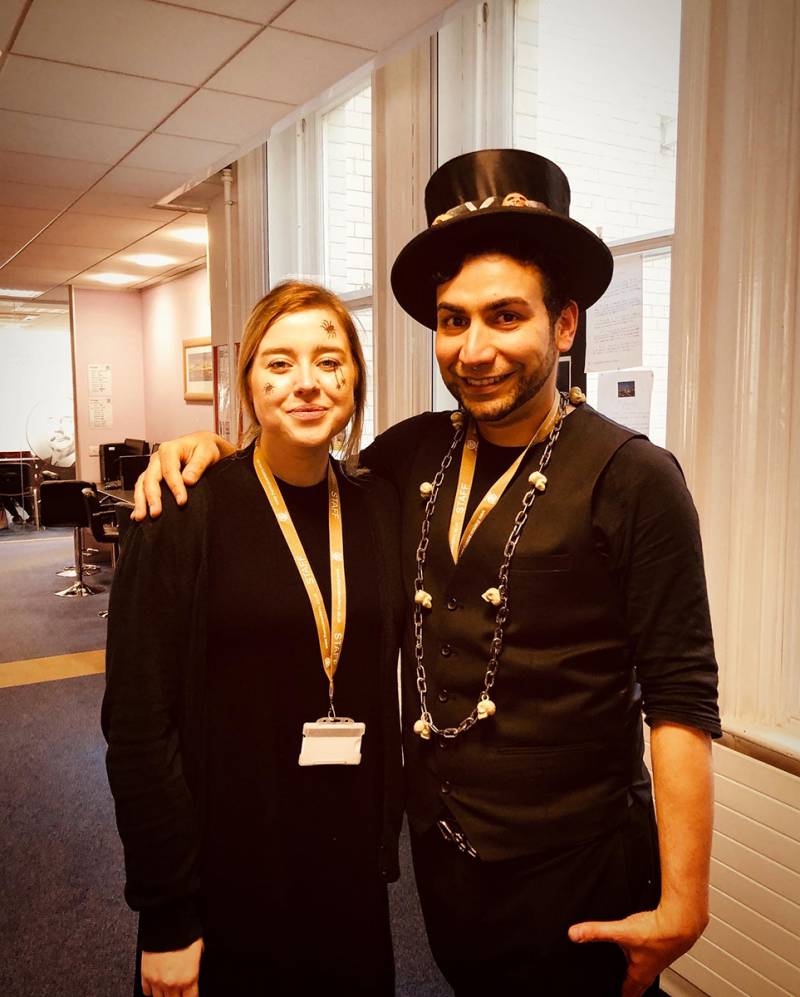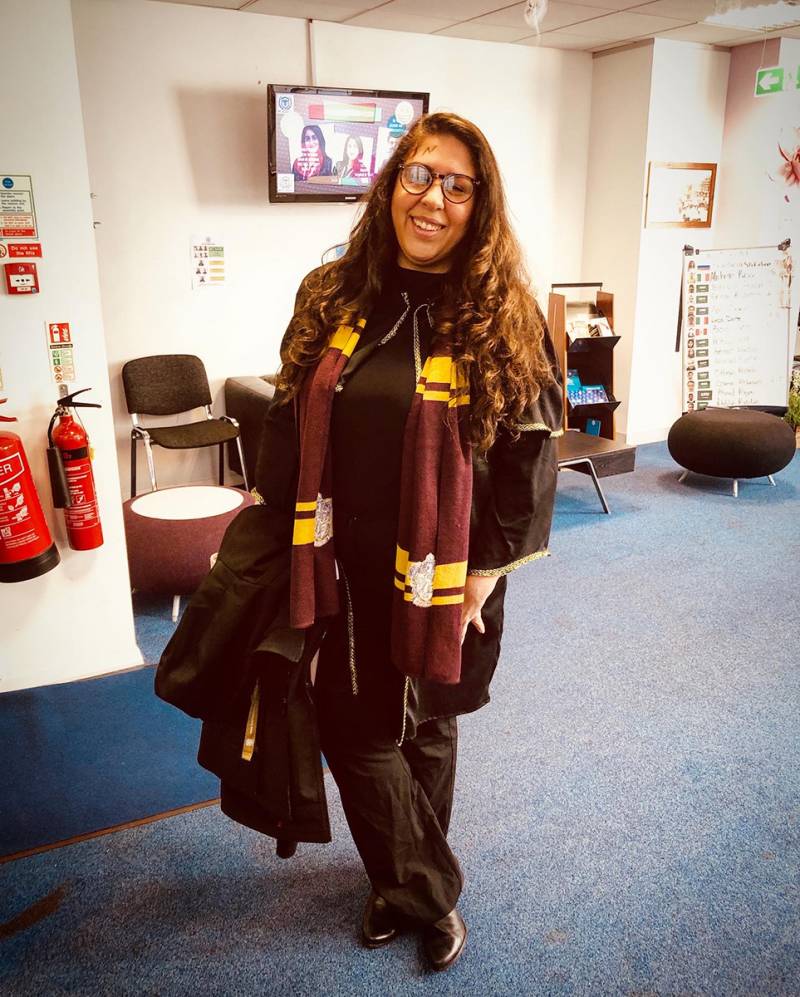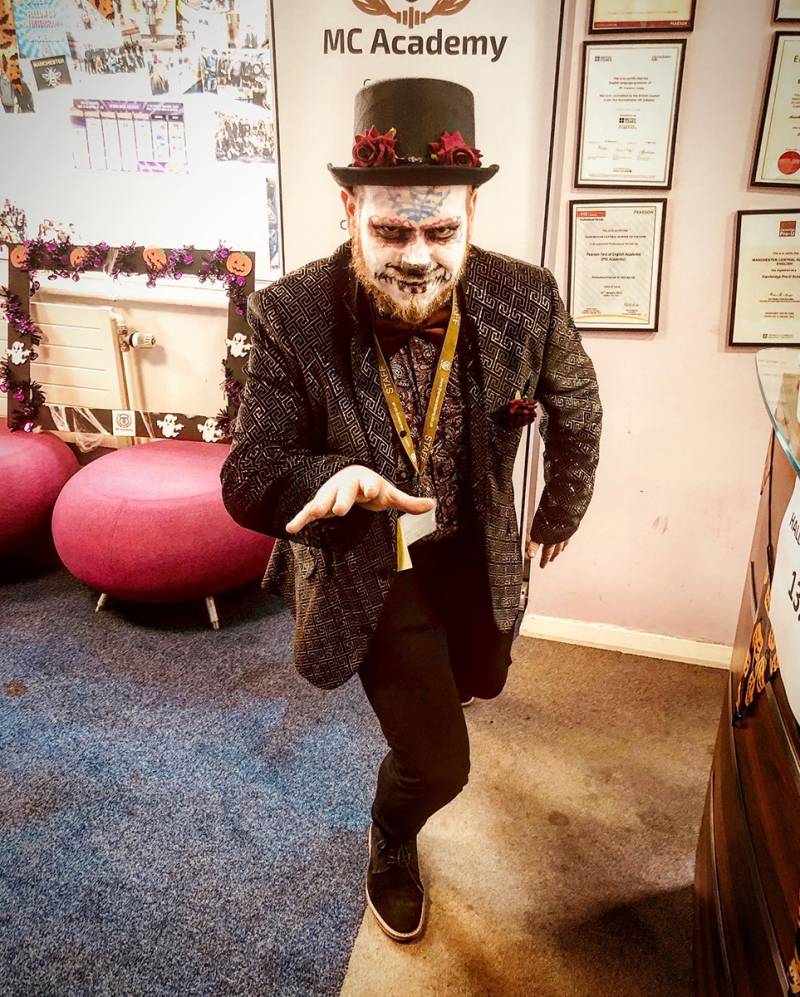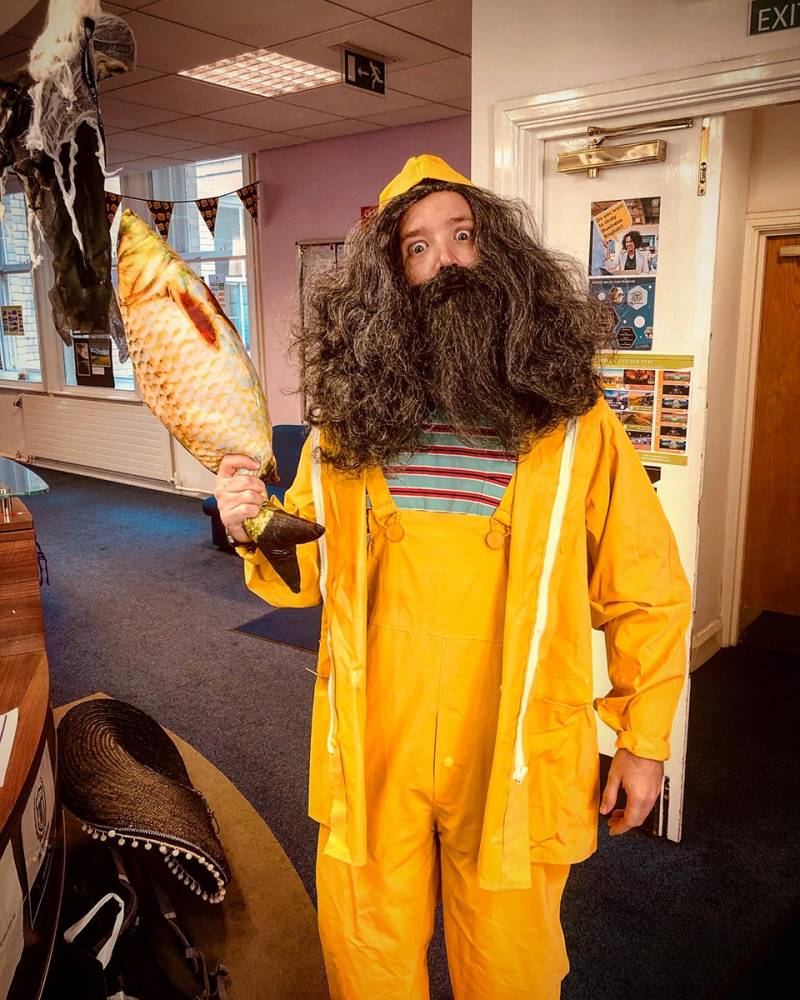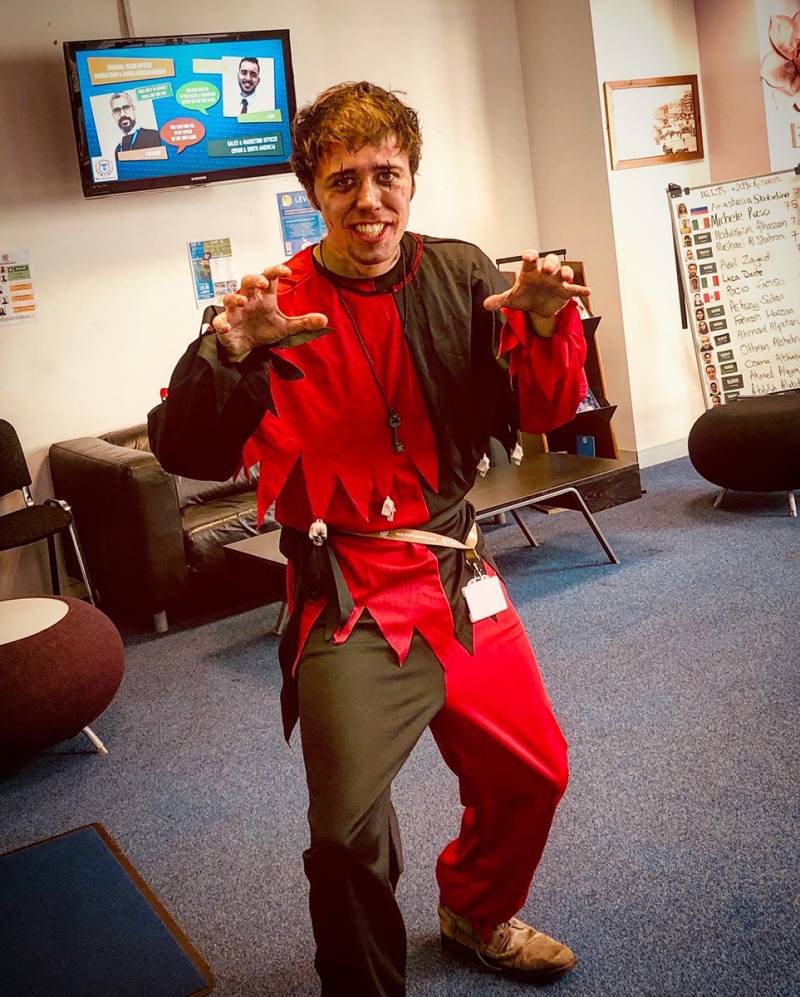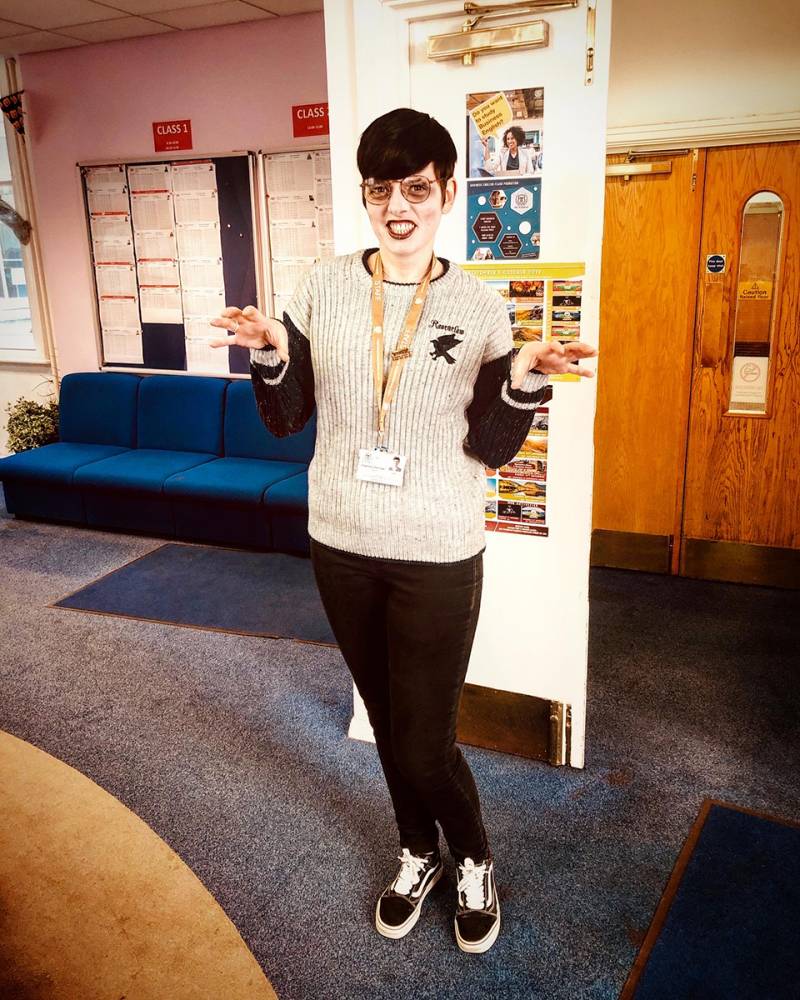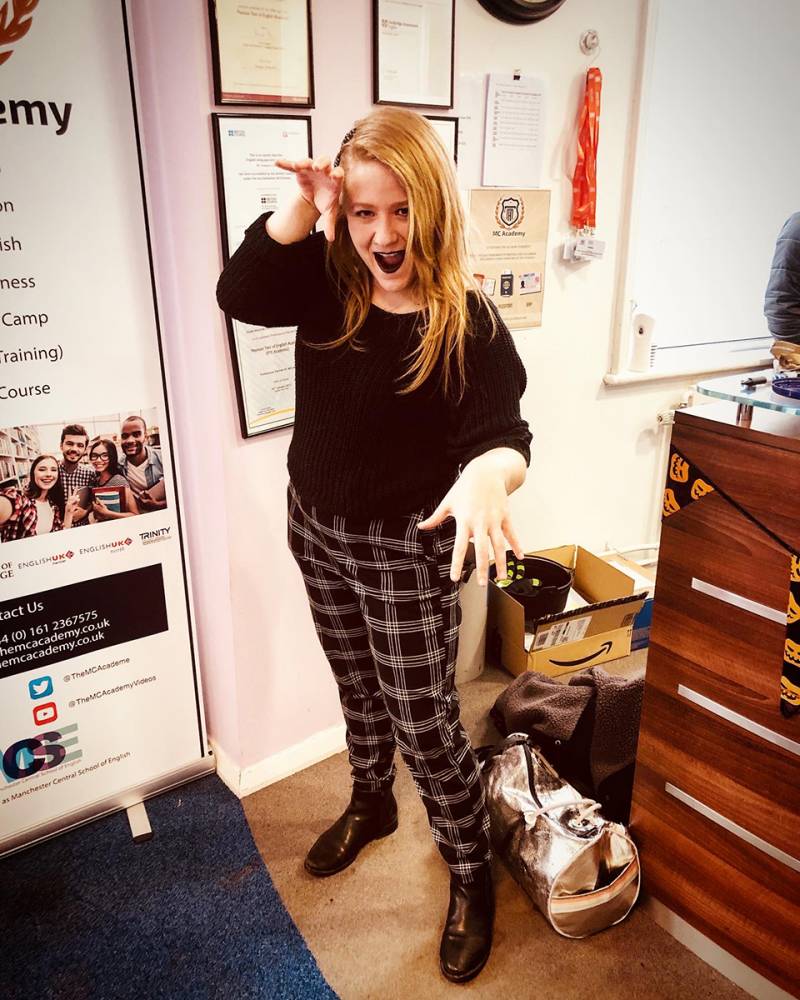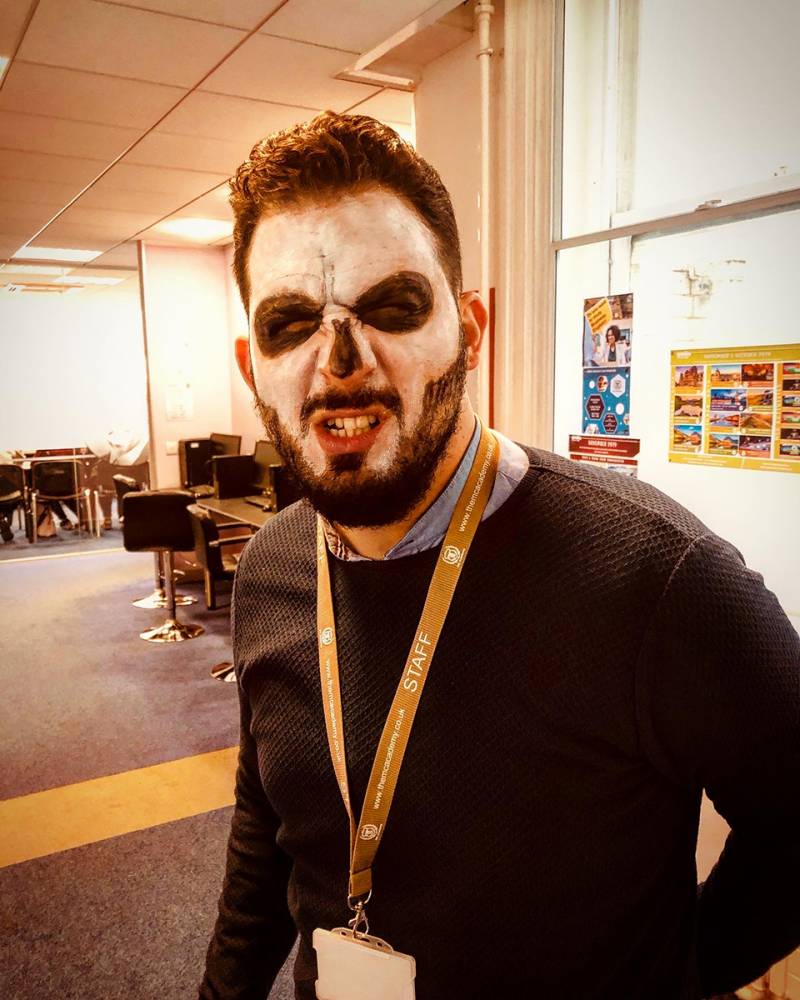 ARE YOU READY TO JOIN MC ACADEMY?
The most central English language school in Manchester.