Junior Course
English language courses for Junior students. Open to students between the ages of 10-17. Improve your English language skills and have fun making new friends!
Study alongside other academic commitments and improve your English language skills after school.
Key Facts
– 3 hours of English language lessons per week split over 2 days (Monday/Wednesday or Tuesday/Thursday).
– Class Times: 16:00 – 17:45 OR 18:00 – 19:45 (BST).
– Each Friday, students will have access to a social activity of their choice.
– Tests will be conducted on a 4-week basis to assess student performance.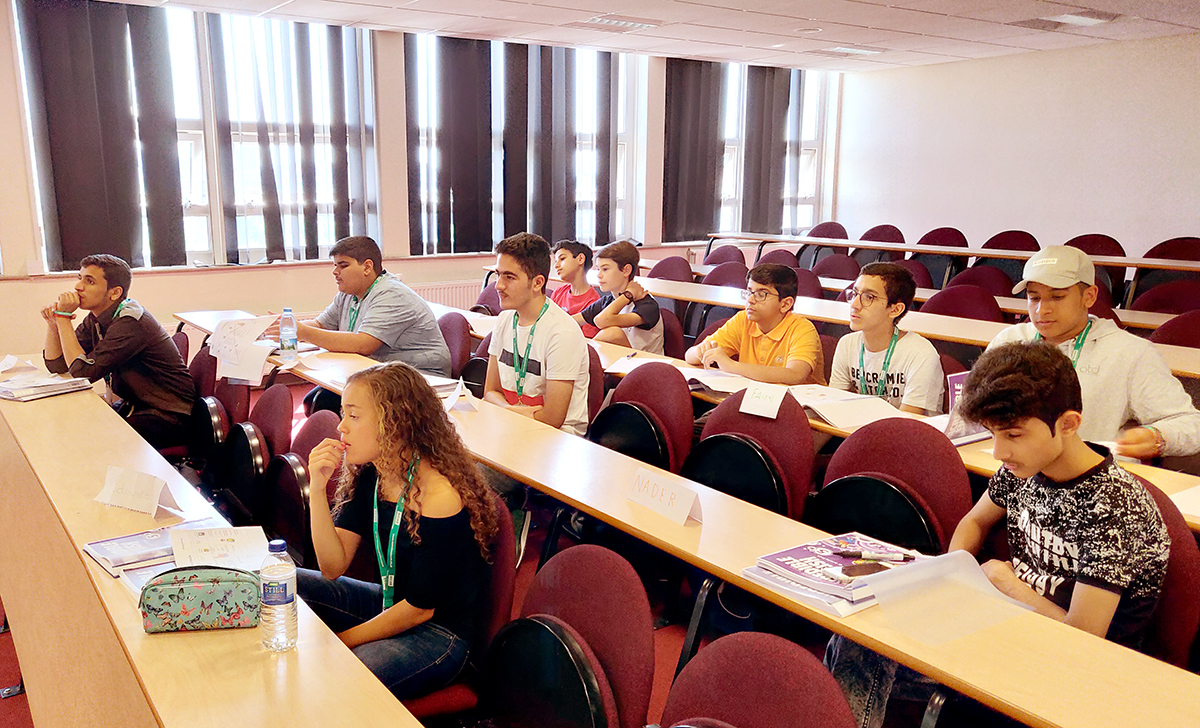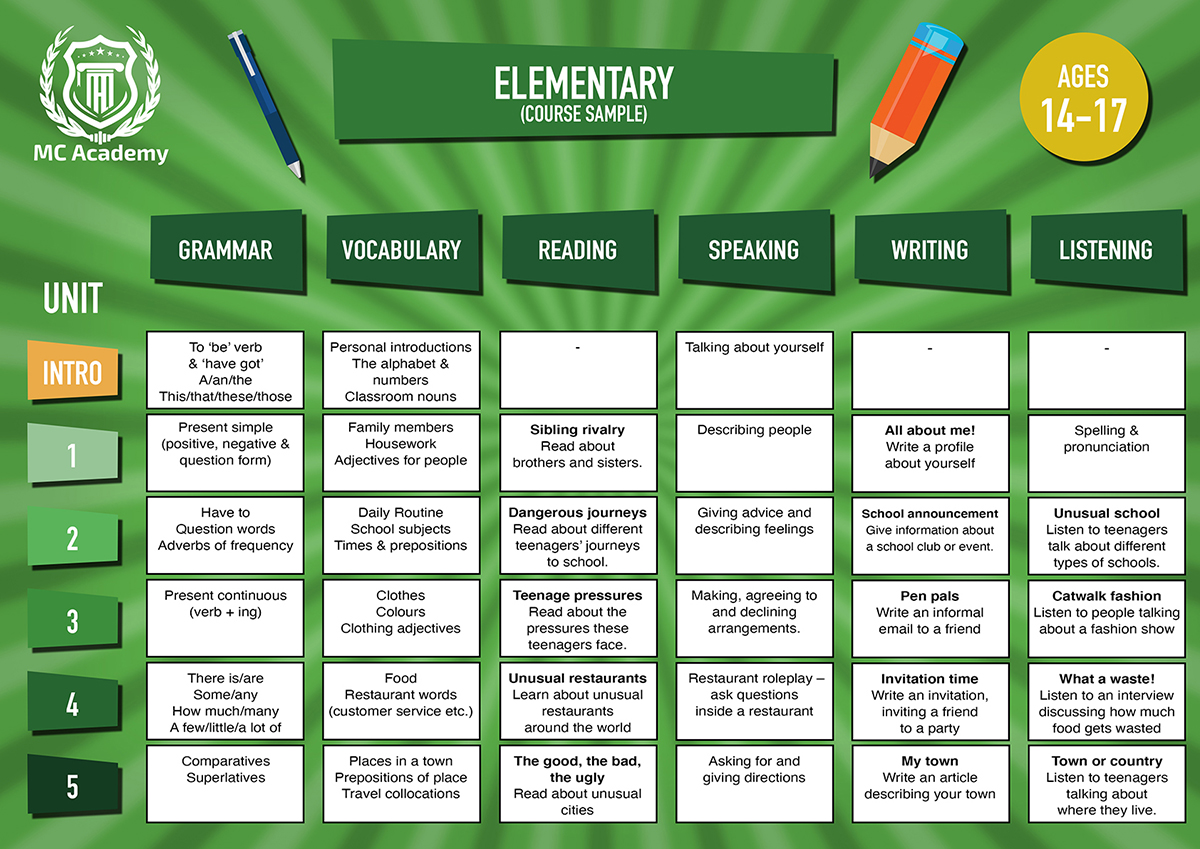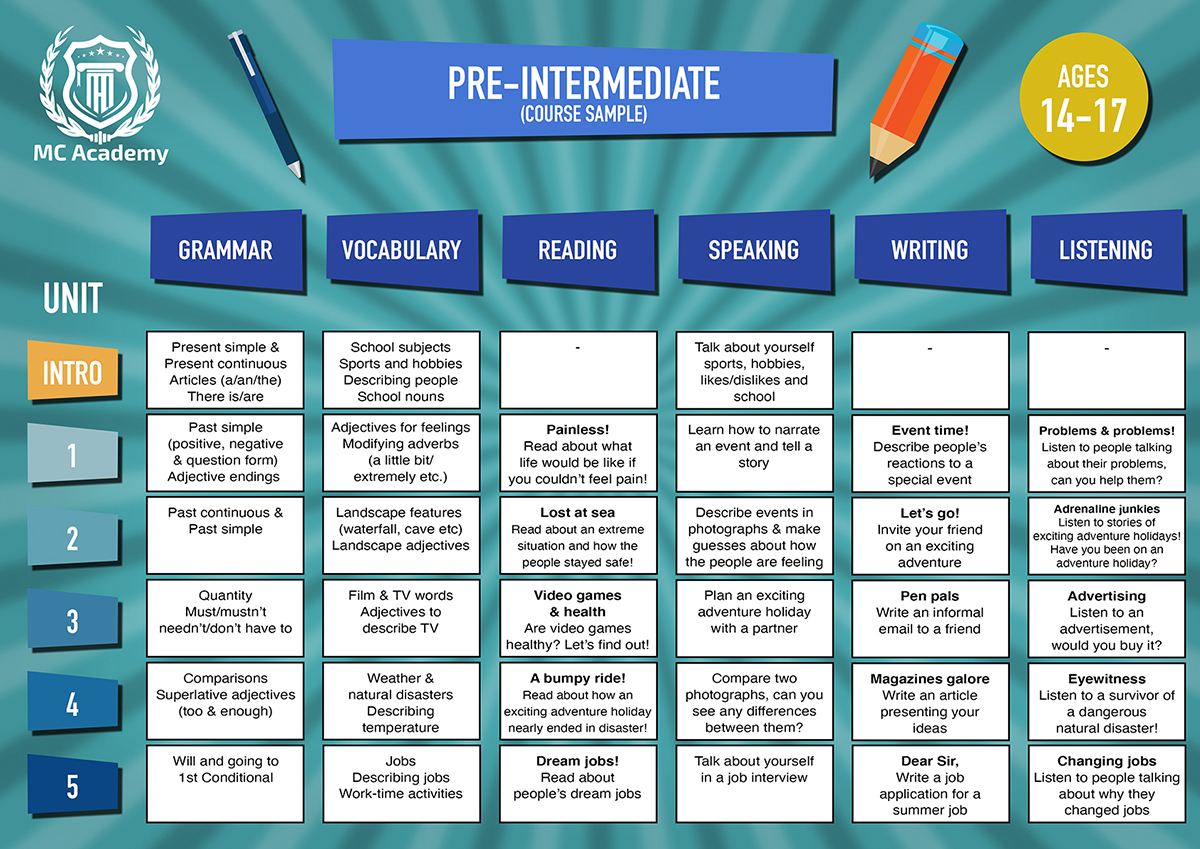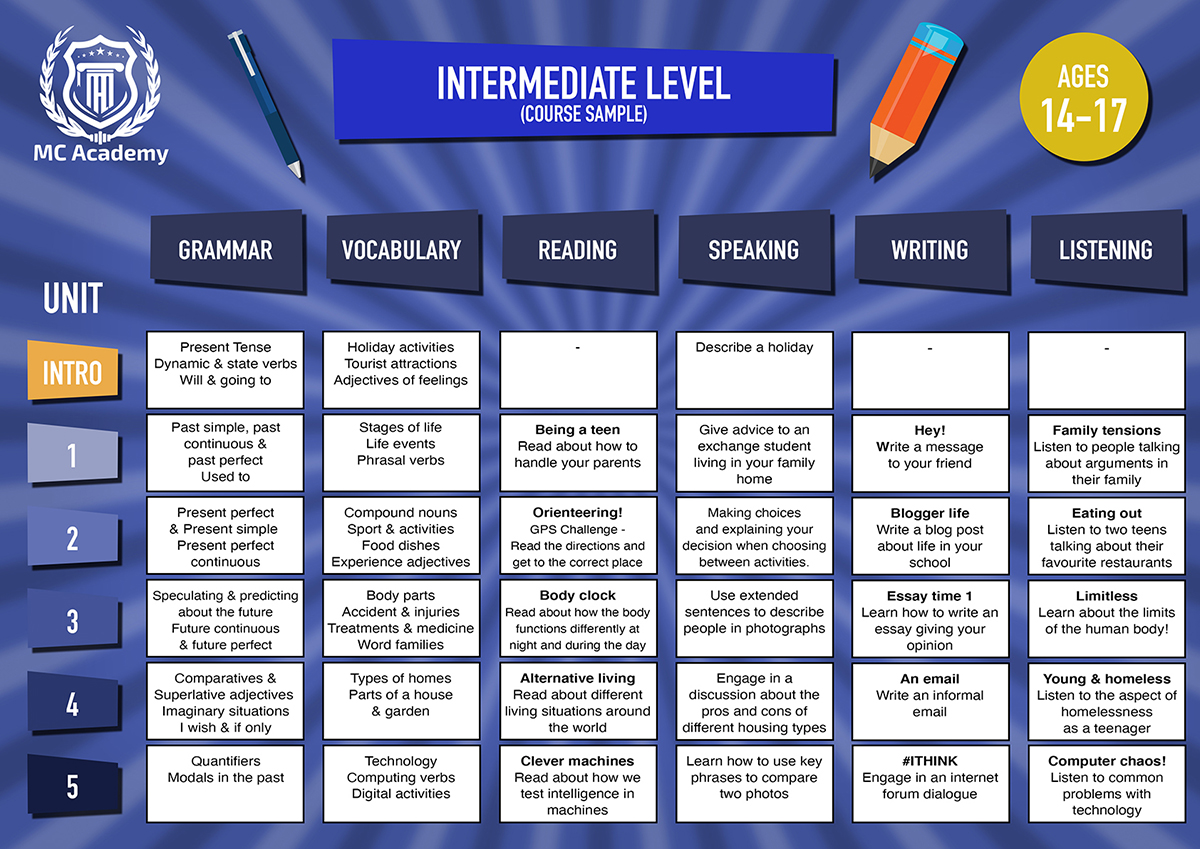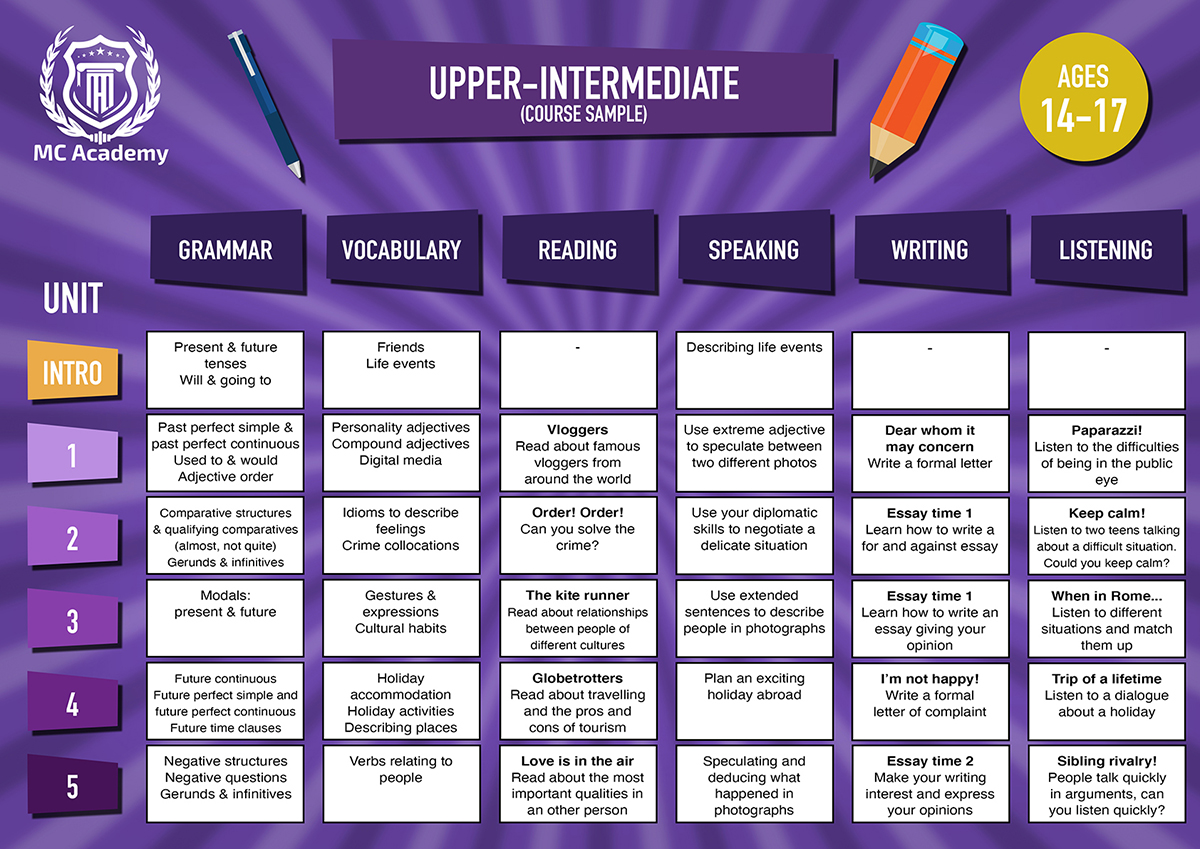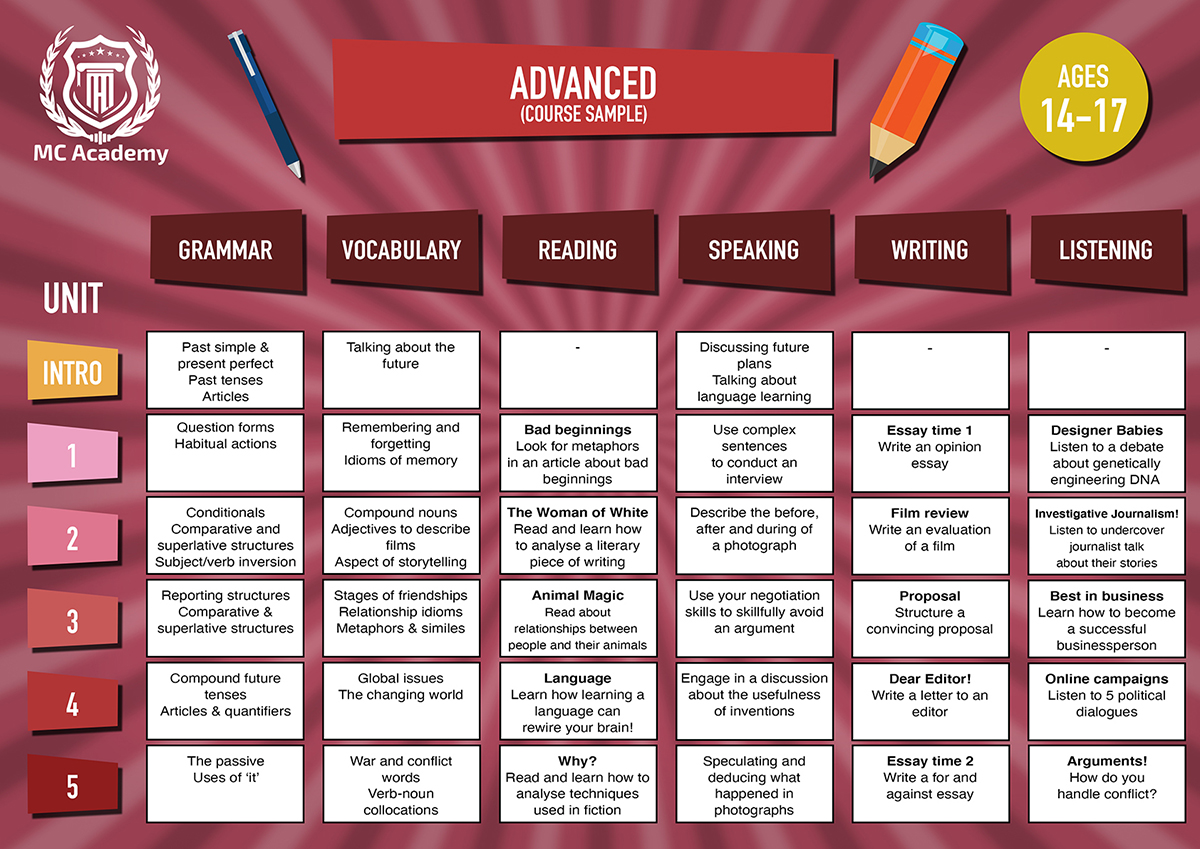 Pre-Intermediate - 144dpi
Upper-Intermediate - 144dpi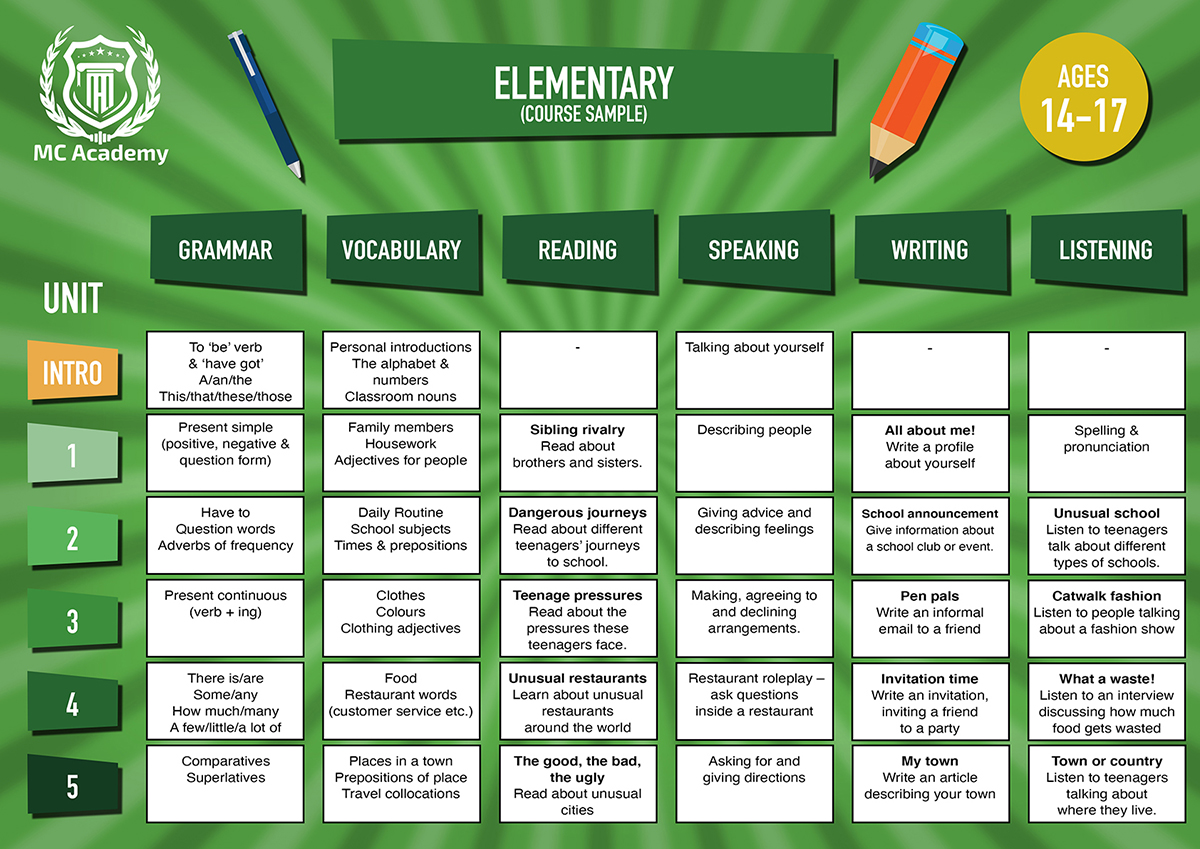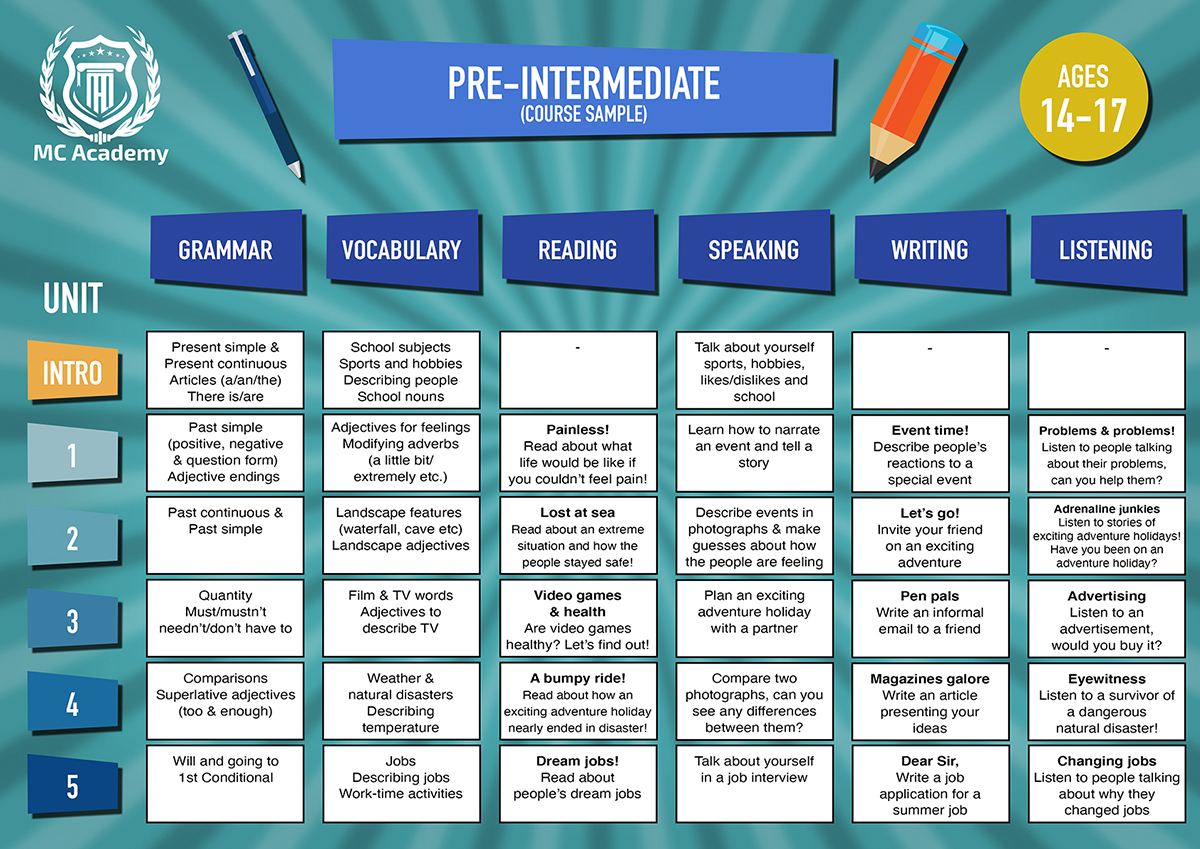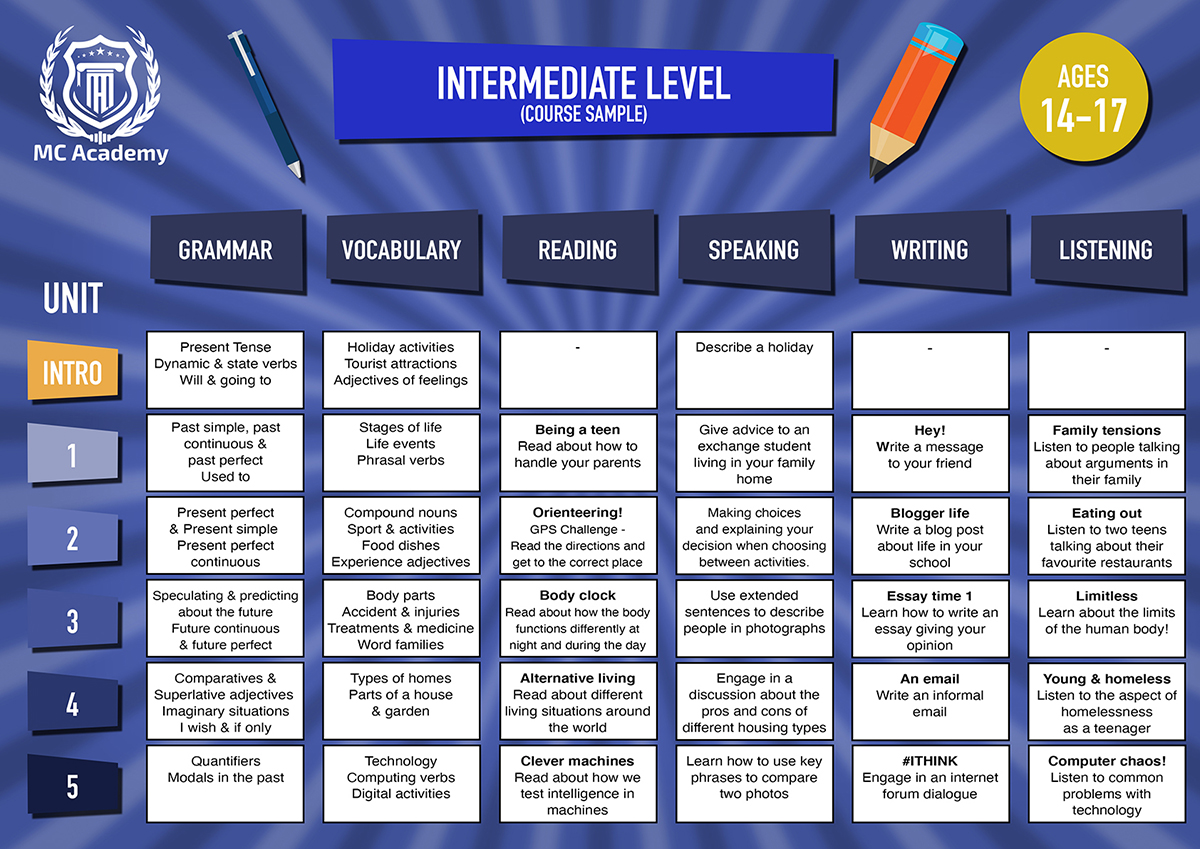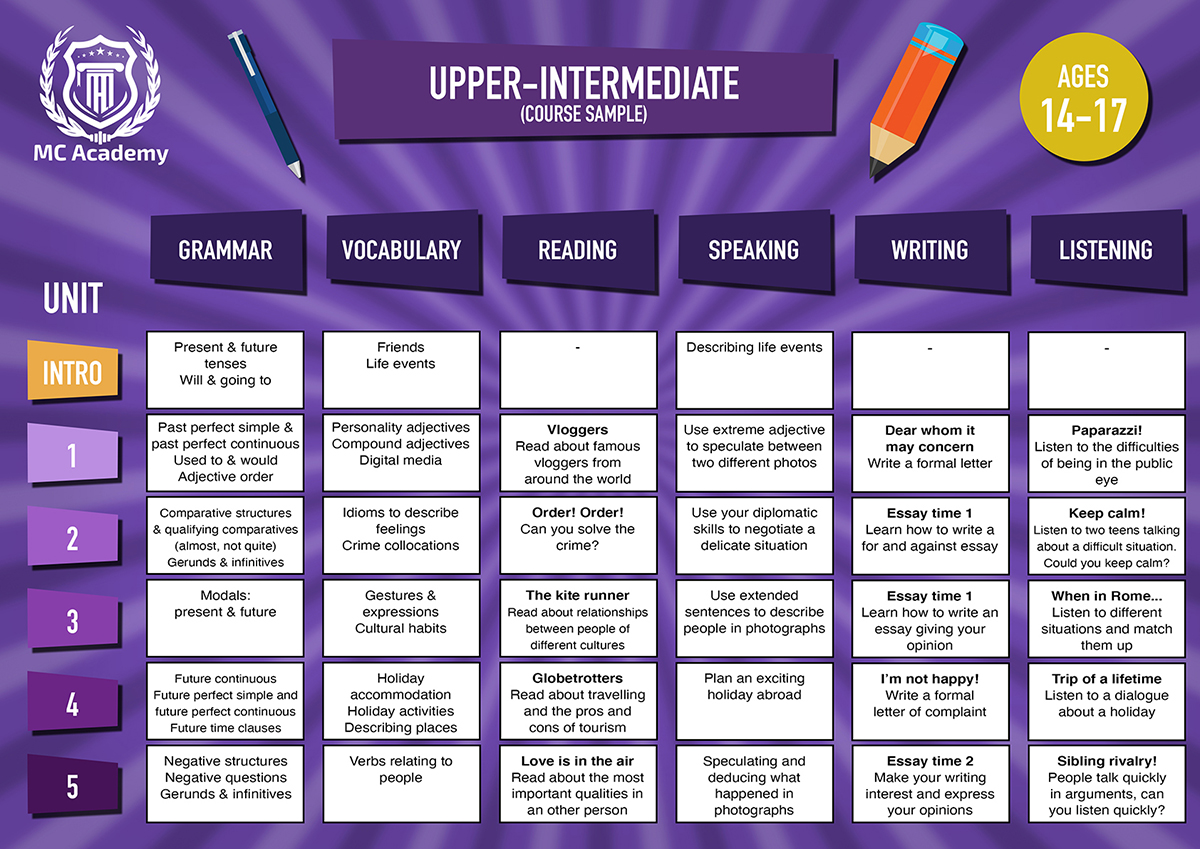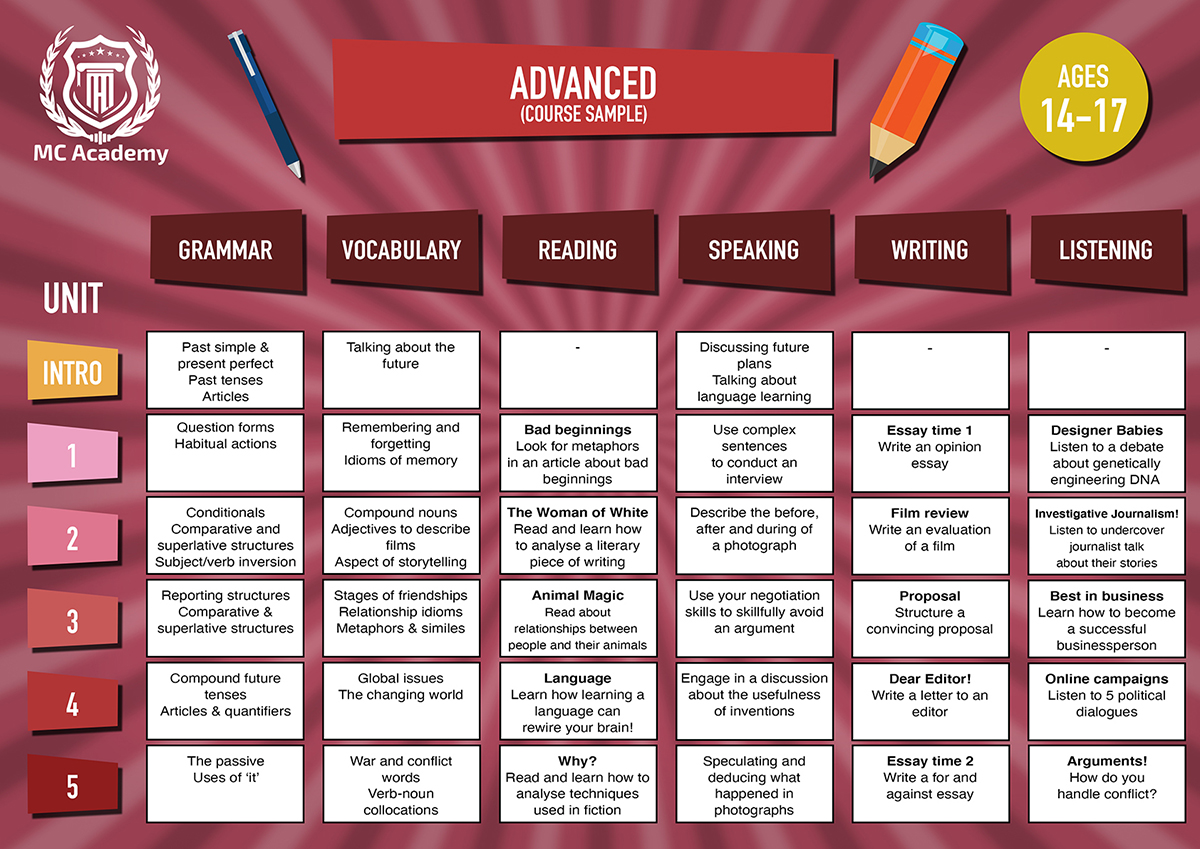 Sample Timetable
An example of the Junior Course timetable for the levels:
Elementary
Pre-Intermediate
Intermediate
Upper-Intermediate
Advanced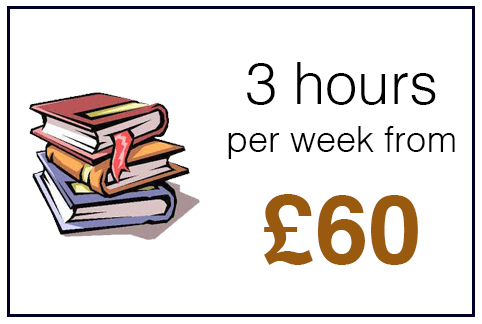 "I learned many things and I'm happy because it's very beautiful and the
the teacher is very good because she always finds a way to make herself understood."
ARE YOU READY TO JOIN MC ACADEMY?
The most central English language school in Manchester.