Junior Summer School
 Education over the Summer made easy with MC Academy! Open to Junior students who want to enhance their English language skills in a fun and engaging way!






What's Included?
Our Junior Summer School programme is designed to provide students with new experiences and fond memories whilst studying English with their new friends.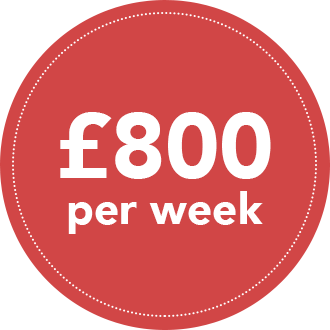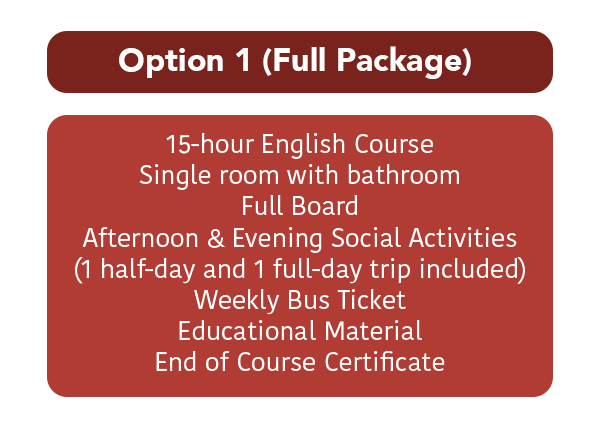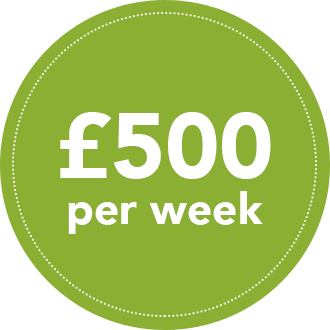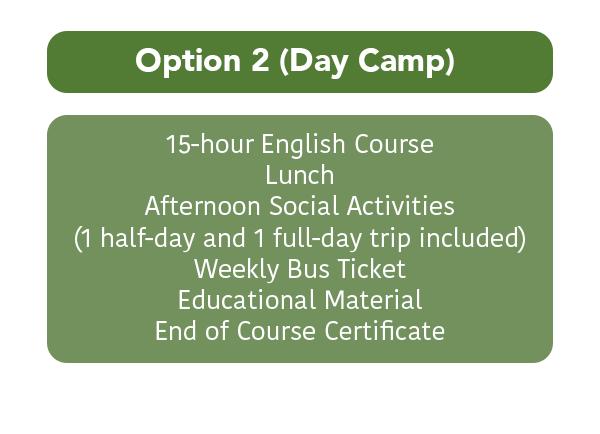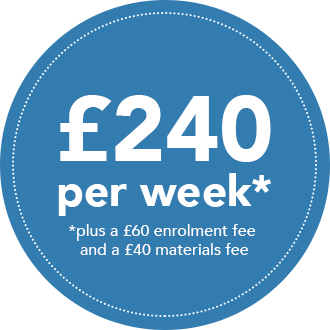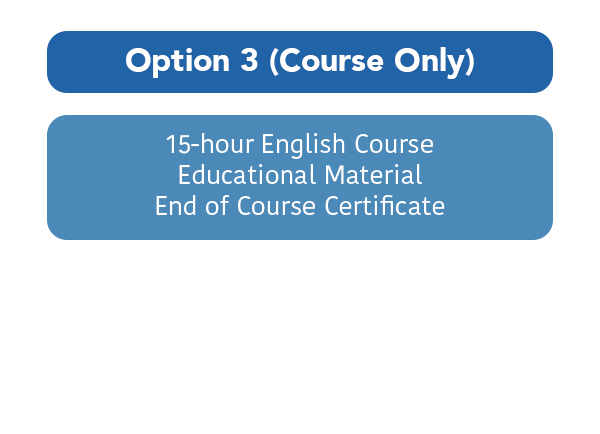 Download our brochure for more information about our Summer School programme.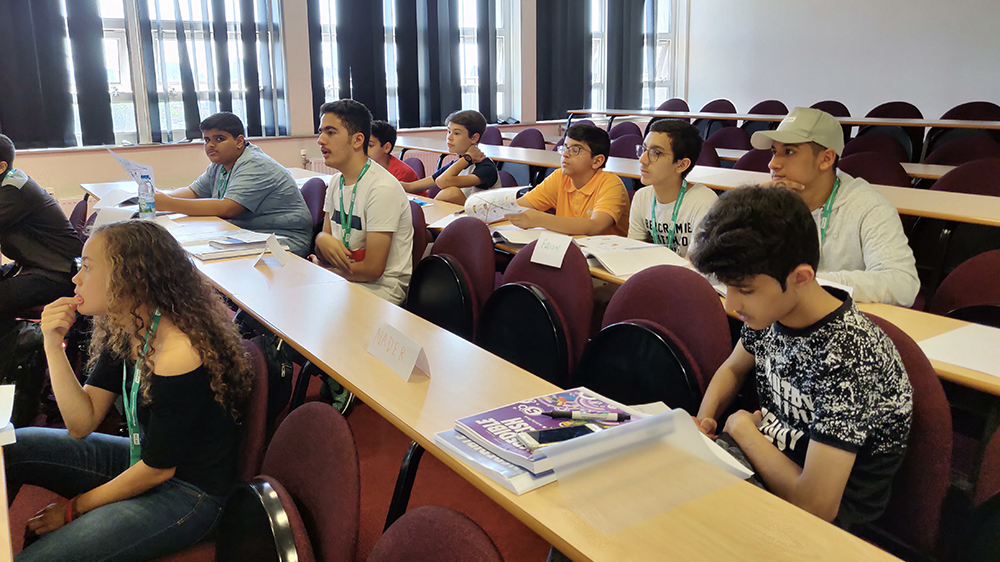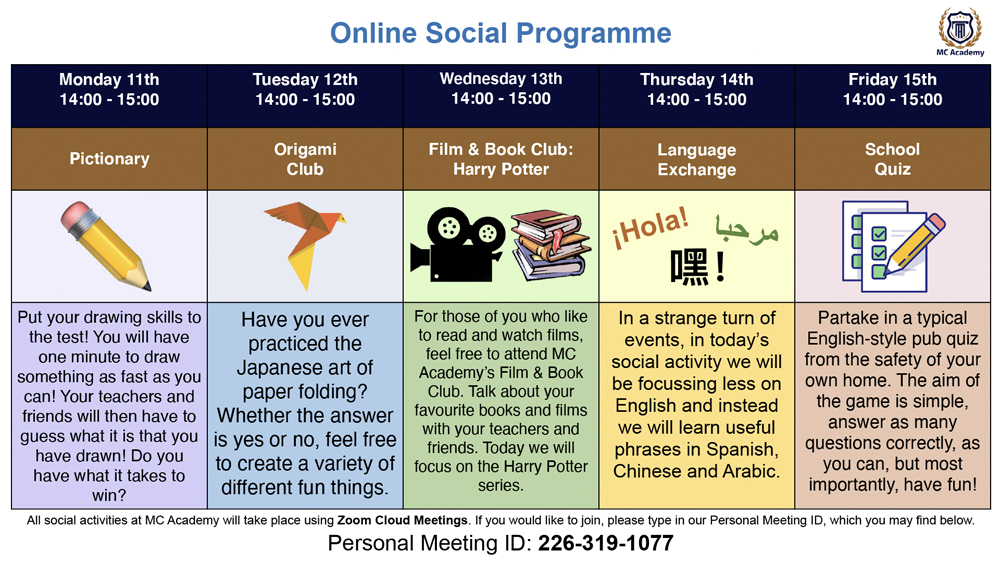 "I loved working at the MC Academy's Summer School in 2019. It was great to work with students from all over the world, an experience that was very new to me! Not only did the students learn a lot from us, but we also learned a lot from the students. Everything from their cultures, home life, families and what they do for fun back home. The students were very bright, respectful and eager to participate. It was an experience I'll fondly remember and I hope that one day I'll get the opportunity to work in the summer school again!"
– Jamie Leigh, Activity Coordinator
ARE YOU READY TO JOIN MC ACADEMY?
The most central English language school in Manchester.