Sign up for our Newsletter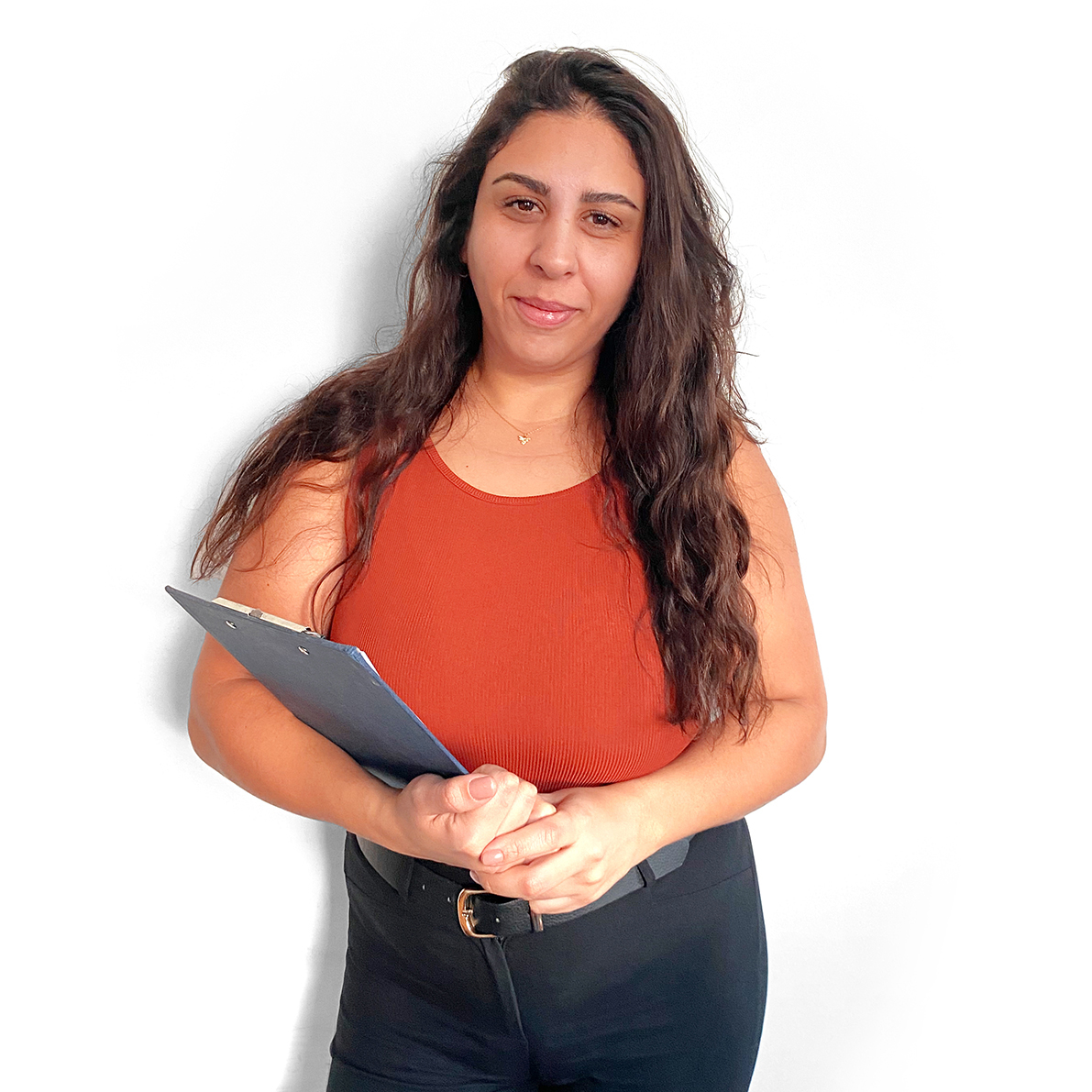 Keep up-to-date with everything at MC Academy by signing up for our newsletter!
Discover more about:
Our courses

Events at MC Academy

Holidays

Offers and promotions

Student feedback

IELTS news and tips

Junior summer school

And more…
ARE YOU READY TO JOIN MC ACADEMY?
The most central English language school in Manchester.