Our Part-Time courses are perfect for students who wish to study English alongside other commitments. Study and learn for two days per week.
Who is it for?
At MC Academy, we understand that committing to a 5-day course may not always be possible for some students. Therefore, our Part-Time course is tailored specifically to students who can only study for two days per week. The course provides students with the flexibility to study at a time most suitable to their needs.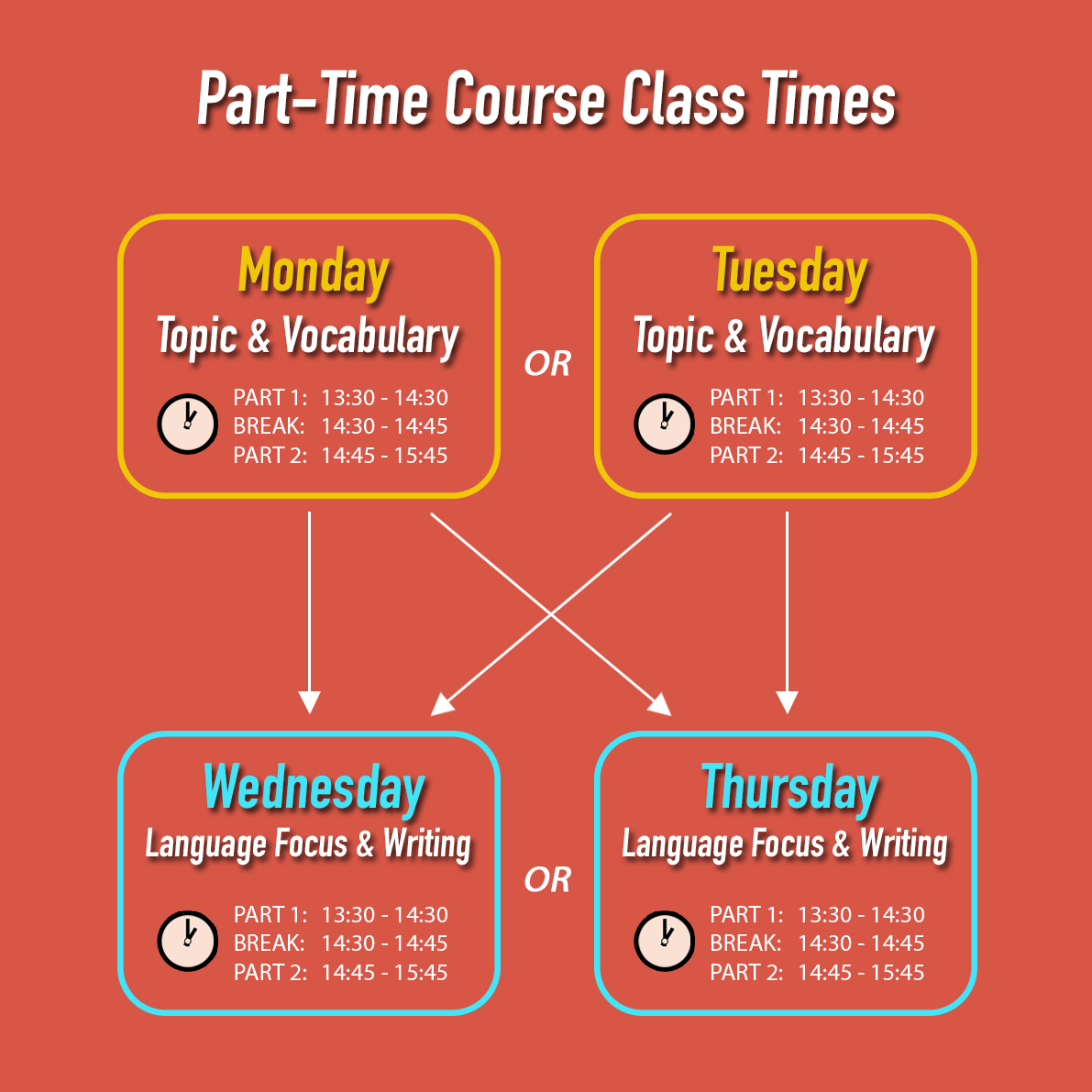 Study for 4 hours per week.
Choose to study on a Monday or Tuesday, and then on a Wednesday or a Thursday.
Course Information
Course Start: Every Monday
Level: Intermediate – Advanced
Time-Slot: Afternoon classes available
Course Type: Face-to-face or Online*
Class Size: Class numbers are restricted to 12 students, but at peak times this may increase to 14
Minimum Age: 16 years old
*Subject to availability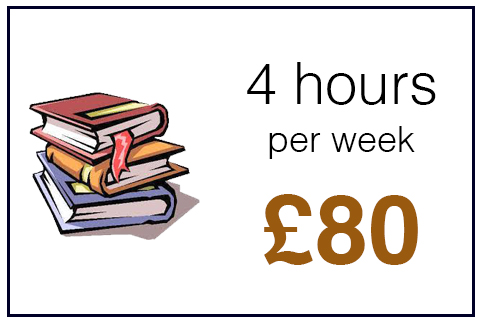 ARE YOU READY TO JOIN MC ACADEMY?
The most central English language school in Manchester.