How to write your personal statement – A 5-step guide!
Writing a personal statement can be a daunting task. Finding the right words can be tricky and making the content of the statement cohesive can often be hard to perfect. However, with this 5 step guide, we hope you will find writing your personal statement an easier task.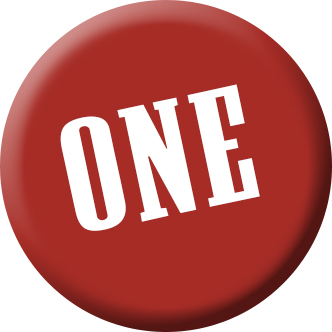 1. PLANNING
One of the most important aspects of writing a personal statement is the ability to plan beforehand. Ensure that what you are writing is consistent and describes you at your very best. Consider these 4 key points:
Yourself:

Introduce yourself and engage with the reader of your personal statement. Open with a great first impression.

Your achievements and interests:

Describe your interests and achievements. Universities are interested primarily in your grades and previous accomplishments, but they also value your personal experiences and interests. What makes you, you? Don't forget to write about this in your personal statement!

The course you are applying for:

It is important to write about why you should be accepted onto your chosen course. Why would you benefit from studying this course, what are you wanting to achieve?

The university you are applying to:

Always bear in mind the history and traditions of the university that you are applying to. Professors and lecturers are interested in students who show an interest in deep-rooted cultural ties and knowledge pertaining to their university.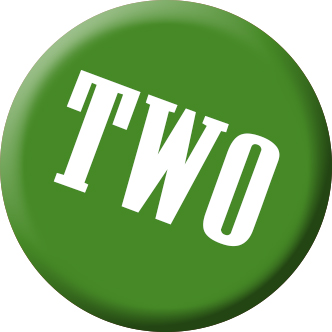 2. CONFIDENCE
A good piece of writing is one which has been written with confidence. Refrain from using words that you do not fully understand the meaning of. Certain vocabulary may look more appealing on paper, however, using these words in the wrong context will degrade the overall message of your piece.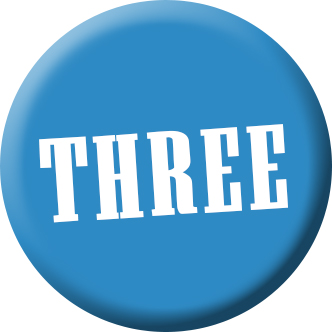 3. FORMALITY
It is important to be personal when writing your statement. Ensure that your writing contains personality but do not fall into the trap of becoming too informal. It is best to keep your writing clear and structured in a formal way.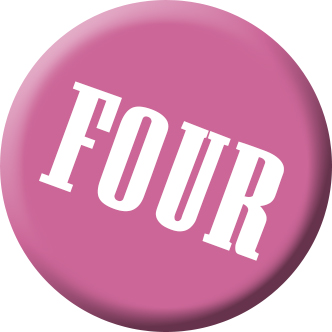 4. CLARITY
Your personal statement needs to be concise, clear, and easy to read. Admission departments receive hundreds, if not thousands of university applications, and only those that entice their reader with their opening paragraph are likely to be successful. Consider the following points when writing your statement:
Make sure that your opening paragraph is eye-catching and entices the reader to continue reading. This paragraph should be direct and intriguing in nature, produce a strong argument to lead onto your next point of discussion.

The body of your statement should be arranged coherently to provide a clear case of discussion detailing why you should be accepted onto your chosen course. Write down your points clearly and then provide evidence for each point. Avoid leaving points open-ended without clarification.

Your conclusion should summarise all of the points made in the body of your statement, whilst including memorable language to ensure that the reader of your piece will not forget the points that you have made. Make your sentences short and straight to the point.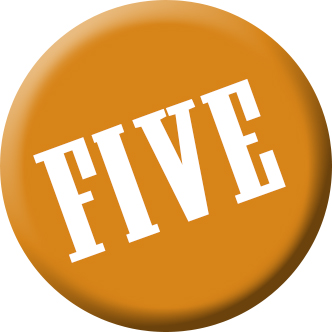 5. PROOFREAD
True for any form of writing, always check your writing for spelling mistakes and incorrect uses of grammar. Once you have done this, pass your piece onto someone else, a teacher, a close friend, or a family member who can read the text for you. It is important to gain feedback from an individual who has not contributed to the text in any way.

Once you have perfected your statement. Consider the piece as a whole and contemplate whether certain parts could be written better. Read your statement aloud, does it sound different? Continue to adapt and change your personal statement until you are happy with the end result.