Student welfare is important to us at MC Academy. As well as inspiring and encouraging our students, we also provide support and assistance to ensure they feel at home and have an unforgettable experience with us.
We pride ourselves on taking care of our students and provide dedicated welfare officers who are available to contact at any time for support, whether personal or academic. Our staff are able to assist with any problems that might arise, in the quickest possible way.
We treat all of our students with care and respect according to their needs and without discrimination of any kind.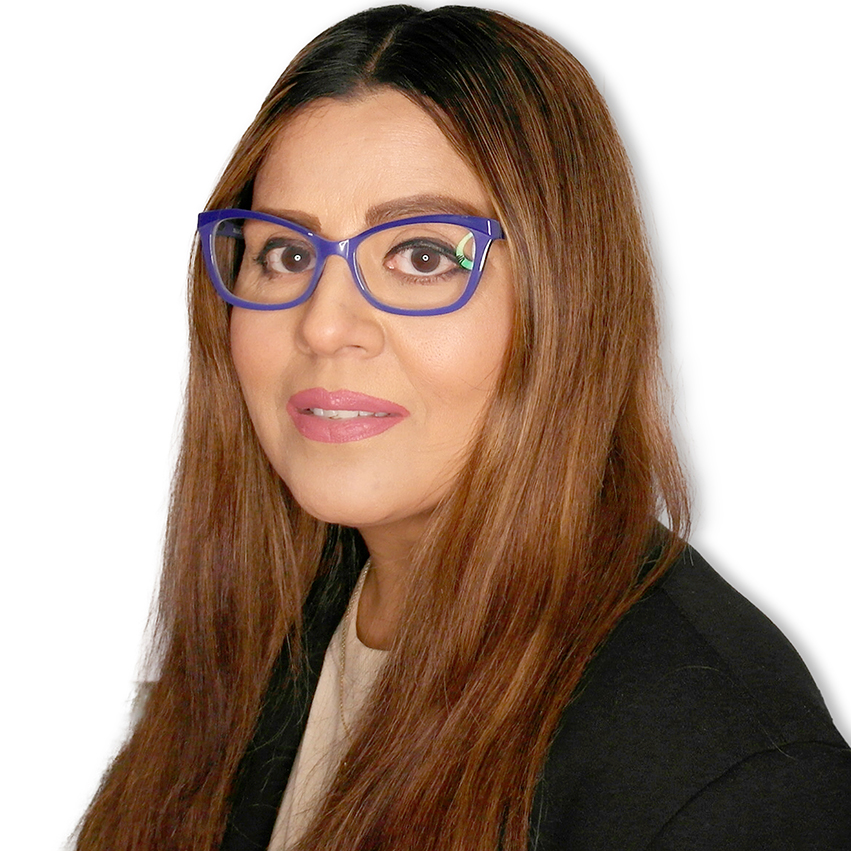 Rahila Tauqeer, Designated Safeguarding Lead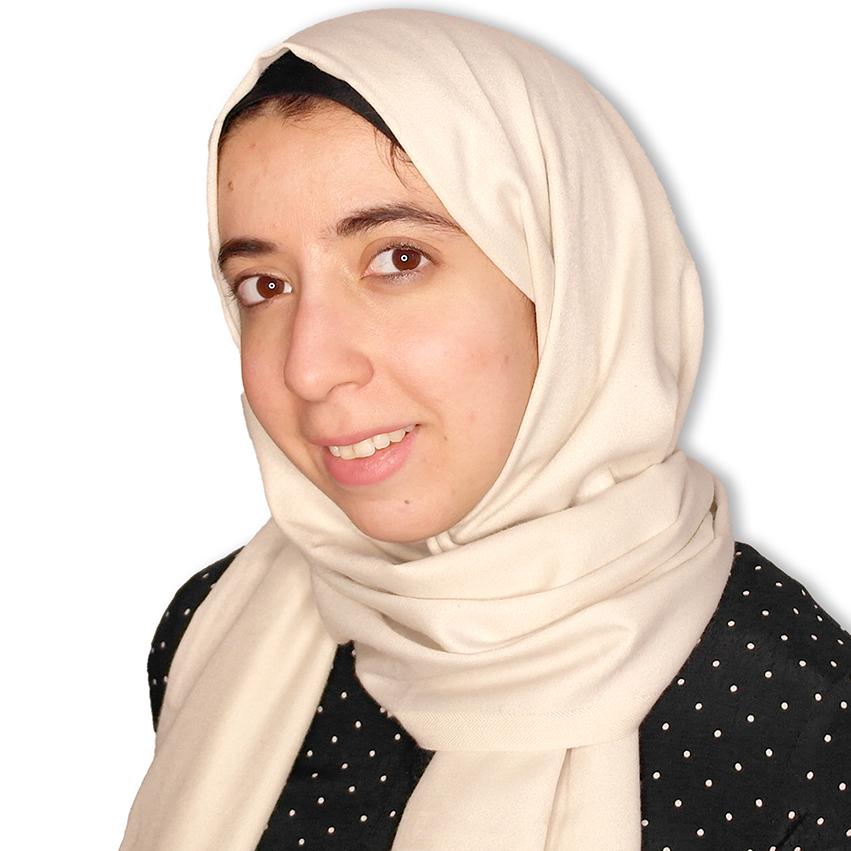 Amama Forjani, Safeguarding Officer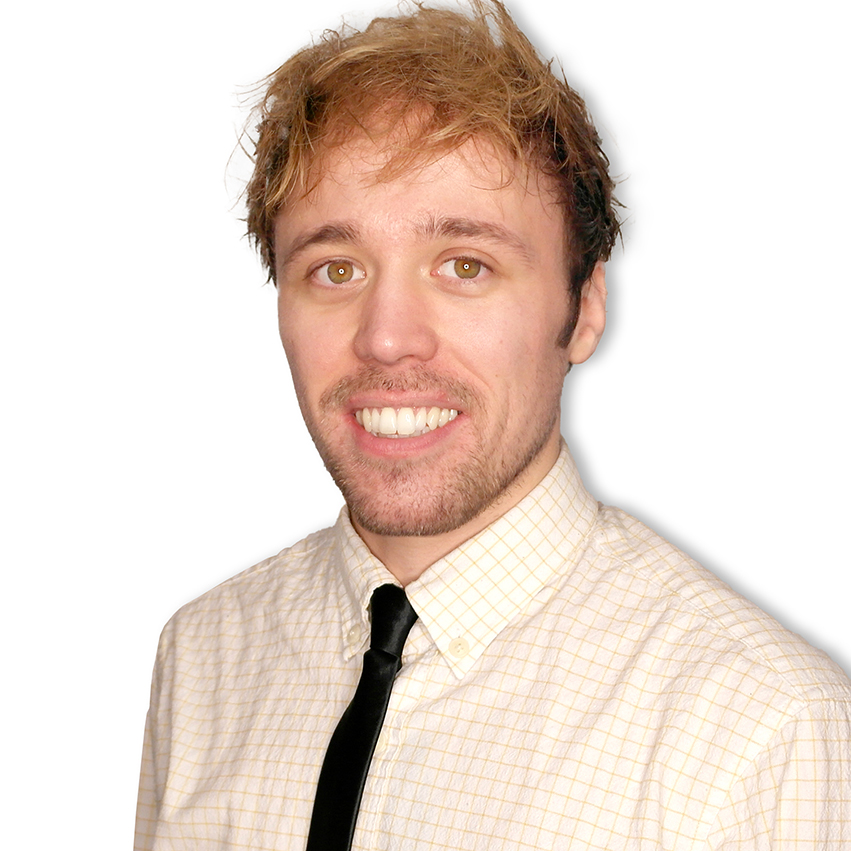 Krystian Griffiths, Welfare Officer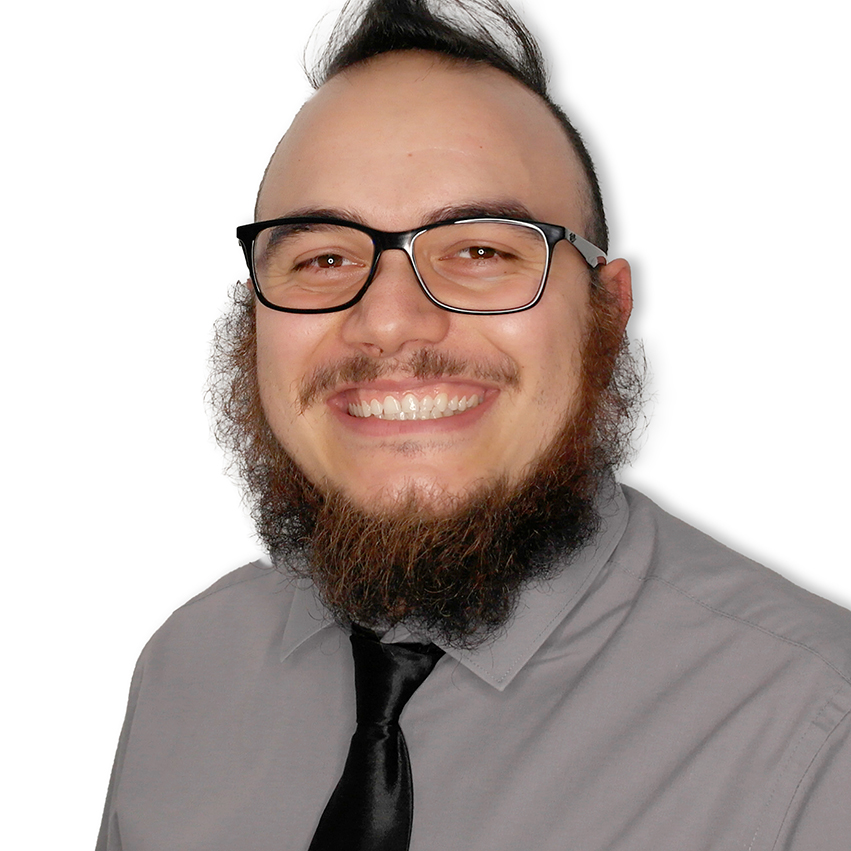 Antonio Pecchillo, Welfare Officer
MC Academy Student Welfare & Safeguarding Policy
For all our students, regardless of age, we have designated Safeguarding and Welfare Officers who can be contacted to provide assistance, advice, and information.
We have a colour-coded lanyard system to identify staff, students, under 18s and visitors.
Our staff and teachers follow specific procedures for absenteeism.
First aiders are present on school premises during opening hours.
We conduct health and safety reports when staff take students off-site (for social activities or field trips).
Accommodation provided by the school is strictly monitored and we conduct regular inspections of all premises.
Every member of staff undergoes an Enhanced DBS check supported by references from their most recent employer.
Our staff are trained to recognise the symptoms of possible abuse or maltreatment and know how to deal with this
Although we welcome students from the age of 16 and above, our school is primarily designed for those aged 18 and above.
Under 18s
For our under 18s, we have designated Safeguarding Officers who students and teachers can contact at any time.
Students under 18 must sign in and out of school.
Our staff have extra procedures to follow if any under 18 students are absent from class.
We ask parents and guardians of all under 18 students to read and understand our guidelines before enrolling their child at our school. Please check our Safeguarding Policy for more information regarding under 18 students.

Students who are under 18 must complete an Under 18 Application Form in order to study a course at MC Academy.
Click here to download a Parental & Guardian Authorisation Form
ARE YOU READY TO JOIN MC ACADEMY?
The most central English language school in Manchester.