A small piece of Manchester's history…
The worker bee has been a symbol for both Manchester and its inhabitants for generations, but why?
The Industrial Revolution
The history of the Manchester bee begins during the Industrial Revolution, at a time when the city of Manchester swelled in size to produce textiles to be distributed across the globe. The worker bee represents the hard-working inhabitants of the city, whilst Manchester itself is the hive that houses its busy inhabitants.
Bees…everywhere!
Today, numerous depictions of bees can be found all across the city. Whether you stumble across a bee statue in front of the Central Library, or you happen to pass by a large painting of a bee in the Northern Quarter, you'll be sure to see black and yellow stripes in all directions. The worker bee is also featured on Manchester's coat of arms!
The Industrial Revolution, Manchester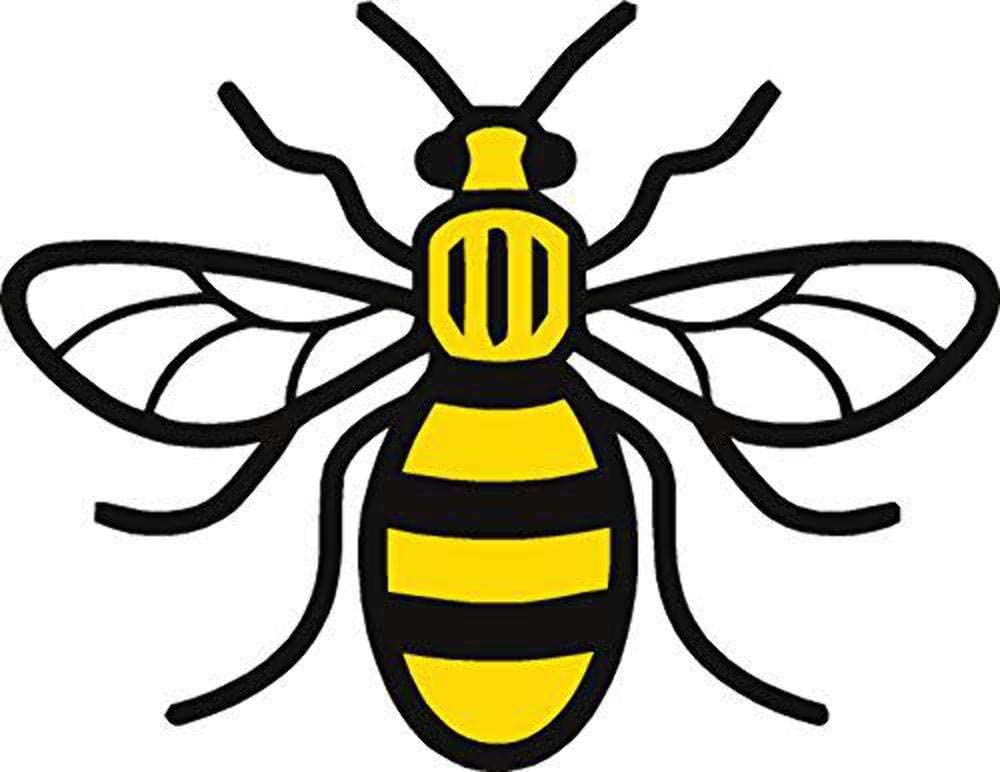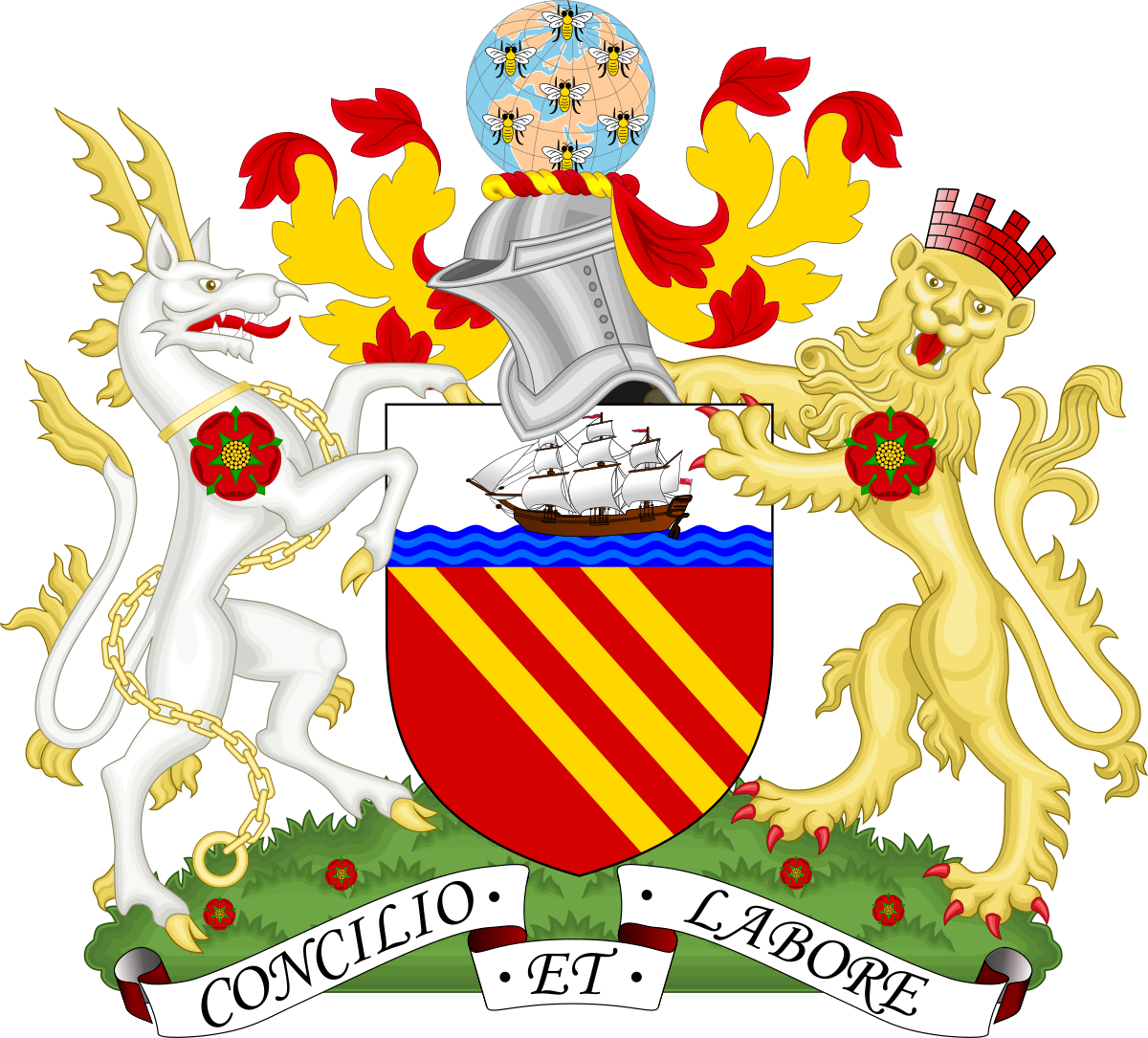 The coat of arms of Manchester, featuring worker bees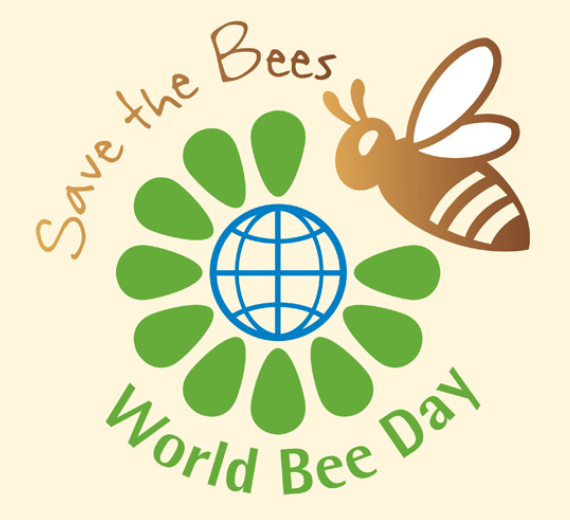 World Bee Day
World Bee Day is celebrated every year on the 20th of May to help acknowledge the importance of all bees and their impact on the ecosystem, and even in quarantine, Manchester's bees still shine bright!
Manchester Arena Bombing
In more recent years, the worker bee rose in popularity as a sign of unity against terrorism for the people of Manchester following the Manchester Arena bombing in 2017. Today, (22nd May) marks the 3rd anniversary of the attack and our thoughts and condolences are with those who were affected by the attack. May all 22 victims of the attack rest in peace.
Unity & Strength
The Manchester worker bee is a unique symbol of unity, strength and creativity, and will forever remain in the hearts of those who travel to our wonderful city!
What memories do you have of Manchester and the worker bee?