PRE-SESSIONAL COURSE
AT MC ACADEMY
What is it?
Study at a UK University without the need for an IELTS score. MC Academy is delighted to have teamed up with De Montfort University, Coventry University, Greenwich University, and Bangor University, who have all agreed to accept our certificates as evidence of English level. This means that anyone applying to any of the aforementioned universities will not need to take a pre-sessional course or language test to meet the language requirement for entry.
How does this work in Practice?
When you join MC Academy, let us know if you are interested in applying to either De Montfort University, Coventry University, Greenwich University, or Bangor University, or if you have applied already and have an offer. We can then help you map your English progress to reach the level required for acceptance onto your course. Once you have achieved the level required, we will give you a certificate with a report that shows your specific language level and this will be accepted by the universities mentioned above.
Sample Journey
A student would like to apply for Mechanical Engineering at either one of the aforementioned universities. The minimum language requirement is IELTS 6.0 with a minimum of 5.5 in each band or equivalent.
The student takes a placement test at MC Academy and is shown to be a good Intermediate level. Approximately equivalent to band 5 in IELTS overall. The student then studies in the Higher Intermediate (B1+) level.

After 6 weeks, the teacher decides the student should take the level test. The student passes the test and moves to Upper-Intermediate (B2).

After in-class tests and assessment by the teacher, the teacher finds the student is at a level of band 6.5 in reading, 6 in listening, 6 in speaking and 5.5 in writing, thus meeting the requirements for the course at the partnered universities.

The student receives a certificate and report outlining their level and submits this to the university.

The student is accepted on to the Mechanical Engineering course!
Everybody's journey is different, but this gives you an idea of a typical route to success.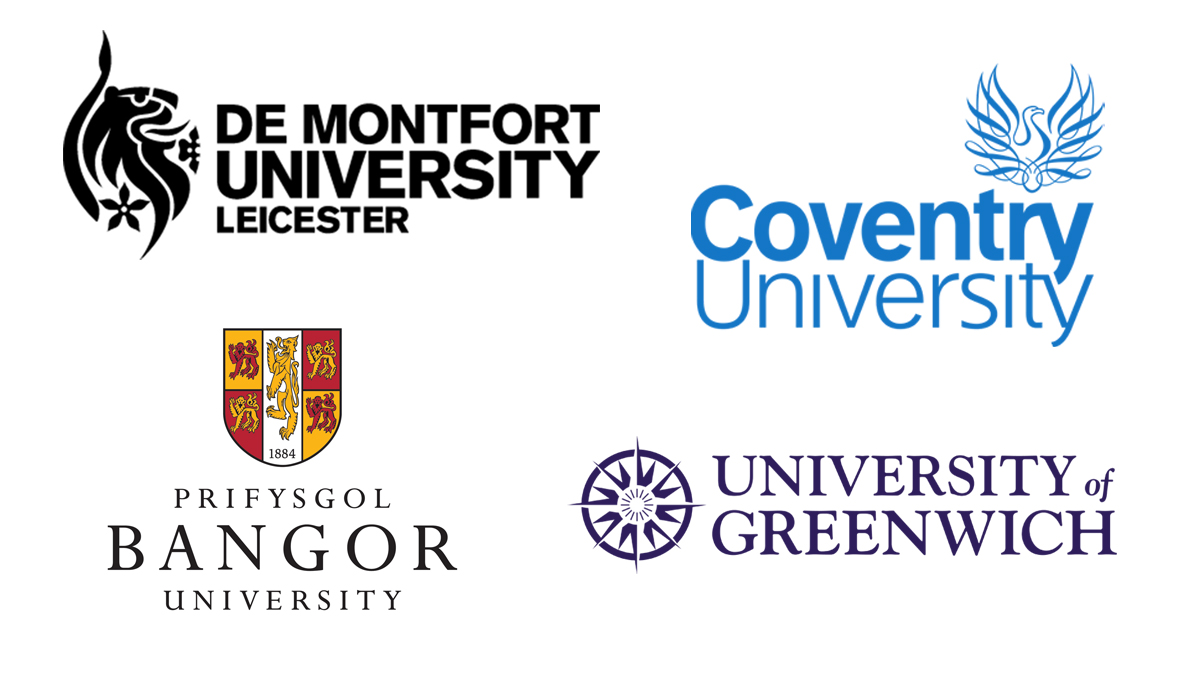 ARE YOU READY TO JOIN MC ACADEMY?
The most central English language school in Manchester.