A new year – a new start for MC Academy!
What is on offer at MC Academy this January?
Dear friends of MC Academy, we hope you are well and we wish you a Happy New Year!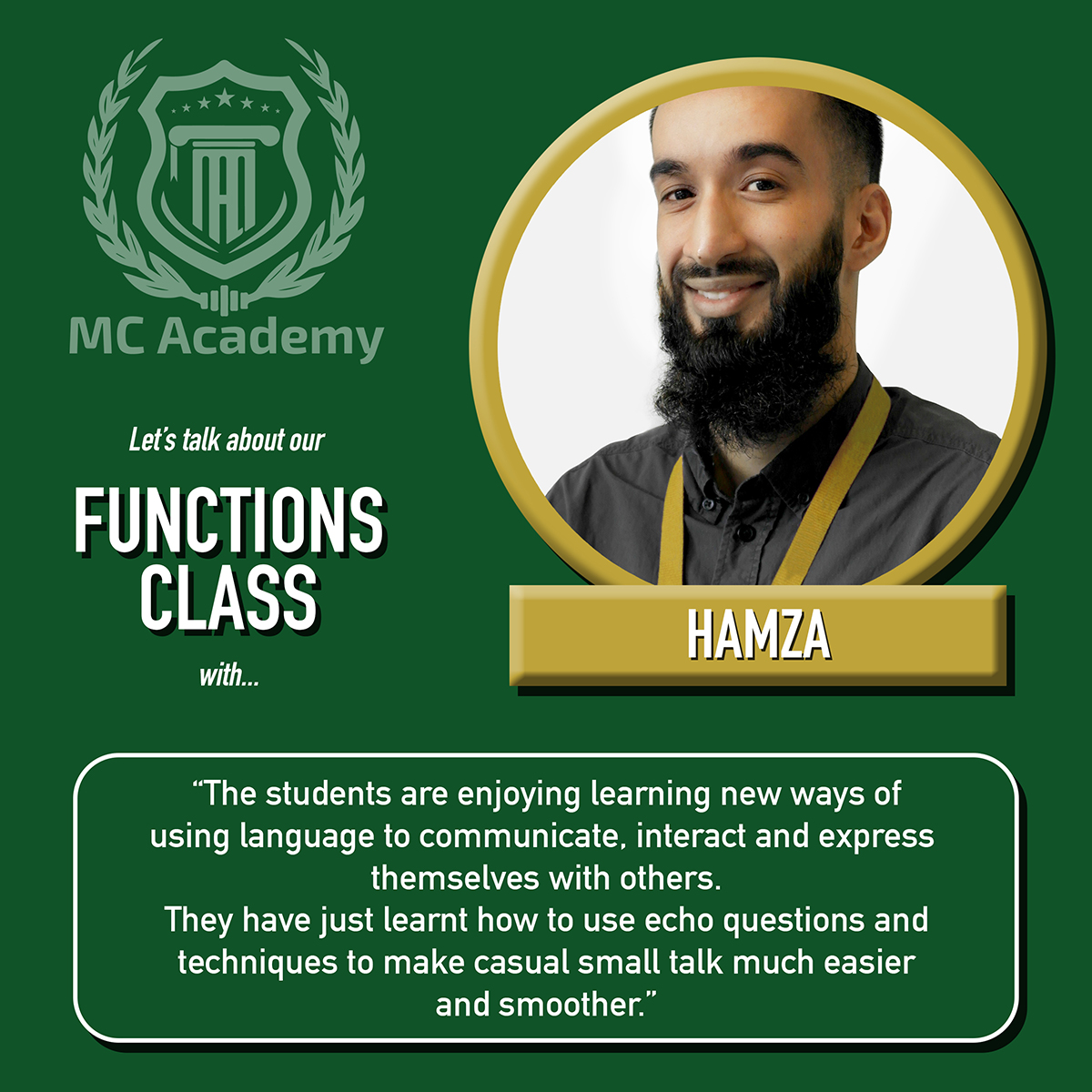 New Courses
At MC Academy, one of our new year's resolutions for 2021 is to diversify our course portfolio to provide current and prospective students with a wider range of courses to study. This month, we have reflected on our resolution and have introduced our newest course – the Functions course, which provides students with the skills and confidence to communicate fluently in fast-paced English-speaking environments. We aim to introduce a new course each month until March. Each course will be different from the last and will provide students with new techniques and strategies to improve their fluency in English.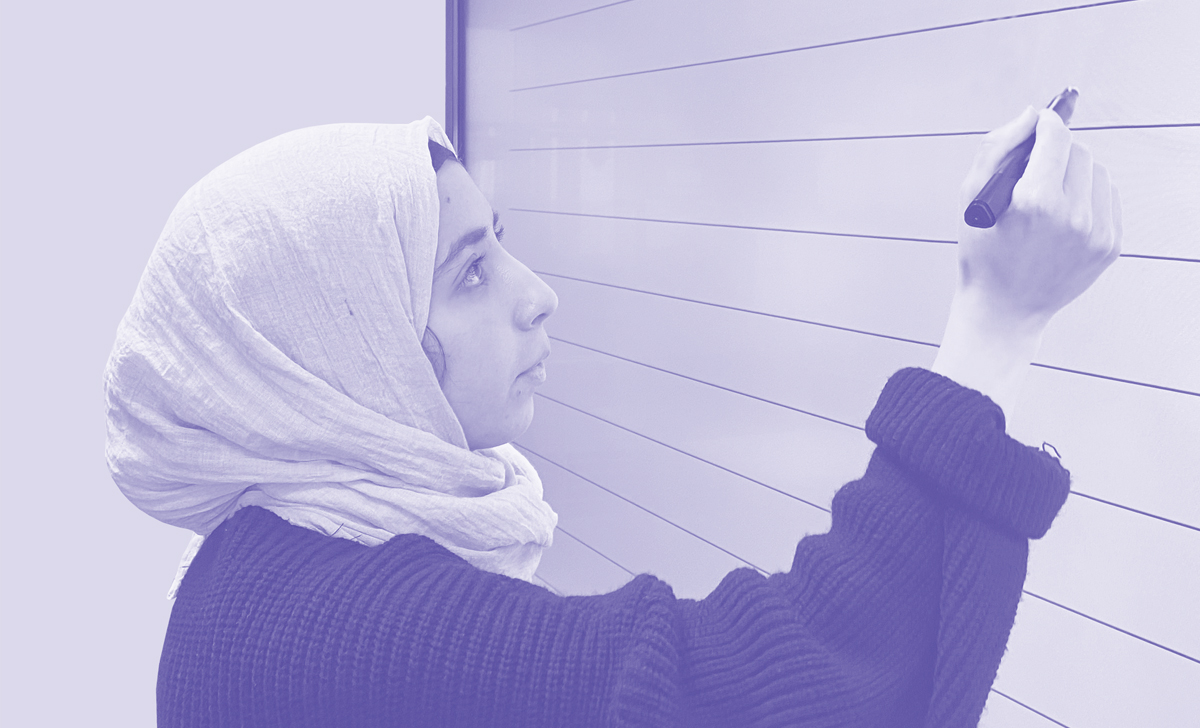 Move to Online Classes
At the start of this month, it was announced by the UK Government that England would enter its third national lockdown as a response to the current COVID-19 pandemic. As a result of this, MC Academy has suspended its face-to-face lessons until the lockdown period ends. Due to this sudden change, all courses will now be taught online to ensure that students are able to study from the comfort of their homes.
Studying at home can be a change of pace for some students, which is why we recommend reading our blog post on '6 things to do at home' to keep yourself occupied during this lockdown period. Discover ways to keep your mind and body occupied in ways that can complement your online learning schedule.
You can read our blog post here
Additionally, if you are looking to write down your thoughts and engage in more creative tendencies, then we would also recommend downloading a copy of our 'Self-Care Diary' from our website. This diary is designed to keep track of your thoughts and keep all of your ideas, aspirations, and worries in one safe place.
You can download your copy here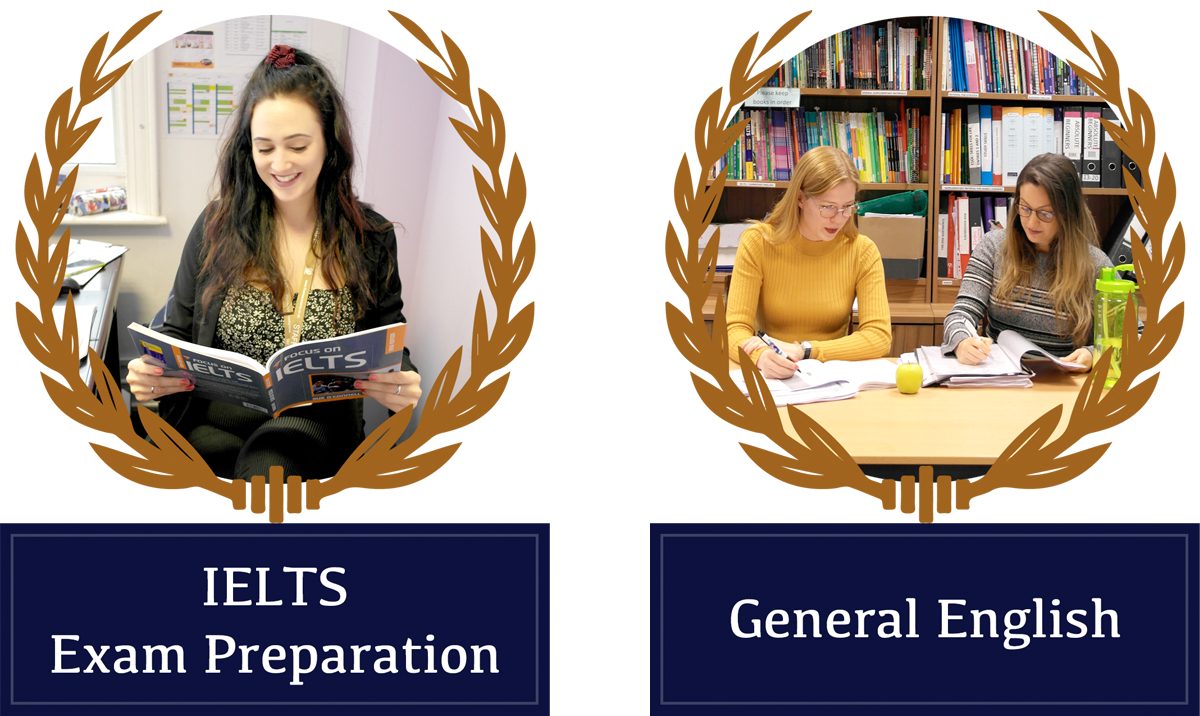 Open for Business
Despite the move to online classes at the start of this year, MC Academy is continuing to offer both face-to-face and online courses to prospective students who wish to study at our friendly school in 2021.
As our course portfolio begins to grow this year, make sure you keep up-to-date with all of the new and exciting courses that are available at MC Academy. To see which courses are currently on offer, please visit our Courses page.
If you would prefer to speak with a member of staff regarding a course at MC Academy, then please get in contact.
For enquiries regarding the Pre-Sessional course and the CELTA course, please email [email protected]
For enquiries regarding our other courses, please email [email protected]