WELCOME TO
MC academy BLOG
Keep up-to-date with current affairs and discover more at MC Academy, including: in-class experiences, social activities, learning, and teaching! Manchester is a vibrant and bustling city, and here at MC Academy, we can be sure to show you why!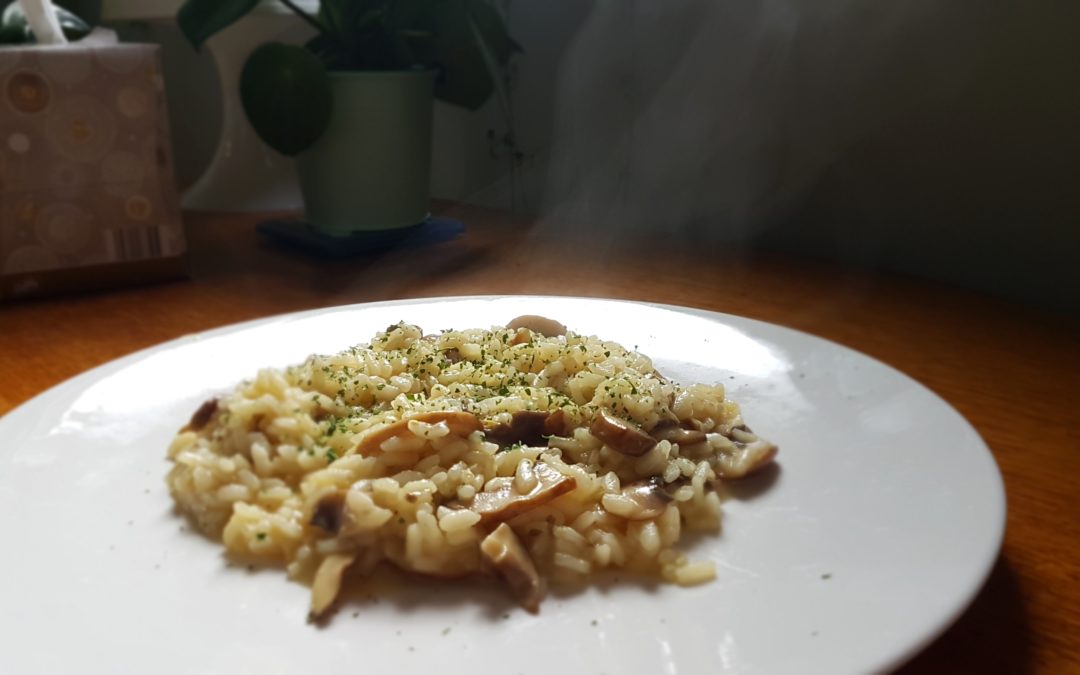 The UK food industry has gone through massive changes in the past few decades. Italian-style cooking is now widespread, Indian curries are a staple of our weekend takeaway orders, and supermarket shelves are filled with groceries from every corner of the globe. In...
Virtual reality technology could bring top-quality education to millions of learners, argues Mark Steed One of the greatest challenges for education in the twenty-first century is that there is an ever-increasing divide between the demand for learning and the supply...