MC Academy offers homestay accommodation to students who require it. Homestay accommodation provides students with a unique cultural experience to enhance their English language skills. By residing with a British host family, students will interact with their host and become accustomed to spoken English in a natural environment.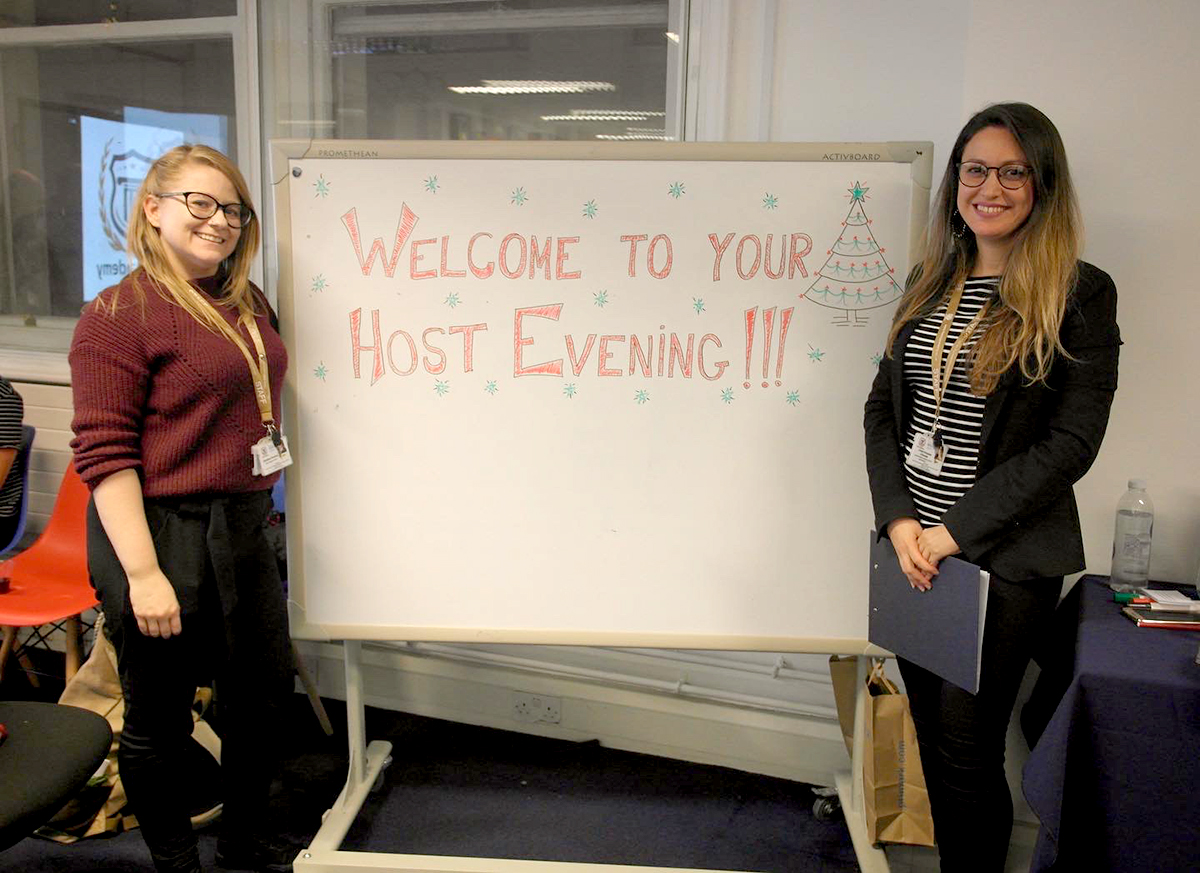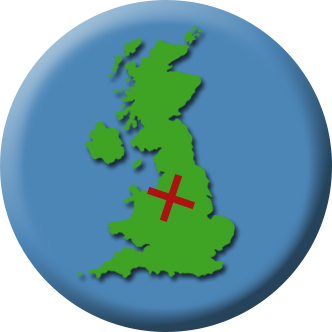 Location
Situated, on average, 40 minutes from MC Academy by public transport. You can enjoy the suburbs of Manchester with one of our host families.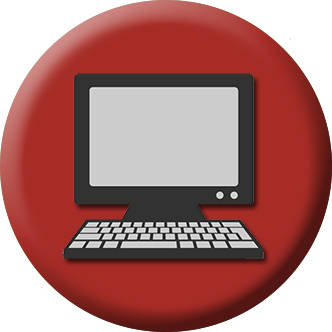 Facilities
You will have your own bedroom. 
Some hosts offer ensuite while others offer a shared bathroom.
Common living area and laundry facilities.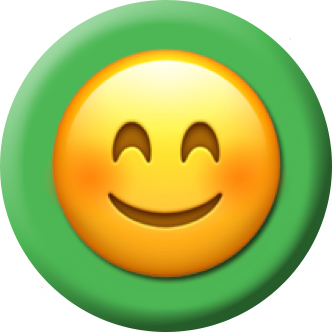 Benefits
There is no better way to practice your English and learn about British culture than living with a British family.
Our host families are varied, you may stay with a single person, a family with one child, a family with many children, a retired couple, a young couple, or a family with pets.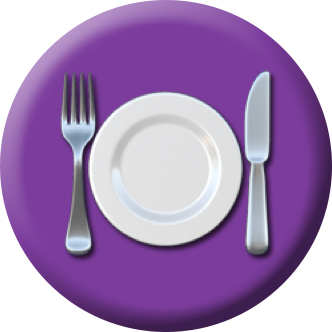 What's Included?
2 meals from Monday to Friday and 3 meals on weekends and public holidays.
Self-catering options are available upon request.
*Please note that homestay for under 18's may be provided by an external agency.
"I would also like to take this opportunity to thank you for sending [the student] to us. We have looked after him in the best possible way we can. I hope he has enjoyed his stay with us too. We are very grateful and we sincerely hope to host more students from your college in the future."
– Feedback from a homestay host
Please download the following documents for more information:
ARE YOU READY TO JOIN MC ACADEMY?
The most central English language school in Manchester.